Feeling tired from time to time is quite normal. Most times, our responsibilities as adults can leave us stressed out. However, getting tired or exhausted for a long time is not normal. This condition is usually caused by fatigue.
Fatigue makes you weak, tired and lacking in energy for a long time. This condition can affect your performance to do things and your mental health. Many reasons can cause fatigue. However, lack of rest/sleep is one of the major causes of fatigue. Taking anti-fatigue health products can be a lifesaver for tried people who feel weak all the time. Today, popular anti-fatigue health products include vitamins, minerals, herbs, and superfoods that promote your body energy. However, if your lifestyle is very stressful, make sure you always exercise and find time to rest. Eating a balanced diet also promotes energy and can help you prevent fatigue.
Related: Ways to Relieve Stress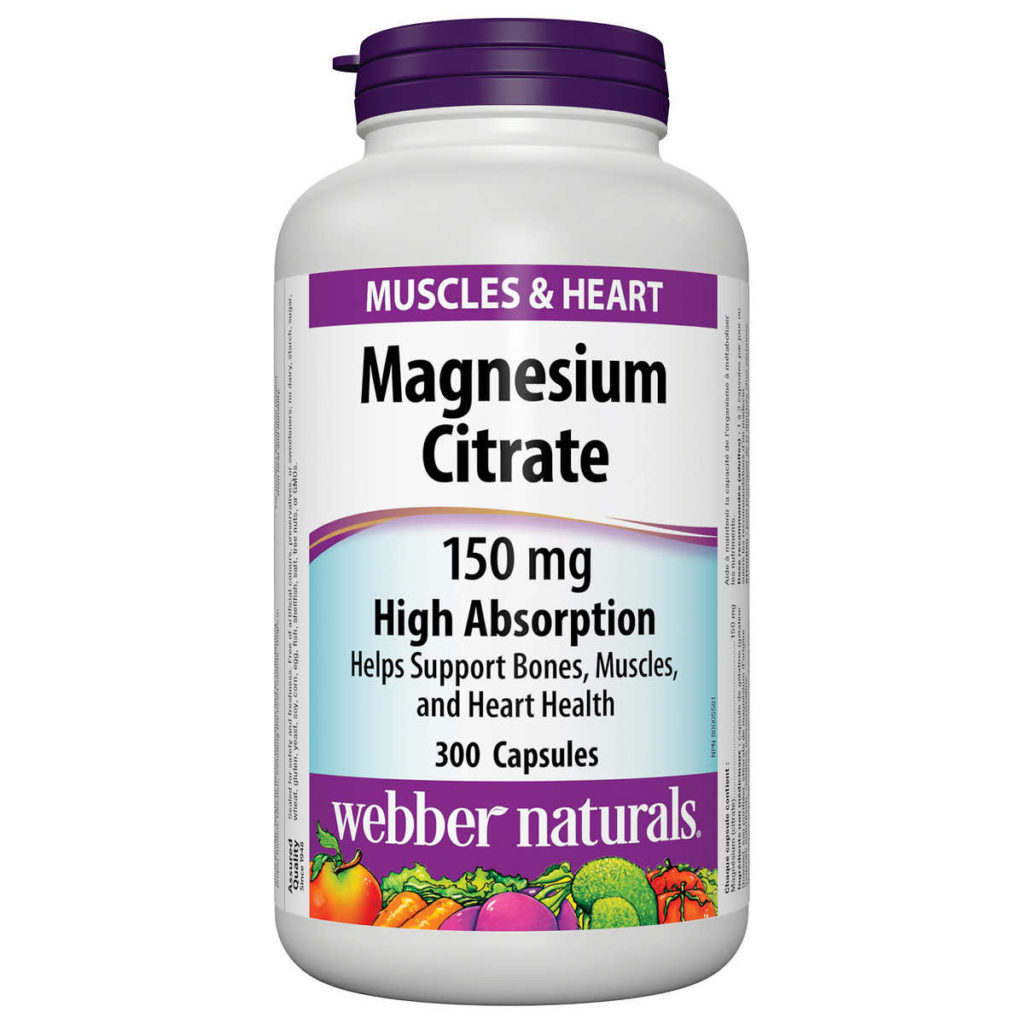 Causes of Fatigue
Lack of Sleep
Spending Long Hours at Work without Rest
Pregnancy (especially after 12 weeks)
Doing Stressful Domestic Chores. (e.g. Babysitting)
Poor diet (e.g. iron deficiency)
Being Overweight. (Too Much Weight Consumes Your Energy)
Being Underweight (People With Little Weight Have Poor Muscle Strength)
Cancer treatments (radiotherapy and chemotherapy)
Side Effects of Drugs You Take. (e.g. Tramadol, Codeine )
Bad Lifestyle Habits (e.g. Too Much Alcohol Or Caffeine Addiction)
What Is The Solution to Fatigue? 
"Energy" is the cure for fatigue. Food and metabolism can affect the level of energy in your body. Metabolism is the process whereby your body converts food into energy. So, eating an unbalanced diet makes your body unable to produce enough energy. Similarly, not having adequate sleep can affect your body metabolism. For these reasons, most anti-fatigue health products are majorly energy boosters. Anti-fatigue supplements contain vitamins, minerals and even herbs that promote energy production in your body. Also, If you are very weak, taking superfoods like energy drinks and energy bars can supply your body with quick energy. Apart from energy, you also need regular exercise to strengthen your bones, joints and muscles.
Anti-Fatigue Health Products and Supplements You Should Consider 
1. Ginseng products
Ginseng is a popular medicinal plant in China. The Chinese have used it for so many years as a successful antioxidant and anti-inflammatory treatment. This herb can boost the immune system and fight infections such as colds and flu. Apart from that, ginseng is also a powerful anti-fatigue ingredient. Due to immune response, stress and fatigue can trigger chemical release and hormonal changes in your body. What ginseng does is that it helps to regulate immune response and the hormonal changes caused to stress. This herb ensures that there is a balance in your body.
So, in dealing with fatigue, research suggests that ginseng will help to improve your memory, behaviour and mood when you are under stress. Today, many manufacturers now add ginseng to their anti-fatigue health products. You can easily find these products in retail stores and pharmacies around you. If you are using ginseng to treat fatigue, make sure you choose a product with a high content of ginsenosides. This means that you should select a ginseng supplement with at least 30% Ginseng. 
2. Maca Products
Maca roots can be traced to Peru, a country in South America. For many years, the people of Peru used maca as a food supplement to keep themselves strong and healthy. The reason is that maca has many medicinal properties. For example, Meca improves sexual function in men and women. It also promotes brain functions and protects skin from sunlight damage. Today, maca is known as an "adaptogenic plant." This means that maca is a certified herb that can help your body resist stress whenever you feel weak or depressed. How maca works is still unclear. However, some studies think that taking maca gives the body a quick energy boost. Most men who take maca report that they performed better during stress. Apart from that, maca can also give your body the ability to recover from serious fatigue. So, when shopping for your next anti-fatigue supplement, lookout for a product that contains maca.  
Recommended supplement: WEBBER NATURALS MACA + GINSENG 500/250MG VEGETARIAN CAPSULES – a herbal combination of maca and Korean ginseng for fatigue and stress treatment. Its high-energy formula will strengthen the body, boost sexual performance and improve metabolism during stress. 
3. B Vitamins Supplements
B vitamins can affect your energy levels, brain function, and cell metabolism. B vitamins make our cells function properly. It helps the body convert food into energy through a process called metabolism. The type of vitamin B known to improve fatigue is Vitamin B12. Eating foods rich in this vitamin have been linked to less fatigue and improved brain function. These foods include meat, poultry, fish and dairy products.
Recommended supplement: KIRKLAND SIGNATURE VITAMIN B12 1200 MCG CAPSULES– a high-efficiency supplement with active vitamin B12 and long-term effects. This product is easily absorbed into the body and can promote metabolism within hours of intake. A good choice to improve energy and protect against fatigue.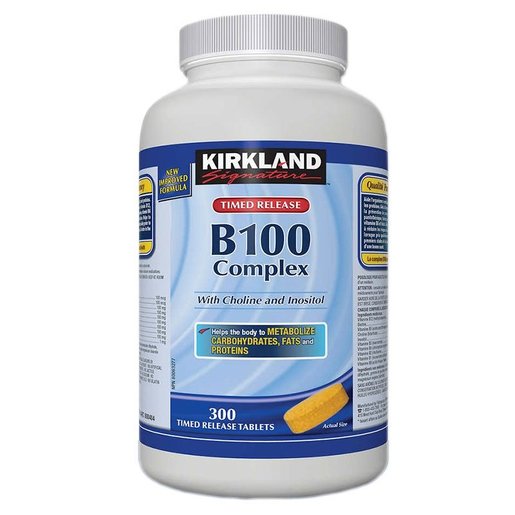 4. Melatonin Supplements
Sometimes, what you need is a little sleep to treat your fatigue. Today, lack of sleep has become the leading cause of mental and stress-related fatigue. Getting quality sleep can help improve metabolism and produce enough energy from your diet. Besides, you need 7 hours of sleep every day to avoid fatigue. Sleeping shuts down your brain, relaxes your muscles and stabilizes your heartbeat. For this reason, we recommend taking a Melatonin supplement to deepen sleep and improve sleep quality.
Recommended supplement: WEBBER NATURALS EXTRA STRENGTH SWEET SLEEP MELATONIN 5MG CAPSULES – Enjoy restful and deep sleep within minutes. All you need is to take 1 or 2 tablets of this supplement when you are ready to sleep. The tablets dissolve quickly inside the mouth for 5 hours and above goodnight rest.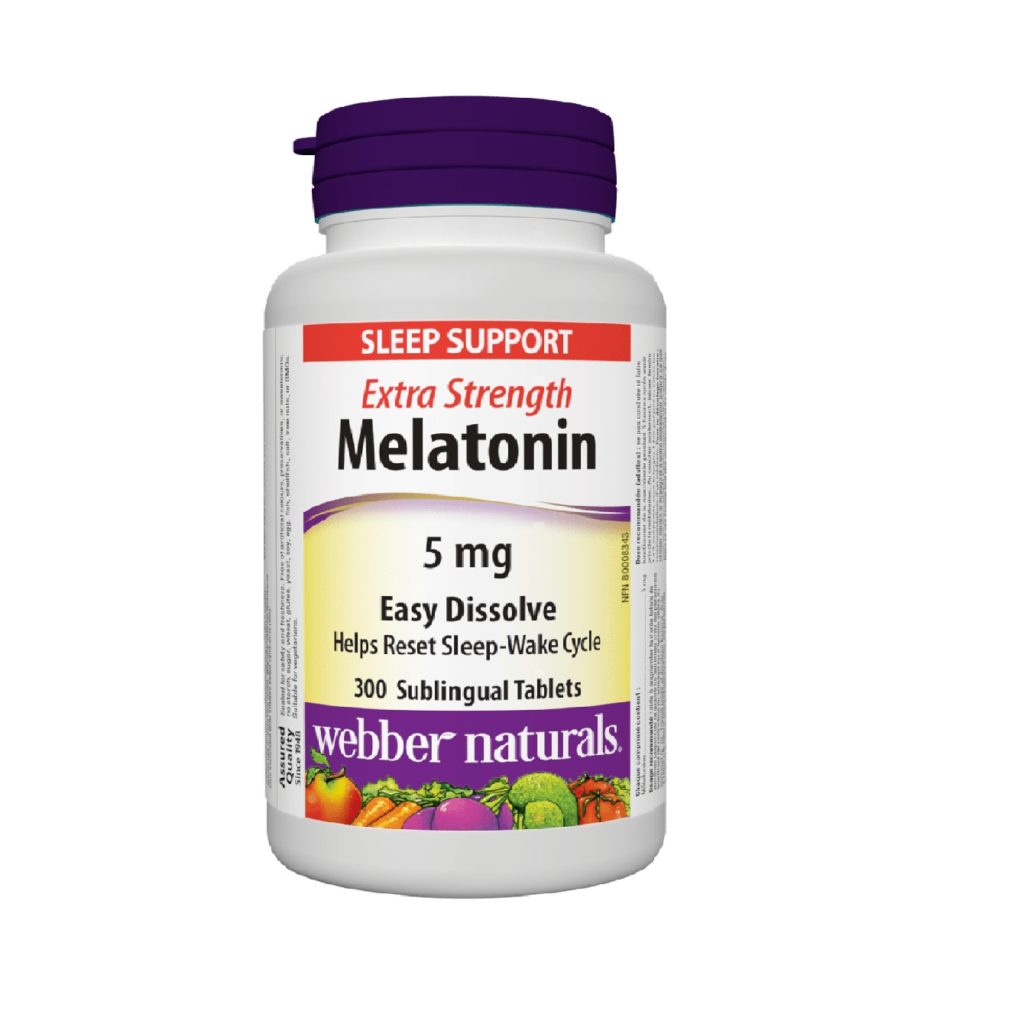 5. Magnesium Supplements
Magnesium is a top mineral you need in your anti-fatigue health products. Magnesium is involved in almost 300 of the body's chemical processes in our body. Most of these processes are crucial for muscle and nerve function and energy production. So, taking this mineral promotes energy metabolism and helps to reduce fatigue. Some studies also suggest that magnesium may improve your sleep. Due to the benefits of this mineral, it can improve mood and fight symptoms of depression anytime you are stressed out.
Conclusion
Gogo Herbs is one of Hong Kong's fastest-growing online stores, providing customers with premium health and wellness products. We help customers with handpicked vitamins and minerals, herbal and functional food products that are pure and effective for overall health and wellness. Available supplements on the gogostore include quality products from some of the reputable health brands around the world. Our expert team selects each supplement for young and older adults living with mild or serious health challenges. All handpicked supplements are safe and legally certified.