How to become a VIP member?
After successfully placing an order for the first time on the official website, you can automatically become a VIP member to earn points and enjoy exclusive cash discounts and birthday offers. Every time the customer places an order, they will receive a confirmation email of the order points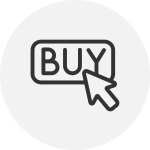 Successfully placed an order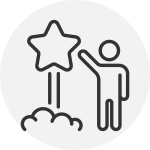 Automatically become a VIP
Cash Discount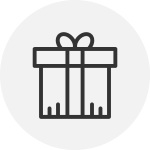 birthday offer
How do VIP members earn points?
Every time you spend $50 on the website, you can earn 1 point, and you can enjoy double points on your birthday month 
After successfully placing an order on the website, you can write a product review. For each successful submission of a review, you can earn 10 points. More reviews and more rewards
After recommending relatives and friends to use the exclusive URL to successfully place an order, you can earn 20 points (equivalent to $20 cash discount), which can be used in the next shopping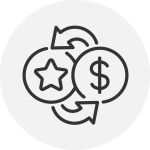 Every consumption $50
earn 1 point
submit 1 comment
earn 10 points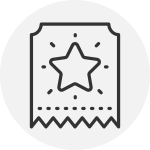 Recommend an exclusive URL to place an order
earn 20 points
1 point = $1 cash discount, which can be used in the next purchase 
There is no upper limit for earning points and no expiration date for use, and guests can choose when to use points 
The points used each time cannot be more than 50% of the whole bill. If the consumption exceeds $400, the maximum discount can only be 200 points, that is, the discount of $200 is superior
Points cannot be used in conjunction with discount codes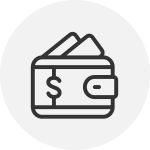 1 point = $1 cash discount
Next consumption use
Points have no upper limit and no expiration date
Use points at your own choice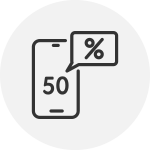 Use points no more than
Full order of 50%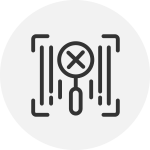 Points cannot be combined with
Coupon code can be used at the same time
*The membership and points programs on the website and stores are not interoperable, please note
*In case of any dispute, Gogo Herbs (Take Care HK Limited) reserves the right of final decision