There are many kinds of health care products in the market, Gogo Herbs are confident that our team of nutrition professionals can select the product of "best-quality", "best price" and "most suitable for your health needs" with the "fastest" delivery service, always take care of your health!
Commitment to Best Quality
Gogo Herbs selects more than 20 well-known health brands from all over the world, including Jamieson, Webber Naturals, Kirkland-Signature, Centrum, Caltrate, Holista, Youtheory, etc. from Canada; Swisse, Blackmores, Charenda, GLOBAL NATURE, PROCUMIN, etc. from Australia; GNC, Qivaro; Spanish Herbal Sorial Naturl, you name it. The health products imported by Gogo Herbs have been thoroughly investigated to ensure the safety and efficacy of their sources.
The Most Extensive Selection of Products
Gogo Herbs provide a diversified product selection with more than 200 products, catering to the health needs of people of different ages and genders. You could always find the suitable one for your needs, whatever the product of cardiovascular and cerebrovascular health, immune system, skin and hair, bone and joint health, stress and emotional problems, and even pet health. We will be taking care of your health and that of your family.
Gogo Herbs aim to provide the best quality health products with the most affordable prices. Our Best Price Guarantee ensures that you can buy similar products with the lowest price in the market, which is the promise to our customers.
Professional Health and Nutrition Team
We conduct market research every year based on occupation, age, lifestyle and diet to understand the health needs of Hong Kong people. Our professional health and nutrition team provides personalizaed consultation service. Customers can contact Gogo Herbs customer service via WhatsApp, we will recommend the most suitable product for you according to your health conditions and living habits.
The Most Convenient Purchase Process
We put the customer satisfaction at the center of our company mission, strive to provide high-quality shopping experience to every customer. In addition to purchase on the online shop, customers can also place order though WhatsApp and our customer service hotline. We will have an in-depth understanding of your needs, and regularly remind you to repurchase necessary health products to maintain healthy lifestyle.
Gogo Herbs is committed to provide a convenient and fast online ordering and delivery service, cooperating with speed-first local delivery service. Apart from the designated courier companies, we also have our own Gogo Herbs cargo delivery service to ensure that customers can receive the goods within 3 working days after successfully placing an order. We aim to achieve "placed order can be delivery earliest next day" in interest of saving the waiting time and preventing the inconvenience caused during the delivery.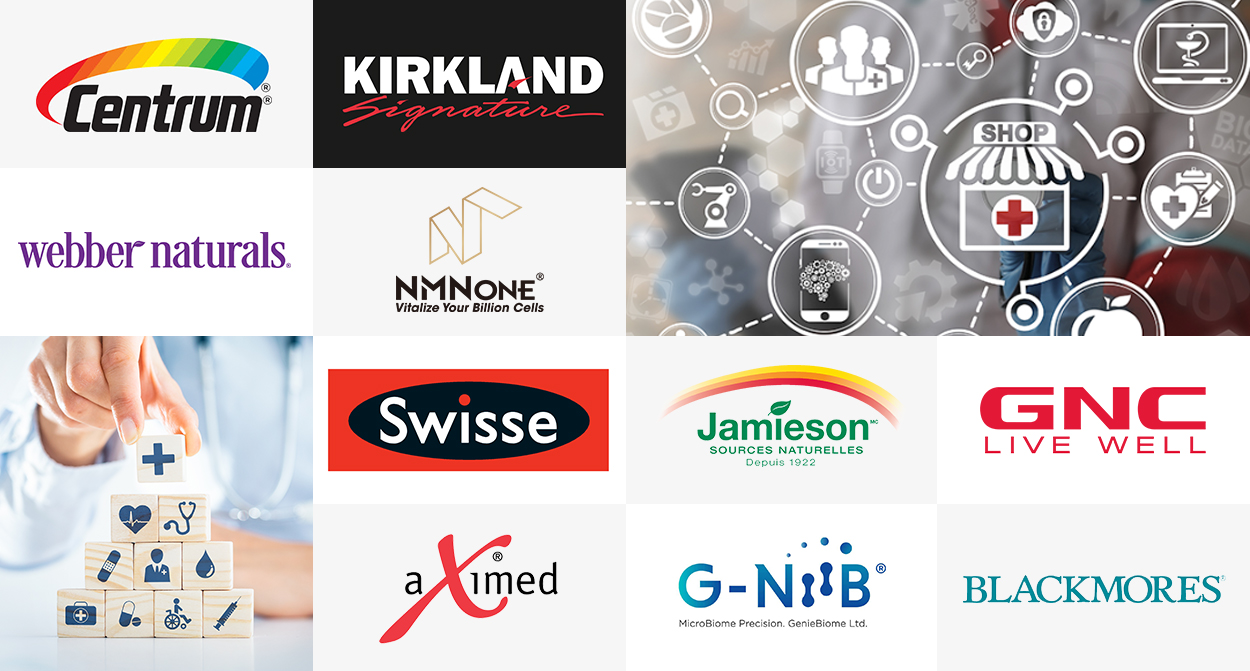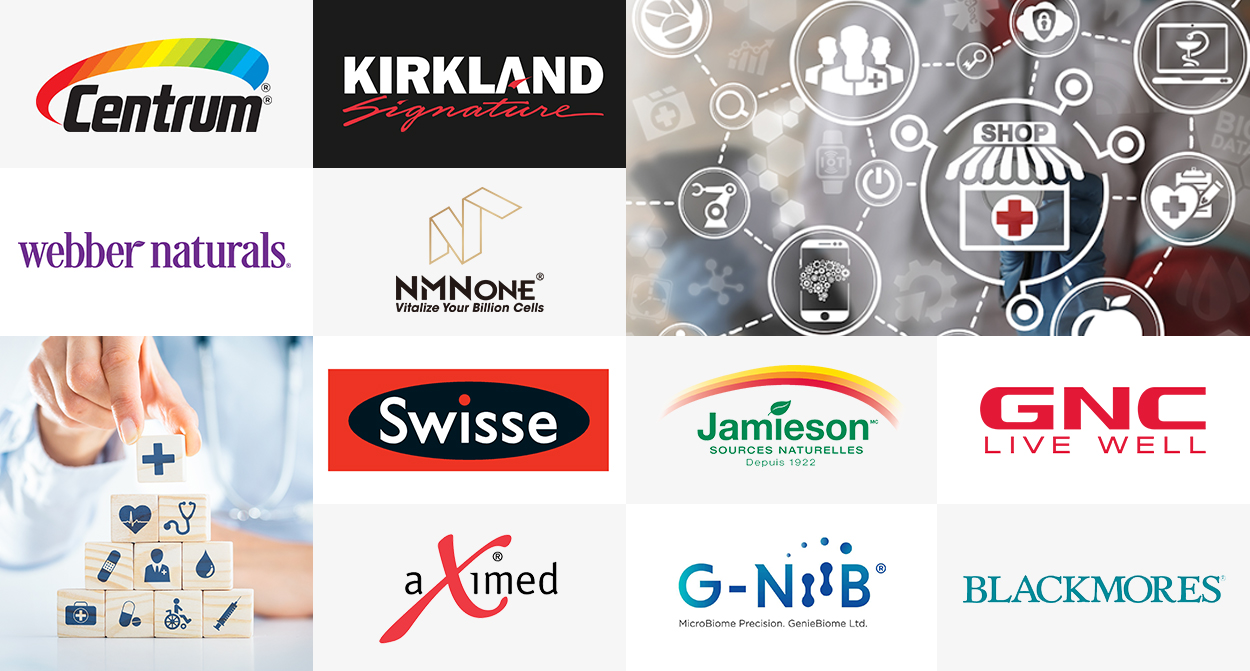 - contact us@
Gogo Herbs

—
*The styles and quantities of each sales point are limited. It is recommended to check the stock of Whatsapp 54830695 before going to*
(Customer service hours: Monday to Friday 9am-6pm)

Mong Kok Office:
Flat D , 5/F , Lucky Horse Industrial Building, No. 64 Tong Mi Road, Mong Kok, Kowloon
Business hours: 10 am - 6 pm (Monday to Saturday, closed on Sunday and public holidays)
CS Tel : 3702 6959 / 5483 0695

Hung Hom Sales Point: In Soda Mall, G/F, Huanhai East Bank, 23 Chong'an Street, Hung Hom
Business hours: Monday to Sunday and holidays 9am-10pm
Transportation: 11K/5C bus (Bei Gong Street Station) or 2A minibus

Prince's sales point:
Shop 228-231 and 241, 2nd Floor, Prince Pioneer Center
Business hours: Monday to Sunday and holidays 10am-9pm
Transportation: MTR Prince Edward Station Exit B2


gogoherbs.health@gmail.com
Please contact us for more details: gogoherbs.health@gmail.com