Over the years, American supplements have gained a very good reputation in the supplement industry. The reasons for this are not far-fetched. First, the United States itself is a health-conscious country. Apart from that, its citizens are always informed and eager to protect their health. To date, the government of the United States has invested billions of dollars into research and regulation of health products produced in the country. These efforts have made American supplement brands a trustworthy choice for customers worldwide. 
Why Should I Consider American Supplements?
Most American supplement brands are always competing to offer the best quality choice to the market. This is actually a good thing because of new and developing research in the industry. In addition, some US organizations also check and review health products released into the US market. These organizations include the US government, third party testers (e.g. consumer lab) and University researchers. So, buying an American supplement makes you more likely to buy a top-quality product. Besides, many American supplements always have third-party certifications badges on their label to verify the product's benefits.  
Related: Supplement brands of Canada
5 Top American Supplement Brands You Should Know
1.Nature Made
Nature made is one of America's leading health supplement brands. In 2019, the company reportedly made 84.9 million US dollars in annual sales. Nature made traces back to 1971 when a California based pharmacist founded it. Today, Nature Made ranks as the #1 Pharmacist Recommended Vitamin and supplement brand in America. This brand offers nutritional supplements to happy customers around the globe. Most independent verification companies have recorded positive results about their product's purity and potency. Another peculiar thing about this brand is that it offers innovative new products needed by almost everyone. These include athletes, babies and elderly adults who want to improve their health.
2.Centrum
Are you looking for an American supplement brand for your kids? Maybe you should try Centrum. The brand started in 1931 as a small supplement factory in Brooklyn, New York City. Centrum products have become quite popular in the world market. This is because the brand has a great dosage range and attractive packaging. For example, they make attractive gummies multivitamins for children. These particular treats always contain fun flavours for kids. Children who chew these gummies enjoy great tastes and vital vitamins and minerals. Recently, the new Centrum Women Formula multivitamin and the Men's version are becoming more popular in the global market.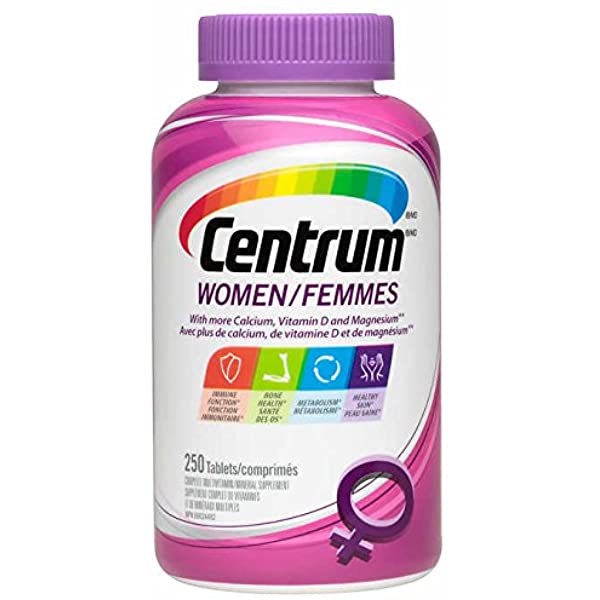 3. One a Day Vitamins
If you are looking for a high-quality American supplement at a reasonable price, you should consider their products. One A Day was started by "the Bayer Corporation;" a company founded in 1940. However, the Bayer Corporation did not release One-a-Day products to Americans until 1991. Since then, they have recorded years of successfully sales reaching billions of dollars. This shows that One-A-Day products are effective as Americans always buy many of their supplements every year. Some of their products include the One-A-Day multivitamin tablets available for Men, Women and people over 65. The One-A-Day product tablets are designed to be taken once a day by consumers.
4. Kirkland Signature
Costco started Kirkland Signature in 1995. This brand has a lovely collection of products in categories like Vitamin Supplements, Superfoods, Lifestyle etc. Kirkland Signature is also passionate about helping their customer achieve optimal health. For this reason, their supplements are backed by scientific research and always have a USP Verified Mark to show for it. The USP mark means the product satisfies FDA Good Manufacturing Practices. You can consider the brand for your top-quality fish oil, glucosamine and chondroitin products. Most companies who test their products commend the brand for good nutritional value, potency and purity standards.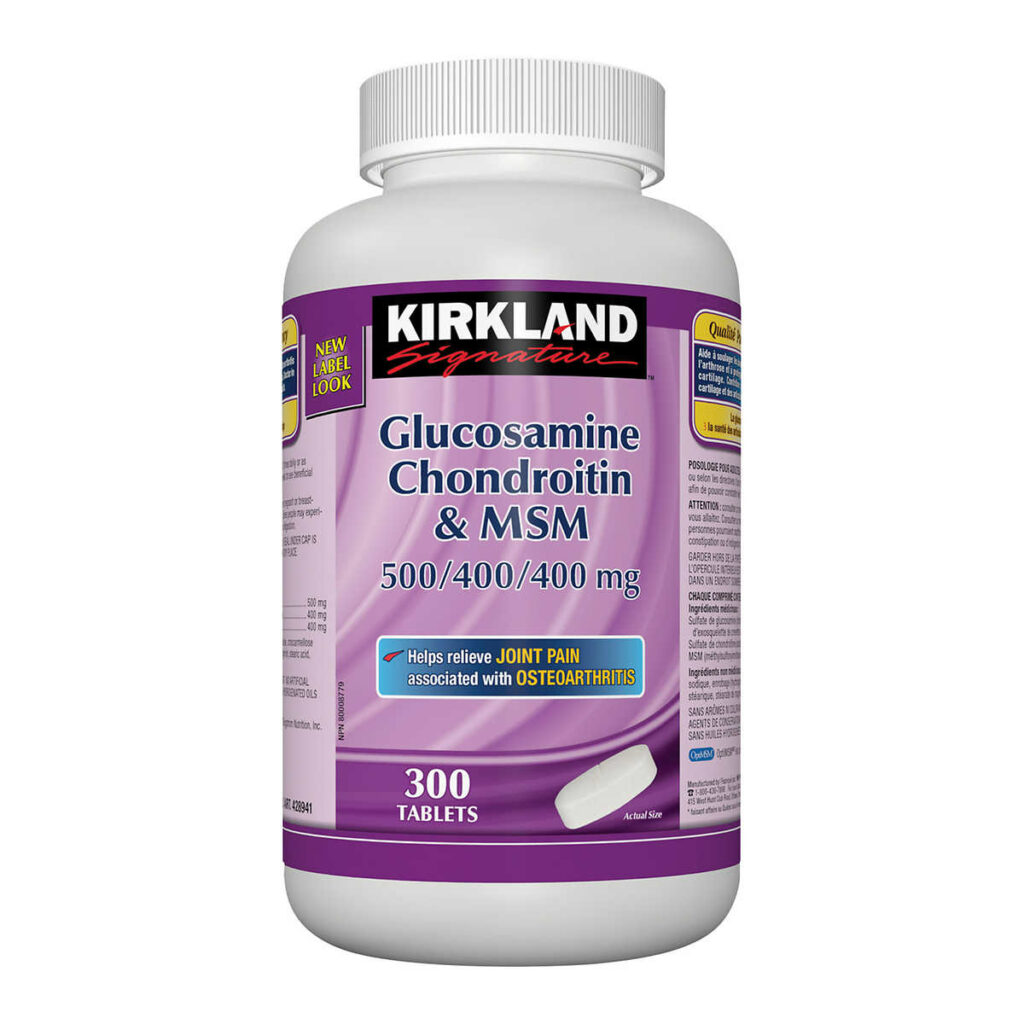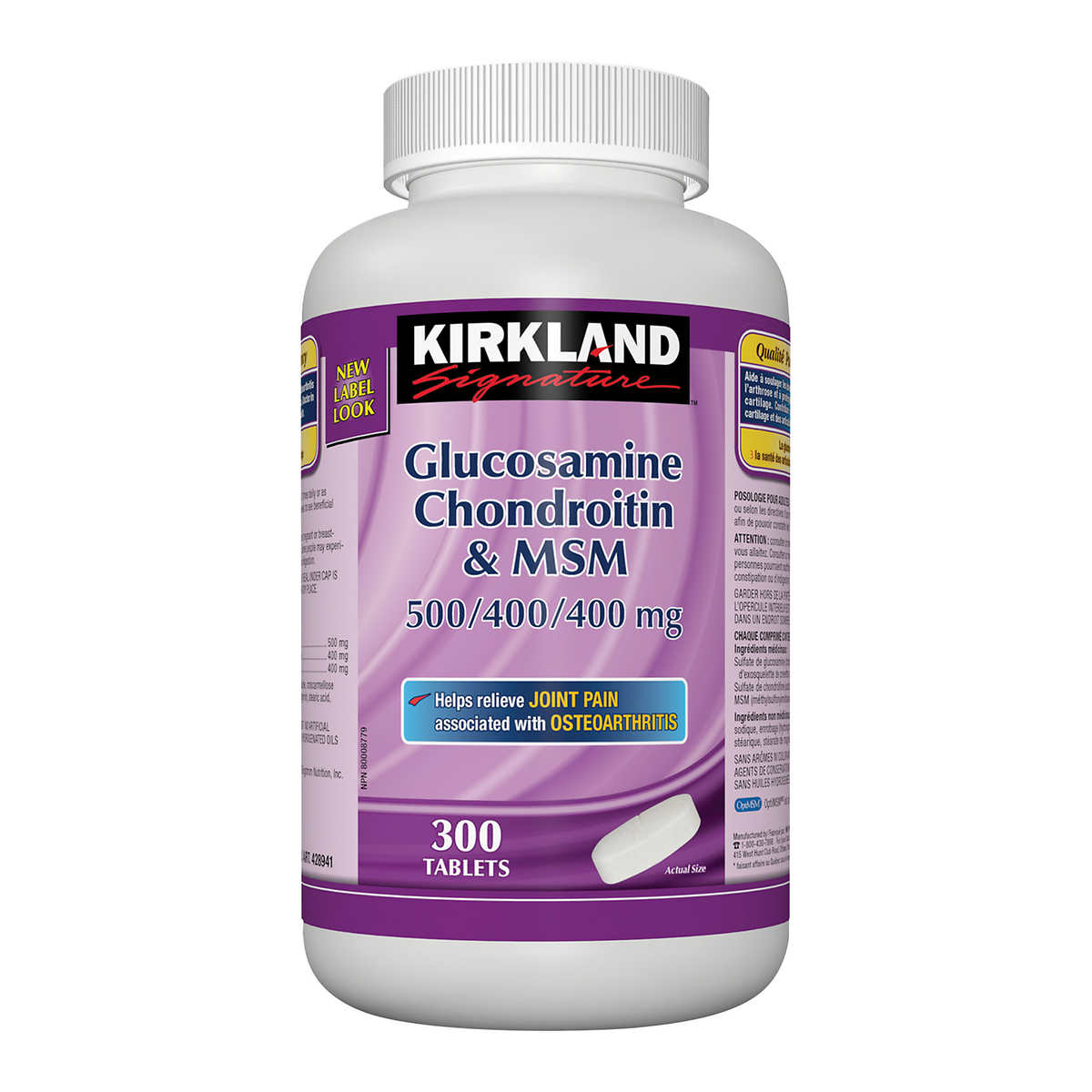 5.Life Extension
Life extension has been in existence since the 1980s. It's quite an old brand that has grown in experience, sales and coverage. It offers range from vitamin supplements to beauty care products. Just recently, Life extension supplements were praised for being affordable yet effective at providing consumers with daily vitamins and minerals. This indicates that the brand includes highly absorbable ingredients in its products.
GogoHerbs  is one of Hong Kong's fastest-growing online stores, providing customers with premium health and wellness products. We help customers with handpicked vitamins and minerals and herbal and functional food products that are pure and effective for overall health and wellness. Available supplements on the gogo herbs store include quality products from some of the reputable health brands around the world. Our expert team selects each supplement for young and older adults with mild or serious health challenges. All handpicked supplements are safe and legally certified.