direct import Safe supply price guarantee Healthy GoGoGo!

Joint Health
Joint Health
As we grow older, the cartilage tissue in the joints will lose rapidly, coupled with long-term wear and tear, resulting in symptoms such as joint stiffness, pain, and swelling. Gogo Herbs is specially designed for people with joint pain, and selects a series of health products that repair cartilage and joint tissue to help you get rid of joint pain!

Bone Health
Immune System

Cardiovascular Health

Gut Health

Eye Health

Skin & Hair Antioxidants

relieve stress

Brain Health

Liver Health

Respiratory Health

Weight Management

Men's Health

Women's Health

Children's Health

Elderly Health

Pet Health

Personal Care

Skin Care

Healthy Food

Limited Time Offer

Vitamins

Face Mask
Four nutrition care joints
Know more about osteoporosis D
Good for insomnia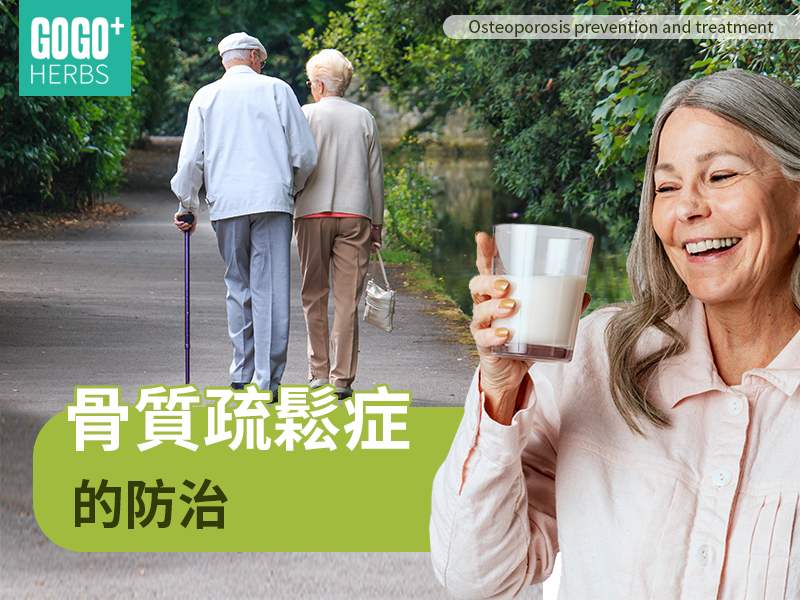 / Know more about osteoporosis D /
Osteoporosis: Precaution tips and treatment advice
Osteoporosis is one of the most common non-communicable diseases in the world. Osteoporosis means that bone density becomes low, and bones become weaker, which increases the risk of bone damage. According to the Hong Kong Orthopedic Association, those over 65...