direct import Safe supply price guarantee Healthy GoGoGo!

Joint Health
Joint Health
As we grow older, the cartilage tissue in the joints will lose rapidly, coupled with long-term wear and tear, resulting in symptoms such as joint stiffness, pain, and swelling. Gogo Herbs is specially designed for people with joint pain, and selects a series of health products that repair cartilage and joint tissue to help you get rid of joint pain!

Bone Health
Immune System

Cardiovascular Health

Gut Health

Eye Health

Skin & Hair Antioxidants

relieve stress

Brain Health

Liver Health

Respiratory Health

Weight Management

Men's Health

Women's Health

Children's Health

Elderly Health

Pet Health

Personal Care

Skin Care

Healthy Food

Limited Time Offer

Vitamins

Face Mask
Know more about Omega-3 D
5 ways to protect the gut
Good for joint pain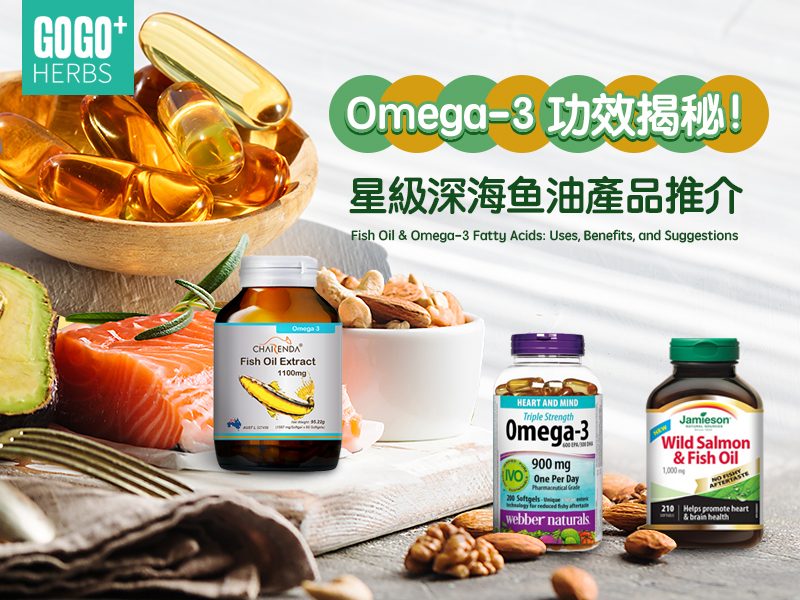 / Know more about Omega-3 D /
Fish Oil & Omega-3 Fatty Acids: Uses, Benefits, and Suggestions
Fish is rich in Omega-3 fatty acids and high-quality protein, which is very helpful for brain development and memory improvement. Many Hong Kong people buy fish oil supplements to replenish their bodies with Omega-3 fatty acids.
/ 5 ways to protect the intestines /
How to Improve Your Gut Health to Lose Weight
Almost everyone knows that eating right and getting enough exercise are important to maintaining a healthy weight. However, only a small number of people know that gut health is equally important in weight loss. Today, studies show that people with a healthy gut are more likely to lose weight successfully.