direct import Safe supply price guarantee Healthy GoGoGo!

Joint Health
Joint Health
As we grow older, the cartilage tissue in the joints will lose rapidly, coupled with long-term wear and tear, resulting in symptoms such as joint stiffness, pain, and swelling. Gogo Herbs is specially designed for people with joint pain, and selects a series of health products that repair cartilage and joint tissue to help you get rid of joint pain!

Bone Health
Immune System

Cardiovascular Health

Gut Health

Eye Health

Skin & Hair Antioxidants

relieve stress

Brain Health

Liver Health

Respiratory Health

Weight Management

Men's Health

Women's Health

Children's Health

Elderly Health

Pet Health

Personal Care

Skin Care

Healthy Food

Limited Time Offer

Vitamins

Face Mask
Liver Milk Thistle
Four nutrition care joints
6 Eye Care Tips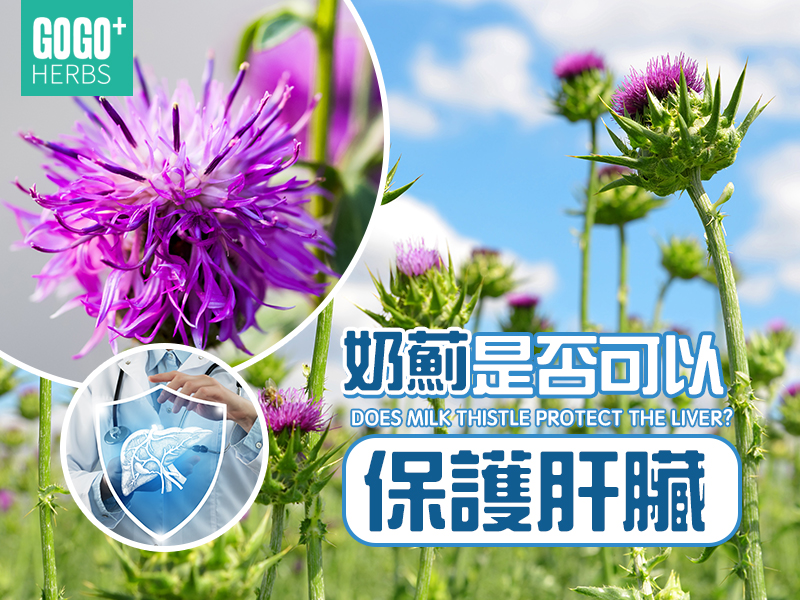 / Liver milk thistle /
DOES MILK THISTLE PROTECT THE LIVER?
Milk thistle, a plant that has long been used by ancient physicians and herbalists to treat a variety of liver and gallbladder conditions, contains an active ingredient called milk thistle, which is extracted from its seeds. Milk thistle is thought to have antioxidant and anti-inflammatory properties...
/ 6 Eye Care Tips /
Six advices to prevent vision impairment
Modern people use electronic products for a long time in their daily life, and stare at the screen for too long, and their eyes will degenerate and become blurred if they are not careful. If you don't pay attention to the warning signs of eye aging, in addition to presbyopia, the chances of getting macular degeneration and other problems that affect vision are several times higher than the average person...