Woman's health and wellbeing have become a focus for every medical sector. Women are a key part of every family. For this reason, their health status matters not just to themselves but to their families and the society at large. Apart from that, a woman's body is very different from that of a man. Many companies who recognize this fact have designed special supplements for women's health. Today, most supplements for women contain researched-backed ingredients that have been medically reviewed and approved. For example, cranberry is widely recognized as a good treatment option for urinary tract infections. Due to these breakthroughs, many women now enjoy access to cheap and effective supplements that could treat some of their common health problems. This article highlights some essential supplements for women, especially those above the age of 45.
Vital Supplements for Women's Health 
1. Fish Oil Supplements (Omega 3)
Many women suffer from heart attacks. According to surveys, almost one-third of women suffer from heart diseases. Nowadays, the risk of developing cardiovascular disease is much higher in menopausal women and women with a family history of heart disease. Research has also found why many women are prone to heart diseases. These studies blame this condition on the loss of estrogen as women grow older. Estrogen makes blood vessels flexible and able to support smooth blood flow around the body. So, having low estrogen can affect blood vessels and make artery walls stiff and thick. This hinders blood flow and exposes women to risk high blood pressure. Research also suggests that fish oil helps to optimize the healthy functioning of our blood vessels. Cells found in our blood vessels can absorb fish oil. This makes them widen up and prevents any blockage obscuring blood flow within blood vessels. Due to this benefit, women with low estrogen can easily achieve a normal heart rate and reduce the risk of heart disease.
Recommended Supplement: Swisse Ultiboost Fishy-Free High-Concentration Wild Fish Oil – one of the highest quality, odourless fish oil containing 1500mg bioavailable EPA and DHA combined. Its soft capsules make an excellent choice for achieving a normal heart rate while promoting eye health.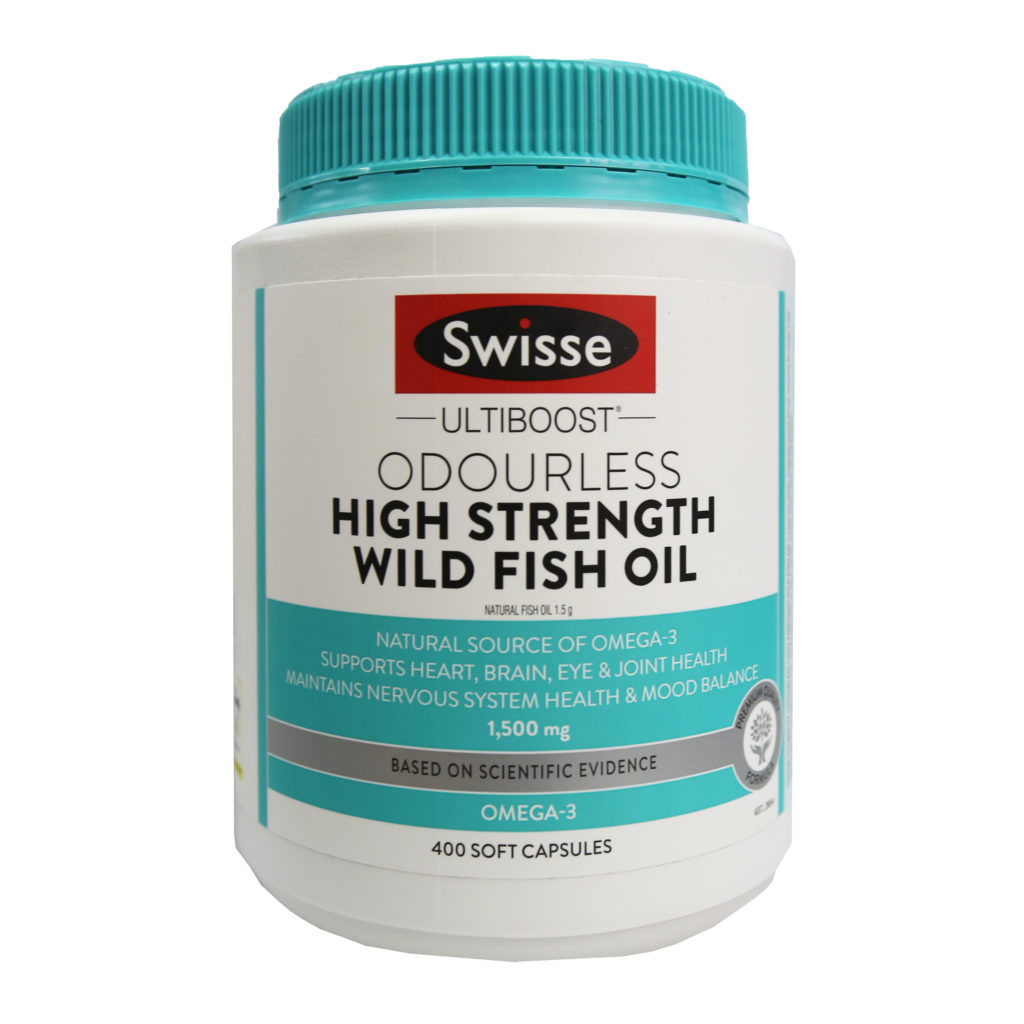 2. Calcium and Vitamin D Supplements
Calcium and Vitamin D products are vital supplements for women. Surveys suggest that women are 4 times more likely to develop osteoporosis than men. Osteoporosis is a condition that weakens the bone and makes them more likely to break. It is caused by low bone density, which reduces the bone's ability to absorb shock or carry weight. Women are more likely to develop this condition because their body produces low estrogen as they grow older. Having a low estrogen level is bad for bones because the estrogen hormone regulates the growth and maturation of bones in women.
Taking Calcium and Vitamin D Supplements helps build women's bones and keep their teeth healthy. Vitamin D also helps the body to absorb calcium. Studies suggest women aged 19 to 64 should take 700mg of calcium every day to avoid bone loss and risk of osteoporosis. On the other hand, taking 400 IU to 1,000 IU of vitamin D per day is considered safe for women who want to avoid risk of osteoporosis. 
Recommended Supplement: Jamieson Vitamin D3 1000IU- a highly natural vitamin D choice with a maximum dose for osteoporosis prevention and effective absorption of calcium and phosphorus. Each 1000IU capsule promotes bone growth and keeps bones and teeth strong.
Recommended Supplement: Kirkland Signature Calcium Vitamin D3 600mg 800IU Tablets – Top quality brand and a complete choice for older women with low calcium absorption and risk of osteoporosis. This unique formula has just the right bioavailable content to strengthen bone health and maintain bone density.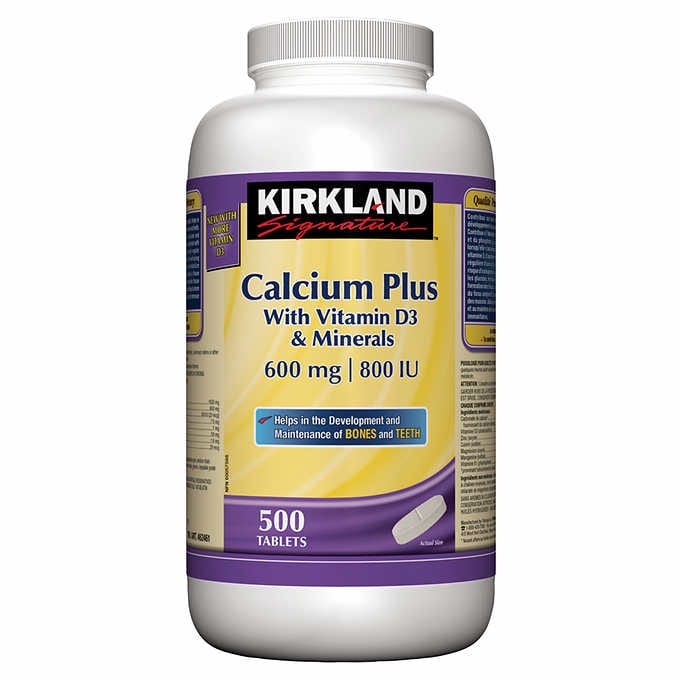 3. Cranberry Supplements
Women are more vulnerable to urinary tract infections because their body is likely exposed to external contaminations. These infections include urethritis (infection of the urethra) and cystitis (bladder infection). In addition, engaging in activities like penis penetration and sexual stimulation could expose the vagina to bacterial infections. Also, since the vaginal opening is located very close to the anus in women, unclean wipes lead from back to front may result in infection.
Cranberry products are essential supplements for Women's vagina care. They help to flush the vagina and remove any trace of bacteria that might cause infections. Studies disclose that cranberries contain high concentrations of polyphenols. These polyphenols serve as anti-adhesive agents when taken into the body of women. This means that they deprive bacteria from sticking to the wall of the vagina or bladder. Once this is done, frequent urinations have higher chances of flushing harmful bacteria out of the body and preventing the risk of infection.
Recommended Supplement: Swisse Ultiboost Concentrated Cranberry Capsules – contains a highly concentrated natural cranberry formula for effective flush and long-lasting vagina protection.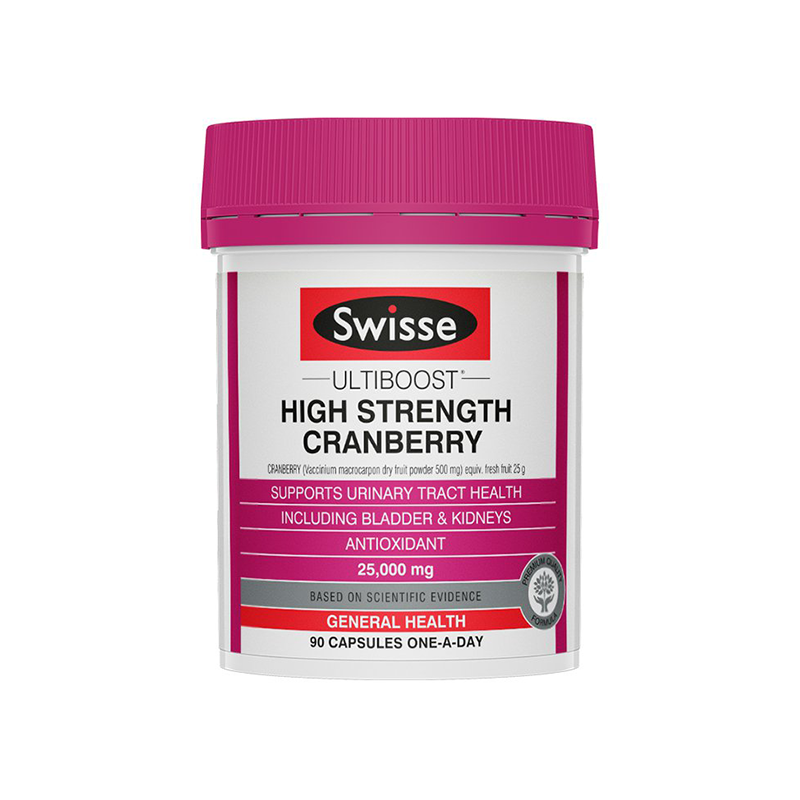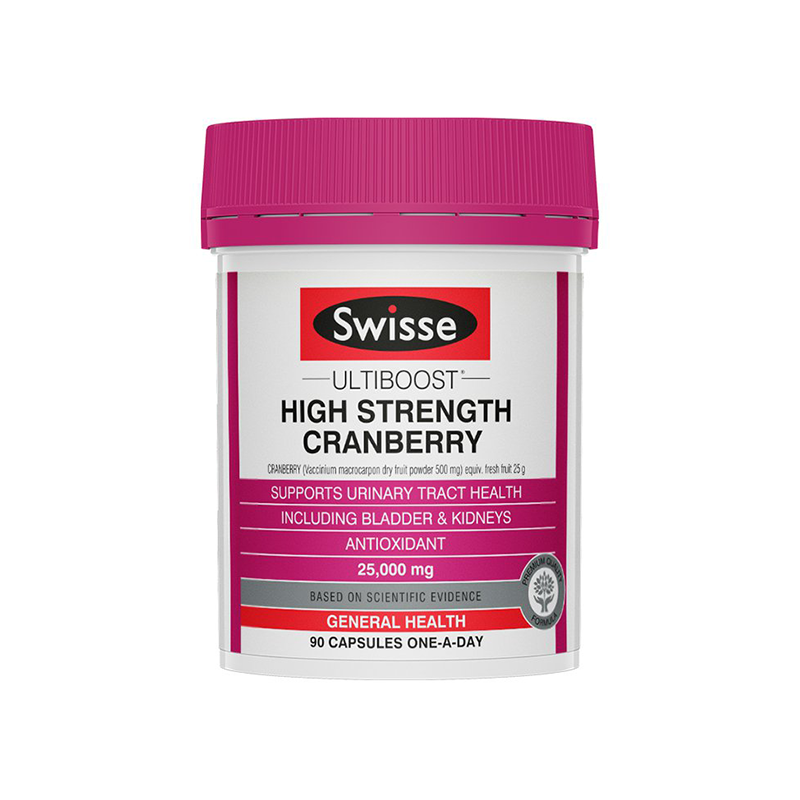 4. Collagen Supplements
Maintaining beauty is a major concern among women. As women grow older, they experience some natural changes to their bodies. One of them is skin deterioration. Ageing causes low levels of collagen in women's bodies. This reduces their skin elasticity and exposes them to ageing signs like wrinkles and sagging. Taking Collagen Supplements provides women with anti-ageing benefits. Most collagen products combine collagen peptides (tiny pieces of collagen) and some antioxidant vitamins in their formula. Experiments suggest that this combination could increase collagen levels, promote hair growth and reduce signs of ageing.
Recommended supplement: Swisse Collagen Peptide Luminescent Tablets –a unique anti-ageing formula featuring collagen Peptides, beauty botanicals and anti-ageing vitamins. Also contains Coenzyme Q10 for extra antioxidant and anti-inflammatory skin protection.
Gogo Herbs is one of Hong Kong's fastest-growing online stores, providing customers with premium health and wellness products. We help customers with handpicked vitamins and minerals, herbal and functional food products that are pure and effective for overall health and wellness. Available supplements on the gogostore include quality products from some of the reputable health brands around the world. Our expert team selects each supplement for young and older adults living with mild or serious health challenges. All handpicked supplements are safe and legally certified.