A survey conducted by the Ministry of Health, Labor and Welfare of Japan revealed that with a record of women living up to 88.13 years old and men living up to 82.34 years old, the average lifespan of Hong Kong people continues to be the longest among all countries. While longevity is becoming the new norm, nobody would want any sickness to be their companion to enjoy one's elderly life! That is why we need to take care of our physical and mental health in advance so that we can all live up to our dreams and the way we want to enjoy life! 
Common Elderly Health Issues
Though it is inevitable for us to become more prone to diseases and sickness as we get older, we can always act up to prevent getting sick and delay the process of aging! Let's take a look at the most common elderly health issues Hong Kong elderlies faces, and learn how to protect ourselves against them. 
1.Depression: Backing out from their familiar working position, facing every big and small life change, losing clear direction, and dependence might cause enormous mental stress to the elderly.
2.Dementia: A sudden and rapid deterioration of the brain system will lead to memory loss, the loss of the ability to think and judge, as well as an unstable mental status.
Cardiovascular Diseases: Can affect vision, cause coma, headache, dizziness, shortness of breath and other symptoms.
Osteoporosis: Calcium loss with age makes bone tissue fragile. In addition to increasing the risk of bone fractures, osteoporosis can also cause bone pain, hunchback and other problems.
7.Flu: The immunity system will get weaker as we grow older, while a slower metabolism system will lead to a slower recovery speed.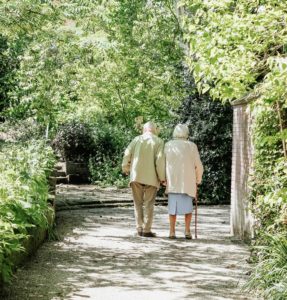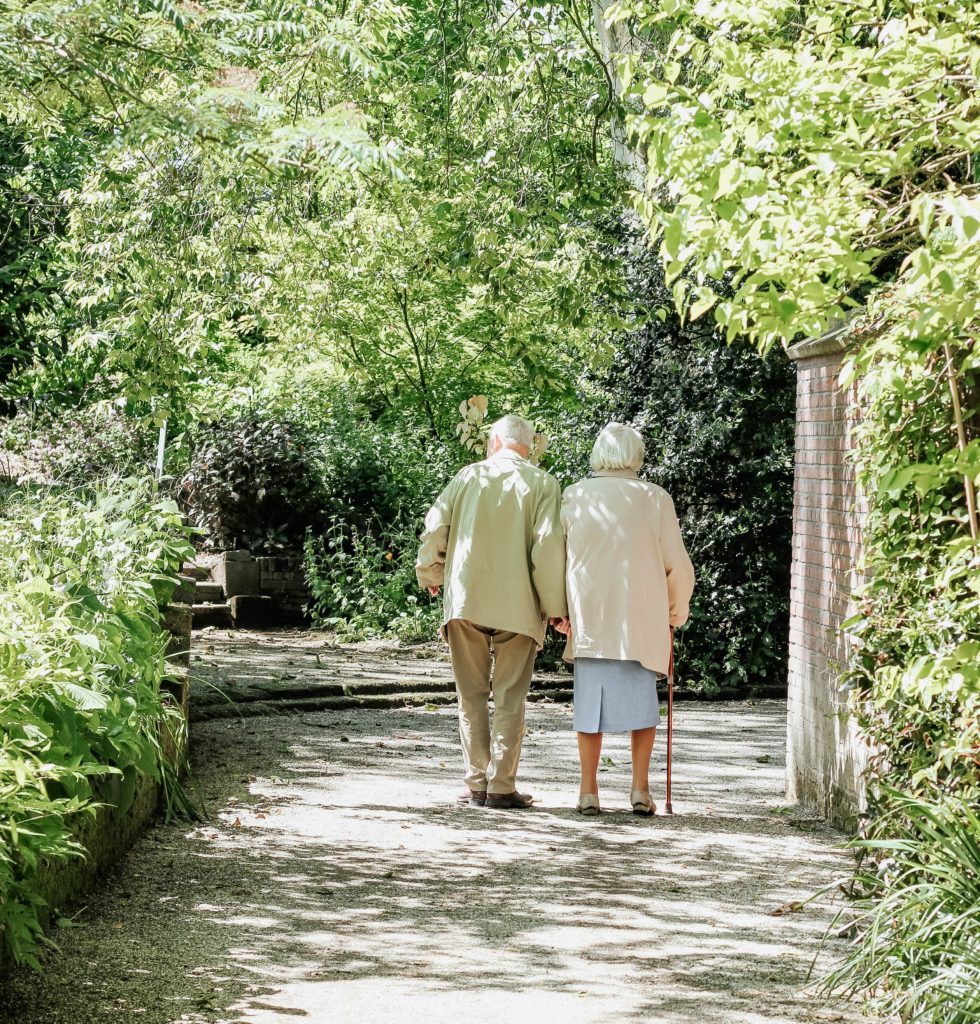 Secrets to Elderly Health
While the elderly is a stage when one needs to face changes in daily routine, it is also an opportunity for one to explore their hobby and interest in different things. Having a hobby is the best way to ease stress, and complementing sufficient nutrition is another best tip for you to enjoy elderly life to the fullest! Check out our carefully selected health supplement recommendations to support a healthy, happy elderly life.