Osteoporosis can be treated by bone-strengthening health products. At the moment, many research studies support the use of some nutritional and herbal supplements for osteoporosis. Doctors believe that using these health products can give rapid and effective relief to osteoporosis. Additionally, health products have no side effects and are much cheaper than drug alternatives.
Related:5 COMMON BONE DISEASES IN THE ELDERLY
Osteoporosis is a condition that weakens bones, making them prone to damage. Because the patient's bone density is reduced, the resulting bones cannot cushion attacks or bear weight. Today, the disease has become a major health challenge among older adults. Research has also shown that women are at a higher risk of developing osteoporosis than men, and a major reason for this is the changes in calcium loss women face during menopause.
Causes of Osteoporosis
Osteoporosis can be caused by many factors. However, ageing is one major cause of osteoporosis. While it is normal to lose bone mass as we grow older, some people lose bone much faster than normal.
Other causes of osteoporosis include:
Medications (e.g. steroid tablets, anti-estrogen tablets)
Family history
Poor exercise
Lack of a balanced diet, especially in people with an eating disorder
Bad habits (e.g. too much alcohol intake and smoking)
Bone Strengthening Osteoporosis Health Products
1. Calcium Supplements
Calcium is an extremely important mineral that helps build bones and keep teeth healthy. Our body absorbs this mineral from the gut. When we consume calcium-rich foods such as milk, cheese or other dairy products, we supply our bodies with calcium, and vitamin D also helps us absorb calcium from food. But as adults age, their gut's ability to absorb calcium gradually decreases. Because the older you get, the lower the vitamin D content in your body, which will lead to low calcium levels in your body, which will increase your risk of osteoporosis. Some studies have shown that menopausal women who take less than 700mg of calcium per day are more likely to lose bone mass. Therefore, adults aged 19-64 should consume 700mg of calcium daily if they want to maintain strong and healthy bones.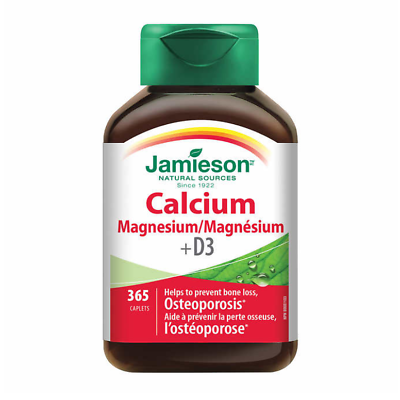 2. Vitamin D Supplements
This vitamin is also called the "sunlight vitamin." Our body obtains vitamin D when sunlight hits our skin. Vitamin D ensures that our bones, teeth and muscles are always healthy. Apart from that, this nutrient helps our body to absorb calcium and prevent bone deformity in little children. Surveys suggest that people suffering from osteoporosis are often weak and unable to spend time outdoors to get enough vitamin D sunlight. So, it is advised that osteoporosis patients consider taking vitamin D health products regularly. Taking 400 IU to 1,000 IU of vitamin D per day is deemed safe for adults with osteoporosis.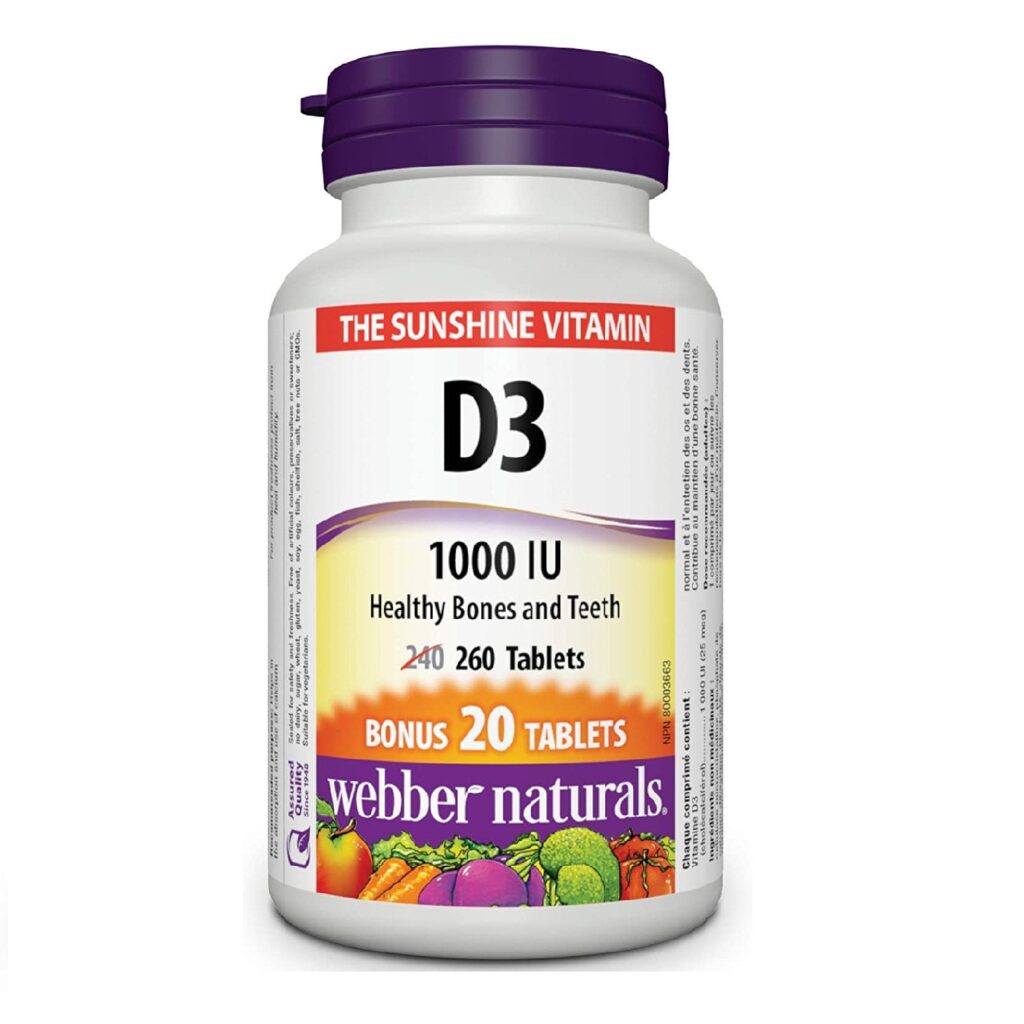 3. Vitamin K Supplements
Vitamin KIt is also a key nutrient for building bones. This particular vitamin is made up of vitamins K1 and K2. Vitamin K (especially K2) promotes bone metabolism and strengthens bones. Several studies have shown that normal levels of vitamin K may reduce the risk of osteoporosis. Vitamin K is found in a variety of foods and supplements, such as green leafy vegetables (broccoli, lettuce, and spinach are all good sources of vitamin K). It is recommended that menopausal women take up to 90mg of vitamin K per day.
4. Prune health products
Snacking on some dried prunes could strengthen your bones. Prunes (also called dried plums) have a rich nutrient profile that supports bone health. Studies suggest that prunes contain medicinal properties that could help prevent osteoporosis-related bone loss in older adults. In addition, Prunes are a good source of potassium and vitamin K. So, a person with osteoporosis should consider some prunes to help improve their bone health. Apart from taking prunes snacks, you can blend prunes into your cooking recipes to add a natural sweetness. Some prune products include prune powder, diced prunes and prune paste.
Gogo Herbs is one of Hong Kong's fastest-growing online stores, providing customers with premium health and wellness products. We help customers with handpicked vitamins and minerals, herbal and functional food products that are pure and effective for overall health and wellness. Available supplements on the gogostore include quality products from some of the reputable health brands around the world. Our expert team selects each supplement for young and older adults living with mild or serious health challenges. All handpicked supplements are safe and legally certified.
Related Products: