· Make the best choice for your health
        Stella, the founder of Gogo Herbs, was born in a family of medicine and has been in the medicine-related industry for 20 years. He has been in the communication software group to recommend different health products from all over the world to his relatives and friends. Seeing the increasing demand for health products in the society today, it was decided to establish Gogo Herbs to recommend the most suitable nutritional supplements for more health-conscious people. Gogo Herbs products cover multiple categories of health products, whether it is cardiovascular health, immune system, bone and joint health, stress problems, skin and hair health, all for you to take care of.
      Many people in modern society have increased their health awareness. Although their work and life are still fast, they gradually realize that sitting in the office all day and lack of exercise can easily lead to various health problems. Regular eating habits can also lead to nutritional deficiencies, which will affect your health over time. Our mission is to provide customers with Canadian high-quality dietary supplements, and at the same time encourage everyone to develop a healthy lifestyle, take action every day to make a little change, and finally bring unexpected effects to health. There are many types of health care products in the market, but we are confident that we can choose the most suitable health care products for our customers from the many choices, and supply them at the most affordable price, in order to achieve "health for all".
      We have a strong medical and nutrition team with rich knowledge of health products. We put customers first, focus on customer satisfaction, and understand that a good online shopping experience is important to customers. Therefore, we will try our best to provide you with a convenient online ordering process, as well as a fast delivery service to ensure that you can easily obtain the health products you need. In addition, our experienced customer service representatives and health consultants will provide you with services, understand your health needs, and tailor a personalized nutrition plan for you.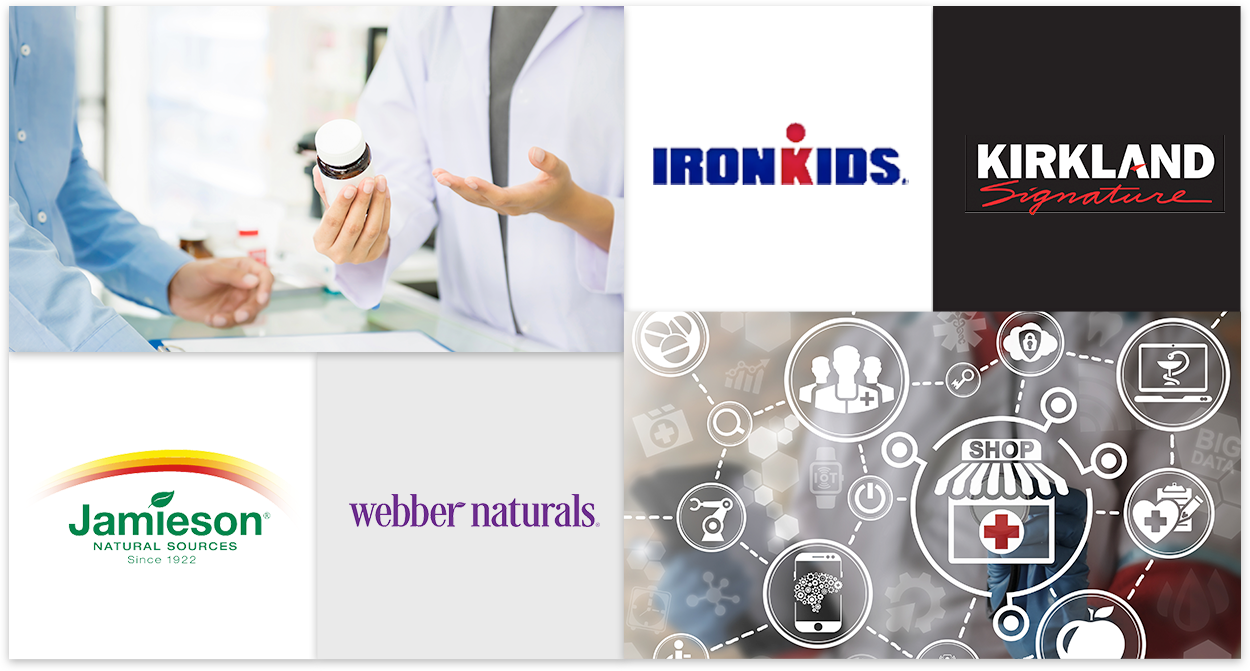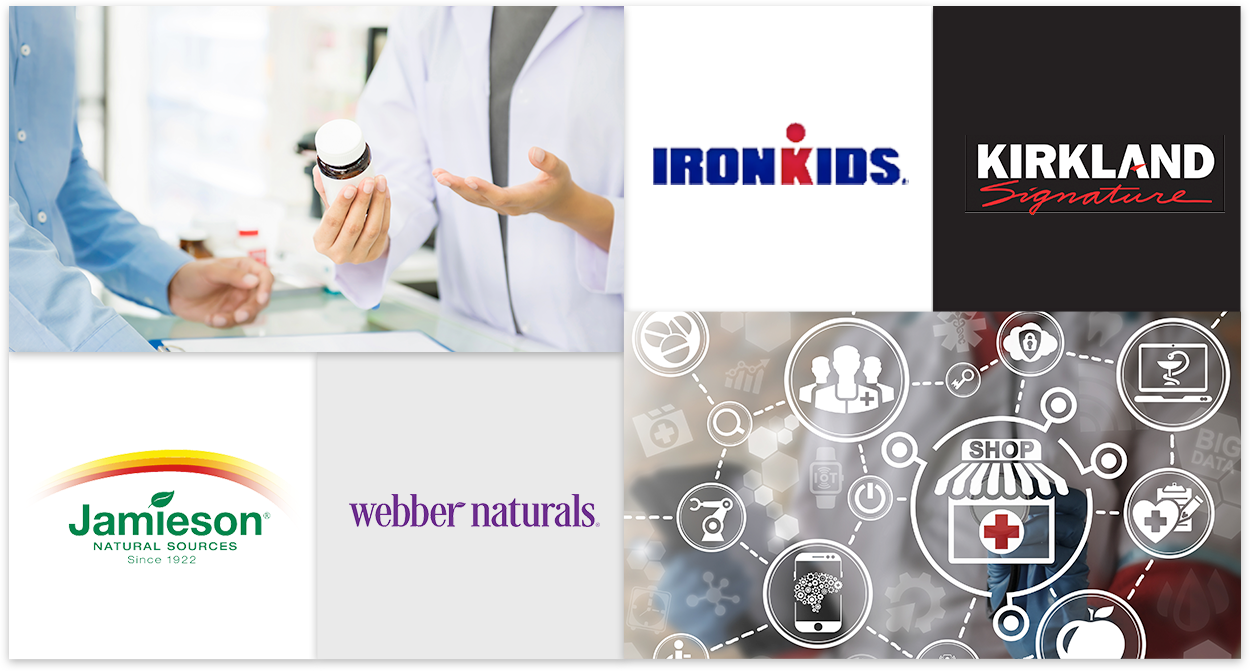 - contact us@
Gogo Herbs

—

Mong Kok Office:
**Not open to the public, if you want to purchase, you can settle at Mong Kok Station ** 1st Floor, Runji Commercial Building, 682 Shanghai Street, Mong Kok
*The styles and quantities of each sales point are limited. It is recommended to check the stock of Whatsapp 54830695 before going to*
(Customer service hours: Monday to Friday 9am-6pm)

Hung Hom Sales Point: In Soda Mall, G/F, Huanhai East Bank, 23 Chong'an Street, Hung Hom
Business hours: Monday to Sunday and holidays 9am-10pm
Transportation: 11K/5C bus (Bei Gong Street Station) or 2A minibus

Prince's sales point:
Shop 228-231 and 241, 2nd Floor, Prince Pioneer Center
Business hours: Monday to Sunday and holidays 10am-9pm
Transportation: MTR Prince Edward Station Exit B2

Tsuen Wan Sales Point: Shop 214-216, 2nd Floor, Phase I, Nina Plaza, Tsuen Wan (in Soda Mall)
Business hours: Monday to Sunday and holidays 10am-10pm
Transportation: Exit D of Tsuen Wan West Rail Station

Jordan Sales Point: Basement, Sihai Building, 208-212 Nathan Road, Jordan (in the first boutique supermarket)
Business hours: Monday to Saturday 8am-9pm ; Sunday and holidays 10am-9pm
Transportation: MTR Jordan Station Exit D


gogoherbs.health@gmail.com
Please contact us for more details: gogoherbs.health@gmail.com