We have been chasing highs after highs in our life. Yet, be careful with what you wish for. There might be highs that you would desperately want to avoid. We are talking about the Three Hypers here. To prevent the three hypers, the best thing to do right now is to learn more about this scary health issue!
What does the Three Hypers Refer To?
The Three Hypers refers to hypertension, hyperglycemia, and hyperlipidemia. They are all closely related to arterial occlusive diseases, like coronary heart disease and stroke.
Hypertension: Hypertension refers to high blood pressure. We have blood vessels all over our bodies to support blood transmission and the proper functionality of different organs. The pressure incurred between the blood and the vascular wall is what we called blood pressure. When our blood pressure is too high, it will cause cardiac diseases such as cardiomyopathy and heart failure. Stroke, coronary artery disease, and renal failure are also the result of having high blood pressure.
Hyperglycaemia: Better known as high blood glucose level, or diabetes. Blood lipid is the glucose in the blood. It is responsible for providing energy for the cells. Yet, a high level of lipid will harm the body. Health problems like retinopathy, kidney disease, neuropathy; strokes, coronary heart diseases are all caused by high lipid levels.
Hyperlipidemia: Hyperlipidaemia is the fancy term for high blood lipid level. It occurs when unhealthy cholesterols accumulated in our blood vessels and narrowed them. Similar to high blood pressure, high blood glucose levels will also lead to heart diseases.
What to do with Three Hypers?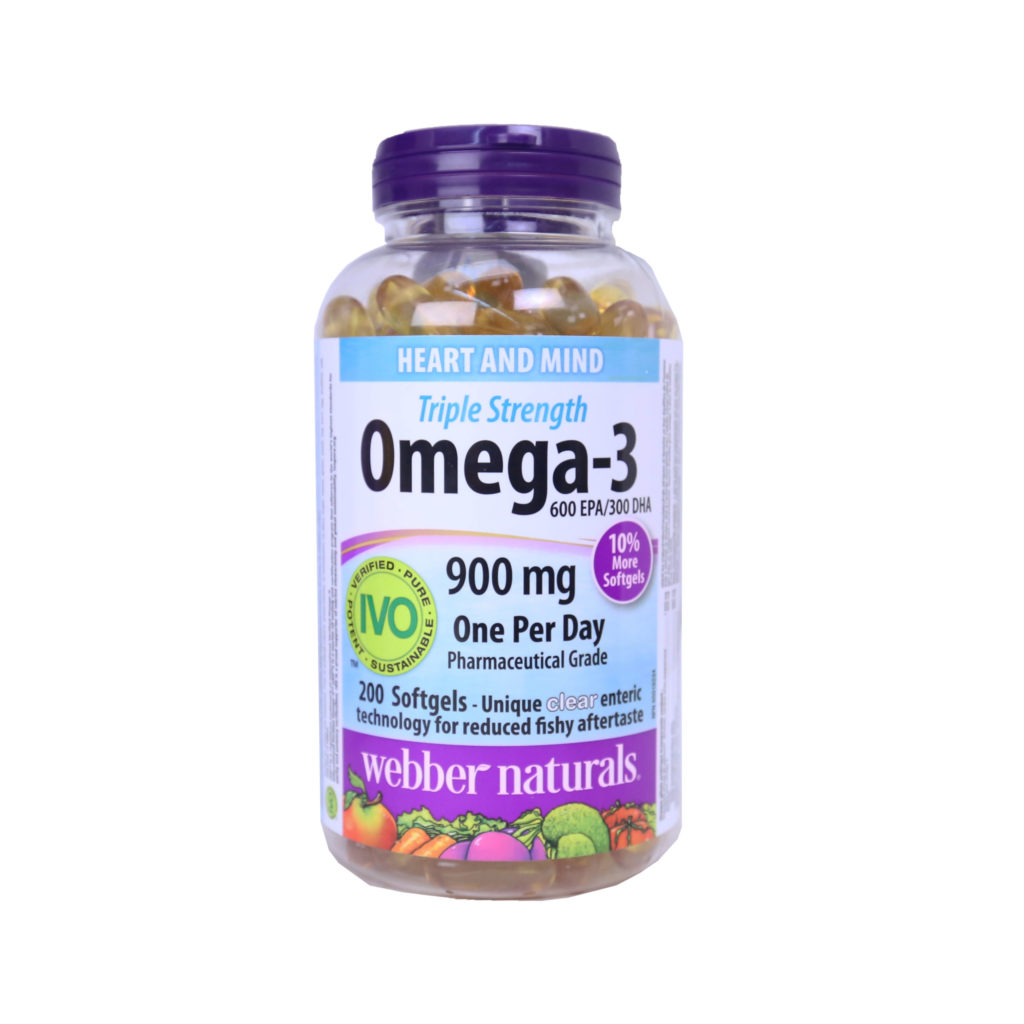 We have learned that three hypers are the origin of many chronic diseases. However, the good news is that we can prevent and stop three hypers from ruining our health by altering our diet and exercise habits!
Eat less oily food. High calories food like deep-fried snacks, fatty meat, the dipping sauce is no doubt comfort food. However, they add pressure to our blood vessel as much as it comforts our taste buds. Consuming oily food will raise our blood lipid level and blood glucose level.
Eat less food with a bold taste. Food seasonings like salt, sauces, sugar, and other artificial flavoring products usually consist of a high level of sugar and sodium. Relying on these seasoning will bring bad effects to our blood pressure and blood lipid. Try to fall in love with food/s natural flavor. It might be better than you have expected!
Eat less food with high cholesterol levels. Food like egg yolks, squid, and animal intestines are high in cholesterol. Eating less of these food will help lower your blood lipid.
Eat more food with high dietary fiber. Undergoing weight control is beneficial for relieving the three hypers. When you eat fewer carbohydrates and lower your calorie consumption, one might be worried about needing to starve. That is why making wise food choices matters! Pick food high in dietary fiber. They can fuel you up for a longer time without affecting your blood glucose level.
Exercise Often. Not only can exercising help with weight management, but it can also strengthen our cardiovascular system and our lungs. Your blood vessels will be more elastic and your blood circulation will improve as you exercise regularly. It can also help relieve stress. Exercise for around 150 minutes a week will be the ideal blueprint. Swimming, jogging, or any exercise of medium strength that can fit into your daily routine will be perfect.
Related: How to Deal with Gout Attacks?
Daily Precaution for Three Hypers
Lower your alcohol consumption, quit smoking. Follow your doctor's prescription closely. These will be precautions to follow alongside the above-mentioned dietary and exercise recommendations if you want to keep three hypers at bay.
Health Supplements for Three Hypers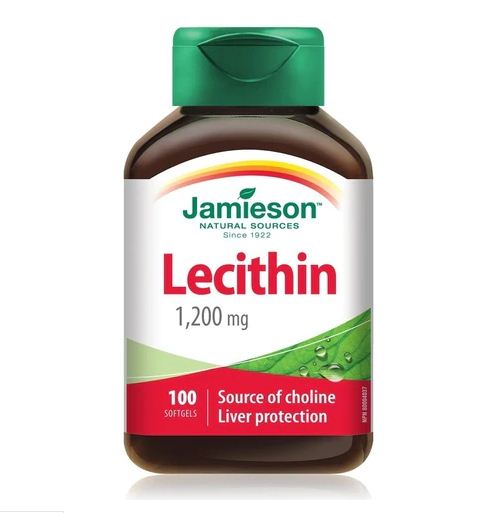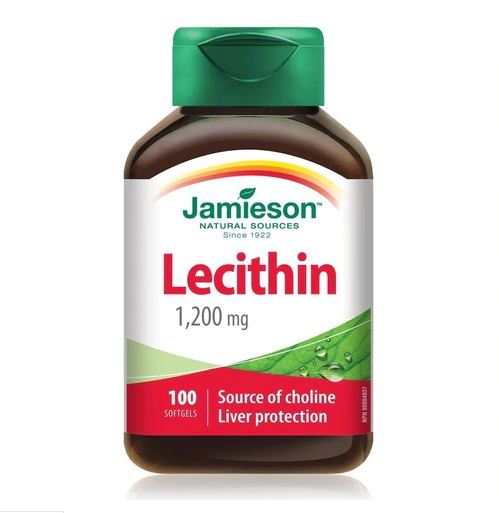 We understand that it is easier said than done when it comes to switching your dietary and exercising habits. Fortunately, you can also seek assistance from the health supplements available in the market.
Jamieson – Antioxidant Heart Resveratrol Red Wine Extract. Jamieson Resveratrol Red Wine Extract with Grape Seed is a potent blend of red wine extract fortified with European grape seed to provide natural antioxidant support for cardiovascular health and anti-aging.
Webber Naturals - Triple Strength Omega-3: With no fishy aftertaste, the natural and highly concentrated omega 3 in this formula supports cardiovascular health and healthy brain function. It can also protect healthy vision, skin and maintain a healthy mood balance.
Jamieson – Lecithin Extract 1200mg. Jamieson lecithin is made from selected non-genetically modified high-quality soybeans. It can assist bile to digest and prevent gallstone formation, help stabilize cholesterol. Also, it can help maintain the health of the liver, heart, and kidneys.