The Immunity System works as an army in the body, which defeats intruders such as bacteria, virus, allergens, etc. Confronting with more and more mutant virus, there is nothing more important than strengthening the immunity at this time. Apart from modulation with heath care nutrient, you should also take exercises , balanced diet and enough sleep into account.
Definition of Immunity
Immunity refers to the body's ability to fight disease. This defense mechanism recognizes particles like viruses, bacteria and mutant cells .The immunity must be maintained at an appropriate level. With low immunity , the body is prone to attack of the intruder.But with too high level of immunity, the immune system starts attacking its own healthy cells. Immunity includes 2 types:
The innate immunity:
The immune system that people are born with is non-specific, such as skin, mucosa, cytokine and complement factor
The acquired immunity:
It's immunity reaction mechanism to specific antigen acquired after the first time exposure to the antigen, such as vaccines and colds.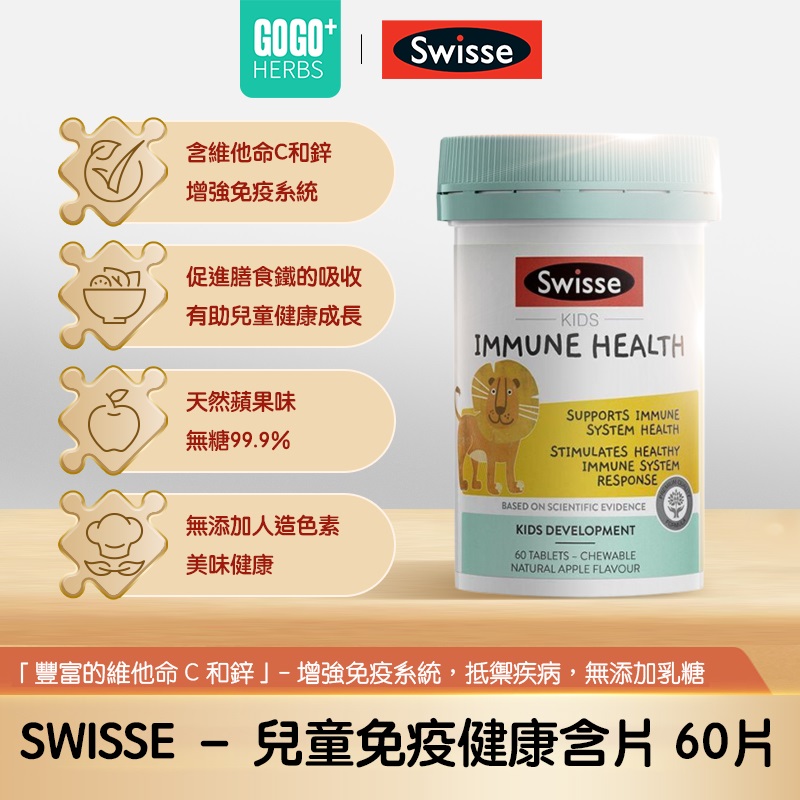 Influencing factors of immunity
1.Weakened immune system
Ageing, stress overloaded, smoking and drinking, lack of sleep, poor nutrition, etc., will lead to weakened immunity, making the body vulnerable to colds, viral hepatitis and cancer.
2.Over functioning of a particular immune system
Immunity too strong is no good at all. When the immune function gets too strong,  allergic reaction  will occur, such as skin allergies, asthma, atopic dermatitis, and even worse, immunity disorder. The immune system can not recognize good or bad cells correctly and attack its own cells tissues leading to disease as lupus erythematosus, rheumatoid arthritis, ankylosing spondylitis, multiple sclerosis and Sjogren's (SHOW-grins) syndrome.
Relevant articles: Methods on strengthening the immune system
How to enhance the immunity
1.Balance nutrition
Foods contain lots of micronutrients ,proteins and other healthy substances that can boost the body's immunity. But if the diet you have is not balanced, you eat only by your preference, the immune system obtains insufficient energy and weakens the immunity.
2.You should smoke less and drink less liquor
Cigarette consists of many chemicals, some of which damages lung cells and interfere with the function of immune cells,making the vessel prone to spasm and causing reduction in supply of nutrients and oxygen.The immune cells can not effectively and rapidly defeat harmful germs under this condition.
When you drink liquor, not only you get drunk but also do your immune cells. Besides the damage to liver and pancreas health, alcohol also results in the functional disorder of Phagocytes, T cells, and B cells. When an attack comes from the outside, the body can not fight it soon enough.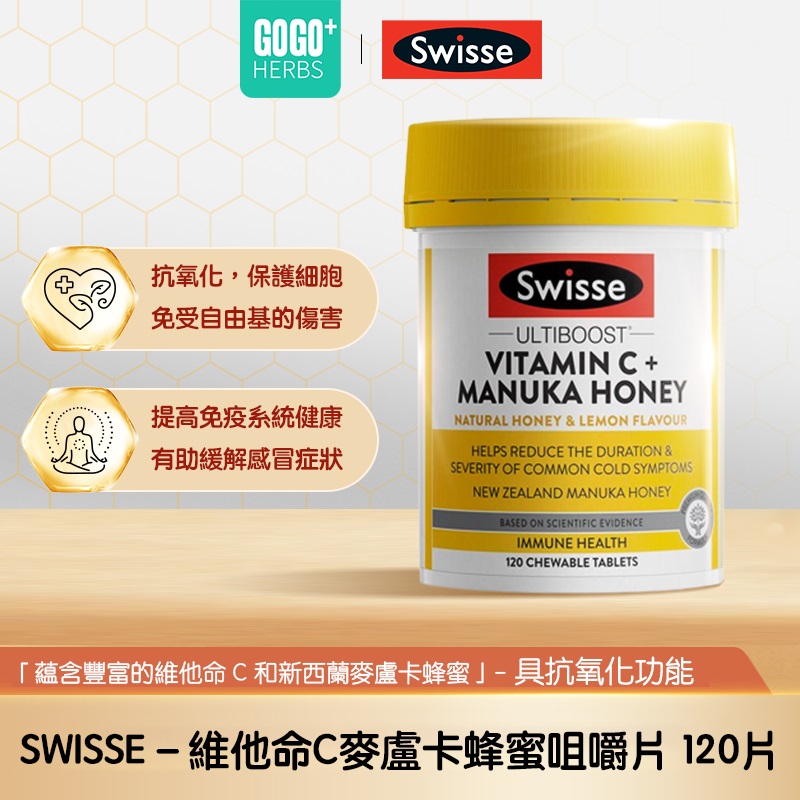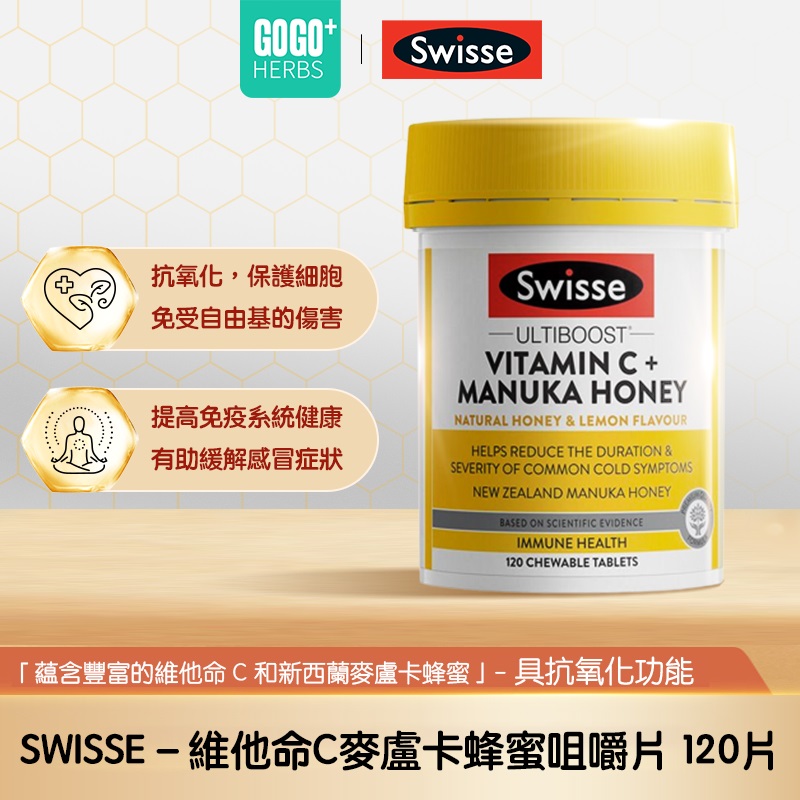 3.Take enough sleep
During sleep the body gets rid of waste and rejuvenates. It's suggested to sleep for six to eight hours a day and not do drink liquor or use your phone before going to bed. When the body has taken enough rest, it can modulate the immune T cell which defends against antigen and bacteria in the cell to perform better immunity.
4.Avoid too much pressure
The right amount of stress can encourage better performance. But when you are under too much stress, the body produces cortisol. This hormone suppresses the immune system and suppresses the autoimmune cell, so that the immune system will be weakened.
5.Take more exercise
Doing exercise can relieve stress, strengthen the heart and cardiovascular system, further help with the weight control, in prevention of various chronic diseases. Doing exercises stimulates the immune system to proceed anti-inflammatory cellular responses whihc is the most effective way to strengthen immunity.
Immunity boost product
Swisse - Kids Immune Health 60 tablets
Swisse - Vitamin C + Manuka Honey 120 Tablets