Vitamin B12 is sometimes referred to as "cyanocobalamin." This vitamin is a key component in cell formation and longevity in the human body. It also promotes proper digestion, protein synthesis, absorption of food, and metabolism of fats and carbohydrates. People who do not have enough B12 in their systems suffer from anaemia. Vitamin B12 is also necessary for the formation of red blood cells. Research also suggests that when Vitamin B12 and other B vitamins are combined, they can help promote brain and nerve functions. Due to this reason, Vitamin B12 is used in the prevention and treatment of depression and other mood disorders. 
Related: Vitamin A: efficacy, food sources and health care products
How Vitamin E Can Help Prevent Cellular Senescence
Rich Sources of Vitamin B12
Top foods with vitamin B12 include Eggs, meat, poultry, liver, oysters, shellfish, and other animal products.
How Does Vitamin B12 Work?
Vitamin B12 is involved in a specific enzymatic reaction in the body. It helps in the conversion of homocysteine to methionine. High homocysteine levels are being discovered in a wide variety of diseases. Secondly, B12 is needed for normal DNA synthesis. It is needed to make blood cells. When there is not enough Vitamin B12, not enough red blood cells are made, which can cause serious health implications to the body.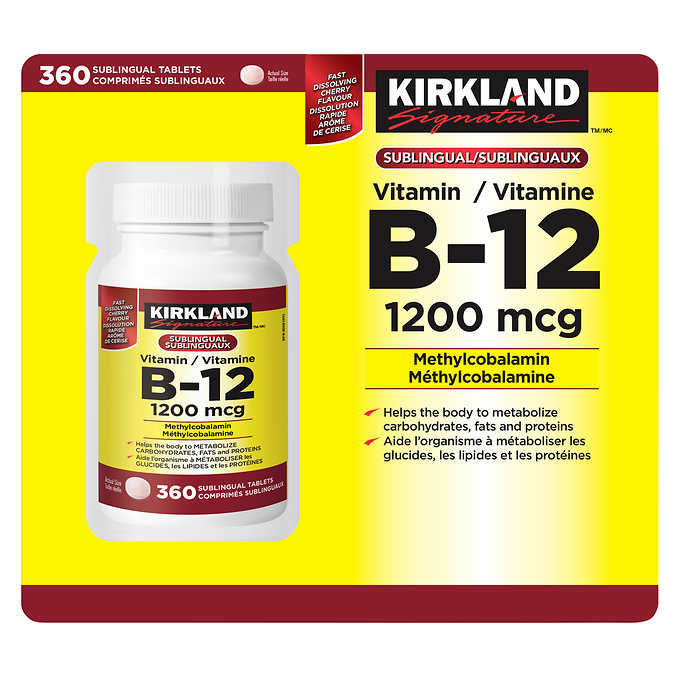 Vitamin B12 Deficiency 
Malabsorption of vitamin B12 is the main cause of vitamin B12 deficiency, which is common and can be caused by certain diseases. In addition, people who have low stomach acid, abnormal growth of gut bacteria, or have had stomach/intestinal surgery are at higher risk of vitamin B12 deficiency. Vitamin B12 deficiency can take many years to manifest as the body stores up to 10 mg of vitamin B12 at a time and excretes very little.
Signs of Vitamin B12 Deficiency
Anaemia is the most popular sign of Vitamin B12 deficiency. Other symptoms include memory loss, nerve damage, poor reflexes, hallucination, eye problems, and digestive disorders.
Benefits of Vitamin B12
1. Maintain cardiovascular health and smooth flow
Vitamin B12 can reduce the content of homocysteine in the body. Today, high homocysteine levels are associated with a higher risk of cardiovascular problems. Taking vitamin B12 supplements can reduce the risk of cardiovascular problems in people with high homocysteine.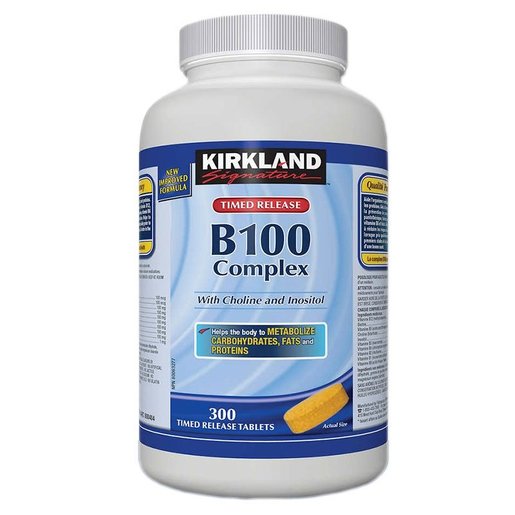 2. Prevent emotional problems
Having a good level of Vitamin B12 helps maintain the nervous system. There is evidence that people with higher levels of B12 improve faster when treated for depression. Vitamin B12 also helps the body use folic acid, which is good for brain health.
3. Protect eyes and prevent macular degeneration
Macular degeneration is usually caused by deterioration of the retina. This can lead to blindness in most cases, especially in older adults. Today, studies have linked high levels of homocysteine with macular degeneration. Therefore, it is possible that B12 might help treat this condition.
Side Effects of Vitamin B12
Vitamin B12 is very safe to use and well tolerated by most people. There are no established adverse effects from taking too much B12. However, there have been reports of itching and rash following ingestion of B12, and also reports of diarrhoea.
Dosages of Vitamin B12
The Recommended Dietary Allowance (RDA) for B12 is 2.4 μg per day for healthy adult males and females. Pregnant and breastfeeding women can take up to 2.6 μg a day. Most people consume much more than this in their diet. For health maintenance, most high-quality multivitamin-mineral and B-complex supplements contain sufficient amounts of Vitamin B12. Treatment of specific ailments and severe deficiency often requires high dosages, which injections from a physician may best treat. 
Recommended Vitamin B12 Products 
Kirkland Signature – B100 Complex w/ Choline & Inositol | Time Release | 300 tablets
Jamieson - Vitamin B12 Time Release | 1200 mcg | 190 tablets
Kirkland Signature - Vitamin B12 1200mcg 360 tablets
Jamieson – Natural Vitamin B Complex 50 120 Capsules
Related Products: