Vitamin A is fat soluble retinoid , which is stable to heat, acid and alkali but liable to oxidization. There are two types of vitamin A. The first type named retinol, which is the original form of vitamin A and only comes from animal food. The other type is carotene, which can be ingested from both plant-based food or animal-based food. The conversion efficiency from carotene to retinol varies by person. Vitamin A contains photosensitive substances that help make the retina (i.e. rhodopsin), which is very important for night vision. Vitamin A is also essential for body growth and development and maintaining the skin and mucosa, so that the immune system operates normally.
Related: Vitamin A: Health Benefits, Deficiency, Food Sources, and Supplements
Source of Vitamin A:
Vitamin A is one of vital vitamins needed in human body, which can be taken through diet.
Health benefits of Vitamin A:
The key physiological functions of vitamin A include:
1.Helps maintain good eyesight
Vitamin A maintains normal visual response and helps relieve dry eyes, maintain healthy night vision, age-related macular aging and other eye degenerative problems.
2.Promotes body growth and development:
Retinol can promote the production of glycoprotein, promote body growth, enhance bone strength, and maintain the health of teeth, gums, skin and hair.
3.Maintain immunity at the normal level
Especially the body resistance of the respiratory tract, which helps to maintain the health of the respiratory tract.
4.Keep the epithelial structure intact and healthy
Prevent cornification of dry skin mucous membrane. Vitamin A can treat acne , abscess, skin surface ulcer when used externally.
Vitamin A deficiency
Vitamin A deficiency, if present, may be caused by insufficient vitamin A intake, fat malabsorption, or liver problems. Vitamin A deficiency can lead to stunted growth, impaired immune function and hematopoietic function, and even affect eye health and damage vision.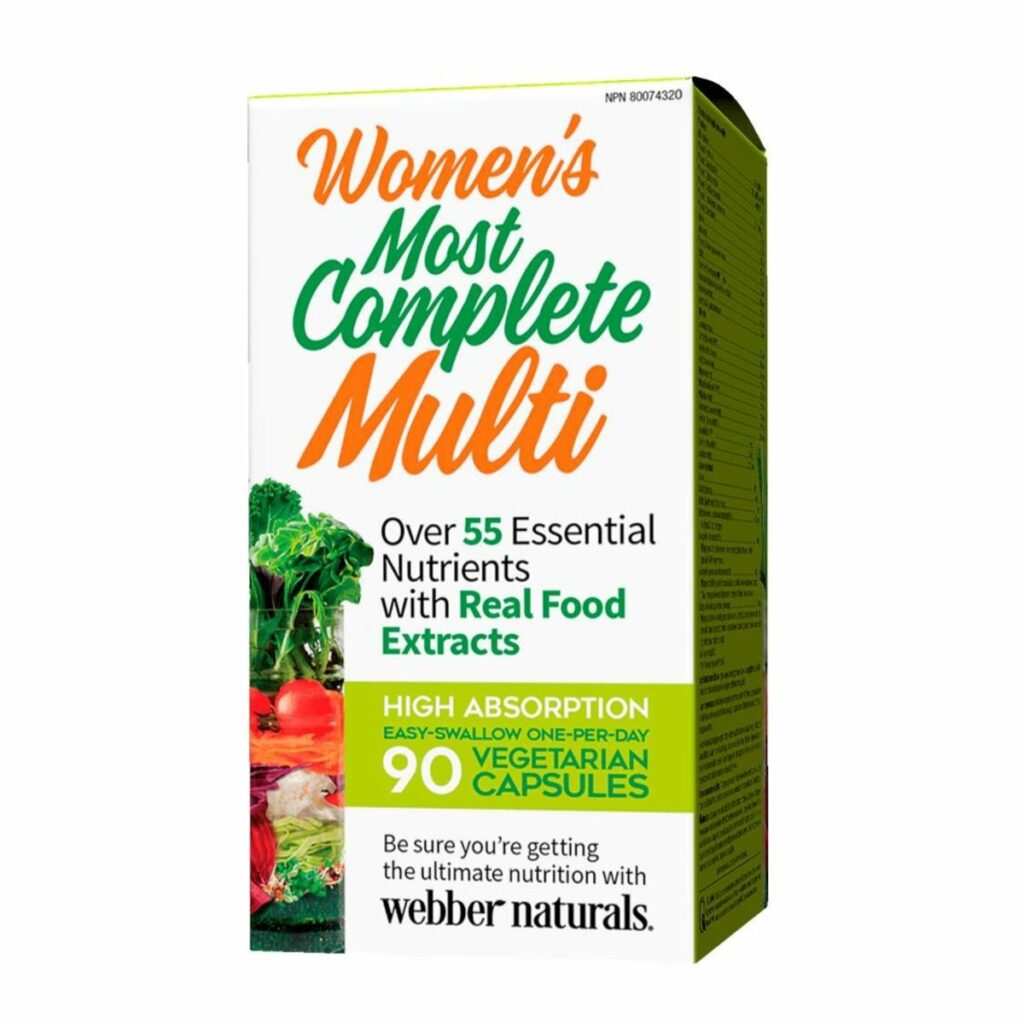 Danger of excessive vitamin A intake
The intake of vitamin A should not surpass the needed amount. A large dose of vitamin A intake (more than 200000 mg) for a single time will cause blurred vision, nausea, vomiting and dizziness; Daily intake of 10000 micrograms vitamin A and over by mouth for a long period will lead to headache, nausea, skin allergy, diarrhea,pain in the joint and bone, birth defects, thinning bone and liver damage.
Vitamin A and influence of common drugs
1. Orlistat reduces the absorption of vitamin A, other fat soluble vitamins and β- Thecarotene as well as the plasma concentration.
2. Retinoids and vitamin A taken together will accumulate excessive amount of vitamin A in the body and cause related side effects.
3. Anticoagulants taken with vitamin A will increase the risk of bleeding.
4. Besarotin taken with vitamin A supplements will add to the probability of side effects, such as itchiness and dry skin.
What food provides vitamin A?
Vitamin A is found mainly in animal liver,fish rich in fat, egg yolks, and vegetables containing carotene.
Foods high in vitamin A
Eggs
Pork liver
Broccoli
Pumpkin
Cantaloupe
Carrot
Kale
Tomato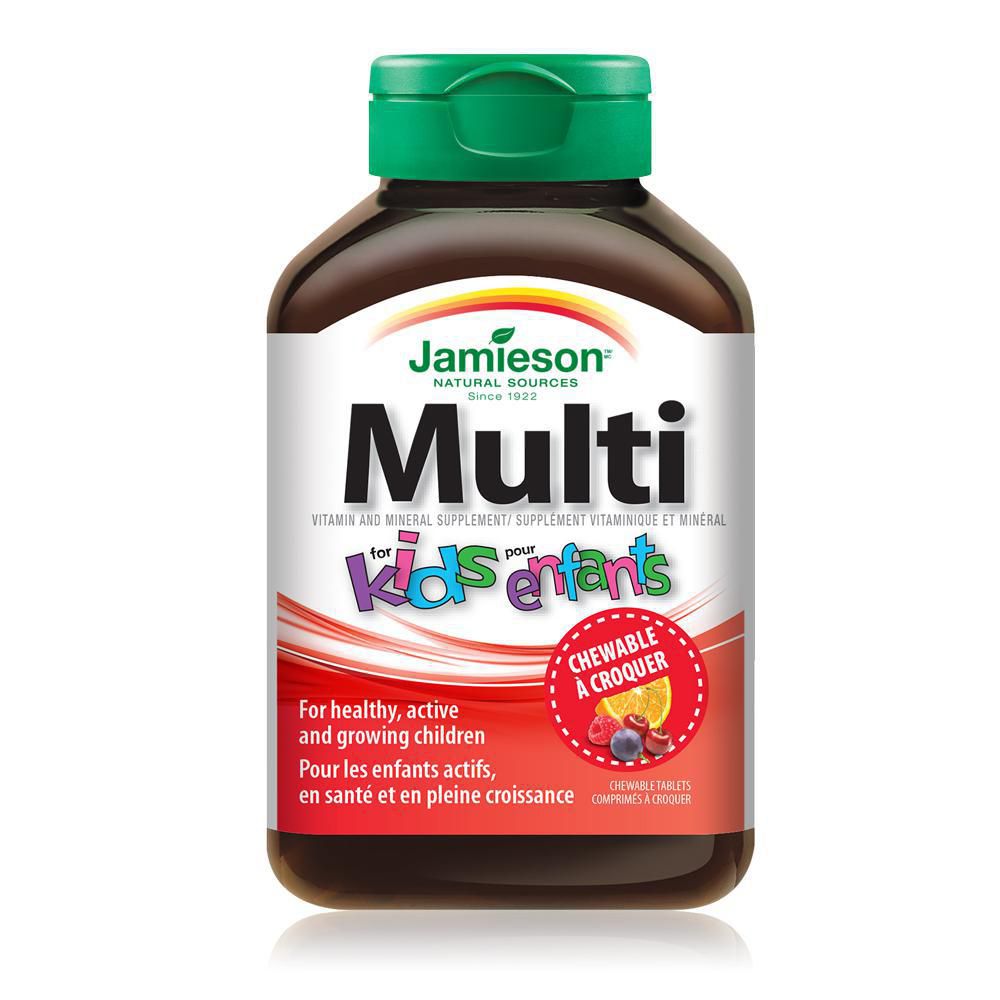 Vitamin A wellness boost products
More vitamin supplements find here
Related Products: