Vitamin AIt is the main fat-soluble vitamin in the body. It is rich in antioxidants and helps to improve the resistance of certain diseases. Vitamin A also helps maintain the normal function of eyes, hair, teeth, gums and mucous membranes. Vitamin A is involved in fat metabolism and white blood cell production. Studies have shown that vitamin A may prevent damage to DNA or blood vessels.
Forms of Vitamin A
Vitamin A is a fat-soluble vitamin that comes in two forms: retinol, found in animal tissues, and beta-carotene, found in plants. (Beta-carotene is sometimes called a pro-vitamin because the body must break it down into vitamin A before it acts as a vitamin.)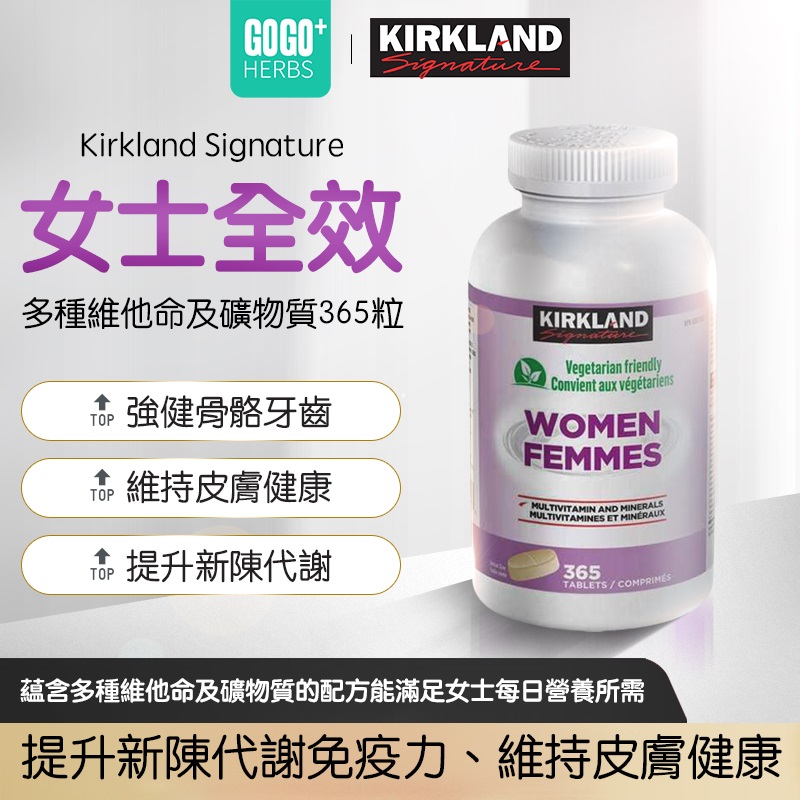 Food Sources of Vitamin A
Whole milk, butter, organ meats, carrots, sweet potatoes, kale, butternut squash, spinach, arugula, red bell peppers, dark green vegetables, liver, cheese, fish liver oil, egg yolks, and apricots.
Signs of Vitamin A Deficiency
Night blindness.
Slow or stunted growth in children;
Dry skin and eyes.
Weak Immunity.
Related: Vitamin A: efficacy, food sources and health care products
Vitamin K: Food Sources, Benefits and Dosage
Health benefits of Vitamin A
1.Protects eye against ageing and night-blindness
Vitamin A produces pigments in the retina of the eye. Thus, as levels of vitamin A fall, the retina suffers. On the other hand, having good levels of Vitamin A protects the eyes from night-blindness. This means that the eye can see clearly in low light. Eating a healthy amount of Vitamin A could also slow eye ageing in older adults.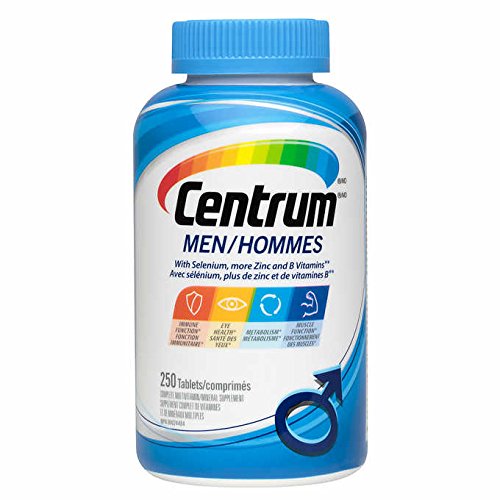 2. Improve immunity
White blood cells helps the body to mount an immune response to illness and tumours. Luckily, Vitamin A helps keep the body's white blood cells intact. These white blood cells capture and clear bacteria and other pathogens from your bloodstream. Vitamin A also acts as an antioxidant in the body and helps prevent damage to cells and DNA.
3. Maintains bone health
A developing body needs vitamin A for bone growth and development, as studies have linked vitamin A deficiency to poor bone development. Children with low vitamin A levels have a higher risk of bone fractures than normal children.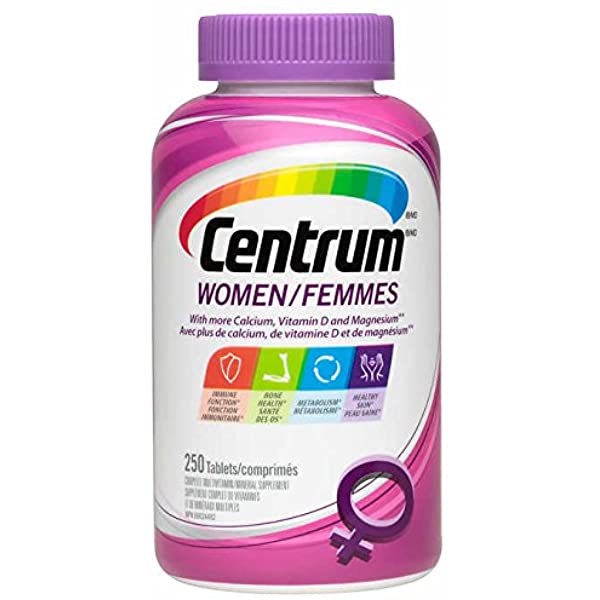 Dosage of Vitamin A
Below is the recommended daily dosage requirement for different classes of people.
| | | | | | |
| --- | --- | --- | --- | --- | --- |
| Age (years) | Children | Males | Females | Pregnancy | Lactation |
| 1-3 | 1,000 IU | | | | |
| 4-8 | 1,320 IU | | | | |
| 9-13 | 2,000IU | | | | |
| 14-18 | | 3,000 IU | 2,500 IU | 2,310 IU | 4,000 IU |
| 19+ | | 3,000 IU | 2,500 IU | 2,310 IU | 4,300 IU |
Possible Side Effects of Vitamin A 
Note that the body cannot eliminate excess vitamin A. So, taking too much Vitamin A in large doses can cause harmful effects on the body. For example, studies suggest that someone taking about 25,000 IU of vitamin A can suffer acute vitamin A toxicity. The person may have many symptoms, including loss of appetite, nausea, vomiting, and abdominal pain. Other symptoms include headache, weak bones, muscle pain, weakness, and blurred vision. 
Also, for women who are pregnant or may become pregnant, daily vitamin A intake should be limited to less than 10,000 IU, as taking too much vitamin A may cause birth defects. In addition, pregnant women and patients with liver problems or hypothyroidism cannot tolerate large amounts of vitamin A.
Taking Vitamin A Supplements 
Vitamin A is available in capsules, tablets, and liquid. The beta-carotene form of Vitamin A can also be found in capsules and tablets. The liquid form of vitamin A may be taken by drops directly into the mouth or mixed into juice or food. Many cereals, juices, dairy products, and other processed foods are fortified with vitamin A. Also, note that taking vitamin A supplements while using prescription drugs derived from vitamin A (such as Accutane [isotretinoin] or Tegison [etretinate]) can result in toxic side effects.
Recommended Vitamin A Multivitamins Products 
Jamieson – 90 Capsules Of Multi-Vitamins For Adults
Kirkland Signature – Women's Total Multivitamin & Mineral 365 Capsules
Centrum - Men Complete Multivitamin Tablets
Centrum - Women Complete Multivitamin | 250 tablets
Related Products: