Omega-3 Fatty AcidsFish, fish oil, and some canola oils are good sources of this fatty acid, a group of fatty acids found in every cell in the body. Today, numerous studies support the role of omega 3s in infant development, brain function, joint discomfort, and other conditions. Omega 3 fatty acids are composed of 3 acids. As long as we eat foods rich in Omega 3 fatty acids, our body will break them down into 3 acids: EPA, DHA and ALA.
EPA: Fish and fish oil are the richest sources of this fatty acid. Both fresh and saltwater fish have high EPA content ranging from 39 % to 50 %. DHA: This fatty acid is found in fish oil and red-brown algae. It is a major type of omega 3 fatty acid found in many parts of the human body. For example, DHA is found in eyeballs (retina). The human brain is made up of about 65 % fat, and out of this, 50 % is DHA. ALA: Flaxseed is a very rich source of ALA. This fatty acid is also present in small quantities in hemp, walnut, soybean and canola oil. Some green leafy vegetables are also rich in ALA as well.
Sources of Omega 3 Fatty Acids
The human body cannot produce omega-3 fatty acids on its own. Our body has to rely on the food we eat for a supply of these Omega-3 fatty acids. Here are the top sources of omega 3 fatty acids you can consider including in your diet to avoid a deficiency.
ANIMAL SOURCES 
Oily fish is the richest source of long-chain omega-3s, which may help support heart health. For pregnant or breastfeeding mothers, omega 3 is very important, it helps the baby's brain function to develop properly. Experts recommend eating at least one serving of fish a week, about 140g. Most oily fish, such as salmon, have edible bones that provide your body with calcium and phosphorus, which help build strong bones. Oily fish rich in omega-3s include: herring, salmon, sardines, trout, mackerel, etc. Shellfish rich in omega-3 fatty acids include mussels, oysters, squid, and crab. White fish rich in omega-3 fatty acids include: sea bass, sea bream, turbot, flounder, etc.
NOTE: Steamed, baked or grilled fish is a healthier choice than fried fish. Frying can increase the fat content of fish and shellfish.
PLANT SOURCES OF OMEGA 3
Flaxseed oil
Canola oil
Sunflower or safflower oil
Coconut oil
Wheat Germ Oil
Egg
Soybeans (roasted)
Walnuts
Spinach
Broccoli
Recommended Omega 3 supplements
Taking an omega 3 supplement is vital for patients who need a high amount to enjoy its health benefits. Some top-market, bioavailable omega 3 products include:
Jamieson - Salmon Fish Oil 1000mg Softgels
This product supports heart and brain health. Jamieson itself is a heavily certified Canadian brand. Judging from their market reputation over the years, you can expect nothing short of a pure and highly bioavailable fish oil blend from this product.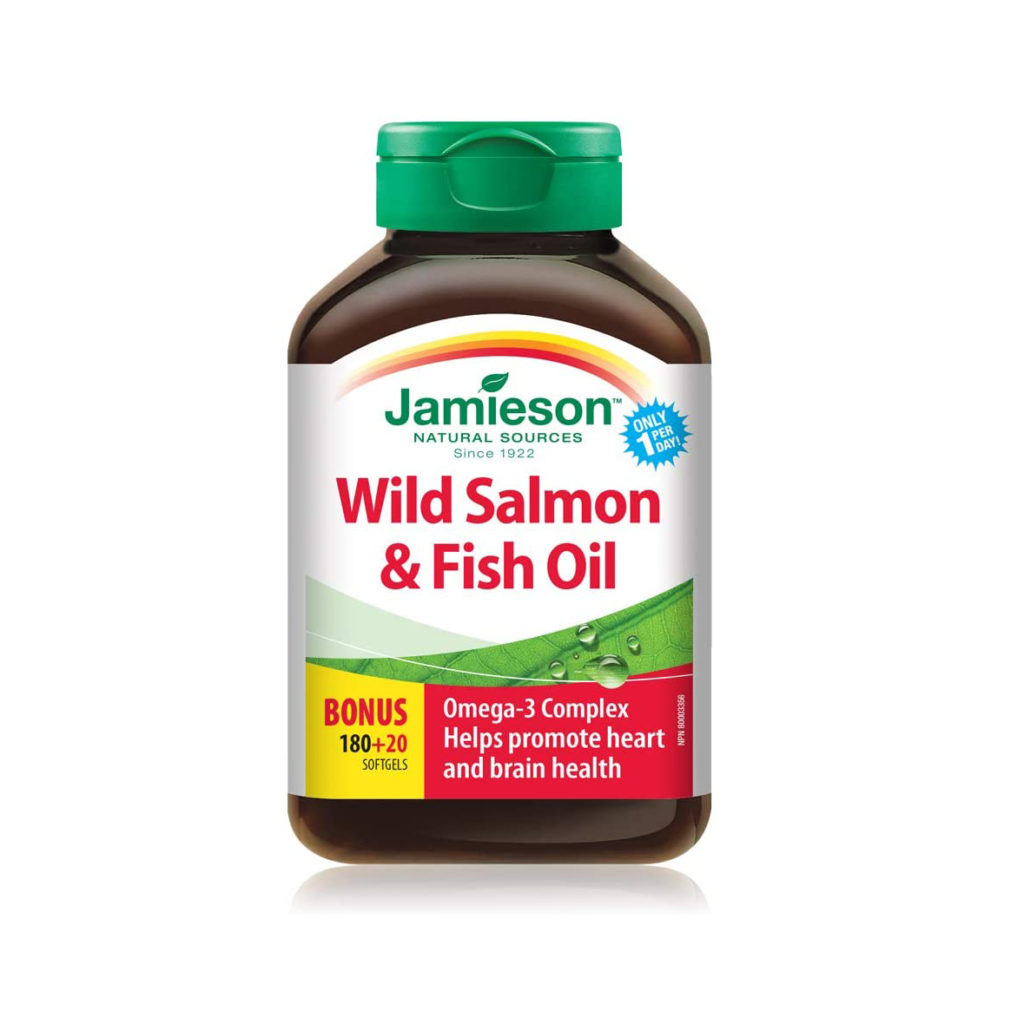 Kirkland Signature – Omega-3 Super Concentrated Deep Sea 1200 mg Fish Oil
Also worth considering this fish oil product from Kirkland Signature, these softgels contain pure and highly concentrated unsaturated fatty acids (EPA and DHA). This product may be formulated to help stabilize blood pressure levels, maintain heart health, promote brain development and eye function.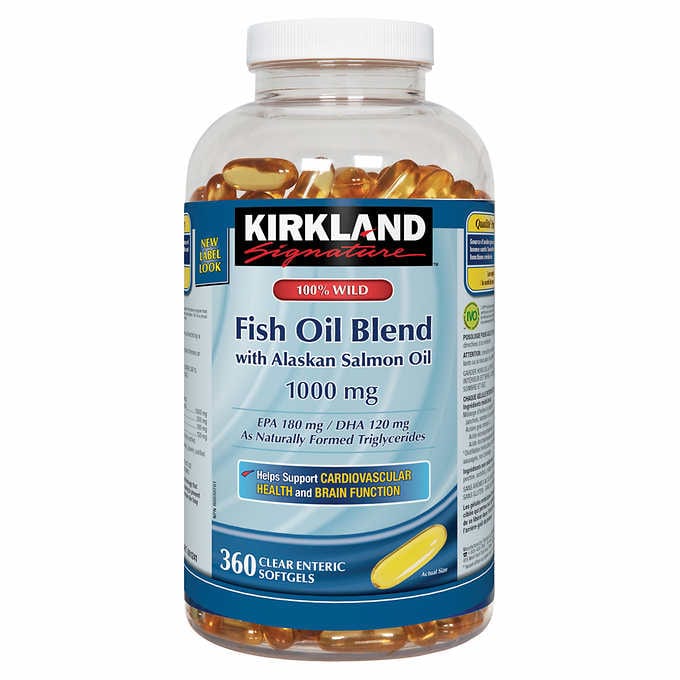 Swisse Ultiboost High-Concentration Wild Fish Oil.
It is one of the highest quality, odourless fish oil containing 1500mg EPA and DHA combined. These soft capsules could be such a good choice for achieving a normal heart rate while promoting eye health.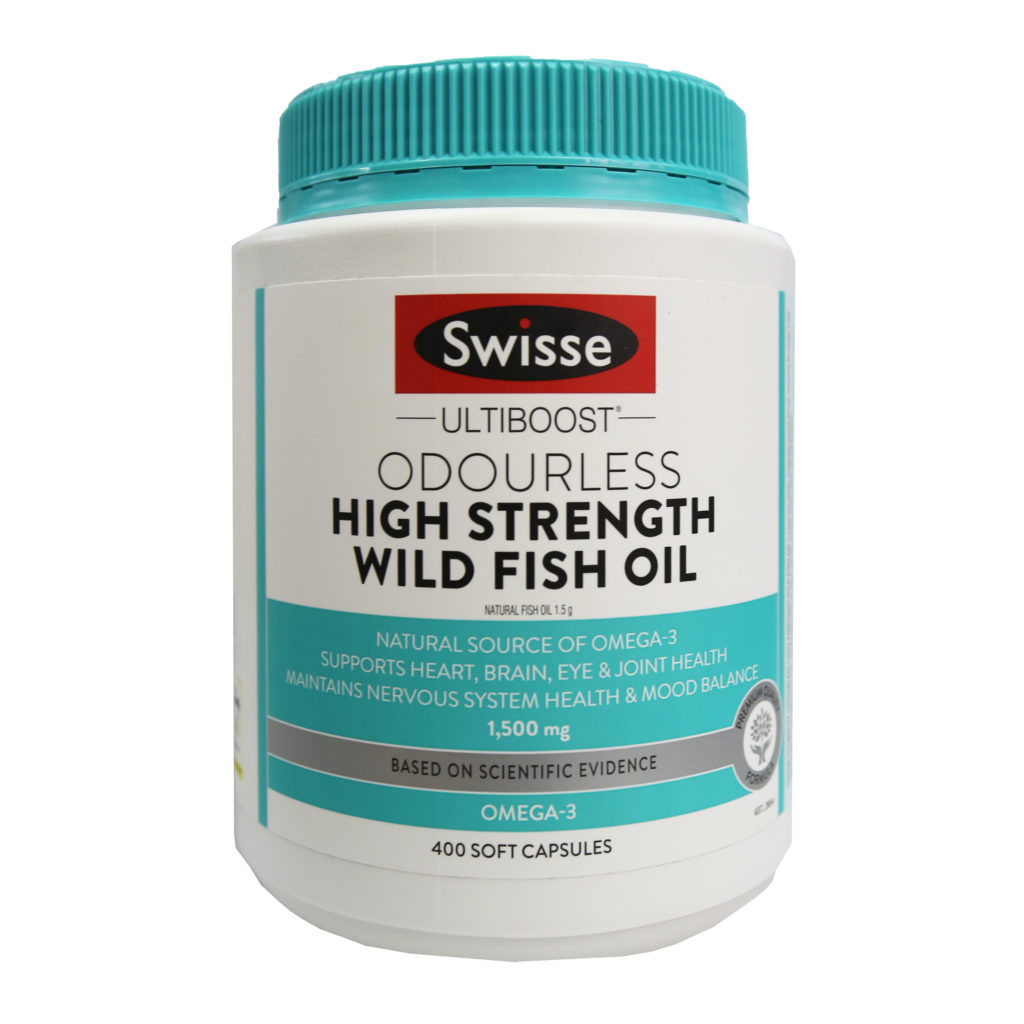 The Charenda High-Potency EPA Adult Fish Oil
It contains up to 55% EPA which means that this solution is majorly targeted towards maintaining cardiovascular health and blood pressure. Each capsule is 1100 mg full, and each is expected to be taken twice daily.
Charenda High Purity DHA Children's Fish Oil for kids 
It contains 700mg of pure fish oil to improve learning ability and long-term health benefits in toddlers. Kids also love the fish oil soft gel. You can add the odourless capsules to children's food or snacks to enrich their diet.