The discovery of COVID-19 Rapid Antigen Detection Kit has made testing for Covid so easy and seamless. Initially, people had to queue up in the hospital for hours to get a test. But now, within 15-30 minutes of testing, a person can know his COVID-19 status. Using a test kit is affordable, reliable, and provides up to 98% test accuracy. Another fantastic feature of these test kits is that they are convenient. They can be used at home, in the office and even at school. Where the test kit result indicates "positive", a person can quickly isolate himself and seek proper medical attention.  
COVID-19 Rapid Testing and Commerce 
The viral nature of COVID-19 is so fast that it can spread from one person to another within close contact. Authorities imposed lockdown restrictions to stop social and market activities to control the spread of the virus with a huge impact on global economy. Commercial activities are only able to run smoothly when our environment is safe. For companies, COVID-19 Rapid Testing gives them the opportunity to carry out their operations while ensuring that everyone is safe. Promoting easy access to test kits for workers and students encourages them to know their COVID status and stop the spread of the virus.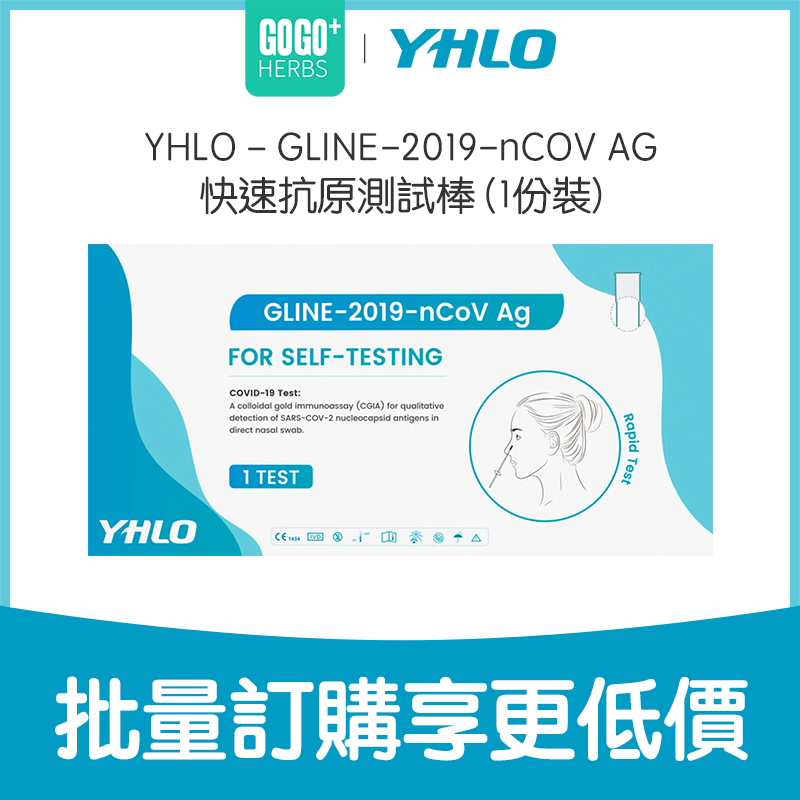 Free COVID-19 Detection Kits: Notable Efforts from Governments and Foundations
In Canada, around January 2022, the government of British Columbia distributed 200,000 rapid antigen test kits to schools to support the continuity of learning and reduce transmission of COVID-19. Additionally, getting a rapid antigen testing kit is also free in the province of British Columbia. Residents only have to walk into the local pharmacy and ask for a testing kit.   
Also, In March 2021, the UK government introduced the workplace testing programme to encourage staff of small businesses to know their COVID status more easily. Since the inception of the scheme, over 60,000 businesses have leveraged the programme to provide rapid test kits to their workers.
In September 2020, the Bill & Melinda Gates Foundation partnered with two companies producing test kits to supply 120 million rapid test kits to some countries worldwide. These countries involved those who could not afford the test kits. The agreement also prioritized countries that lacked laboratory facilities or trained health workers needed to do the typical test in their hospitals.
The Way to Go for Companies
Since the pandemic outbreak, generous offers from countries and governments have been a regular event. These consisted of food palliatives, financial aids, medical kits and even vaccines. Gestures like these remind us of faith in humanity and restore hope for the future. Companies themselves can also protect the future of their business by sponsoring COVID-19 Rapid Testing among their workers.
Related: FULL GUIDE: How to Use a COVID-19 Rapid Antigen Detection Kit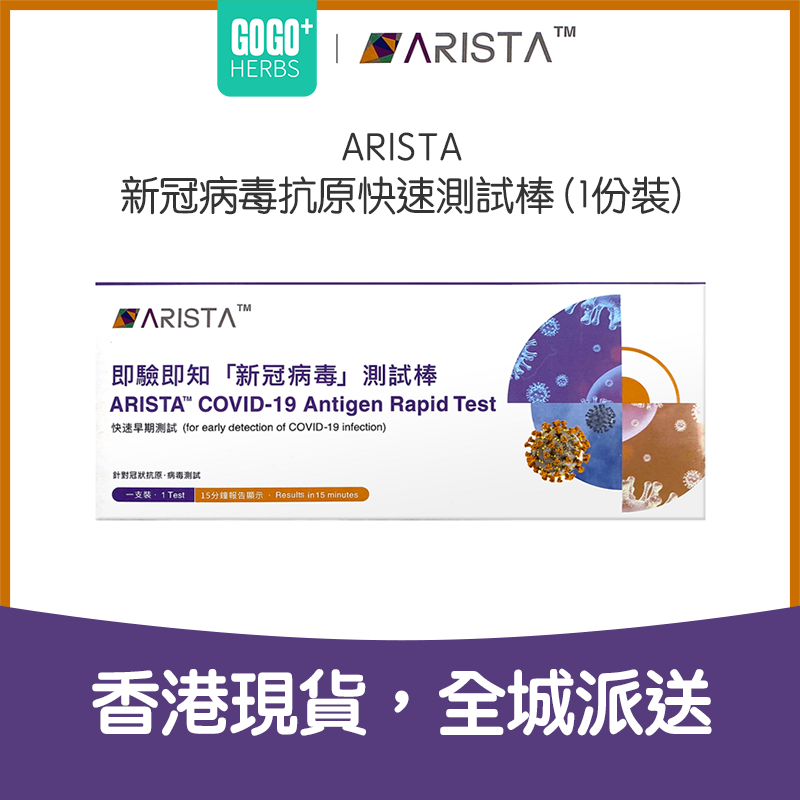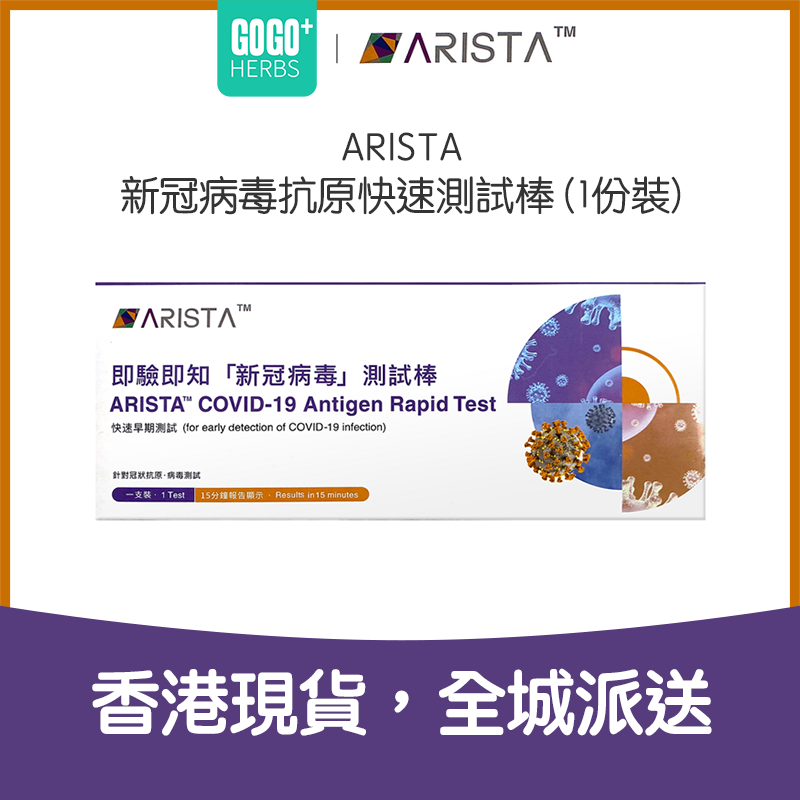 Some advantages of having free test kits distributed within the workplace include:
1.A sign that your company is concerned about the health and safety of workers.
2.A chance to carry out business operations with low-risk transmission of COVID-19.
3.A gesture of your corporate responsibility to society and your customers. This could also add to the reputation of your brand.
Thankfully, there are now many rapid antigen detection products available on the market. Companies can buy these kits in bulk for distribution to their workers. Some top choice kits worthy of recommendation include:
YHLO – GLINE-2019-nCOV AG rapid original test kit- an EU-certified testing kit with 99.56% testing accuracy. The product is suitable for users above 2 years and can easily detect "Omicron" and "Delta variant" viruses. It works perfectly even if you're fully vaccinated or have previously already had coronavirus. Expect a precise result within 15 minutes.
ARISTA – New Coronavirus Antigen Rapid Test- made in Singapore, affordable and high-accuracy test kit. It is EU certified and produced with high-end materials. ARISTA is available in 50 and 100 boxes. With just 15 minutes of test, this product makes a perfect handy help to companies who wish to promote safety and self-examination within their workforce. 
GOLDSITE – Novel Coronavirus Antigen Rapid Test Reagent- a government-approved brand with EU CE certification. It is suitable for the detection of Delta and Omicron. Expect high accuracy results within 15 minutes of use.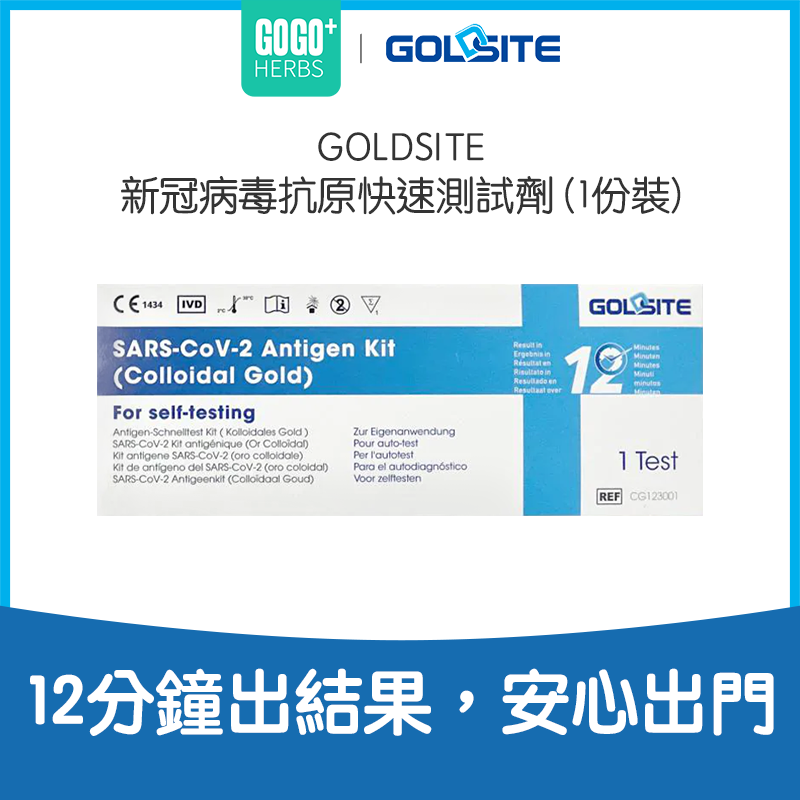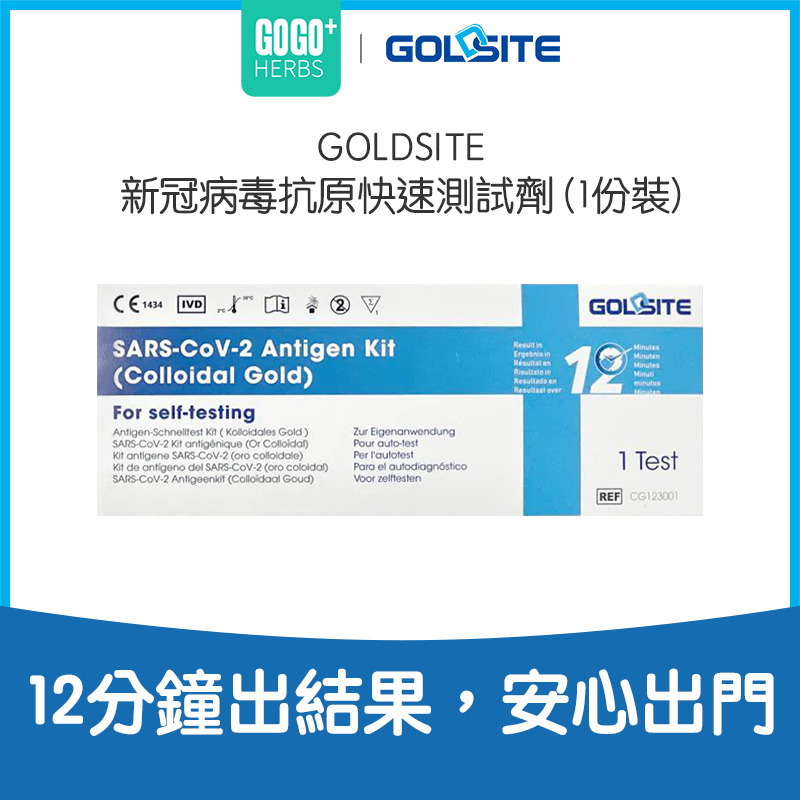 Gogo Herbs is one of Hong Kong's fastest-growing online stores, providing customers with premium health and wellness products. We help customers with handpicked vitamins and minerals, herbal and functional food products that are pure and effective for overall health and wellness. Available supplements on the gogostore include quality products from some of the reputable health brands around the world. Our expert team selects each supplement for young and older adults living with mild or serious health challenges. All handpicked supplements are safe and legally certified.
Related Products: