Reduce the exposure to direct sunlight
 Explore the best Sunscreen and sun cream products that protect the skin from ultraviolet rays.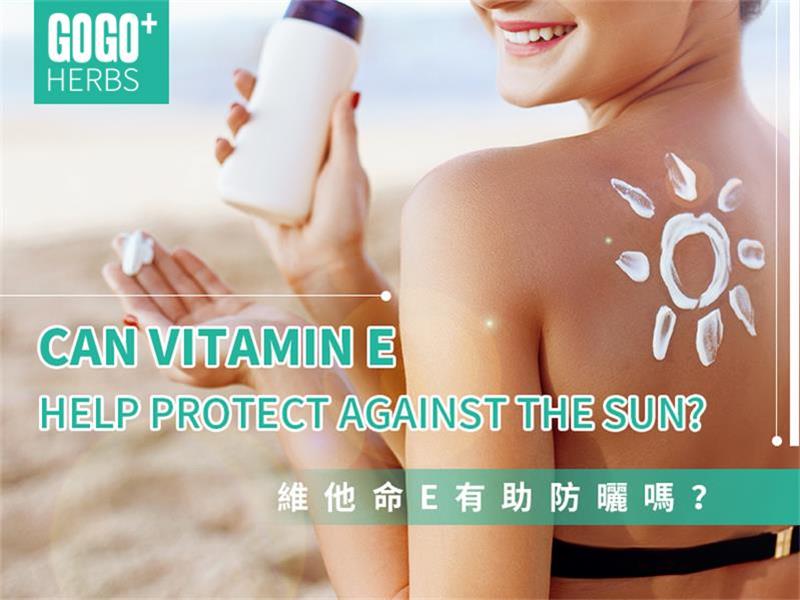 We all know that it is important to protect our skin from harmful sun rays, and UV rays are one of the most common free radicals we are exposed to. Vitamin E is an important nutrient and antioxidant that we need to maintain good health. It fights free radicals such as pollution, radiation, and UV rays from the sun, which can cause premature aging of cells, which can lead to disease. Ensuring you are getting enough vitamin E is critical to your immune system and health.