As the changes in food culture and and eating habit develops and modern people take little physical exercises leading to a tendency of cardiovascular disease in younger age group. Cardiovascular disease prefers people with bad lifestyle.In addition to behavioral factors, due to the alternation of seasons and the sudden fall of temperature, cases of sudden death often happens at the end of year, highlighting the fatal risk of cardiovascular disease.
Common cardiovascular diseases
The common cardiovascular diseases are heart disease, stroke and arrhythmia.Although there are specific medicine and surgical treatments for these diseases, like a ticking time bomb, cardiovascular disease may lead to death when the situation gets serious. Therefore,most countries appeal that prevention of cardiovascular disease is as important as the treatment.
Influencing factors
Cardiovascular disease mainly results from atherosclerotic sclerosis of blood vessels in the body.The fats builds up into deposit in and on the vessel walls ,narrowing the vessel. The vessel become harder gradually .The deposit may flow to other smaller vessels along with the clot and lead to even more serious blockage.It is possible to happen in vessels throughout in the body ,not limited to specific organs.
Occurance of cardiovascular related disease is very common in many countries.In 2019, the American Heart Association published a primary disease prevention principle which emphasized the above mentioned prevention theory and popularize the knowledge relevant to avoid irreparable damage from the disease.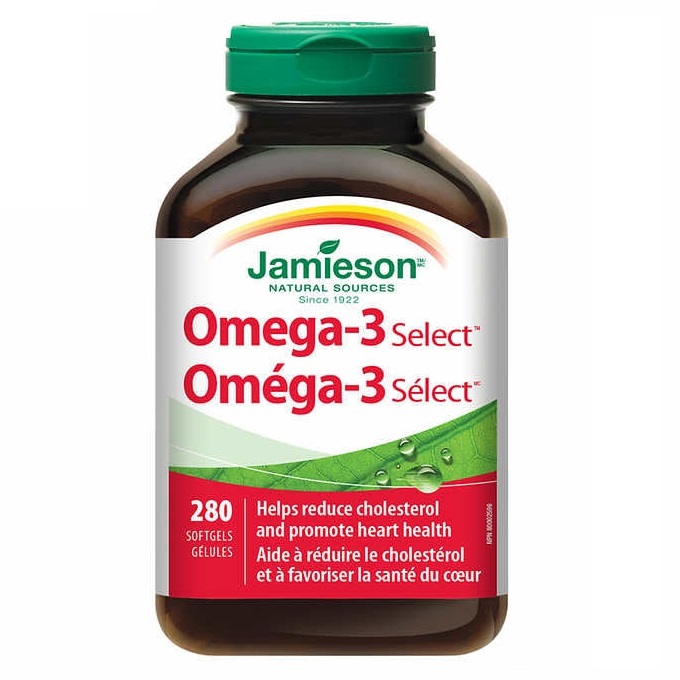 Primary prevention principles of cardiovascular disease
1.Congenital risk factor
2.Family genetic inheritance
3.Race
4.Matter of ageing
Acquired risk factor(controllable)
1.Smoking addiction
2.Hypertension diagnosed
3.Hyperlipidemia diagnosed
4.Diabetes
5.People overweight
6.Lack of physical exercises
7.Poor eating habit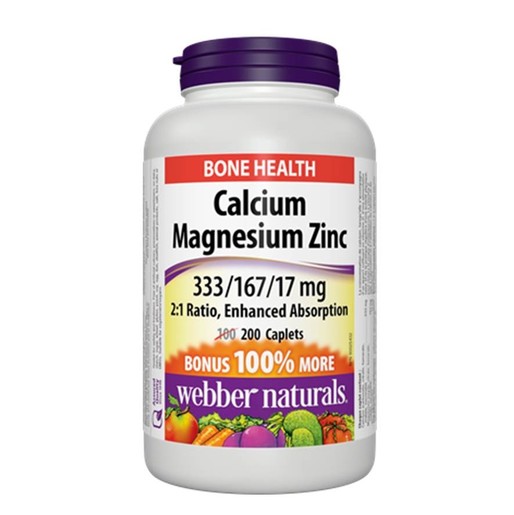 Advice on health care
you can start with the following good habits and take early precaution against cardiovascular troubles.
1.Quit addiction to cigarette or liquor
2.Take in enough vegetables, fruits and fish oil
3.Perform annual physical examination
4.Foster a good rise & rest habit and ensure adequate sleep
5.Properly engage in aerobic exercise
Relevant readings: Can Vitamin E help prevent cardiovascular diseases?
People arouse special attention
The elderly
Obese people
Smoker
people take little exercise
Drinker
People with three hypers
Diabetics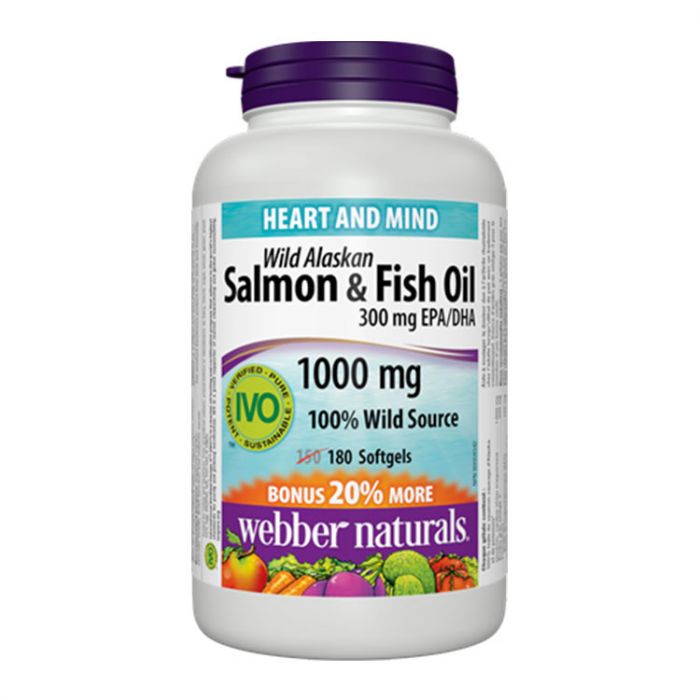 Prevention supplement for Cardiovascular heath
Webber Naturals–Calcium Magnesium Zinc 2:1 Ratio, Enhanced Absorption 333/167/17 mg 200 Caplets
Webber Naturals – Wild Alaskan Salmon & Fish Oil 180 Softgels
Jamieson - Omega-3 Select 1000mg | 280 softgels