Changes in diet culture and lack of exercise among modern people have led to a significant decrease in the age group of the affected population. Cardiovascular problems especially love to find people with bad habits. In addition to behavioral factors, cases of sudden death often occur at the end of the year due to the sudden drop in temperature at the turn of the seasons. Let us not underestimate cardiovascular problems.questionfatal risk.
Common cardiovascular diseases
Common cardiovascular problems include blockage of the heart tube, abnormal heart rate, etc. Although there are specific drugs and surgical treatments for related diseases, once there are cardiovascular problems, as long as the situation is serious, it may lead to serious consequences. Therefore, prevention Better than cure is one of the actions that most countries will proclaim.
Influencing factors
constitute cardiovascularquestionThe main reason is that the blood vessels of the body are blocked by too much garbage, which leads to poor circulation of Qi and blood. The blood vessels where various fats or toxins accumulate are not limited to specific organs, but may occur throughout the body.
about cardiovascularquestionIn 2019, the American Heart Association issued a special principle of primary disease prevention, focusing on the above-mentioned prevention is better than cure, so that the public generally has good knowledge of the disease, so as to avoid the inevitable damage after suffering make up.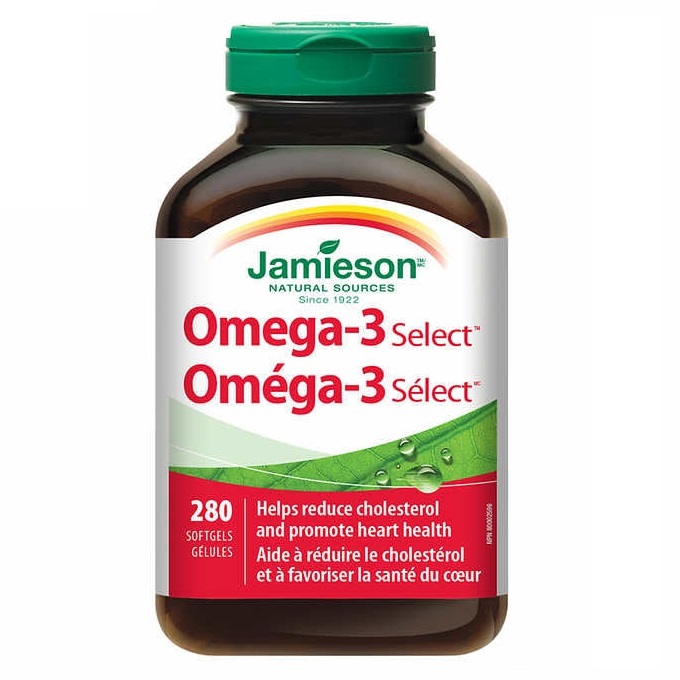 Cardiovascular
question

Primary Prevention Guidelines

1.Congenital risk factor
2.Family genetic inheritance
3.Race
4.Matter of ageing
Acquired risk factor(controllable)
1.Smoking addiction
2. The three-high index is not ideal
3. Sugar addicts
4. Obese people
5. Lack of exercise
6. Poor eating habits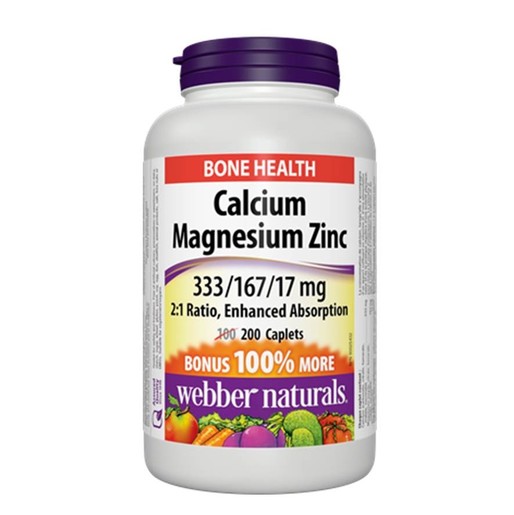 Advice on health care
you can start with the following good habits and take early precaution against cardiovascular troubles.
1.Quit addiction to cigarette or liquor
2.Take in enough vegetables, fruits and fish oil
3.Perform annual physical examination
4.Foster a good rise & rest habit and ensure adequate sleep
5.Properly engage in aerobic exercise
People arouse special attention
The elderly
Obese people
Smoker
people take little exercise
Drinker
Three high people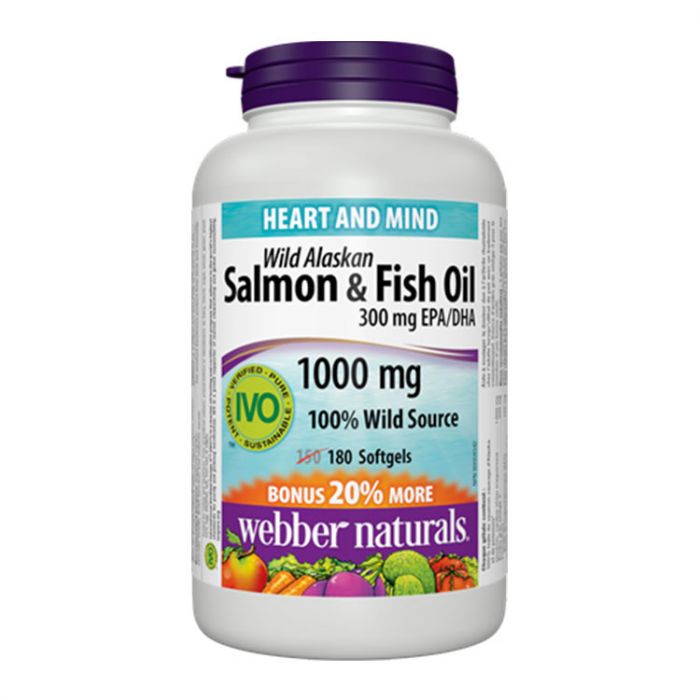 Prevention supplement for Cardiovascular heath
Webber Naturals–Calcium Magnesium Zinc 2:1 Ratio, Enhanced Absorption 333/167/17 mg 200 Caplets
Webber Naturals – Wild Alaskan Salmon & Fish Oil 180 Softgels
Jamieson - Omega-3 Select 1000mg | 280 softgels
Related Products: