OSTEOPOROSISIt is one of the most common non-communicable diseases in the world. Osteoporosis means that the bone density becomes low, and the bones become weaker, which increases the risk of bone damage. According to the Hong Kong Orthopedic Association, among the elderly over 65 years old, women have a 50% chance of having osteoporosis, while men have a 20% chance.
What is Osteoporosis?
Osteoporosis is a metabolic bone disease. When the bone metabolism process is out of balance, the rate of bone loss is faster than regeneration, and the quality and density of bones will be lower than normal, leading to osteoporosis. Osteoporosis is mainly caused by decreased bone formation and increased bone resorption, which can be divided into primary and secondary: if it is the decline of bone cell function caused by general aging, or the impact of calcium absorption after menopause, it is all primary Osteoporosis; if it is caused by long-term medication, poor living habits, or other diseases, it is secondary.
1. Postmenopausal osteoporosis: After menopause, it can affect the concentration of bone calcium in the body.
2. Senile osteoporosis: The resilience of the elderly is weak, which stimulates osteoclasts and inhibits osteoblasts, resulting in decreased bone mass.
3. Idiopathic osteoporosis: the etiology is unclear, which may be related to disorder of bone metabolism or calcium metabolism.
4. Secondary osteoporosis: due to diseases or drugs that affects bone metabolism.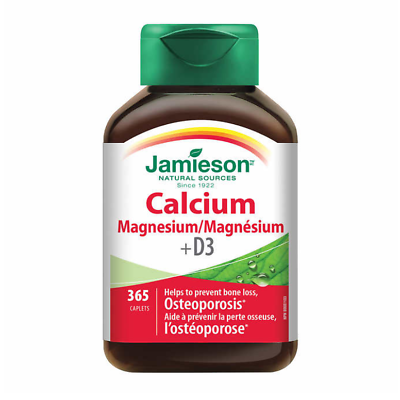 Osteoporosis risk factors
Elderly people over 50 years old
Female( female at a higher risk than male)
Race(Asians and Caucasian are more liable)
Family history of osteoporosis
disease factors
Unhealthy habits such as smoking, heavy drinking and excess consumption of caffeinated beverages
Lack of physical activity or bedridden. 
Insufficient exposure to sunlight, calcium deficiency, vitamin D deficiency, diet high in sodium.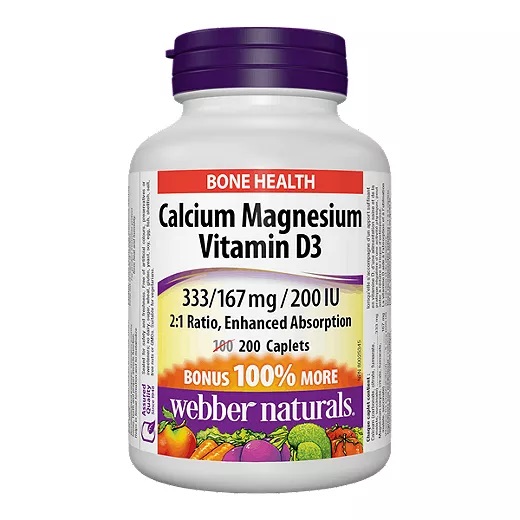 Symptoms of osteoporosis
Bone loss is usually not felt, that is, there are no symptoms. The biggest danger of osteoporosis is that the general public is not aware of bone loss. If you have lower back pain, cervical spine pain, back pain, or short height and obvious bending, it is the initial symptom of osteoporosis.
Accidental falls due to osteoporosis
The most feared thing about osteoporosis is the occurrence of fall accidents due to bone loss, which most often occurs in the hip joints, spine and wrists. Damage to the hip joints requires bed rest or even replacement of artificial joints. The fatality rate for the elderly is quite high. According to figures from the CUHK Jockey Club Osteoporosis Prevention and Treatment Center, about 10% to 20% of patients will die within one year of hip joint damage, and nearly 70% of patients will permanently lose their ability to take care of themselves.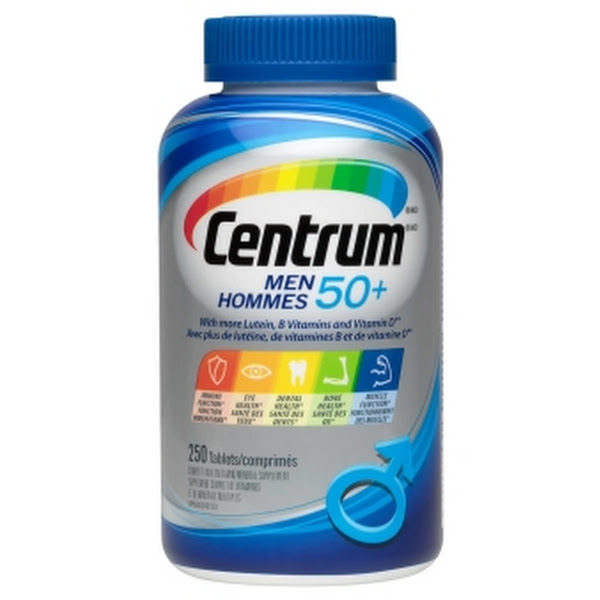 Diagnosis of osteoporosis
The diagnosis of osteoporosis is mainly through bone density examination and ultrasound measurement. Using two-photon absorptiometry (DEXA) to examine the bones in the center of the body, the bone density can be seen. It is recommended that people over 40 years old should have this item in the health checkup.
Treatment of osteoporosis
Improvements by healthy living habit:
Before you start the medication, you can alleviate the symptoms of osteoporosis by making changes of lifestyle, such as taking proper exercise, having balanced diet and absorbing enough sunlight.
Medication:
Medication should combine with lifestyle adjustment. At present, the therapeutic drugs include calcium supplements, bisphosphonates, selective estrogen receptor modulators, calcitonin and other drugs to slow bone loss.
Prevent falls
Take enough calcium and vitamin D
Absorb sunlight
Cultivate a habit of regular exercise
Control weight
Related readings: 5 Osteoporosis Health Products You Should Consider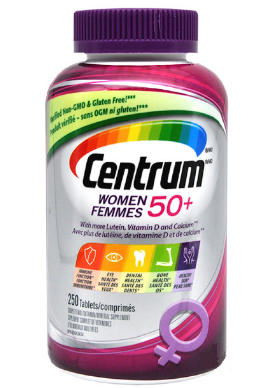 8 healthy ingredients beneficial for osteoporosis
1) Calcium
2) Vitamin D
3) Magnesium
4) Vitamin K
5) Vitamin C
6) Soybeans
7) red clover
8) Black cohosh
Wellness supplement recommended for osteoporosis
Webber Naturals – Bone Calcium Citrate 300mg + Vitamin D3 200IU 350 Tablets
Jamieson - Calcium Magnesium + D3 | 420 caplets
Centrum - Women 50+ Complete Multivitamin | 250 tablets
Centrum - Men 50+ Complete Multivitamin | 250 tablets
Related Products: