Melatonin is a hormone produced naturally by the body to help regulate our sleep and wake cycles. It is especially important for night-shift workers and stressed people who struggle with sleep. Research has shown that taking melatonin for sleep can help improve the quality and duration of rest. This makes melatonin supplements an effective tool for people with a sleeping disorder.
What are the Top Benefits of Melatonin for Sleep?
For night-shift workers, melatonin can help regulate their circadian rhythms to make it easier for them to stay awake at night and go to sleep during the day. Taking melatonin several hours before the desired sleep time can help reduce the time it takes to fall asleep and improve the quality of sleep.
For stressed people, melatonin can help reduce the time it takes to fall asleep. It also reduces the number of nighttime awakenings and increases their total sleep time. By helping to reduce the amount of time it takes to fall asleep, melatonin can help people feel more relaxed and improve their mood.
Melatonin also helps reset the body's internal clock for people with jet lag. This will make to stay awake during the day and fall asleep at night. Travellers who take melatonin for sleep will reduce the amount of time it takes to fall asleep, leading to improved sleep quality and duration.
Studies have shown that melatonin can help children with Delayed sleep phase disorder (DSPD). This condition commonly affects children, particularly those with neurological problems such as autism and attention deficit hyperactivity disorder (ADHD). Taking melatonin for sleep in a dose range of 3–6 mg will help these children to advance their circadian rhythm.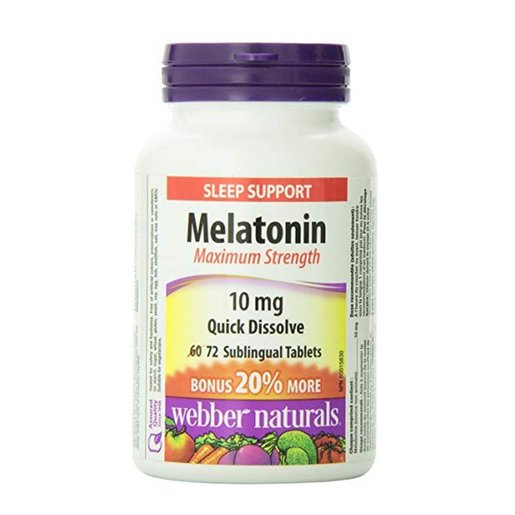 How Does Melatonin Supplement Work in My Body? 
After you take a melatonin supplement, it quickly absorbs into your bloodstream, where it binds to certain receptors in the brain. This triggers signals that tell your body it's time for bed and causes you to become sleepy.
Note that the effects of taking melatonin for sleep could vary from person to person. Generally speaking, most people feel drowsy after taking 1–5 mg of a melatonin tablet 30 minutes before going to bed at night. The effects usually last between four and five hours, so you should be sure to get enough sleep during this period. Lastly, it is recommended that you take melatonin once in a long while. Long-term use may cause tolerance (meaning less effective over time).
Related: How does melatonin improve sleep disorders
3 Recommended Melatonin Supplements You Should Try 
The Webber Health Melatonin 3mg Tablets are a proven solution for anyone wanting to achieve a more restful, uninterrupted sleep and wake up refreshed and energized. Each tablet of this premium supplement contains 3mg of melatonin. But that is not all. The product is made with sublingual tablets that deliver melatonin directly to the bloodstream. This helps to promote faster and more effective results in improving sleep quality. All you have to do is place the sublingual pill under your tongue until the tablet is dissolved. The Webber Health Melatonin is 100% safe and non-addictive. It is also a top choice for older people who may have difficulty sleeping due to age-related factors.
Benefits:
– Improves Sleep Quality
– Fast Effects Within 30 Minutes
– 100% Natural Ingredients
– Suitable for Older Adults with A Delayed Sleep Disorder
The GNC Blackberry Melatonin Gummies is a high-quality dietary supplement that supports a healthy sleep cycle. The tasty blackberry flavour and gummy texture make this supplement a pleasure to take. These gummies make it easy and convenient to take melatonin, especially for those who don't like swallowing pills or tablets. As a suitable sleep aid, each gummy snack contains 5mg of melatonin to improve your sleep and get you awake feeling refreshed and revitalized. Each delicious gummy is made with high-quality ingredients and is vegan, non-GMO, and gluten-free.
Benefits:
– A Powerful Sleeping Aid
– Improves Physical Function. Improves Quality of Life
– Suitable for People Who Stay Up Late and Work Overtime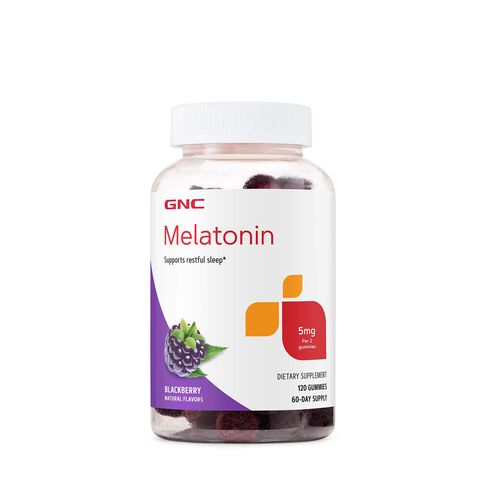 The Jamieson Chocolate Mint Tablets are a good choice for anyone looking for an efficient and enjoyable way to take melatonin to achieve a more relaxed and restful sleep. The fast-dissolving sublingual tablets are designed to bypass the digestive system, allowing the melatonin to be quickly and easily absorbed into the bloodstream. The Chocolate Mint flavour makes it an enjoyable experience as well. This product is also offered by one of Canada's most trusted brands. Jamieson produces all its products under strict quality control conditions, ensuring consistent quality and performance. So be sure you are getting the best in return for your money.
Benefits:
– Quick Effects with Fast-Dissolving Tablets
– Deepen Sleep and Improve Sleep Quality
– Enjoy A Delicious Chocolate Mint Flavour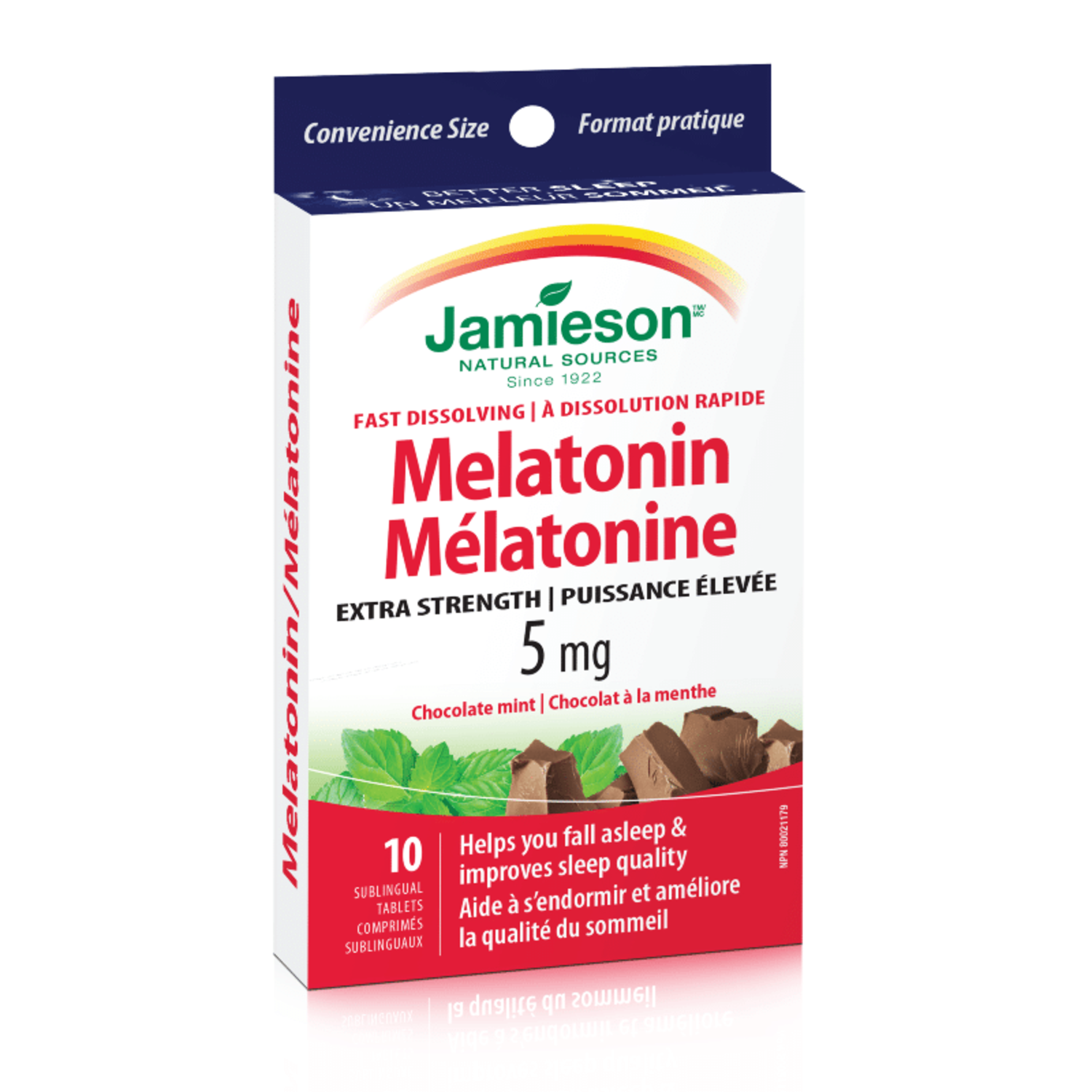 GogoHerbs is one of Hong Kong's fastest-growing online stores, providing customers with premium health and wellness products. We help customers with handpicked vitamins and minerals, herbal and functional food products that are pure and effective for overall health and wellness. Available supplements on the gogostore include quality products from some of the reputable health brands around the world. Our expert team selects each supplement for young and older adults with mild or serious health challenges. All handpicked supplements are safe and legally certified.