Most people do not know about their Liver or where it is located in their body. For this reason, only a few people know what roles a good liver plays to keep them healthy. The Liver is one of the key organs for eliminating harmful substances in the body. It defends us from toxins and toxic substances that enter the body from our food and the environment. However, sometimes the Liver can become congested with too many wastes and toxins. This could make the Liver overworked, weakened, and even diseased. For this reason, you need to practice regular liver health care by detoxifying your Liver. This article highlights effective ways to detoxify using liver supplements and other home remedies.
What Is The Liver?
The Liver is the primary defender and protector of the body. It is also the largest internal organ of the human body. The Liver is reddish-brown in colour and sits within the right-lower part ribs in our body.  
How Does Toxics Enter Our Body?
Consumption of too much alcohol.
Through food ingredients. Some food additives are toxic.   
Most food and animal products are treated with pesticides, herbicides, and fungicides that are dangerous to our bodies.
Through some bad habits, e.g. smoking tobacco.
Through medication. Some drugs and vaccines contain toxic substances.
Functions of the Liver
The Liver purifies the blood of toxins and metabolic wastes found in the body. It filters these substances out of the blood so they can be removed from the body.
It boosts immunity by defending the body against harmful agents. This includes germs and toxic substances.  
The liver may help regulate and store fats.
It helps to store glucose for future energy needs in the body.
It helps store and regulate nutrients like vitamins A, B and D.
It helps to convert amino acids to proteins.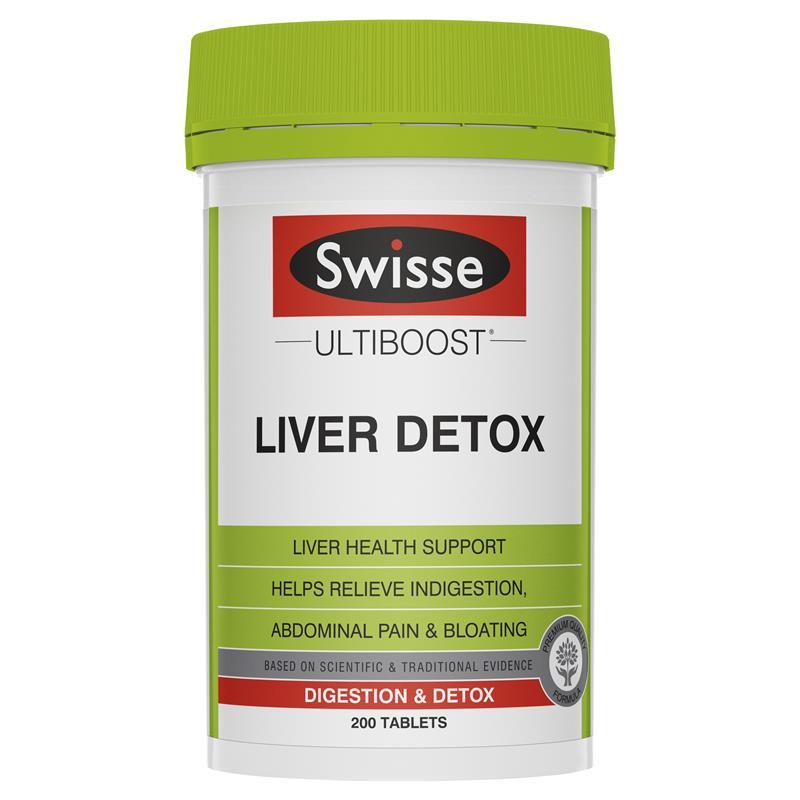 How Does The Liver Work?
The Liver purifies our blood with the help of two special cells called "Hepatocyte cells" and "Kupffer cells." Hepatocyte cells represent 80 per cent of the cells in the Liver. These cells work actively to capture toxins and toxic substances. After that, it neutralizes them and eliminates them along with other substances to form bile. Kupffer cells, on the other hand, are powerful liver cells that destroy diseases pathogens like germs that threaten our immune system.
Why Should I Detoxify My Liver? 
The Liver is a very hardworking organ. Every minute of the day, the Liver works hard to get rid of harmful substances from the body. Over time, too many toxic substances in the body can overwhelm the Liver. When this happens, the liver functions slowly, making it possible for more toxins to be released into the bloodstream. This is not good because too many toxins in the body can make us sick. When waste accumulates in the blood, it reduces the body's ability to function properly. In this case, our joints become blocked, and the kidneys become clogged. Too many toxins also expose body tissues to inflammation and infections.
A congested liver may lead to cardiovascular and kidney problems. If you suffer from a buildup of toxins in your body, detoxification may be an ideal treatment to remove these toxins. Liver detoxification removes accumulated toxins from the body and restores the normal function of the liver.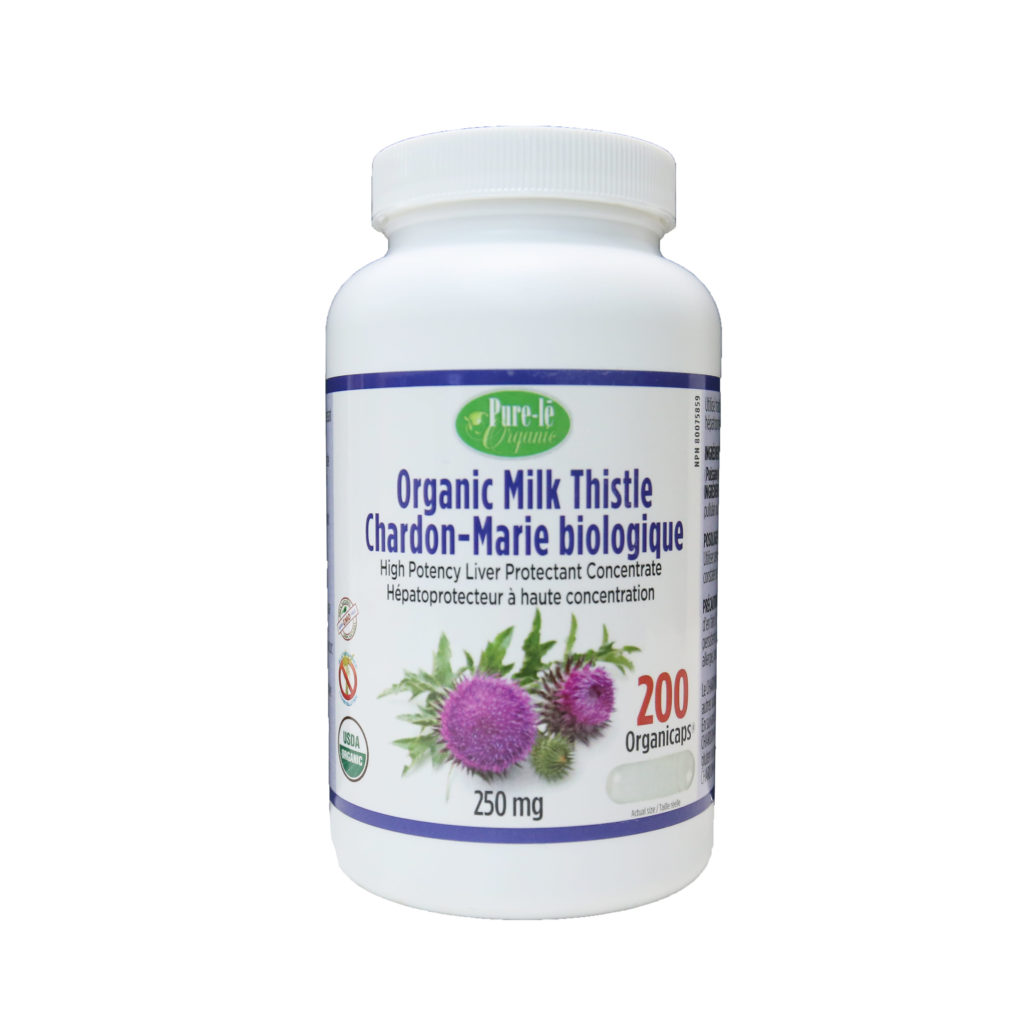 How do I Detoxify My Liver?
Here are 3 ways you can detoxify your Liver.
1.By Taking Liver Detoxification Supplements
Today, some supplement formulas are beneficial to liver health. These products are produced with effective herbal extracts that promote the excretion of toxins from the body and support liver function. The herbal extracts added to liver supplements are special plants called "hepatic plants" or "liver drainers." They are known to stimulate the Liver to produce more bile. Some manufacturers also add antioxidant ingredients and some nutrients believed to protect the Liver. These ingredients include extracts from top plants like:
Artichoke
Milk thistle
Turmeric
Alder buckthorn
Celandine
Chicory
Dandelion
Yellow gentian
Rosemary
Goldenrod
So when next you shop for a Liver Detoxification Supplement, make sure you read the product's label for the ingredients mentioned above.
Some Recommended Detox Supplements With Rich Hepatic Plants Include:
A.THE PURE-LE-ORGANIC MILK THISTLE EXTRACT 250MG CAPSULES- an organic milk thistle formula with added natural antioxidants for high-effective damaged tissue repair and liver revitalization. The herbal supports rapid drainage of toxins from the Liver for those with high drug and alcohol usage.  
B.SWISSE – ULTIBOOST LIVER PROTECTION DETOX TABLETS- a premium choice from a premium brand. It is designed with three liver drainers (Artichoke, Milk Thistle and Turmeric) to support detoxification of indigestion and bloating patients.
C.MOTHER NATURE – LIVER DETOX CAPSULES – if you are looking for a product with concentrated milk thistle, then here is your choice. Each bioavailable capsule is built to detoxify the Liver and relieve symptoms of poor digestion. This choice should be a must-have for the working class who lack rest, drink alcohol, and have bad eating habits.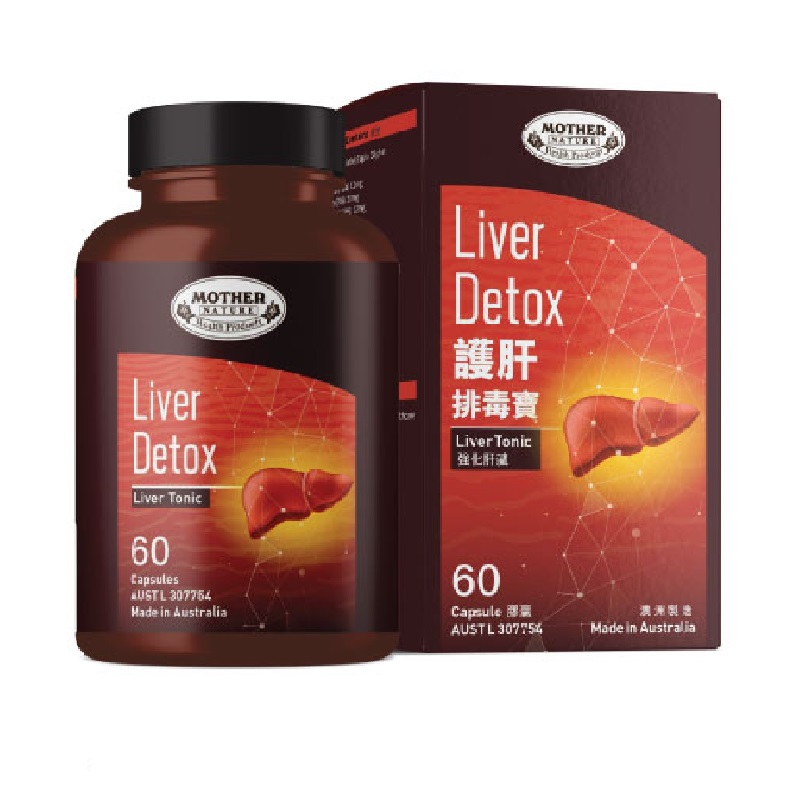 2. By Stimulating The Liver With Heat
There are external ways to stimulate the Liver and ensure its proper functioning. One of them is by using a hot-water bottle. The Liver is a warm organ used to work at moderate temperatures. Research has found out that temperature drop in the Liver makes it perform poorly. Following these steps will apply additional heat to the Liver and accelerates the rate at which it functions.
Fill a bottle with hot water. It should not be hot enough to burn your skin.
While lying down, place the bottle on the front of the body in the liver area. (the right lower part of your ribs)
Leave it in place for fifteen to thirty minutes. You can gradually increase the time frame to forty-five minutes.
Apply one to three times a day, preferably after meals.
3.By Exercise and Massage
Too much waste congests the Liver and slows the circulation of blood. This is not good because the Liver needs a high-pressure blood flow to filter properly. Practising some special exercises and massage can improve the flow of blood in the Liver. They include:
Bending Exercises. This involves interlocking your hands behind your head and bending right to left in a standing position.
Squatting Exercises.
Running or Jogging Exercises.
Cycling Exercise
GogoHerbs is one of Hong Kong's fastest-growing online stores, providing customers with premium health and wellness products. We help customers with handpicked vitamins and minerals, herbal and functional food products that are pure and effective for overall health and wellness. Available supplements on the gogostore include quality products from some of the reputable health brands around the world. Our expert team selects each supplement for young and older adults with mild or serious health challenges. All handpicked supplements are safe and legally certified. 
Related Products: