LiverIt is the organ that mainly stores nutrients and detoxifies the body. When there is a problem with the liver, other organs of the body will also be affected, forming a vicious circle.
Common substance hazardous to liver health
1.Alcohol
The liver's ability to metabolize alcohol is limited, and when heavy or chronic alcohol consumption occurs, alcohol can damage liver cells and impair liver function.
2. Cigarette
Cigarettes contain a variety of toxins that need to be decomposed in the body. Smoking for the long term will impair the liver which is responsible for metabolizing toxic chemicals.
3. Drugs and chemicals
The metabolism of drugs needs to be decomposed by the liver. Therefore, if you take medicine for a long time or ingest chemicals that are harmful to the liver, such as aflatoxin and dimethylformamide, it will cause serious damage to the liver.
Related: Liver Supplements: 3 Ways You Can Detoxify Your Liver And Why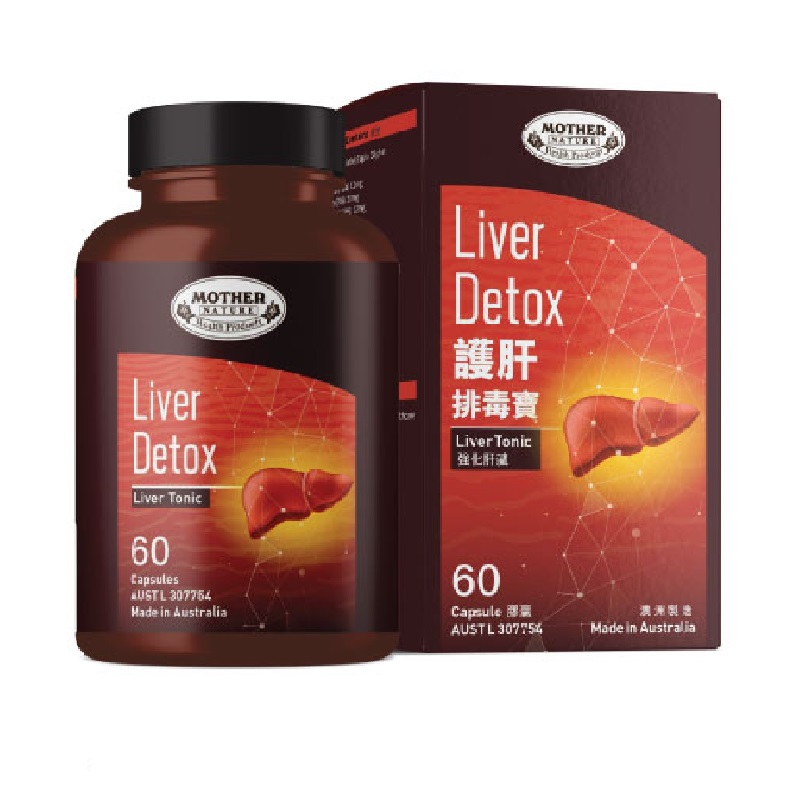 Protect your liver
1. Take regular physical exercises
Carry out a 30-minute moderate-intensity exercise for at least 3 times a week. Sports such as cycling, swimming, yoga, fast walking and other aerobic exercises will help to improve liver and gallbladder function.
2. Stick to a healthy work and rest routine
11:00pm to 3:00am is the time for body repair. It is recommended to go to bed before 11:00pm to help increase the efficiency of liver detoxification.
3. Make healthy food choices
Besides increasing the intake of fruits and vegetables. You also need to keep away from foods containing aflatoxin and trans fats, such as peanuts, corn, sorghum, fermented tofu, stinky tofu and fried stuff to ease the burden on the digestion of the liver and gallbladder and protect their health.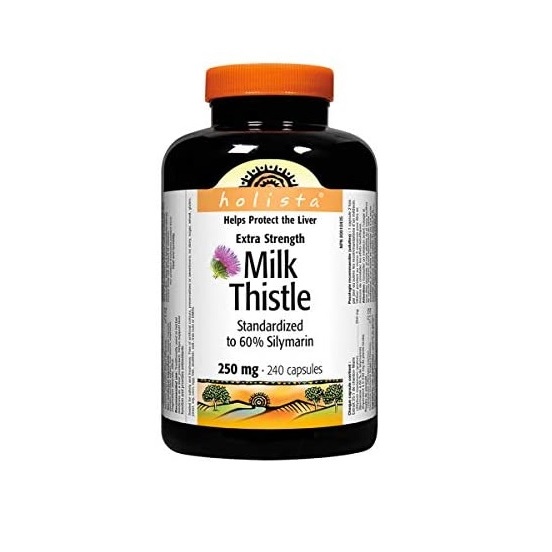 Foods of liver protection
Broccoli, cabbage, spinach, rape, crowndaisy chrysanthemum, leek, Qingjiang greens, mushroom, grapefruit, apple, strawberry, tangerine, plum, lemon, avocado, clam, tuna, cuttlefish, octopus, shrimp and crab
Nutritions of liver protection
Vitamin A, vitamin C, vitamin E, vitamin B group, liver tonic, clam essence, antrodia camphorata , schisandra chinensis, sesamin, artichoke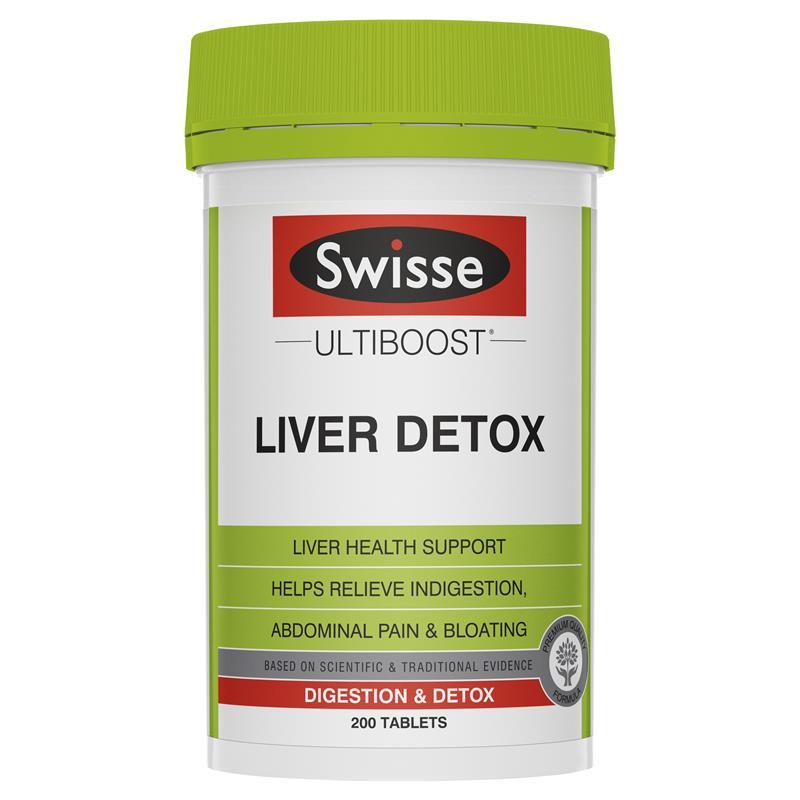 Liver care products recommendations
Swisse - Ultiboost Liver Detox 200 Tablets
Holista-Liver-protecting super strong formula 240 capsules
Mother Nature – Liver Detox 60 Capsules
Related Products: