With the growing limited access to well-rounded meals and healthy unprocessed foods, vitamin supplements are fast becoming the savior to ward off vitamin and mineral deficiencies in the body. Everyday, pregnant and breastfeeding mothers, the elderly, vegans and crash dieters are in high demand vitamins and minerals. In the same vein, modern lifestyle is now being accompanied by some detrimental routines and habits that put a big question mark on our wellness.
For instance, middle-aged alcoholics, who sometimes live under high-pressure stress, become easy prey for gastrointestinal and digestive disorders. This also involves the fact that they also crave natural sleep aids to alleviate them from the groans of pains and excessive stress when necessary.
What about kids? Apart from prenatal vitamins, they demand the stringent intake of vitamins to grow healthy with stronger bones. The elderly are not left out with their blaring call for support. However, health supplements answer to the feeble by providing cardiovascular support as well as immune-boosting and stronger bones. Overall, the little ones to the aged class undeniably demand vitamins and minerals for immunity and a variety of metabolic processes. However, this demand becomes a more pressing issue with the absence of naturally-occurring vitamins form nutrition.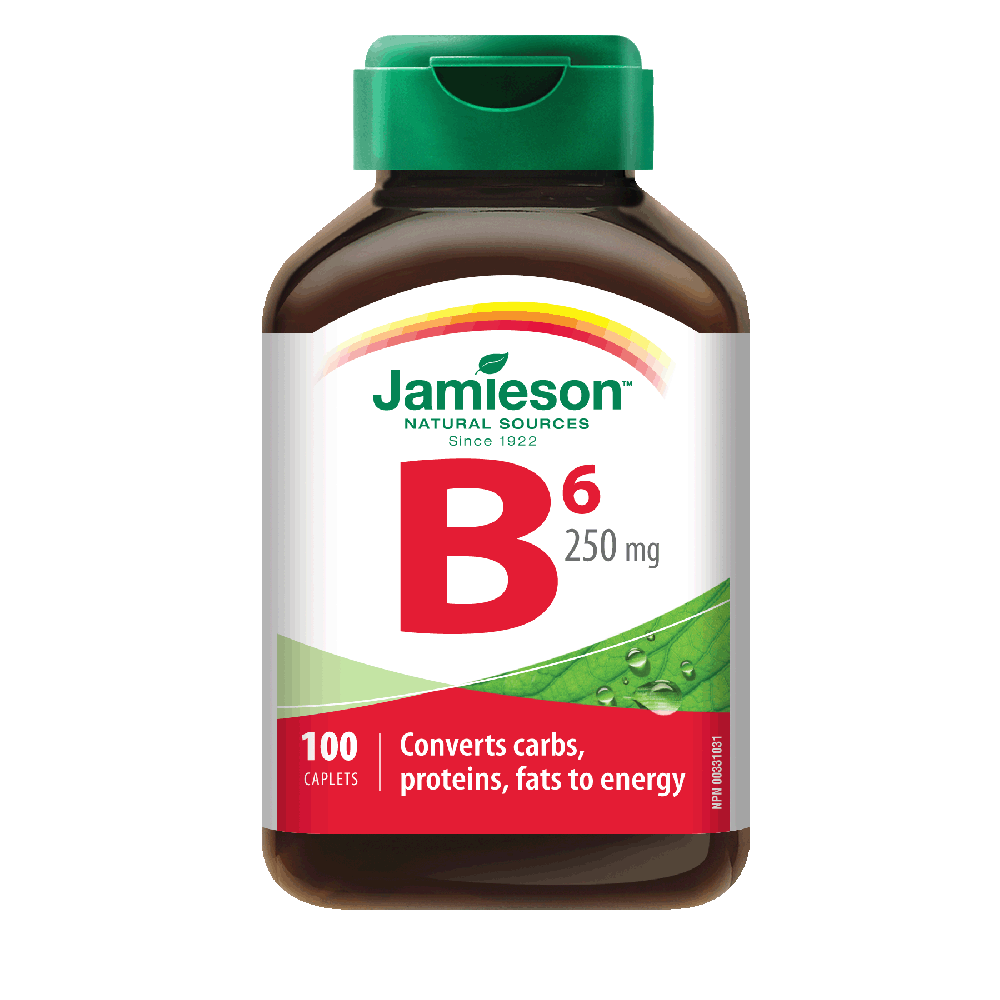 JAMIESON TO THE RESCUE
Jamieson supplements are fast becoming the sigh of relief to abrupt vitamins needs and deficiency. The brand is truly answering the question of wellness by providing a broad range of supplements that are synthesized to the exact chemical composition of naturally-occurring vitamins. Between 1922 till now, the Canadian blue-chip company has evolved into one of the largest manufacturer and distributor of natural vitamins, minerals, concentrated food supplements, herbs and botanical medicines.
Frankly, Jamieson has built a solid reputation in the healthcare industry. As an example, magnesium supplements can be of great help in bone and cardiovascular health, cramps in hands and feet, memory, headaches, muscle pain, emotional problems, and others. However, Jamieson-Calcium Magnesium Zinc 200 Capsules was rated as the independent product evaluator's "Sweet Choice" because it has a moderate amount of magnesium compared to other similar products and is non-polluting. Jamieson offers a probiotic supplement that is also highly regarded by product reviewers for its support for digestive health.
Jamieson products come in capsule, powder, caplet and chewable tablet form. More so, education is as essential to Jamieson as the quality of their products. Apart from being TRU-ID certified to back up their quality claims, each pack features a comprehensive label and perhaps brochure of all the accurate facts customers deserve to know. All Jamieson products are built on the quality assured satisfaction and result; this policy is resonated in the brand's "360 Pure Promise" anchored on four pillars viz.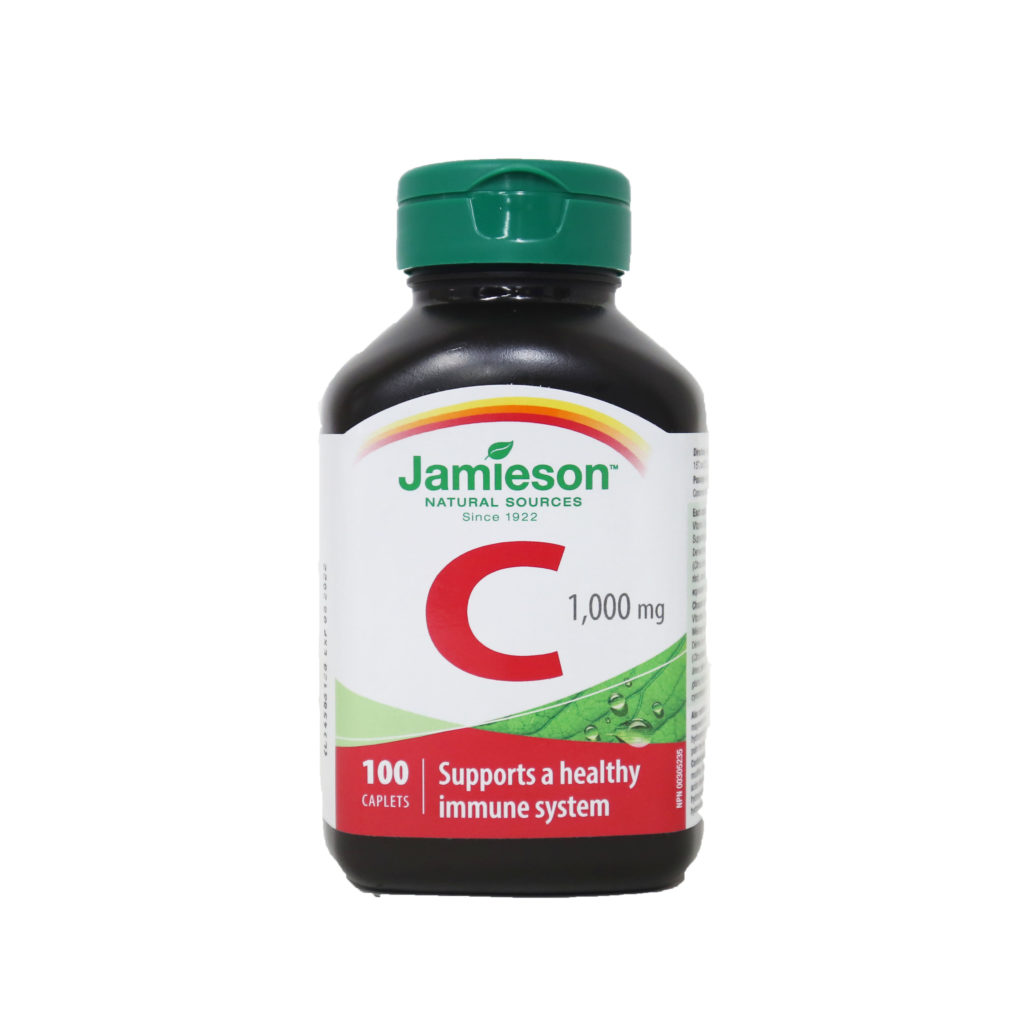 1. Use the best available resources to provide high-quality raw materials for products. As such, the brand promises that all Jamieson herbs and botanicals use only high quality grown, harvested and processed natural ingredients.
2. Product purity! Especially now, with the growing threat of toxic pollution and impurities. However, the Canadian tycoon uses state-of-the-art production technology, ensuring that ingredients are tracked, inspected and monitored, thus guaranteeing a high level of food safety.
3.Results! Jamieson guarantees that its multivitamins are of consistent active potency ones before they hang on counters and store shelves. It does so by utilizing alcohol- and solvent-free extraction and dry-compression tableting procedures, all of which prevent dilution and contamination. So, be highly sure of consummate product efficacy for value.
4.Modern initiatives and high-grade industrial manufacturing. Jamieson Laboratories features machines, equipment and analytical devices of recent standards. Jamieson's investment in its finest production trail would be incomplete without its utilization of skilled human resources and management. This whole policy ensures that all manufacturing batches are products of world-class precision of the highest potency.    JamiesonThe investment in its best production line also includes skilled human resources and management. This set of policies ensures that all production batches of products have world-class precision and the highest effectiveness.
STANDARD AND CLOSER TO YOU
Where to buy Jamieson products are closer to you than you might first think. Since the brand offers natural and non-prescriptive health products, it means you can get a wide range of their wellness products over-the-counter in retail outlines and pharmaceutical stores.
For convenience, you can also lay your hands on the tried and true Jamieson multivitamins from online shops. Websites like Gogoherbs showcases a vast array of offerings such as Jamieson Vitamin A, Jamieson Vitamin C, Jamieson Vitamin E, Jamieson Vitamin B12and much more.Jamieson vitamins are regularly reviewed worldwide as a natural aid for relief, faster metabolism, and therapy. It is important that you source your supplements from only tried-and-true brands in the market. Fortunately, Jamieson makes up one brand with quality product varieties worth considering for your supplement regimen and wellness strategy.
Related Products: