Taking supplements has become a great way to ensure the body gets the nourishment it needs. But you must take them correctly to absorb the nutrients in your body. This makes it easier for them to help you reach your health goals. Sadly, many people do not know how to take dietary supplements. Hence, they struggle to get the full benefits from their a href="https://gogoherbs.com/en/">supplements</a..
Learning how to take dietary supplements is very easy. All you have to do is read and follow the instructions listed in this article.
Related: Supplements and Medications You Shouldn't Take Together
Do I Need To Pay Attention To How to Take Dietary Supplements?
Absolutely! Here are 3 facts why you should do so.
1.Taking dietary supplements can be frustrating if you don't know how to absorb them properly into your system.
2.Not everyone absorbs vitamins the same way. It is advisable to do it right for the best results.
3.Some dietary supplements may have potential side effects or drug interactions. Avoid risk by following instructions and dosage recommendations as directed by an expert.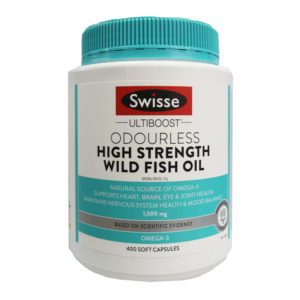 How to Take Dietary Supplements: 5 Important Tips
1.Identify The Dietary Supplement You Need.
Always avoid guesswork and intuitive medication. Before you take a supplement, identify the challenge you are facing and double-check if that supplement is what you need. An easy way to do so is to consult a healthcare professional. Also, you can make an informed decision by doing thorough research on that specific challenge. For instance, it is widely known that glucosamine supplements help to maintain healthy joints in adults. Probiotics promote gut health. Omega 3 fatty acids are suitable for the brain, and lutein promotes eye health.
2.Choose A High-Quality Supplement
All supplements are not created equal. The quality of the supplement you take could determine how well your body absorbs them. First, pay attention to the brand. Make sure your brand of choice adopts latest research and industry practices. This could suggest that their supplements are tested for purity and produced from a trusted source. Also, look through the label or visit their website to know if they have been certified or licensed by regulatory agencies.
Lastly, buy your dietary supplements from only an authentic source. If you are buying online, ensure you purchase your products from a trusted online store. You can also buy your high-quality supplements from a licensed retailer or pharmacy.
3.Choose The Right Form Of Your Supplement.
Most vitamin supplements come in the form of tablets. These tablets usually come in various sizes and can be easy to swallow. Also, capsules are another form of vitamin supplement. They usually contain a variety of vitamins, minerals, and other nutrients in a smaller and easier-to-swallow form. However, some forms of supplements are better absorbed than others. For instance, liquid and chewable forms are typically better absorbed than tablets or capsules. Powders and drinks are also good forms of vitamin supplements. This is because they allow you to get your vitamins in a convenient and tasty form.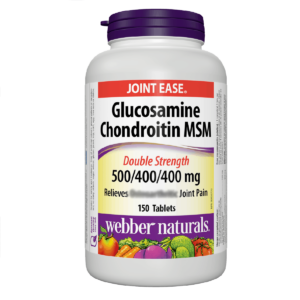 4.Follow The Instructions On The Label
Supplements usually contain specific sets of instructions on how they should be taken. Some examples of these instructions are: 
A.Take one 500 mg tablet by mouth twice daily after meal.
B.Take one tablespoon orally three times daily.
C.Take one 500 mg capsule orally once daily before meal.
Most people who need to learn how to take dietary supplements think those instructions are not necessary. This is not true. It would help if you took a supplement as instructed by the expert. Pay attention to the time (morning/evening) or if it is before or after food. For instance, taking supplements in the morning or after a meal can help to prevent stomach upset. So, an expert might include this instruction on the product label to avoid this. Secondly, do not take more than the recommended dose of a supplement. If you are unsure about the dose you should take, speak to a qualified expert to determine the proper dosage for you.
5.Pay Attention To How Your Body Reacts To The Supplement.
After taking a supplement, pay attention to how your body responds to the supplement. It's important to stay alert and ensure they're the right fit for you. If you experience any side effects, stop taking it immediately.
Conclusion
Knowing how to take dietary supplements helps us to enjoy their maximum benefits. Luckily, doing this is very easy. Just be sure to do your research and follow the instructions on the product label. If you have any questions, consult your doctor before taking any supplements.
Gogo Herbs is one of Hong Kong's fastest-growing online stores, providing customers with premium health and wellness products. We help customers with handpicked vitamins and minerals, herbal and functional food products that are pure and effective for overall health and wellness. Available supplements on the gogostore include quality products from some of the reputable health brands around the world. Our expert team selects each supplement for young and older adults living with mild or serious health challenges. All handpicked supplements are safe and legally certified.
Related Products: