As the saying 'You are what you eat' goes, to achieve good health, one should always consume healthy food ! While we always assume that health-beneficial supplements or food will be tiny pills or vegetables and fruits, if chosen wisely, snacking can also be a surprising source of nutrition!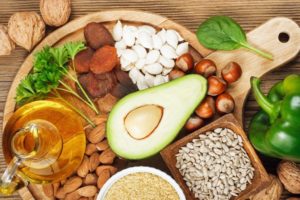 Health Myths: Is it a must to quit snacking to regain good health?
Though the sense of hunger is also the main force, scientific research shows that we will slip into the habit of snacking when we are feeling stressed, bored, or wanted to procrastinate. While we always label snacking as a bad habit, nutritionists pointed out the opposite, suggesting that if we snack wisely, snacking could be a way to promote better health! They also suggested that when you feel the eagerness to snack next time, rather than stopping yourself from grabbing the snack, try to ask yourself why you would need this snack? If it is a hunger-driven force, letting yourself enjoy some snacks might be the right choice!
Snacks as your new favorite health supplement
If we choose our snacks wisely, they can no doubt be your new favorite health supplements. Modern city dwellers live a busy life, which we often sacrifice health for convenience and speed, and many of us are too busy to pay attention to what extra nutrients our body needs to maintain good health. Especially in the case of those who are undergoing weight control, skipping a meal or two might be seen as a means to lose weight. Yet, it is also the reason causing the majority of us suffering from unnoticeable nutrients deficiency. If you do not have time to look for nutrition supplements, healthy snacking might be your shortcut to get those nutrients your body is craving! Healthy snacking could prevent us from overeating during meals, lower our intake of unhealthy fats, sodium, and sugar. The energy provided by healthy snacks will also help us to maximize our performance at work and school. Non-fried nuts snacks like pecans and cashews are rich in healthy fat, protein, carotene, fiber, and other vital nutrients. Enjoying an appropriate amount of nuts would give us a filling feeling that prevents us from craving deep-fried snacks. If you find yourself not having an adequate amount of fruit intake, the portable packs of freeze-dried fruit chips would be an ideal substitute to recharge those vitamins you need on the go.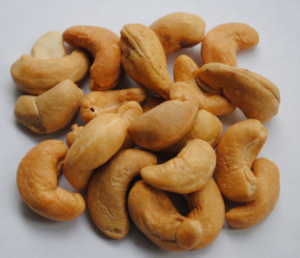 Healthy Snacks VS Junk Snacks
To make snacking a healthy option, we need to pick the right snack. Nutritionists stated that when it comes to choosing healthy snacks, the secret lies in reading the nutrition labels carefully. To snack wise, we should avoid snacks that are high in oil, sugar, and sodium and those with artificial additives. Want to know what is the perfect substitute for your usual snack crave? Check out our suggestion below to snack healthily from today!
Potato Chips→Temole Sea Salt Flavored Avocado Brown Rice Crisps: This non-fried avocado crisps from Thailand is as crunchy as your favorite potato chips, but without all the unhealthy substance! This crisp is, instead, packed with an unsaturated fatty acid, which helps protect your heart and enhance your memory!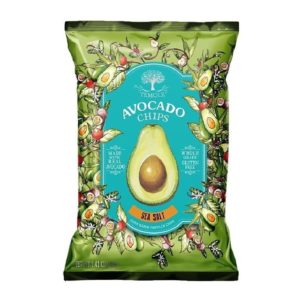 Sugar-coated sandwich biscuit→Prestige Low Sugar Oatmeal Cheese Sandwich: When you are having a sweet tooth and looking for something to fill your hunger, this low sugar sandwich biscuit from Bulgaria is your perfect choice. Infused with probiotics and fiber, it is also a snack that boosts your digestive system.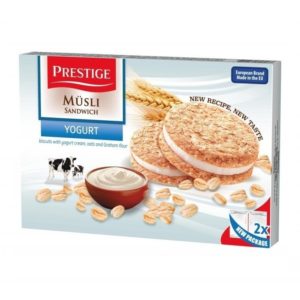 Cheese puffs→Daily Bite Barbecue Broccoli Puffs: As savory as your regular cheese puffs, but this broccoli puff contains zero cholesterol. As a replacement, it is rich in protein and fiber, promoting a healthy immune system.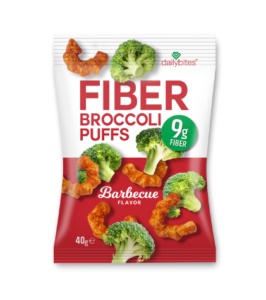 Soda →Carmién - Chamomile rosehip roselle national treasure tea from South Africa: South African national treasure black tea is famous for its ability to maintain cardiovascular health, while anti-oxidation, beauty and health care just a cup!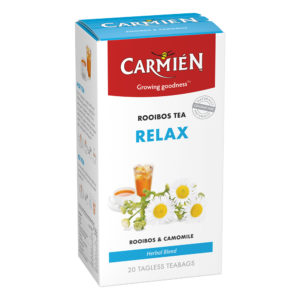 Related Products: