Nowadays, dietary supplements are widely available around us. You can easily buy a supplement product online, at a grocery store, drug store or pharmacy. More so, herbal ingredients have become more popular among supplement brands. Some popular brands with herbal products include Jamieson, Webber Naturals, and Charenda. However, it has become tough to choose a reliable supplement product among many brands out there in the market. The reason is that most companies use advertising to trick customers into believing products are of higher quality than they actually are. Since supplement companies are poorly regulated worldwide, most manufacturers tend to make untested health claims about their product. This has caused consumers and providers to be misled by product quality.
It is important to select a top-quality brand when buying your supplements for your health sake. Many products contain filler that makes them taste better, seem cheaper or make production faster or easier. These additives make the product less effective and more costly for the consumer. Knowing how to choose top-quality supplements enables you to avoid buying health products with contamination, false labelling, and incomplete labelling. This article recommended five supplement brands that we have specially vetted. We choose these brands after reviewing them under specific requirements such as their manufacturing practices, ingredient formula, list of certifications, and the years of experience they have in the supplement industry.
Common Health Products and Benefits
Nutraceuticals and dietary supplements can effectively improve a person's health status, quality of life and even contribute to longevity. For example, nutritional supplements can promote the growth and repair of body tissue, especially in athletes. Some other dietary supplements can also help reduce the risk of disease. For example, research shows that taking antioxidant supplements can boost immune function and resistance to disease and infection. Additionally, there are products that can help relieve joint pain.
Below is a chart of some recognized supplement products in the market and their functions.
| | |
| --- | --- |
| SUPPLEMENT TYPE | HEALTH BENEFITS |
| Carnitine Supplements | For Weight Loss |
| Protein and Amino acid Supplements | For strength and power and promoting tissue growth and repair |
| Zinc Supplements | For Boosting Immunity |
| Antioxidant Supplements (including vitamins C and E) | For Boosting Immunity |
| Echinacea Supplements | Helps to increase general immune system function |
| Glucosamine, MSM and Chondroitin Supplements | For Joint relief |
| Vitamins B6, B9, B12 | For Eye health |
| Omega 3 fatty acids/ Fish oil | For eye care and brain health. |
| Probiotics | Acts as antibiotics for constipation, diarrhea. |
| Cranberry Supplements | Helpful for women's health |
Trusted Health Product Brands 
JAMIESON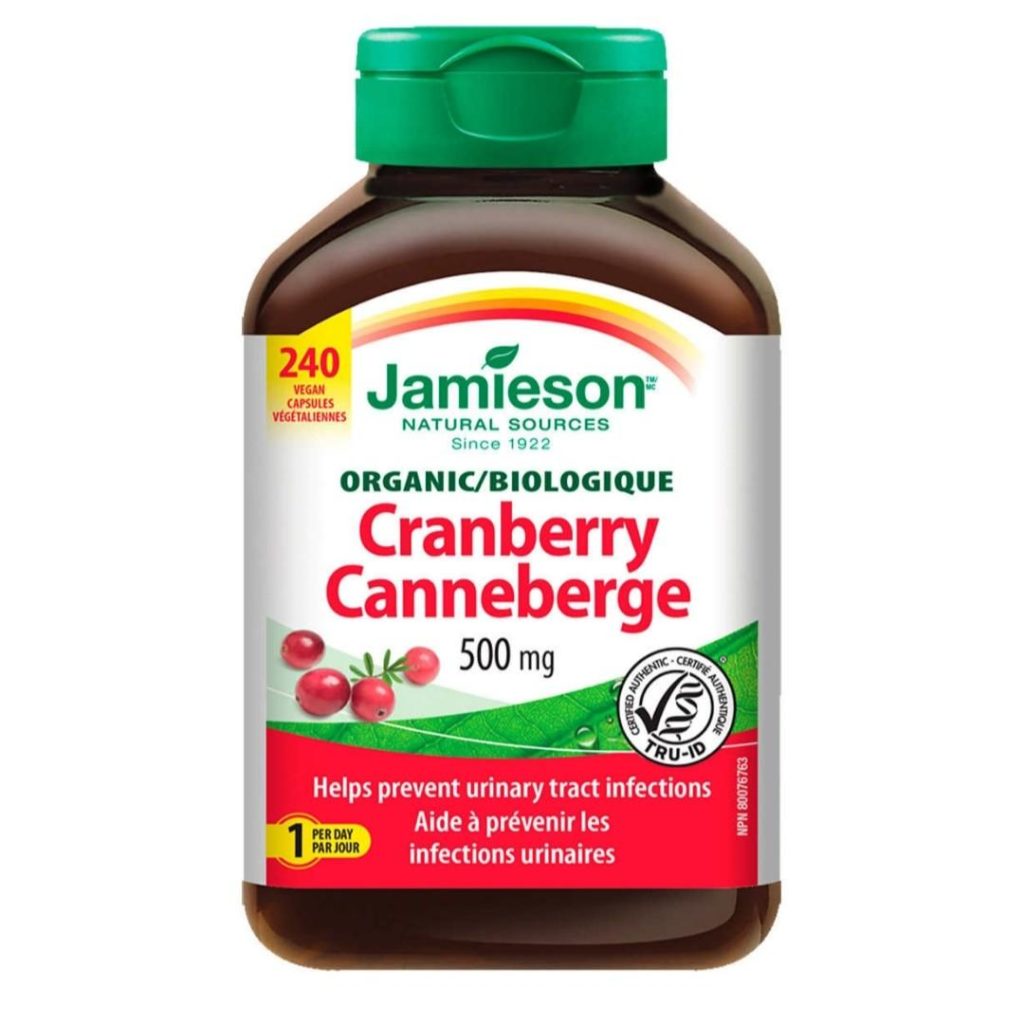 JAMIESONIt can be said to be the most trusted brand in Canada. Their journey began in 1922. Since then, it has been committed to providing health care products in the purest, safest and most effective way. Today, Jiansheng leads product innovation in Canada and exports its products to more than 45 countries around the world. Looking back on the history of this brand, we will be attracted by the two characteristics of Jamieson.
1.Jamieson is heavily certified and legally compliant. This implies that they have many certifications to verify that their standard manufacturing practices and product claims.
2.Jamieson offers one of the best range of natural supplements produced from herbs and natural ingredients. The brand does not only grow and harvest its herbs. It also has a high-specialist team that formulates its products.
Most Jamieson products are very affordable and easily accessible online and at retail stores. Their product labels contain all the accurate facts the consumer deserves to know. Some of their offerings include vitamin supplements such as Jamieson Vitamin A, Jamieson Vitamin C, Jamieson Vitamin D, Jamieson Vitamin B12 and much more. Jamieson also offers probiotic supplements for digestive health. They also have some Herbal extracts and botanical solutions like their Echinacea supplement.
Webber Naturals
Webber Naturalsis one of the pioneers in Canadian health products. Since 1948, the brand has been producing high-quality supplements with natural ingredients. Weber-Gen has hundreds of acres of organic farmland in Canada to grow herbs. Also, the brand makes sure that its products are tested for purity and potency before releasing them in the market. As a typical Canadian brand, Webber Health has numerous certifications to support its product quality. What's more, they operate a reliable and environmentally friendly high-tech production line. Some high-end Webber products include Webber Melatonin Capsules, which are effective in refreshing the mind. Webber Fish Oil Softgels are also good for the heart. Finally, Webber Lutein Softgels is formulated to help treat eye pressure and dry eyes.
KIRKLAND SIGNATURE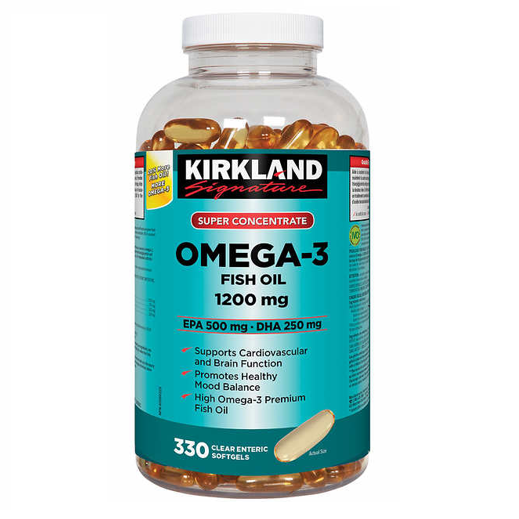 Kirkland signature is a supplement brand offered by an American company called Costco. Kirkland Signature was founded over 20 years ago. It provides a wide range of products from vitamins and supplements to bath and skincare products. We noticed that Kirkland Signature always strives to produce the highest quality products at good prices. We also discovered that most of their products (e.g., Kirkland Signature Daily, Mature and Children's multivitamins) are currently highly rated by third-party testing companies. Some top Kirkland products for your health include the Kirkland glucosamine sulfate for joint health and the Kirkland 120mg whole fish oil.
ORGANIKA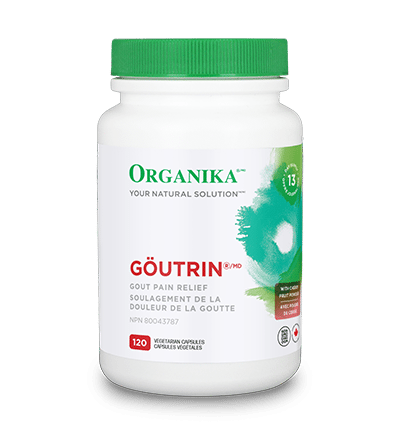 Organika supplements is produced by Organika Health Products Inc. it is a company based in Canada. Organika was founded by Thomas Chin, who started the brand after using natural remedies to treat his own health issues. Today, Organika produces a wide range of health supplements and foods designed to promote good health and well-being for people worldwide. This brand also infuses natural ingredients in its products. They have a white ginseng product that helps maintain a healthy immune system. Organika also offers ginko biloba extract that helps enhance brain functioning and memory. 
Another notable product is the Organika Goutrin 120 Capsules that combines raw extracts of cherry, thyme leaves, celery seeds, mint leaves. This particular product is formulated to relieve gout and maintain joint health. The Organika brand has also successfully passed several Canadian product certifications to verify their health claims. More so, each of their product is tested a total of eight times to guarantee their product standard, safety and potency.
CHARENDA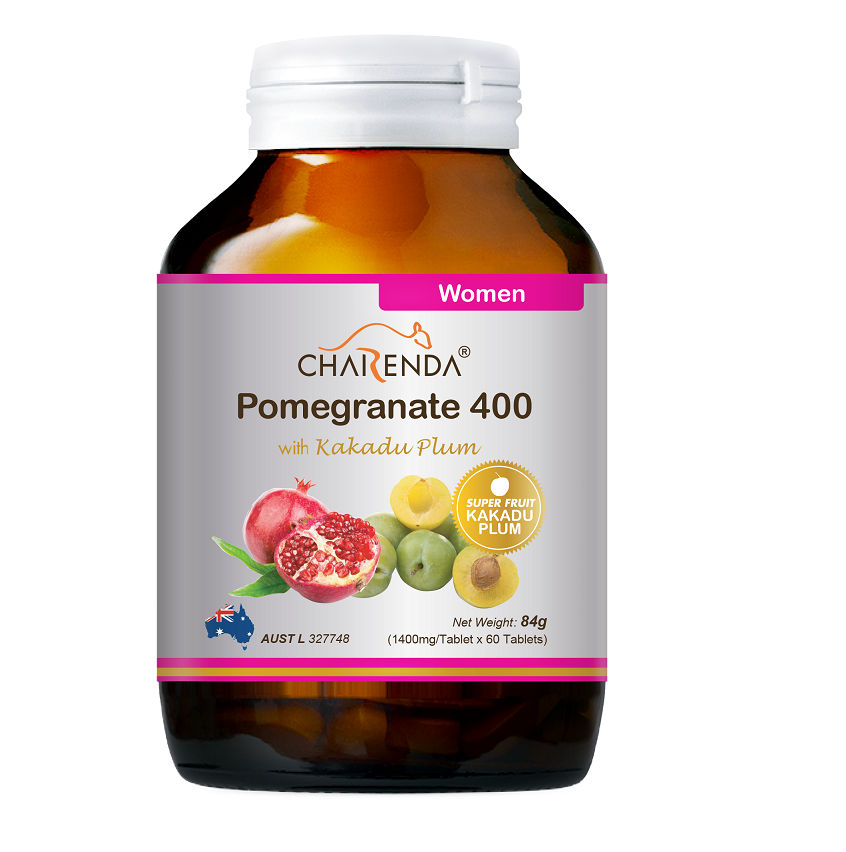 CHARENDAis an Australian brand that provides affordable supplements and health products to the general public. A distinctive feature of Charenda is their use of local, natural ingredients to develop simple health solutions. One of their popular ingredients is the "superfruit" Kakadu plum. Kakadu plum fruit is a powerful source of vitamin C, rich in antioxidants and a great source of folic acid, vitamin E and iron. Native to Australia, this fruit is known for its benefits against immune deficiencies and eye problems.
We also noticed that Charenda supplements have unique formulas. By looking at their product labels, you will always see the combination of nutrient-rich, natural ingredients. Some top Charenda products include its High-potency EPA adult fish oil for proper eye and heart care. You may also try the Charenda Celery Seed supplement enhanced with Blueberry and Kakadu Plum. This product can be effective to manage joint pain and maintain eye and urinary tract health.