It's astonishing that obesity might be a chronic disease of metabolism caused by single of multiple factor. Obesity which gradually become a serious threaten to people's health is likely to lead to hypertension , Type-2 diabetic and cardiovascular disease. One the other hand ,the harm to mental heath of obesity can not be overlooked.The larger size of figure is not only a matter of look, it could also inflict stress and depress. It's easier to feel inferior for people with obesity ,they rather stay alone and quiet than interact with people around.They tend to avoid participating in activity .And these unhealthy behavior may cause more serious harm to health than it seems.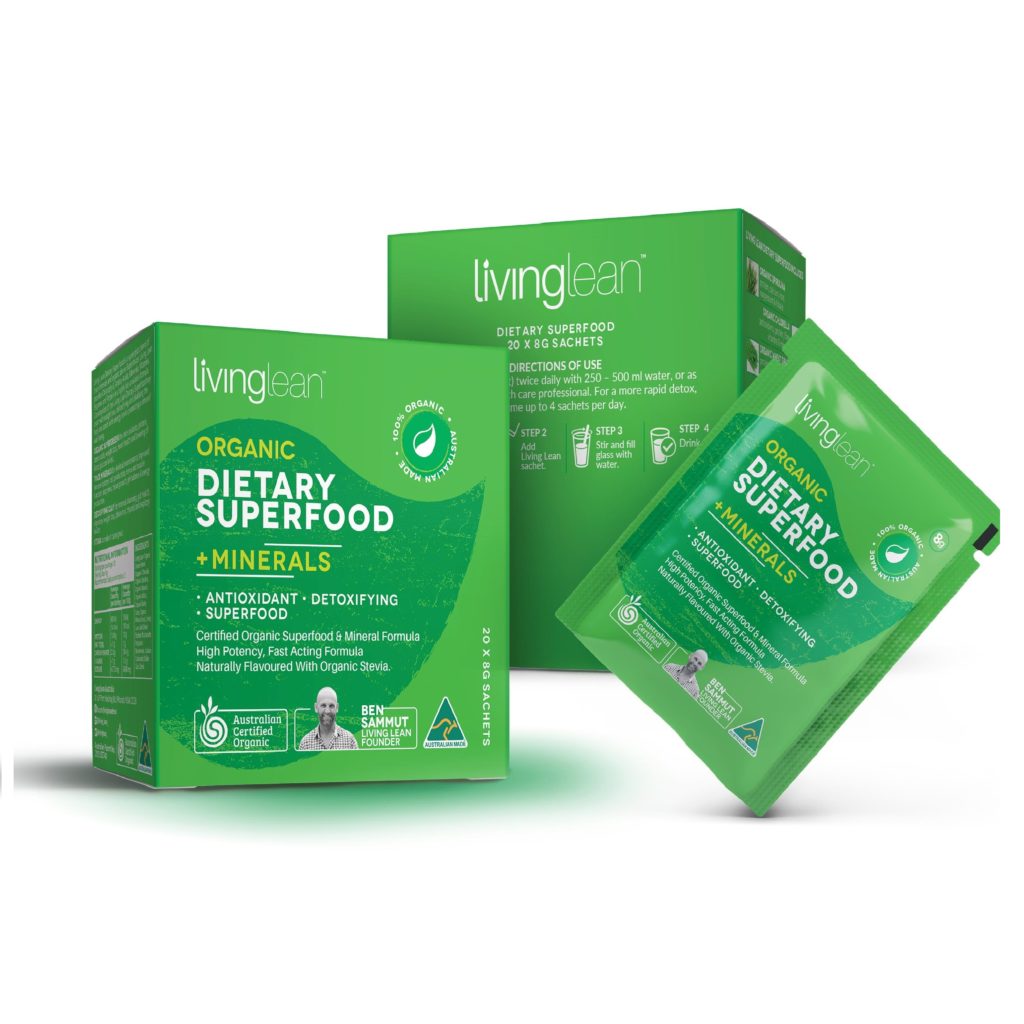 The harm of obesity
The risk of getting diabetics , dyslipidemia and disorder of metabolism syndrome for people with obesity is three times as people with normal weight. And hypertension, cardiovascular disease and gonitis ,gout arthritis is twice more likely to come after obese people .You could never imagine that cancer, blood pressure disease, nephritis,nephropathia,cardiac disease,cerebrovascular disease, diabetics, chronic liver disease and liver cirrhosis are all connected to obesity.
The body consumes excessive calories , accumulates and stores as fat .Eventually obesity is caused. Besides genetic inheritance,environment and life style are the other main causes of obesity. A mildly obese or moderately obese man aged from 20 to 65(BMI between 27-35) ,just diagnosed with hypertension, diabetics, sleep apnea,cardiovascular disease, metabolism disorder syndrome and other chronic disease, it can be related to obesity, losing weight can possibly control and even improve above disease and syndrome.
Obesity shortens longevity
A research from acknowledge medical magazine shows that they studied around 4 million adults worldwide from 1970 to 2015 ,and found out obesity with BMI 25-29.9 reduced 1 year of life expectancy of a man, obesity with BMI 30-34.9 reduced 3 years,and obesity with BIM over 40 reduced averagely 10 years.
Related: 4 Products You Need During Weight Loss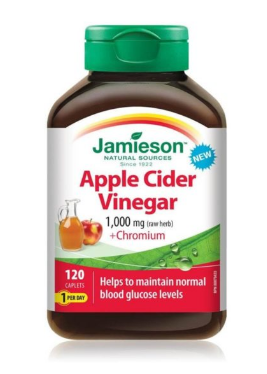 Related Products
Obesity is chronic disease,it's time to pay attention to its danger
Study proved that losing over 5% weight (losing 5kg for a 90kg man)is largely beneficial to health,hypertension and diabetic and other obesity related diseases will be improved.People try to keep fit by taking little food ,actually they only reduce muscle and hydration, which on the contrary raises the proportion of fat in the body .Most people with obesity is accustomed to consuming too much sugar and starch daily ,they similarly suffer from a certain degree of Dysglycemia,abnormal glucose tolerance and Insulin resistance.Scientifically speaking, the digestion of sugar needs vitamin B group, vitamin C, many minerals (iron, vanadium, selenium, zinc, chromium) and coenzyme Q.These helpful nutrition supplement are suggested when you try to loose weight. Also don't forget to maitain balance of nutrition, consume quality protein and reduce the consumption of fine starch and sugar. In this way you can stay heathy in the weight losing process.
Helpful nutrition: vitamin B group, vitamin C, minerals (iron, vanadium, selenium, zinc, chromium) and coenzyme Q,quality protein
Healthy food: Grapefruit sour cherry ,raspberry,strawberry, blue berry ,black berry,red apple, water melon, plum, peach, nectarine, egg, milk,caned black pea,caned chick pea,French green lentil, oats, quinoa, brown rice, kale, spinach, watercress, Laura stem lettuce, carrot, Swiss chard, Zucchini , red bell pepper, tomato, cucumber, celery, asparagus, chicken, minced turkey, thin beef, wild salmon, shrimp, scallops, cod, tuna, halibut, black pepper, turmeric, cinnamon, sugar-free cocoa powder (not alkalized ), cayenne pepper, dried thyme, dried rosemary, dried Oregon.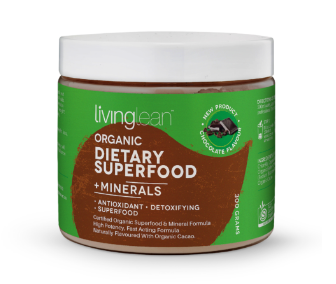 Supplement suggestion:
Livinglean – Organic Dietary Superfood + Minerals 8g x 20sachets
Jamieson – Apple Cider Vinegar | 1000 mg + Chromium | 120 caplets
Livinglean – Organic Dietary Superfood + Minerals (Chocolate Flavour) 300g