Introduction of Lutein
Lutein, also known as "phytolutein", is one of the natural carotenoids, widely found in vegetables, fruits, flowers and other plants. Its appearance is a diamond-pattern bright yellow crystalline solid. Its color is yellow at low concentration and yellow-orange at high concentration. Lutein is insoluble in water with a hint of smell like hay. Lutein is the main pigment that constitutes the macular region of human retina and it is also an antioxidant that can absorb short-wavelength light such as blue light.
Health benefits of lutein
1. Lutein has a protective effect on the macula in the retina and helps prevent vision problems such as myopia, macular aging, and crystal degeneration.
2. Lutein helps recover normal vision after seeing strong light.
3. People with a higher concentration of macular pigment adapt well to dark environment.
4. Relieve eyestrain
5. Enhances the vision processing ability and has significant benefits for reading speed, physical activity performance, cognition and execution and driving safely. People with higher density of macular pigment tend to present better intellectual performance.
6. Defends against light damage to the skin, lowers melanin level , and brighten the skin tone and adds gloss.
7. Lutein has a strong antioxidant capacity and can inhibit the activity of active oxygen free radicals.
Related readings: Eye Health: Foods Rich in Lutein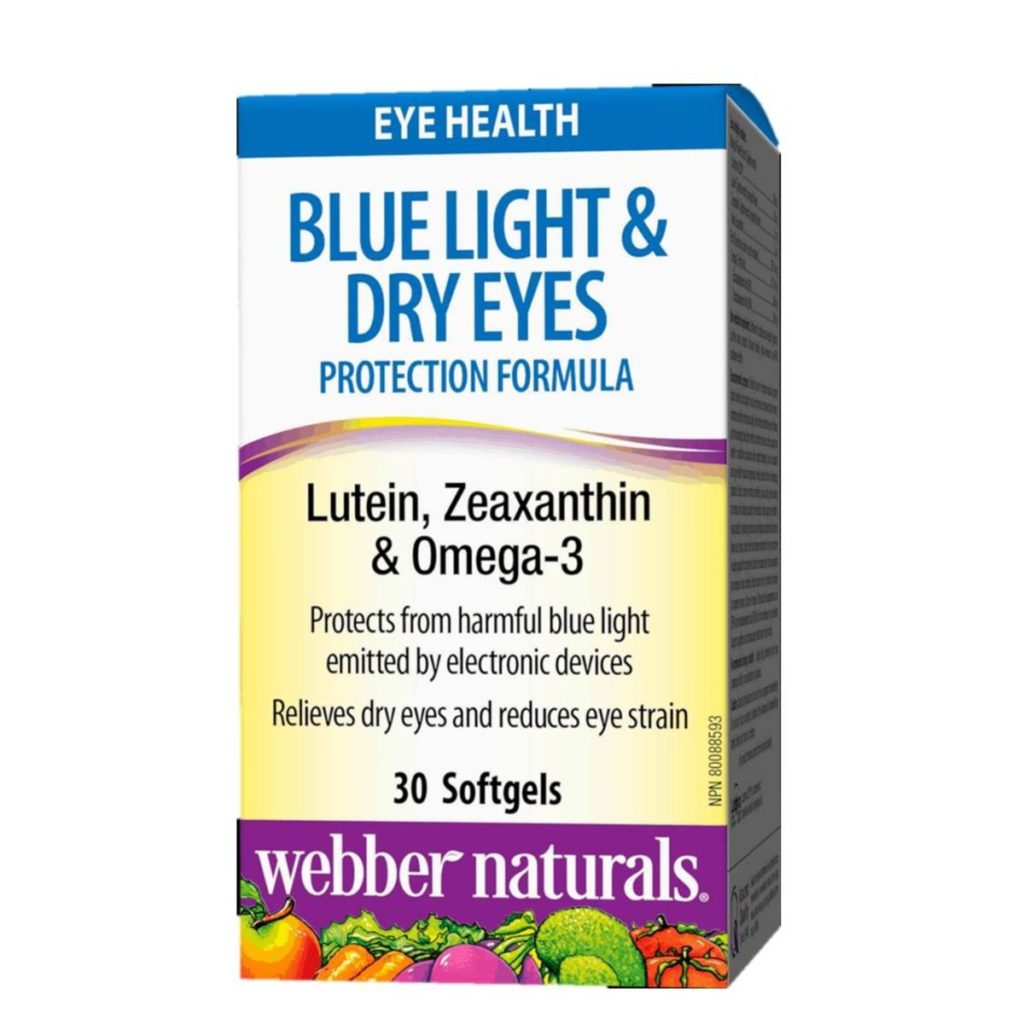 Who should take lutein supplement?
1. The elderly and those with high myopia can supplement lutein in an appropriate amount to help prevent macular aging.
2. People who usually work outdoors or participate in outdoor activities and those who expose themselves to environment with strong light for a long time should supplement enough lutein.
3. Lutein neutralize the harmful blue light. It is suggested that office workers and people who frequently use their smart phones supplement it appropriately.
As for lutein supplement, the recommended amount is 6-10mg everyday and it should continue for 6 months. It is best to take lutein supplement after breakfast to avoid the additional burden inflicted on the liver at night. Children under 4 years old should not consider taking lutein supplements in case of jaundice.
Food sources of lutein
Green leafy vegetables such as leaf mustard, spinach, lettuce, wax gourd, corn, calendula which are rich in lutein. Besides, egg yolk is rich in lutein and zeaxanthin and its absorption rate is 3-4 times that of green leafy vegetables.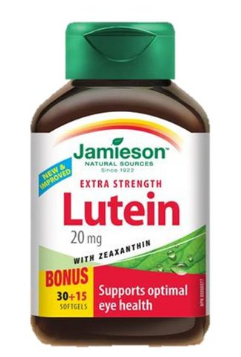 Lutein supplement advice