Being healthy is one of the goals most valued by human beings. In Hong Kong, customers care about wellness—and that their interest in health products is growing every day. According to a survey, 75 per cent of Hong Kong citizens believe that wellness is important, and 42 per cent consider it a top priority. Today, Hong Kong's health and wellness market is worth millions of dollars. Dietary supplements are just one category of health products making waves on the market. Hong Kong customers care about healthy foods as well. The reason is that good nutrition is a part of wellness, and consumers want food not only to taste good but also to help them accomplish their wellness goals. More so, many customers desire quality sleep. Due to stress caused by daily activities, many Hong Kong citizens desire natural sleep medications with calm and relaxation effects. Many Hong Kong customers are also keen on natural beauty products, such as skincare, anti-ageing and weight-loss products.
Why Do I Need A Reliable Online Store?
Before you can enjoy purchasing online health products in Hong Kong, you must choose an online store that offers only premium, quality brands on their website. The reason is that all supplements are not created equal. When searching for the best vitamin brands, there are many things you must consider before you make a decision. Factors like production practices, bioavailability, additives, and variety of available dosages should all be considered. A reputable online vendor helps its customers to consider these factors before uploading products on their website. This is another reason why you should buy your health products from a reliable online store.
Introducing Gogoherbs
Gogo herbs is one of Hong Kong's fastest growing online stores, offering premium health and wellness products to people in HK . The online store began when Stella, the CEO, thought about providing easy access to affordable wellness products to Hong Kong people. Stella has been a passionate health Lady with over 20 years of experience in the medicine-related industry. Today, Gogoherbs aims to transform Hong Kong through awareness, nutrition, and natural supplements. This online store believes good health is the most important part of human well-being, and choosing the right health products is key to happiness and living a sustainable life. This is why the online store handpicks products that are healthy and good for customers. Gogoherbs believes in health education too. Their website has a health blog that shares updated information about foods, vitamins and healthy lifestyle tips for visitors.   Gogoherbs currently has five Hong Kong stores located at Mong Kok, Hung Hom, Tsuen Wan, Prince Edward, and Jordan.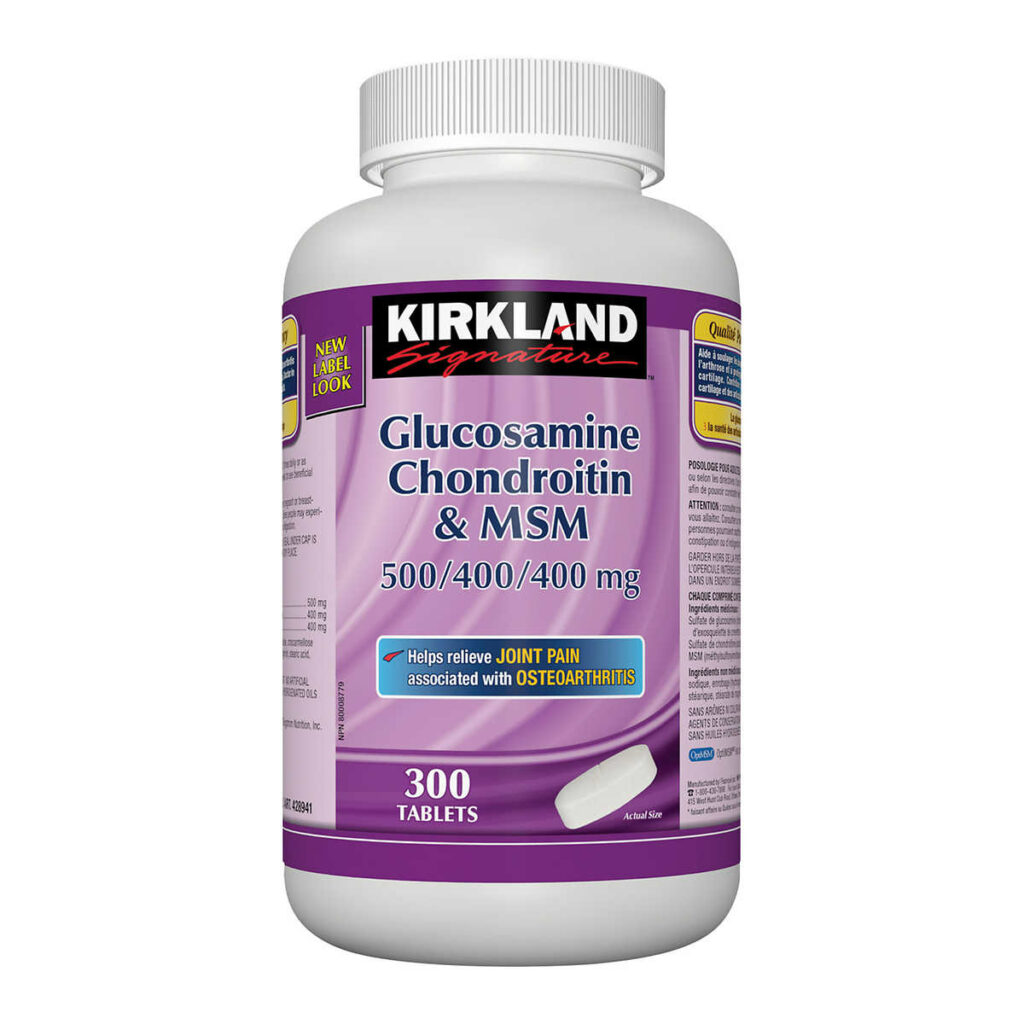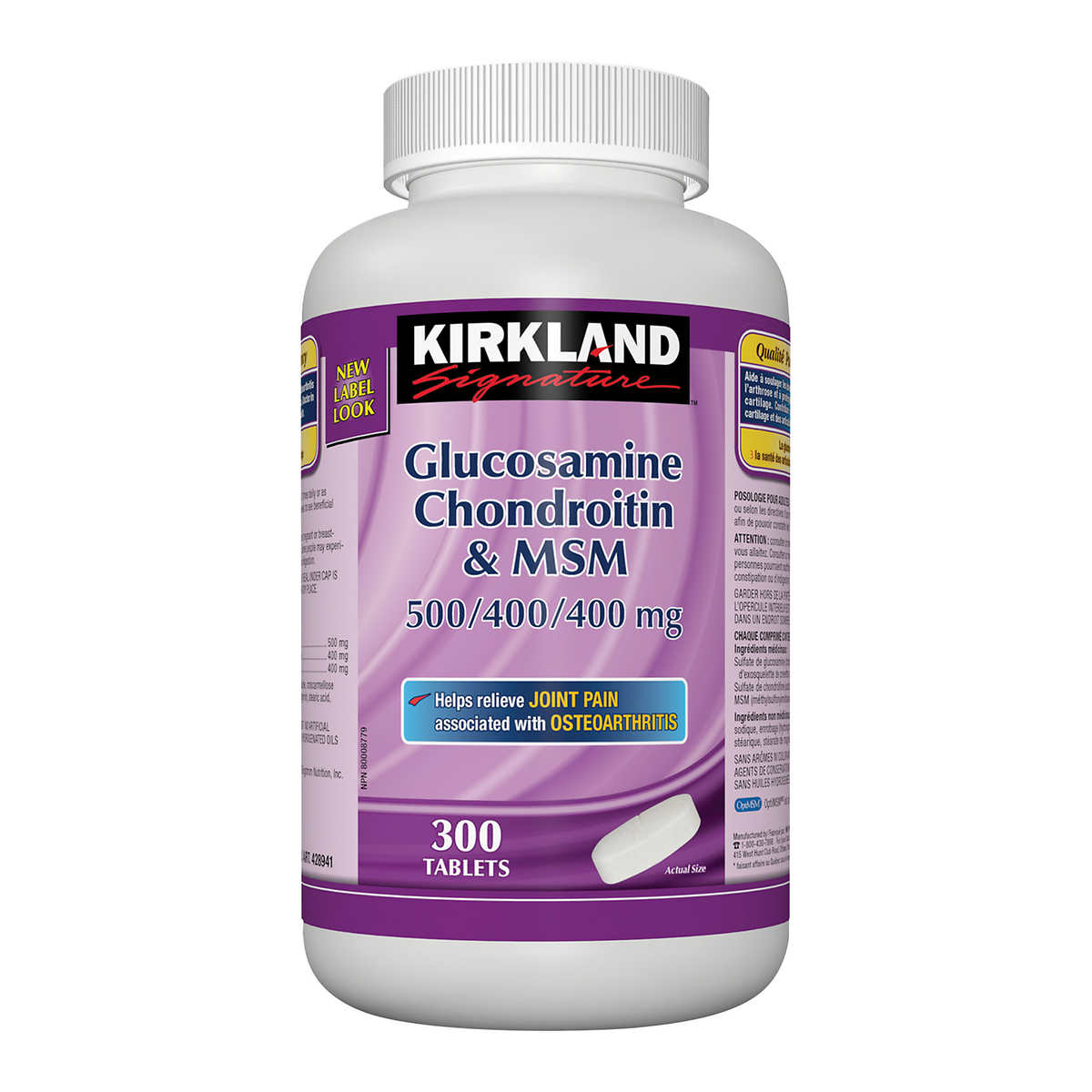 Products available at Gogoherbs 
Vitamin supplements
Herbal supplements
Uniquely Formulated Multivitamins
Beneficial probiotics
High-Quality Superfoods
Beauty Products (Skincare And Collagen Supplements)
Sleep Enhancers
Eye-Care Supplements
Lots More
How Gogoherbs Select Its Products. 
Before choosing a vitamin brand, they always double-check that the company complies with the quality standards set by regulatory agencies such as the FDA. This ensures that customers purchase only high-quality, potent, and safely manufactured products from their store.
Some customers are vegan, and some others may have one allergy or the other. Gogoherbs strives to offer products with specific certifications so that every individual can choose a vitamin brand that suits their preference. These certifications include products that are USDA Organic, Certified Vegan and Non-GMO Project Verified. This way, if you are vegan, you can choose a Certified Vegan supplement. If you have a gluten allergy, a Certified Gluten-Free product may be best for you.
As part of Gogoherb's quality assurance, they choose brands whose products have been independently tested to verify that their raw ingredients are safe for consumption. Before any product is listed in their inventory, the Gogoherbs team conducts deep research online and offline to check if its reviews are satisfactory.
Gogoherbs is ever committed to bringing quality products at an affordable price to Hong Kong customers. For this reason, Gogoherbs chooses brands that offer the most bioavailable product for a lesser price. Their management also works hard to be transparent and avoid price fluctuation on their products.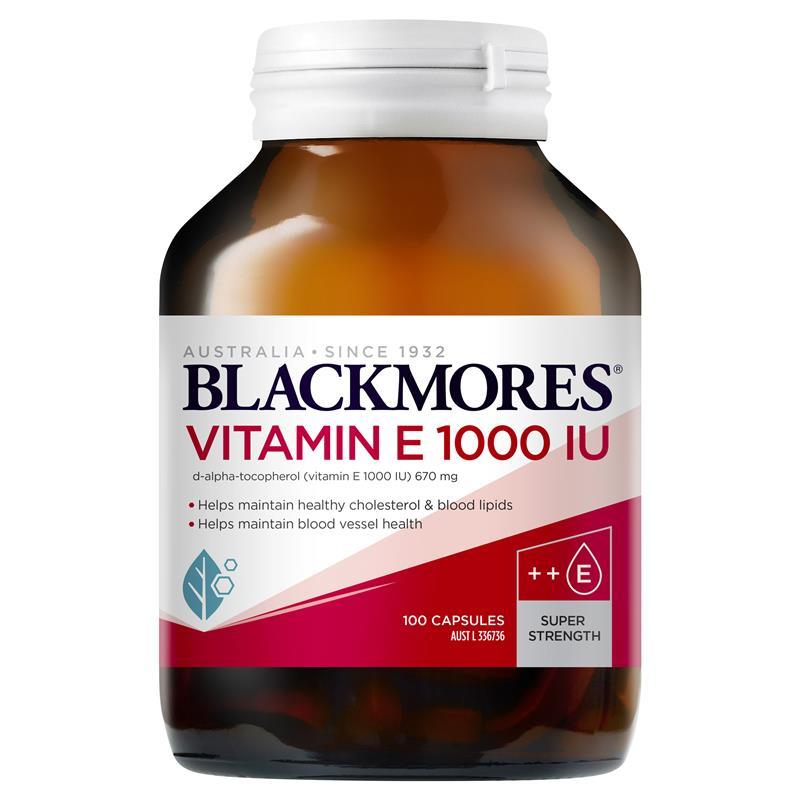 Top Brands available at Gogoherbs
Jamieson
Kirk land signatures
Swisse
Lil critters
Centrum
Webber Naturals
CHARENDA
Blackmores
Organika
Forest feast
Prestige
Ironkids
Lots More
The Future Is Digital 
Research now suggests customers in China, Japan and other parts of Asia record the highest spending on health products online. This record is followed by those in Europe, the United States, and Brazil. Buying health products online is fast, easy and reliable. You also enjoy swift and efficient delivery of your order. It's no longer a secret that not all vitamins and minerals are created equal. It's important to choose a reputable store that offers brands that have undergone third-party testing and are sourced from quality ingredients. Gogoherbs is doing all required to guarantee that its customers are getting health products that are pure and potent so that their bodies can use efficiently. Choose Gogoherbs and maintain your health with quality products made by trusted brands.  
Related Products: