ZincIt is a blue-white metal, soluble in alkali, acetic acid, inorganic acid, insoluble in water, and has high corrosion resistance in the atmosphere. The content of zinc in the human body accounts for about 0.003% of the body weight, which is equivalent to about 2 grams of zinc in the adult body. Zinc in 90% exists in bones and muscles, and the remaining 10% plays important functions in blood. Zinc is an essential mineral for the human body and is important for the immune system and metabolic function. In developing countries, about 2 billion people are affected by zinc deficiency, which leads to children's growth retardation, reduced immunity, diarrhea, menstrual discomfort, lethargy, loss of appetite, and lower IQ.
Common application of zinc
Zinc and its compounds are widely used in many fields, for instance, industry, chemical industry, and pharmaceutical:
1. Zinc is an important component of more than 200 enzymes with a variety of physiological functions, which can be used in the field of medicine and pharmacy.
2. In cosmetics: Zinc is a typical ingredient added in oil-controlling shampoos and cosmetics.
3. Zinc, the metal, has excellent resistance ability to air corrosion, great mechanical properties and electromagnetic field resistance, strong chemical properties, etc. It is used in metallurgy, iron and steel industry, light industry, machinery, chemical industry, electrical engineering, military and many other industries.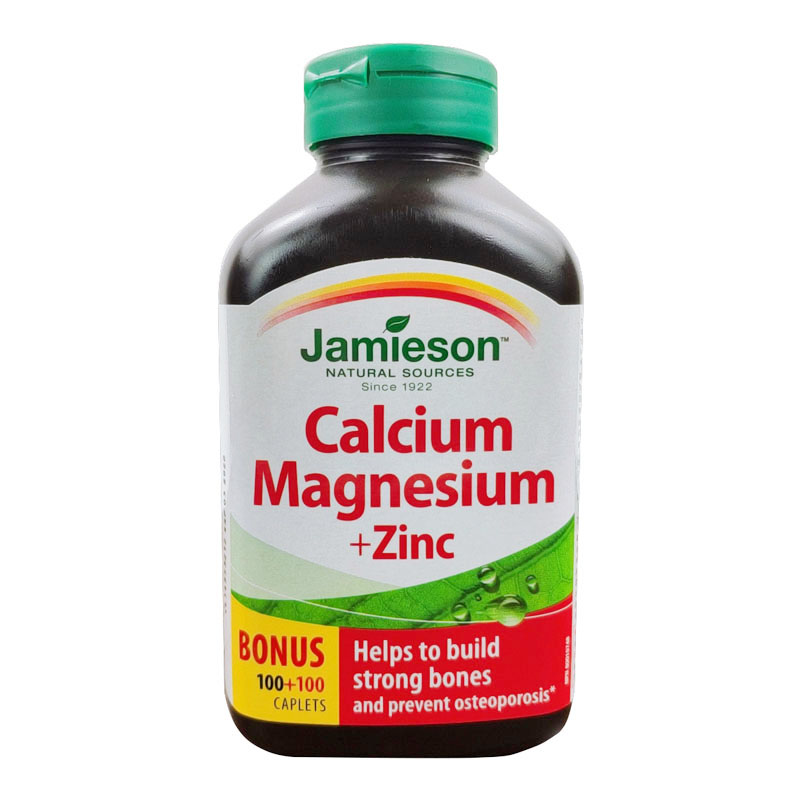 Health effects of zinc
The important physiological functions zinc serves:
1. Participate in the synthesis of many metalloenzymes in the human body. Some zinc-containing enzyme plays an important part in tissue respiration and the metabolism of fat, sugar, protein and nucleic acid.
2. Promote body growth and regeneration. Zinc is the key component of DNA polymerase that regulates the replication of DNA, translation and transcription. It plays an important role in body growth and development as well as wound healing.
3. Keep a good appetite. Zinc deficiency relates to insensitive taste, bad appetite, and evenpica.
4. Promote normal sexual organs and sexual function. Zinc deficiency can lead to delayed sexual maturity, hypoplasia of sexual organs, hypoplasia of secondary sexual characteristics, etc. If zinc is supplemented in a timely manner, these symptoms will improve or disappear.
5. Maintain normal immune function. When the body is short in zinc, the T cells gets damaged and weaken immunity.
6. Maintain skin health. Zinc can promote the healing of skin wounds, and zinc deficiency will affect the healing ability of the skin, making wound recovery slower, and problems such as dry skin and rough skin will appear.
7. Zinc slows down the development of age-related macular aging.
Additionally, topical zinc oxide can promote wound healing and help prevent problems like sunburn.
Suitable group to take zinc supplement
Everyone needs to supplement an appropriate amount of zinc. Especially for vegetarians, people who are used to eating refined foods, malnourished children, pregnant women, lactating women, alcoholics and people with premature aging symptoms.
Related: 4 Minerals Needed by Children and Pregnant Women
Side effects of excess zinc ingestion
Zinc should not be taken in excess amount. A large dose of zinc taken at one time comes with the following problems :
1.Four grams of zinc supplement (570mg zinc) taken at a time will cause nausea and vomiting in half an hour
2.150-450 mg of zinc intake every day will result in copper deficiency and weaken immunity.
3. Daily intake of zinc 60 mg. After 10 weeks, copper enzymes decreased, affecting protein synthesis.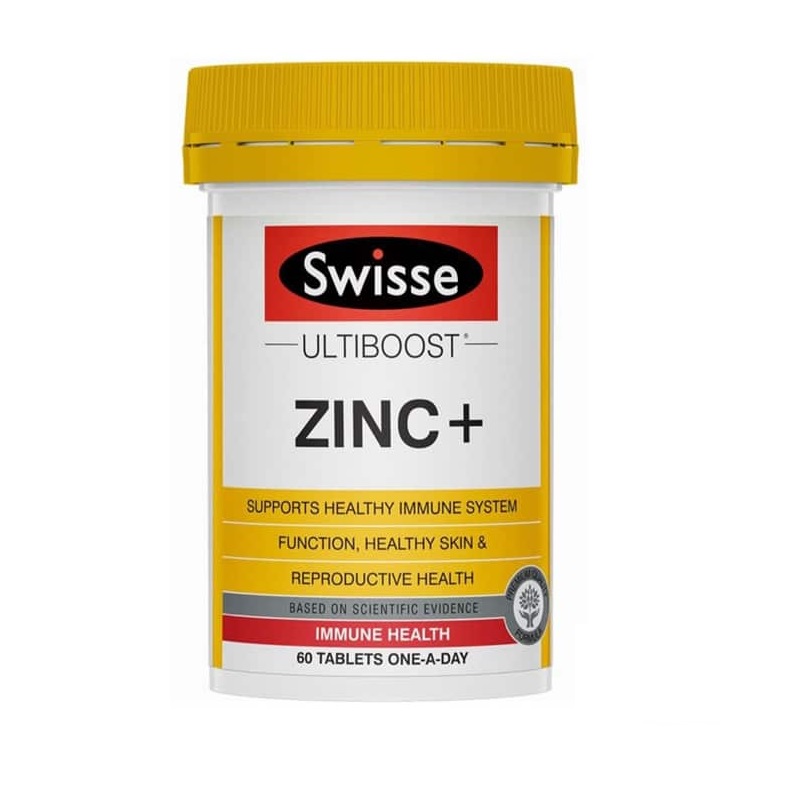 Main sources of zinc
Zinc is mainly found in seafood, meat, milk, dairy products and nuts.
Cautions of zinc supplement
The following points should be paid attention to for dietary zinc intake
1. Oxalic acid and phytic acid will hinder the absorption of zinc in the human body, there for zinc in cereals, fruits and vegetables is not easy to be absorbed.
2. Food produces a maillard reaction after it is heated or roasted, which will also reduce the absorption and utilization of zinc.
3. If you often put drinks or foods with vinegar (such as cold dishes) in galvanized containers, the zinc surface will resolve in food in the form of organic acid salts after a while, causing zinc poisoning.
Nutrients that increases the absorption and utilization of zinc
A. Protein: beef, cheese, egg
B. Histidine: meat, dairy product
C. Methionine: dairy products, yeast, seaweed, garlic, onion
D. Citric acid: citrus fruits such as lemon and naturally brewed vinegar
Reaction of zinc and drugs
When you take zinc supplements, you should be cautious of the effects of the following drugs
1. Zinc interferes with the defending ability of antibiotics such as quinolones or tetracyclines against bacteria. So that antibiotics should be taken at least two hours before or four to six hours after you take the zinc supplement.
2. Zinc will reduce the ability of penicillamine to relieve joint discomfort. Taking zinc at least two hours before or after taking penicillamine can minimize the interaction between the two.
3. Thiazide diuretics will increase the loss of zinc through urination.
Foods rich in zinc
oyster
Fillet steak
Scapula meat
Pork tendon
Spinach
mussels
Ribs
low-fat cheese
low-fat yogurt
Low-Fat Buffalo Cheese
low-fat parmesan cheese
low-fat milk
Zinc supplement recommendation