Nowadays, people sort after dietary supplements for a vast number of reasons. For some, it could be a recommendation from a therapist. However, a more significant percentage of consumers voluntarily purchase health care multivitamins to complement their dietary shortcomings. Irrespective of whatever reason, your supplement regimen deserves nothing but fully-compliant, best product choices that are naturally sourced through premium production and evaluated as "tried and true."
We shop in a harsh reality where all supplements are not created equal. With the numerous array of supplement products out there on the market, more duties of care now shift to the consumers to polish their skill-set in selecting health products. It is also imperative to exercise due diligence, especially in this era of increasing spurious claims by manufacturers and the growing risk of harmful levels of contaminants such as chloride, hydrochloride, nitrate, and succinate. Nevertheless, this is where we come in. Gogoherbs may be a natural online store that could be sentimentally regarded as not "third-party." However, this does not oust the fact that we are guaranteed advocates and patron for the sales of only "safe and effective" health products to consumers –and that is the intention of this piece. That being said, let us dive straight into the business of how to select quality health care supplements.
Are There Any Types Of Dietary Supplements?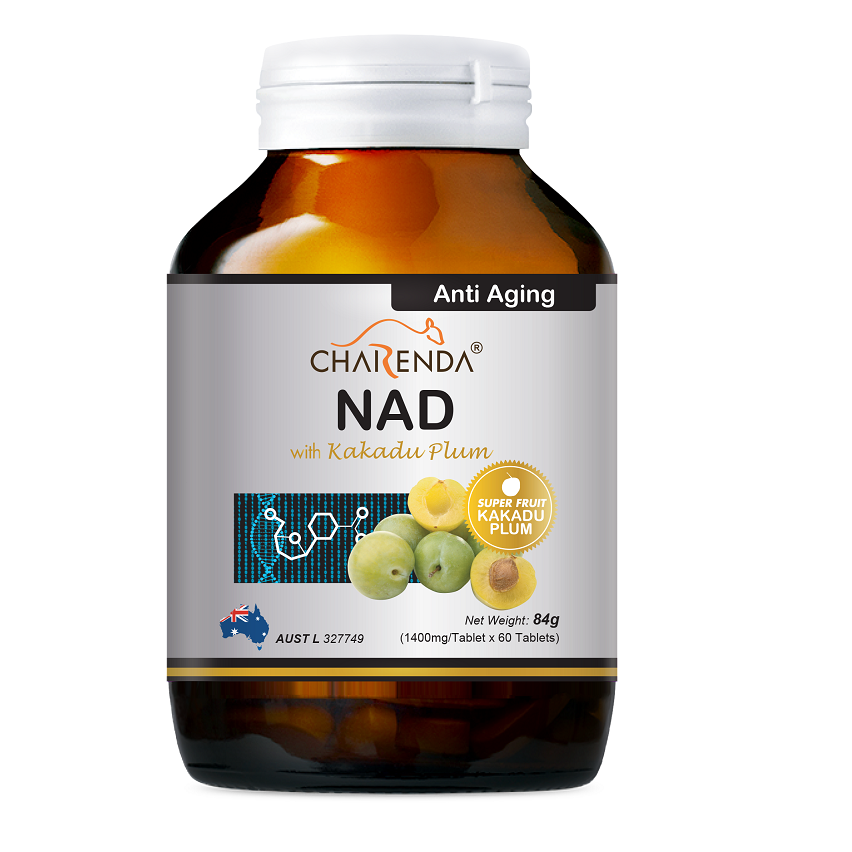 This is one elementary question every consumer should know. Dietary supplements occur in two forms. First are synthetic and isolated dietary supplements usually made artificially, in an industrial process. They are usually consumed as a concentrated pill, capsule, tablet, powder, or liquid that mimics how natural nutrients act in our bodies. This is why we turn to them for beneficial vitamins, antioxidants, minerals, and amino acids, etc. when the urgent need arises. The second type of dietary supplements are the more natural variants made from real-food sources, and the nutrients they contain are natural doses without added synthetics.
Quick facts have it that due to the dwindling quality of synthesized and isolated dietary supplements, they are easily judged as outright harmful and, thus, should be disposed of. Our reaction to this claim is that health supplements produced by reputable brands are fully exonerated from these judgments.
Plus, "Advanced Synthetic" supplements are just as effective as their counterparts. Despite the above criticisms, the efficacy of synthetic isolate dietary supplements has been demonstrated by the impressive consumer feedback on these products over the years. Also, it must be added that these products have been developed to include the addition of natural extracts and ingredients of natural origin.
However, the opinion above does not dispute the notion that natural vitamins are nutritionally superior to synthetic ones. As a matter of fact, consumers ought to turn to well-rounded meals for best vitamins sources, before trying out the options of natural and then, premium synthetized, dietary supplements.  So far, the next question probably brooded in your mind should be how to sort brands for natural and premium synthetized, dietary supplements.
5 Tips to Consider Before Choosing a Brand for Your Dietary Supplements
RUN AN EXTENSIVE QUALITY ASSESSMENT
Sadly, many supplement companies cut corners in their production. So, when looking for the best brand of vitamins, be sure to consider production methods, bioavailability, additives, and the various dosages available. For example, Jamieson certifies that each supplement is expertly validated and designed, and extensively tested for harmful ingredients. Aside from the fact that Jamieson sources reliable, effective ingredients from organic fruits, vegetables and herbs, its products are free of any added additives such as sugar, sweeteners, binders, fillers, colors and flavours. The same goes for Kirkland's supplements, whose pharmaceutical-grade formulas are known for their purity and potency. Likewise, Kirkland's supplements do not contain common allergens, artificial colors, flavors, or preservatives.
LOOK OUT FOR REGULATORY FULL-COMPLIANCE AND CERTIFICATIONS
The presence of both is a good indication that the brand produces high quality, potent vitamins. A simple way of doing so involves looking out for the cGMP certification logo or other relevant badges on product labels. The FDA established the Good Manufacturing Practices (GMPs) to flag companies who ensure purity, strength, and best practices in the composition of their dietary supplements. A typical example is Jamieson, who is frontier in the use of living organisms, such as botanicals, in their herbal supplements and bacteria in their probiotics.  Consequently, they obtained the TRU-ID Certification, which verifies the correct identity of the plant species or bacteria strain declared on their product label. Kirkland supplements are also NSF Certified as trustworthy and compliant sports supplements for professional and recreational athletes.
Therefore, they have passed the TRU-ID certification to be able to determine the correct identity of the plant species or bacterial species indicated on the product label.Kirkland's supplementsIt has also passed the NSF certification and is a reliable sports supplement for professional and amateur athletes. Other certifications that need attention are USDA organic certification and non-GMO project certification. In addition, vegetarians may prefer to choose certified vegetarian supplements, while gluten intolerant people may prefer to choose certified gluten-free or NSF gluten-free vitamins.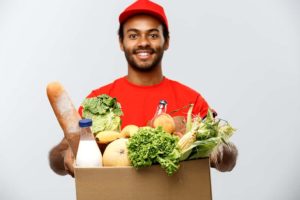 TAKE THIRD-PARTY TESTING SERIOUSLY
Most times, brands may independently test all of their raw ingredients and finished products and pitch the results for sales. However, it more advisable to rely on third-party supplement testing information on non-affiliated websites like ConsumerLab.com and Labdoor.com.
This way, you would be guaranteed of a non-prejudiced and transparent evaluation of brands. For example, ConsumbrLab in one of their report rated Kirklandas being of high quality, and one of the top two best values for multivitamins. They also raise awareness and red flags concerning contaminated products. 
LOOK BEYOND THE PRICE FACTOR
Consumers are often susceptible to believe that a high price tag pars quality. Emphatically, there are cost-effective vitamin brands on the market with incredible potency and safeness. The bottom line is to alienate the price tag from your judgment while making a choice. Instead, prioritize the pointers of quality and certifications as discussed before formulating a decision towards any brand.
ASK QUESTIONS AND CLARIFY ALL DOUBTS
There is a high probability that you might have dangling questions after conducting research and background homework on proposed brands—the way forward to ask respective parties, depending on the nature of your question. When you are skeptical about the relevance of a particular vitamin or brand, it is best to ask a specialist or doctor who understands your treatment plan. Always feel free to query manufactures about the information on their product label. Wise healthcare consumers must satisfy all doubts before making a brand decision.
THE BOTTOM LINE
Nowadays, seals do not guarantee the product tested is safe or effective. Buyers now require extra effort to satisfy their confidence and assurance in vitamin brand. It's well worth the extra time and money to purchase quality health care products. Utilizing the tips mentioned above to the latter will effectively direct you to choose varieties of the most bioavailable form of a specific vitamin or a highly tested product.
Related Products: