A fatty liver occurs when there is an accumulation of fats in the liver. When we eat too much food with lipids, the liver can store too many fats. After some time, this could get the liver congested. Having a fatty liver is slowly becoming one of the major causes of liver diseases in the world. If it is not treated, it could lead to severe liver conditions like steatosis, steatohepatitis, fibrosis, and cirrhosis. Fatty liver disease usually occurs in three (3) groups of people. They include people who take too much alcohol, people who are obese, or people with metabolic syndrome. The good news is that fatty liver disease is a reversible condition. So, if you eat a healthy diet, take treatment and practice good habits, you can get rid of a fatty liver.
Related: Liver Supplements: 3 Ways You Can Detoxify Your Liver And Why
Types of Fatty Liver Disease
Fatty Liver Disease is categorized into two (2) based on the origin of the fats. They are:
Alcoholic Fatty Liver Disease (AFLD): this type of fatty liver is caused by heavy consumption of alcohol. Each time, your liver works 24/7 to filter the alcohol you drink. However, taking a large amount of alcohol can build up fats in the liver and even weaken it.
Non-Alcoholic Fatty Liver Disease (NAFLD): this type of fatty liver occurs in people who are not heavy drinkers. It's usually common in people who are overweight or obese. In this case, they consume too many fats from food or suffer from a condition that causes too many fats to be stored in the body.
Common Factors That Can Lead To a Fatty Liver 
Obesity (overweight)
High levels of fat in the blood
Diabetes
Rapid weight loss
Side effects of some medications
Symptoms of Fatty Liver Disease
Fatty liver disease does not show symptoms in its early stages. However, when the condition is gradually becoming serious, a patient may experience;
Abdominal Pain (Particularly At The Lower Right Side Of The Ribs)
Tiredness (Fatigue)
Rapid Weight Loss
Body Weakness
How can I Treat Fatty Liver Disease?
At this moment, no verified medicine can treat fatty liver disease. However, fatty liver disease can be reversed if managed with some supplements, a proper diet and good habits. Some supplements known to improve fatty liver disease include:
1. Vitamin E supplements
Some research studies suggest that antioxidant therapy can help to reduce fatty liver disease. In most of the experiments carried out, it was discovered that insufficient antioxidant defences are a major factor promoting oxidative stress in fatty liver disease. There is also evidence that most fatty liver patients have low vitamin E and antioxidant enzymes. Vitamin E is a reliable antioxidant that can protect fatty liver patients from free radicals. To test this therapy, 800 IU/day of vitamin E was administered to 247 patients with fatty liver for 96 days. The result showed impressive improvements in the patients compared to those who did not take the vitamin. However, there is still a need for further study to understand more about the role of vitamin E in fatty liver disease.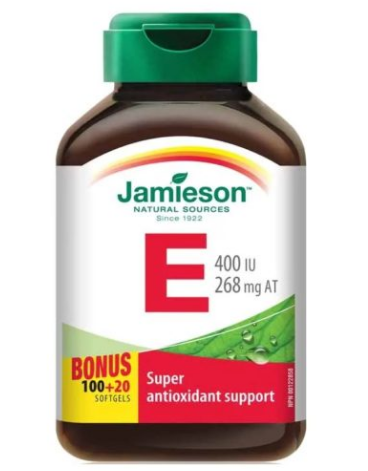 2. Curcumin (turmeric)
Turmeric has been used for thousands of years as traditional medicine. Modern research reveals that turmeric has powerful anti-inflammatory and chemopreventive properties. Curcumin is the active component found in turmeric. Regarding fatty liver, experiments revealed that curcumin helps to reduce fat accumulation in the liver. Therefore, turmeric is safe to use as management therapy for fatty liver treatment. You can consume turmeric as a spice in your food or take it as a supplement.
3. Milk Thistle
Milk thistle is a plant of the Asteraceae family. For over 2000 years, this plant has been used to successfully treat liver dysfunction. "Silymarin" is the name of an active component found in milk thistle. In real life, "Silymarin" has been reported to reduce oxidative stress and liver toxicity in people who work in the gas industry. It is also believed that taking oral silymarin into the body serves as a protective agent against fatty liver disease.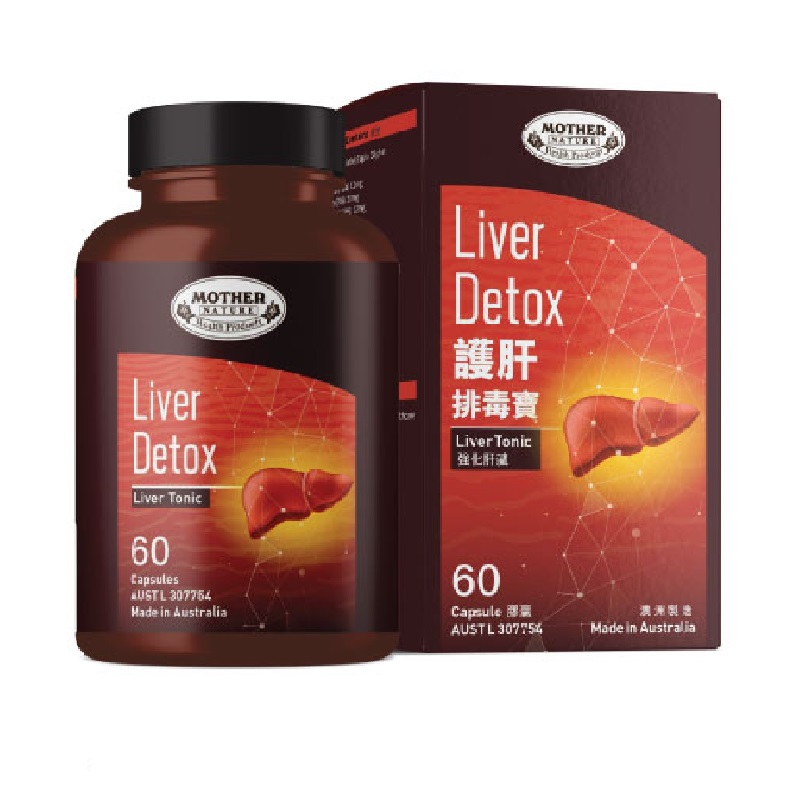 4. Probiotic Supplements
There are developing studies that believe that probiotics may reduce risk of fatty liver disease. It was discovered that people with metabolic syndrome or those who eat a high-fat diet usually have changes in the composition of their gut microbiota. Having a healthy microbiota has been found to promote the breakdown of fats in the body. This way, the liver will not have to store too many excess fats. Thus, it is on the ground that you need a probiotic. Taking a probiotic supplement help to introduce live bacteria into your body to balance microbiota and promote digestion.
Fatty Foods To Remove From Your Diet Include:
Hydrogenated margarine (rich in the saturated fatty acids)
Hot-pressed oil
Cold cuts and sausages
Smoked foods (fish and meat)
Foods with high sugar content
Food cooked in butter
Fried foods
Chips
Alcohol coffee and black tea
Foods containing additives
Habits You Should Practice For a Fat-Free Liver Include:
Drink water instead of sweet drinks
Exercise regularly to lose weight
Stop smoking
Gogo Herbs is one of Hong Kong's fastest-growing online stores, providing customers with premium health and wellness products. We help customers with handpicked vitamins and minerals, herbal and functional food products that are pure and effective for overall health and wellness. Available supplements on the gogostore include quality products from some of the reputable health brands around the world. Our expert team selects each supplement for young and older adults living with mild or serious health challenges. All handpicked supplements are safe and legally certified.