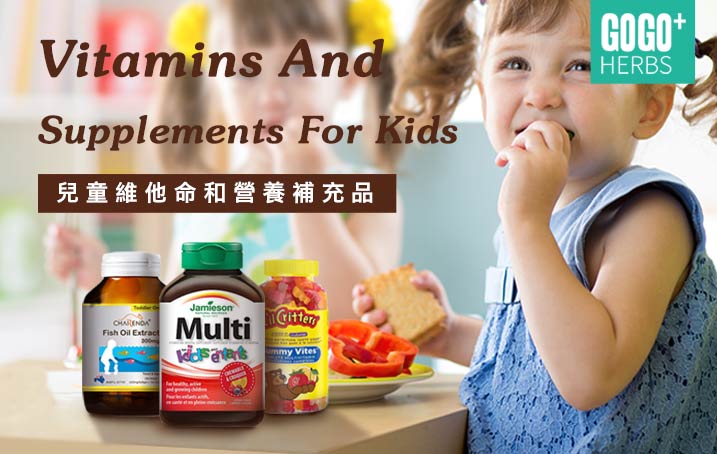 / Vitamins/
Vitamins and Supplements for Kids
As children grow up, it is vital to provide them with all the vitamins and nutrients they need for growth. If your child is picky, or has special dietary requirements, such as habit of vegetarianism or suffering from celiac disease, cystic fibrosis or gastroenteritis and other diseases...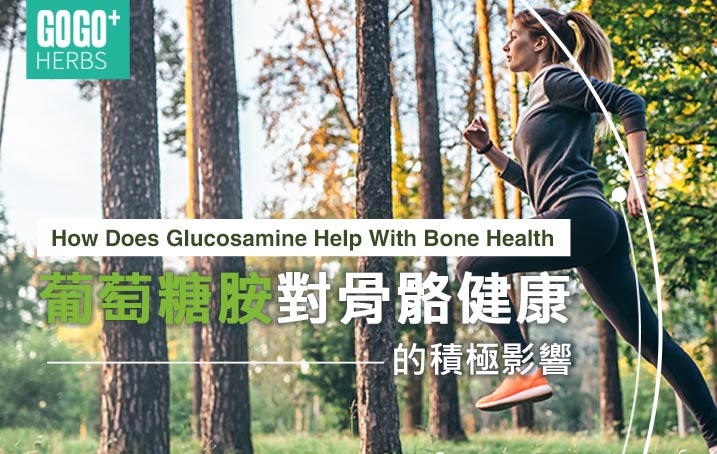 /Bone Health/
Glucosamine's positive effects on bone health
Do you have osteoporosis, joint pain, etc.? Don't worry. In fact, bone problems are very common in Hong Kong. As long as bone nutrition is supplemented in a timely and appropriate manner, related diseases can be effectively prevented and treated. And if you are concerned about bone health, you must know what glucosamine is.
direct import Safe supply price guarantee Healthy GoGoGo!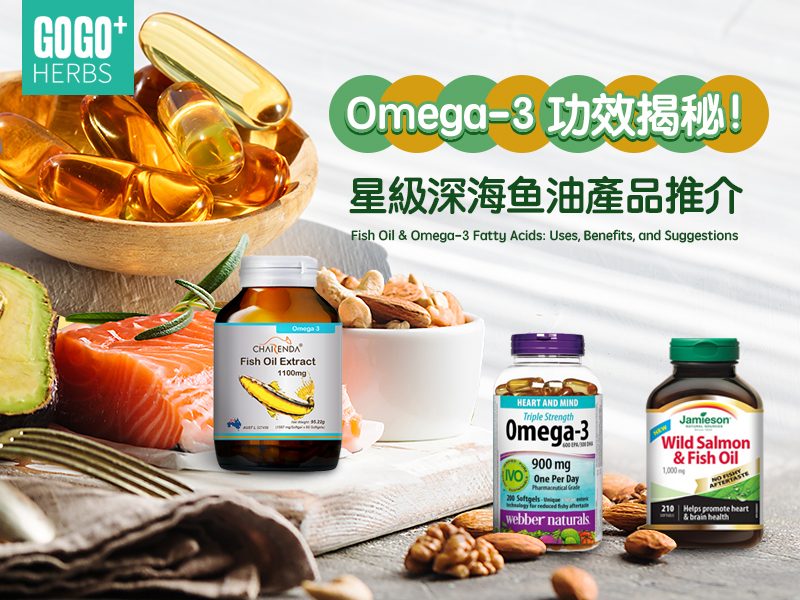 / Know more about Omega-3 D /
Fish Oil & Omega-3 Fatty Acids: Uses, Benefits, and Suggestions
Fish is rich in Omega-3 fatty acids and high-quality protein, which is very helpful for brain development and memory improvement. Many Hong Kong people buy fish oil supplements to replenish their bodies with Omega-3 fatty acids.
/ 5 ways to protect the intestines /
How to Improve Your Gut Health to Lose Weight
Almost everyone knows that eating right and getting enough exercise are important to maintaining a healthy weight. However, only a small number of people know that gut health is equally important in weight loss. Today, studies show that people with a healthy gut are more likely to lose weight successfully.
Hong Kong is one of the most densely populated places in the world. The lifestyle is fast and the diet is irregular. Therefore, the intention of Gogo Herbs is to promote a healthy lifestyle and put the health of customers in the first place, and provide Hong Kong people with the most suitable nutrition and health supplement products.
Gogo herbs has a professional medical and nutritionist team. Every year we conduct research on people in different regions which based on their occupations, age, lifestyle and eating habits. Our deep understanding in the medical field and scientific analysis methods are the basis for our professional consulting services for our customers. Customers can consult with Gogo herbs customer service via WhatsApp +852 5483 0695. We will customize and personalize the nutrition program according to your health and living habits. We provide fast delivery service to ensure that every customer who ordered from Gogo Herbs can get the products conveniently.
Gogo Herbs selects high-quality global health brands and uses more than 20 health care product brands, including Swisse, Blackmores, PAW, and Caltrate from Australia; Jamieson, Webber Naturals, Kirkland-Signature, and Centrum from Canada; NMNONE, GNC, etc. from the United States, Gogo The health product brands used by Herbs have passed in-depth investigations to ensure the safety and efficacy of the health products sold by Gogo Herbs.