There is a saying that most sickness is the result of an unhealthy intestinal system. If you want to stay healthy, it is of utmost importance to maintain a healthy intestinal environment. When someone brings up maintaining a healthy intestinal environment, probiotics will always come to mind. Apart from probiotics, prebiotics is also another common name that rose to fame recently. Yet, do you know the differences between probiotics and prebiotics?
What are Probiotics?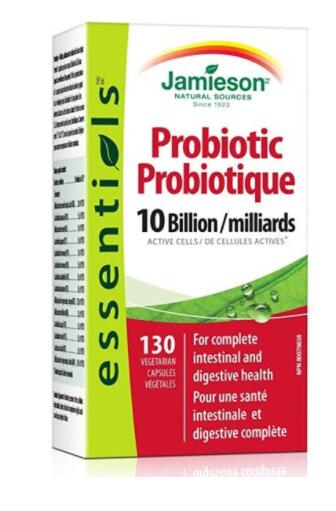 Our body is full of bacteria, both good and bad. Probiotics are a type of 'good' live microorganisms that provides health benefits, including improving or restoring the gut flora. Probiotics carry various health benefits:
Relieve constipation and stomachache: Probiotics can boost intestinal movement and maintain a healthy intestinal environment.
Relieve skin problems: Environmental factors can affect the growth of intestinal bacteria in young children. Many studies have found that the types of intestinal bacteria are closely related to skin problems. Probiotics strengthen the skin's immunity against environmental irritants.
Weight management: Among all types of bacteria inside our intestine, some bacteria will make us gain weight, and some will help us lose weight. Probiotics can boost the formation of bacteria that help lose weight.
Enhance immunity: In addition to being responsible for digestion and absorption, the intestinal tract is also an important immune organ of the human body. Studies have shown that probiotics in the gut can help strengthen immunity and reduce the risk of catching a cold.
What is Prebiotics?
Prebiotics are compounds in food that induce the growth and activity of beneficial microorganisms such as bacteria and fungi. Our human body cannot absorb prebiotics directly, yet prebiotics acts as the fuel to probiotics, and it promotes the growth of probiotics. Therefore, the two are different yet work in synergy with each other. And we need both of them to keep the gastrointestinal tract healthy.
When is the Best Time to Take Probiotics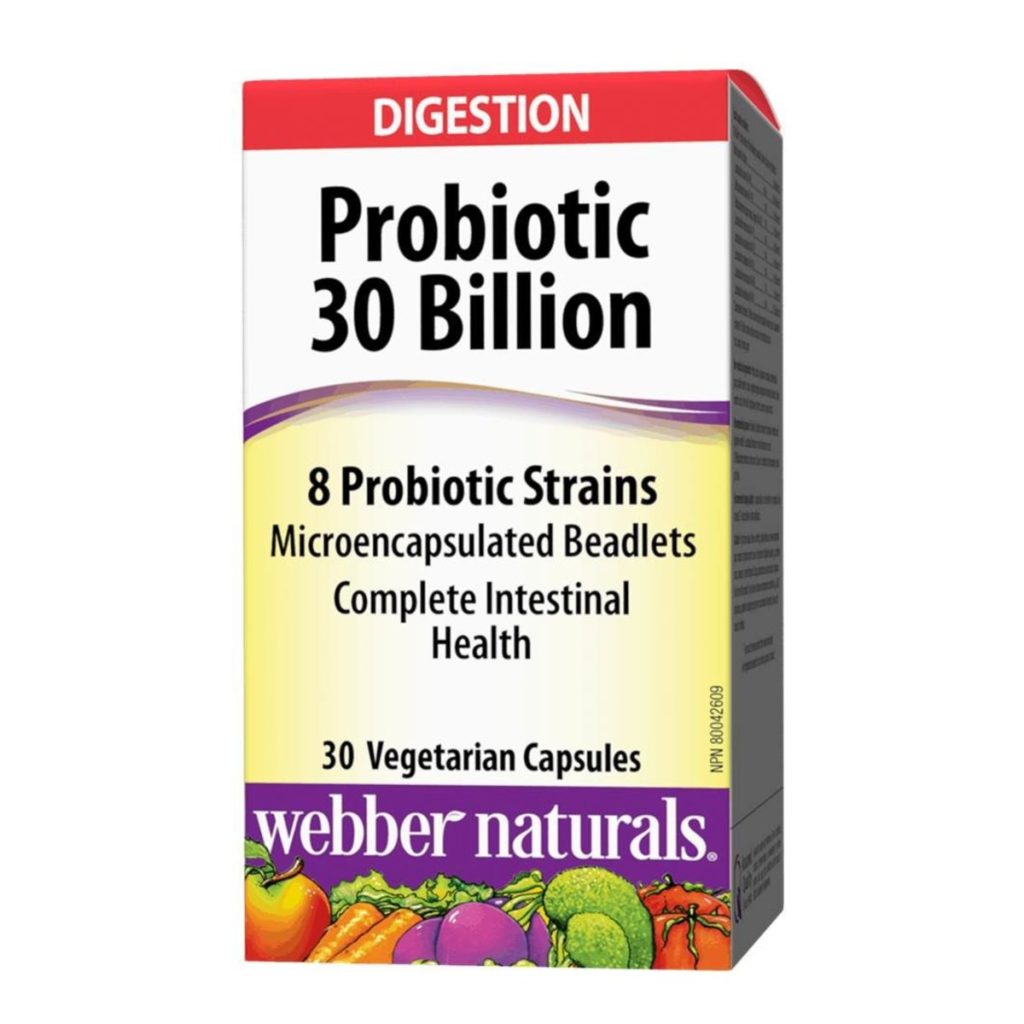 To maximize its health benefits, bear in mind that timing matters when it comes to absorbing probiotics. The diversity and number of good bacteria living in your gut vary depending on the acidity and temperature of our intestines. The best environment to let probiotics do their work is around 40 degrees Celsius with a pH level of 4-7. Our body tends to get more acidic after we have our meal to assist digestion, therefor 2 hours post-meal is not an ideal time for probiotics. Research recommended that it is best to take probiotics on an empty stomach, around 15-30 minutes before the next meal.
Related: Health Benefits of Probiotics
Probiotics from food
Apart from health supplements, some types of food are also a rich source of probiotics. Most fermented foods are rich in probiotics, below is a list of food that is rich in probiotics:
Kimchi
Nato
Miso
Yogurt
Cheese