CoQ10, also known as ubiquinone 10, Q represents the quinone group, and 10 represents the number of isoprene attached to its tail. Coenzyme Q10 is a fat-soluble quinone that exists in all aerobic respiration eukaryotes, and its structure is similar to vitamin K, vitamin E and plastoquinone. Appearance is yellow or orange solid, insoluble in water, easily decomposed by light, but less affected by temperature and humidity. Coenzyme Q10 mainly plays two roles, one is to participate in energy production and activation in human cells; the other is to inhibit lipid peroxidation.
Related Reading:6 Foods High in Coenzyme Q10
Common uses of coenzyme Q10
1. Coenzyme Q10 is widely used in nutritional supplements.
2. Coenzyme Q10 is used to make skin care products.
3. Coenzyme Q10 is used as a medicine for adjuvant treatment of diseases such as nervous system diseases, cardiovascular diseases, liver and kidney damage, and cancer.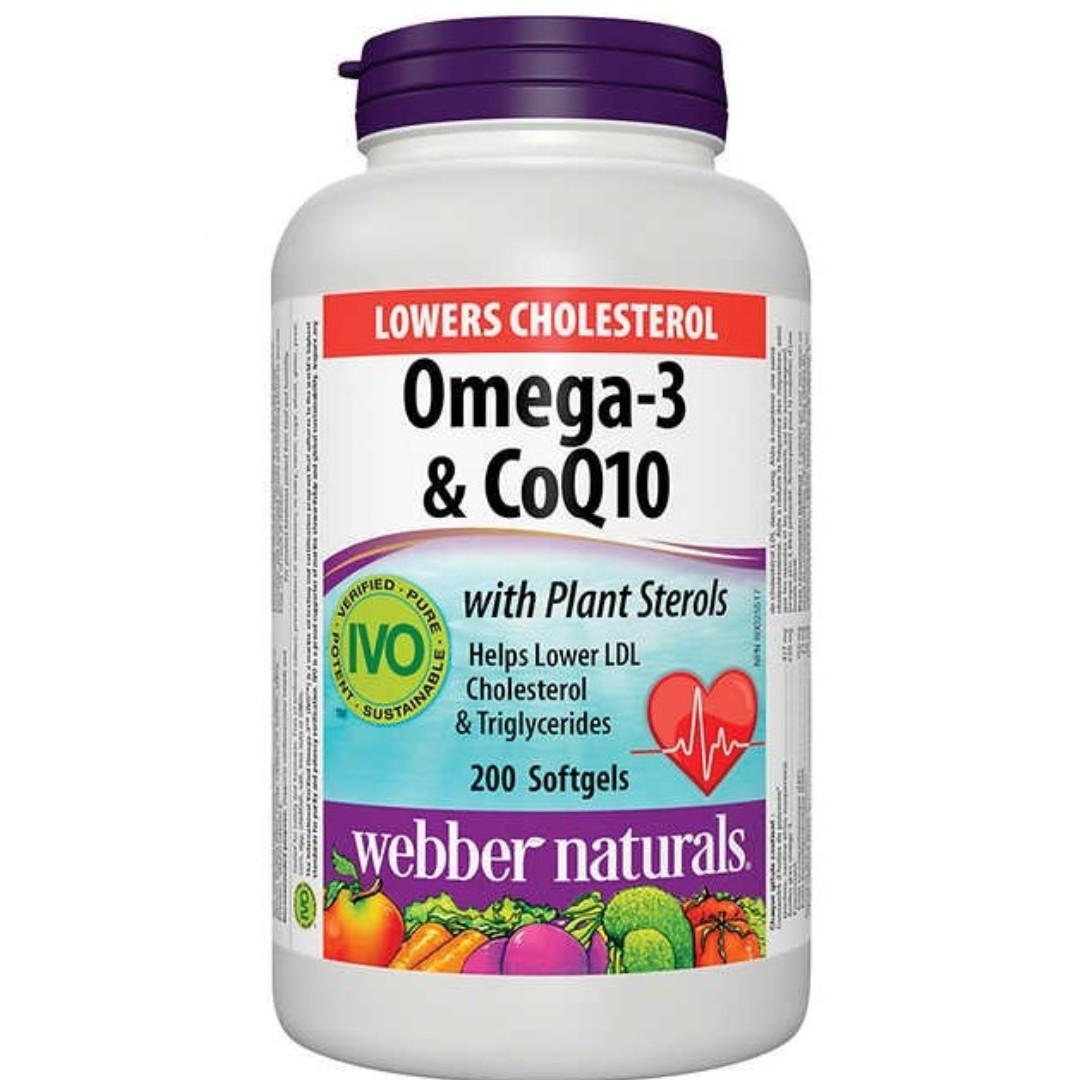 Coenzyme Q10 Health Benefits
Helps to improve fatigue after physical activity and improve recovery speed after physical activity.
1. Helps to improve the function of vascular endothelium and helps prevent atherosclerosis.
2. The aging of the skin is associated with a decrease in the level of coenzyme Q10. Coenzyme Q10 can be used orally to enhance energy metabolism, scavenge free radicals, and delay the rate of wrinkles.
3. Coenzyme Q10 has obvious effects in relieving angina pectoris, preventing coronary heart disease, treating gastric ulcer and duodenal ulcer, enhancing immunity and relieving periodontitis.
Who is Coenzyme Q10 suitable for?
Most people can supplement CoQ10 in moderation. The level of coenzyme Q10 in the human body will decrease with age, so people over 40 years old should take appropriate amount of coenzyme Q10. It is recommended that adults consume 60-100 mg of coenzyme Q10 per day.
However, the following groups of people should try to avoid taking coenzyme Q10 products:
1. Pregnant or lactating women.
2. People who are taking warfarin.
3. People under the age of 15.
4. People who take coenzyme Q10 as soon as they feel weak.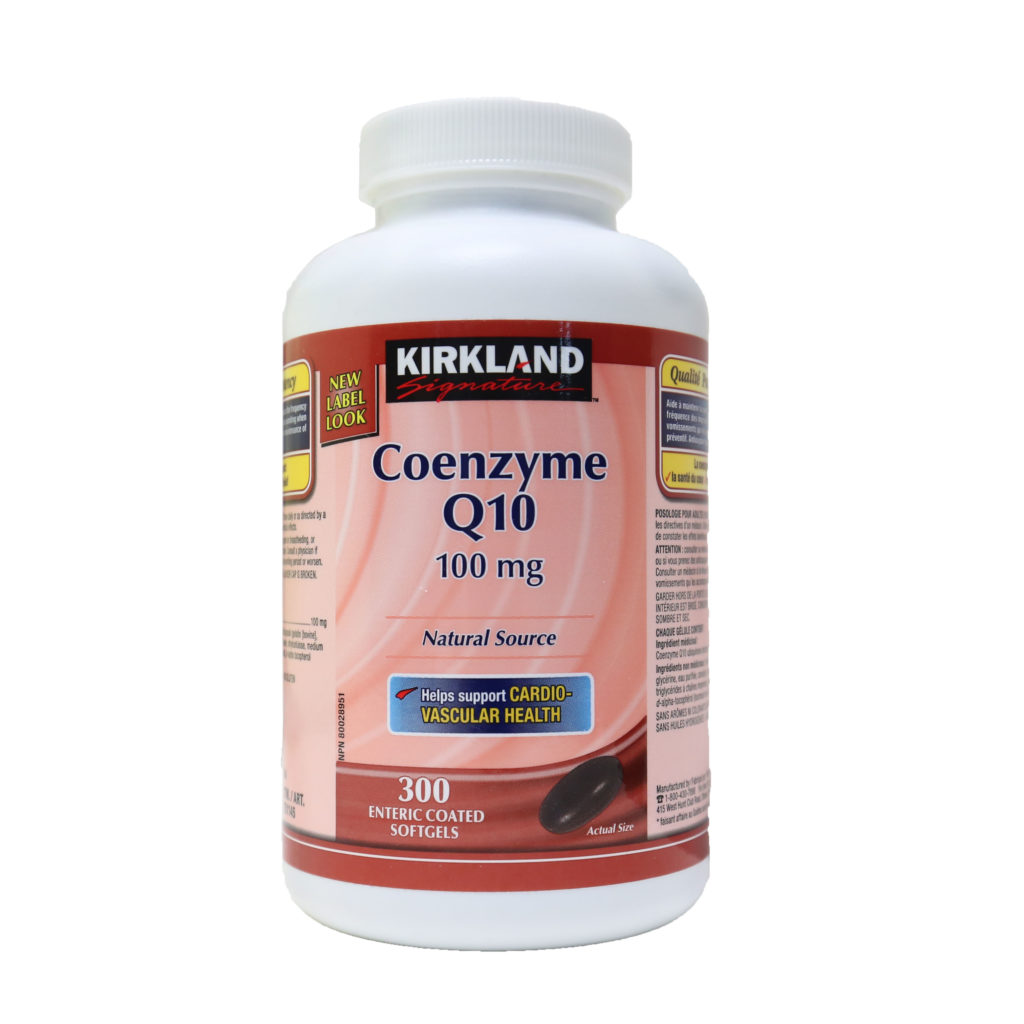 Main source of coenzyme Q10
Coenzyme Q10 can be ingested from food or manufactured in the human body. Some plant, nut and animal foods are rich in coenzyme Q10, but high temperature cooking will cause the loss of coenzyme Q10.
Foods rich in coenzyme Q10
pork liver
pork tendon
Plum meat
Peanuts
Broccoli
corn
Spinach
Golden Kiwi
Tomato
celery
orange
eggplant
snow peas
lotus root
Recommended Coenzyme Q10 Health Products