Coenzyme Q10, also known as ubiquinone 10, the Q represents quinonyl group, 10 represents the amount of isoprene attached to its rear. Coenzyme Q10 is a fat soluble quinone which exists in all aerobic respiration eukaryote. It shares the similar structure with Vitamin K and Vitamin E as well as plastid quinone.Coenzyme Q10 is solid and with yellow or orange color,not soluble in water but can be decomposed easily by sunlight.Temperature and humidity has little influence on it.Coenzyme Q10 mainly functions in two ways:1 is to engage in the energy production and activation in cell.2 is to inhibit the lipid peroxidation.
Related articles: 6 Foods High in Coenzyme Q10
Common use of Coenzyme Q10
1.Widly used in the nutrition supplement
2.In skin care product
3.Used as medication in adjuvant therapy of nervous system diseases, cardiovascular diseases, liver and kidney damage and cancer.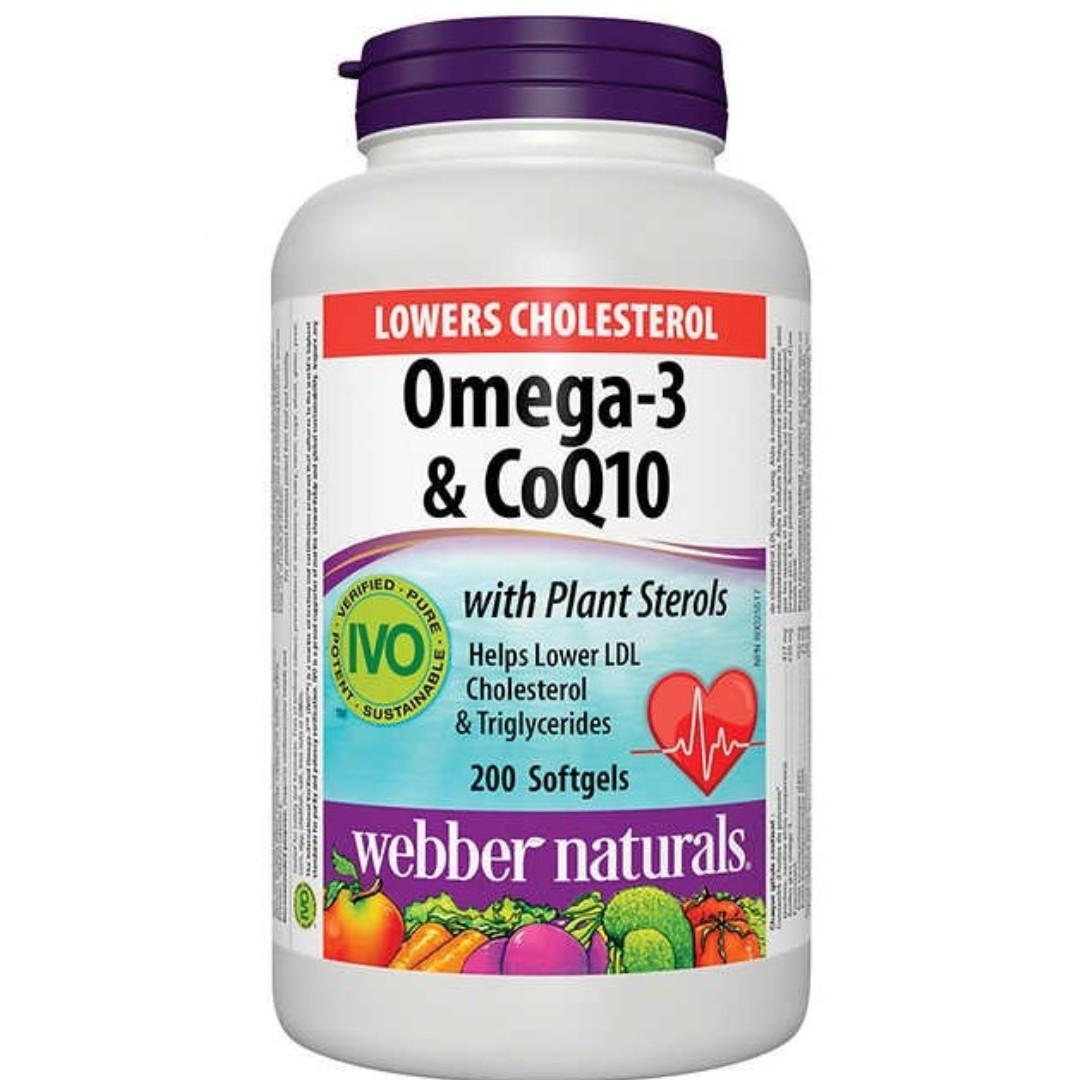 Efficacy of Coenzyme Q10
Coenzyme Q10 helps with improvement the fatigue after physical activity and energy restore .
1.It helps to enhance the function of vascular endothelium and prevent atherosclerosis.
2. The loss of coenzyme Q10 may result in the ageing of skin. Coenzyme Q10 can be taken by mouth to improve the energy metabolism and remove the free radicals and delay wrinkling.
3. Coenzyme Q10 has obvious effects on relieving angina pectoris, preventing coronary heart disease, treating gastric ulcer and duodenal ulcer, enhancing immunity and controlling periodontitis.
Applicable group of Coenzyme Q10
Most people can properly supplement coenzyme Q10 .The coenzyme Q10 will gradually loss in the process of ageing.As a result, people over 40 is suggested to take an appropriate amount of coenzyme Q10 supplement .The appropriate daily amount of coenzyme Q10 should be 60-100mg for an adult.
However, the following group should avoid taking coenzyme Q10 products:
1.Pregnant or lactating women
2.People taking warfarin as treatment
3.People under 15 years old.
4.People accustomed to taking coenzyme Q10 whenever they feel upset and weak.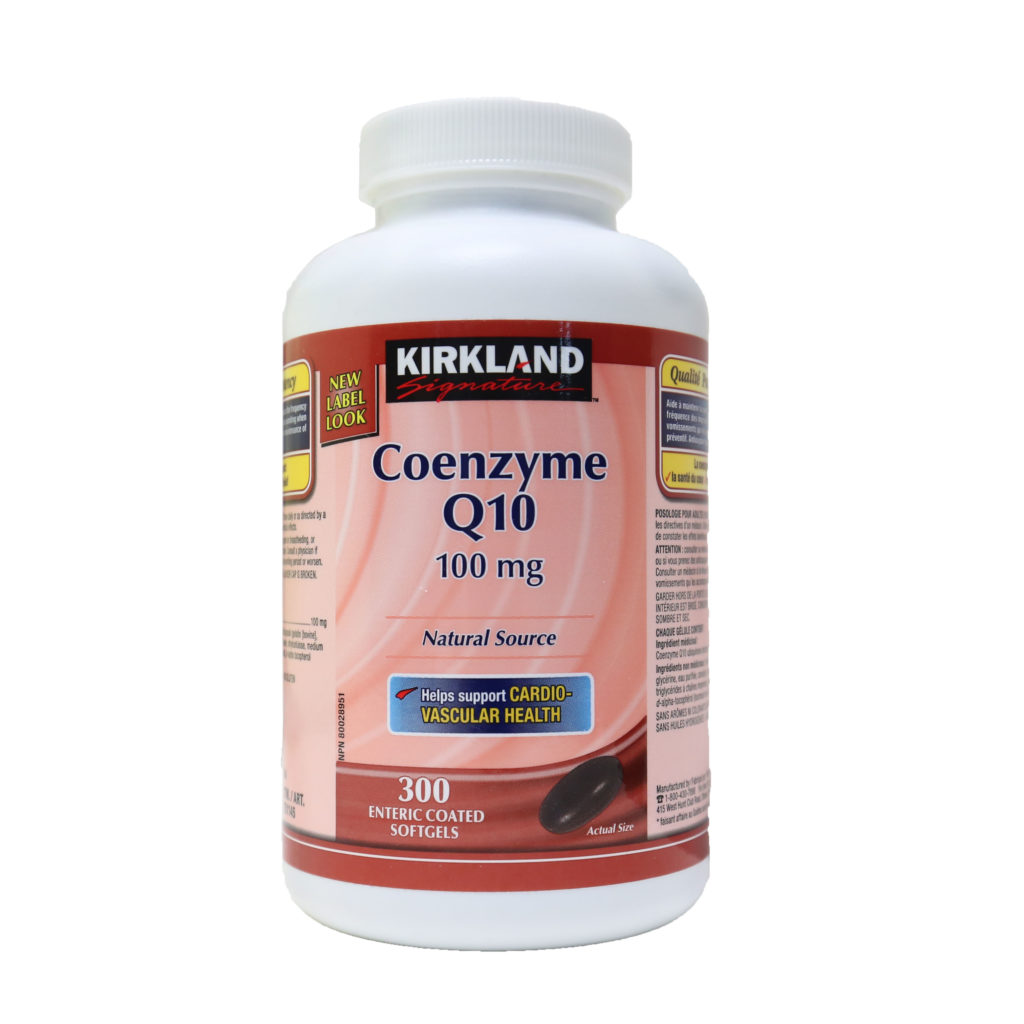 Main sources of coenzyme Q10
Coenzyme Q10 can be absorbed from food and can also be produced in human body. Some plants, nuts and animal foods are rich in coenzyme Q10. Unluckily cooking with high heat will damage coenzyme Q10.
Food provides abundant coenzyme Q10
Pork liver
Pork tendon
Pig capula meat
peanuts
Broccoli
Corn
Spinach
Golden Kiwi Fruit
Tomato
Celery
Orange
Eggplant
Snow peas
Lotus root
Recommended Coenzyme Q10 health care product