More and more people started taking health supplements to complement the void in nutrition. Today we will be looking at Centrum, a renowned health supplement brand, and see how their multivitamin products can protect us from sickness.
Centrum Multivitamin Review
Wonder if Centrum is good for you? If you are looking for an all-in-one formula that can support your daily nutrition needs with simply one tiny pill, it is definitely your perfect match! According to a survey conducted by Hong Kong University, up to 97% of surveyed Hong Kong people reported that they had experienced symptoms of being in the third state of health. Among all possible symptoms, the most common one is having tired eyes, a sore back, and feeling a lack of energy all the time. Although it does not seem to be a big deal, this state is undoubtedly a risky state where one can easily be infected by viruses and become sick. And, it is essential to feed your cells with essential vitamins and minerals to regain health and balance. Centrum designed its multivitamin products according to specific health concerns of different gender of different age groups. For example, adding extra micronutrients to help maintain healthy hair and skin for ladies, components to strengthen muscle and cardiovascular health for men, and also unique formulas to support bone and brain health for the elderly.
 Centrum Men
Centrum Men Complete Multivitamin (250 Tablets) is one of the bestsellers of Centrum. The tailor-made formula helps support the nutritional needs of men. The product consists of 24 high-quality essential micronutrients, including:
Vitamin B12: Help maintain energy level
Vitamin C & Zinc: Support a healthy immune system and prevent cells from being damaged owing to stress
Vitamin B6, Vitamin D, and Magnesium: Help strengthening muscles
Vitamin B complex & Magnesium: Boost metabolism of fats, carbohydrates, and protein
Centrum also offers a formula that targets the nutritional needs of men aged 50 and above. The product has an additional dose of lutein, vitamin B, and vitamin D, which support strong bones and better chronic conditions.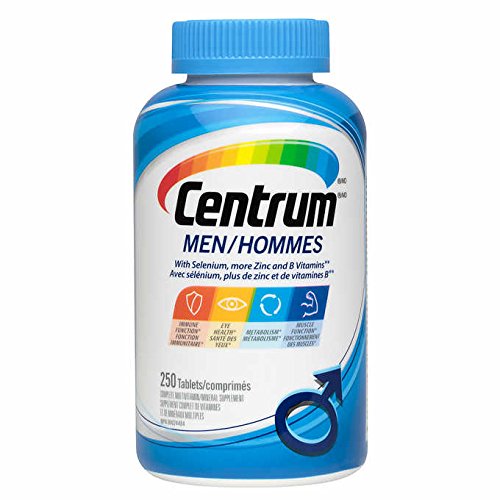 Centrum Multivitamin
On top of Centrum Men, you can also find various health supplements from Centrum on Gogo Herbs!
Centrum Women Complete Multivitamin: Specially designed for women to supplement daily nutrition needs. The formula is rich in vitamins and minerals to help enhance energy and immunity. And at the same time, fight against aging, and support healthy bones, teeth, eyes, skin, and heart.
Centrum Advance 50+ Multivitamins and Minerals: The formula is rich in vitamin A, lutein, lycopene, which effectively enhances immunity and maintains vitality. It also has a high antioxidant property and helps promote a healthy heart, bones, eyes, teeth, skin, and hair.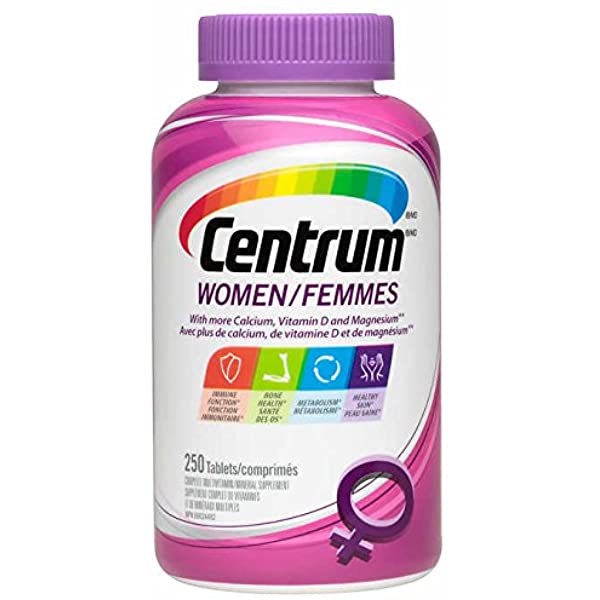 Related Products: