The ongoing pandemic made us pay more and more attention to the condition of our immune system. We grew up listening that vitamin C is of utmost importance to our immune system. Yet, vitamin C carries more health benefits to our body than we realized.
Symptoms of Vitamin C Deficiency
Disease symptoms of vitamin C deficiency include marked general fatigue and decreased immunity. In addition, vitamin C can assist the absorption of iron, so the lack of vitamin C will also affect the absorption of iron, which leads to bone problems and other problems in children over time. Vitamin C deficiency has also been linked to heart health.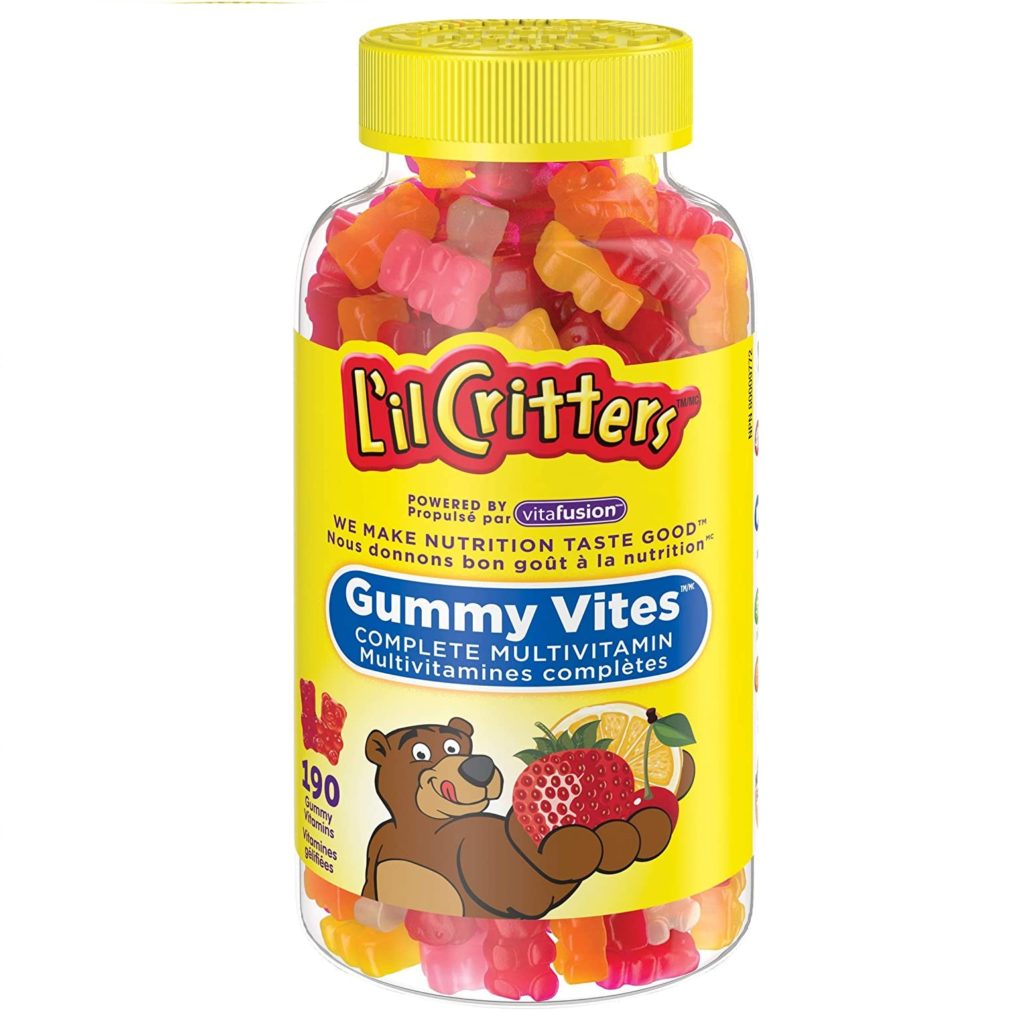 In developed countries, vitamin C deficiency seldom happens, left alone severe deficiency. Still, some groups of people might have a higher chance to suffer from vitamin C deficiency:
People on Diet/ Picky Eaters: If one is picky about vegetables or restraining themselves from eating a proper meal to lose weight, the result might be vitamin C deficiency. This is especially common around young picky eaters who cannot even stand single broccoli inside their bowl.
Stressed City Dwellers: Vitamin C is a positive mood booster. At the same time, when we are bearing stress, the level of vitamin C inside our body will diminish quicker than usual.
Smokers/ Passive Smokers: The level of vitamin C inside the leukocytes of smokers is proven to be lowered than the normal level. On the other hand, passive smokers have a higher demand for vitamin C for the body to perform oxidation.
People with poor digestion: A weak digestion not only makes it difficult to absorb vitamin C to its fullest, but it will also speed up the burnout of vitamin C.
Related:Centrum Multivitamin
Food Source of Vitamin C
Fruits and Vegetables are the most common food source of vitamin C. Citrus fruit, strawberries, melon, red paprika, broccoli are some examples of food rich in vitamin C. Although vitamin C might be easy to find, they are also prone to environmental conditions like storage time of the vegetables and fruits, and also the cooking time. Steaming and short-time microwaving is the best cooking method to keep those vitamin C at bay. A daily intake of five portions of vegetables and fruits will provide the body with around 200mg of vitamin C.
Vitamin C Health Supplement Recommendations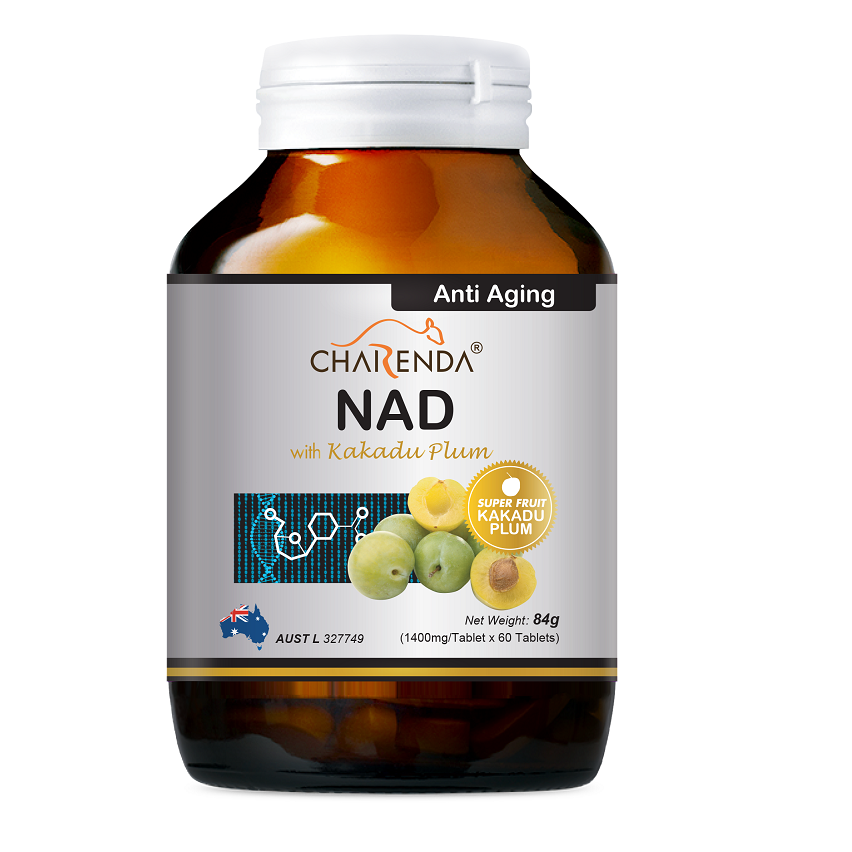 Jamieson – Long-acting Vitamin C 1000mg: Vitamin C 1,000 mg Timed Release is a unique micro-encapsulation formula that provides the gradual release of Vitamin C over six to eight hours. Vitamin C promotes healthy bones, gums, and teeth. It helps heal wounds and whiten skin by increasing the absorption of iron from the intestine.
Charenda - Noga Factor Supplement (With Kakadu Plum): The renowned Australian brand uses only the finest natural ingredients in their health supplements. Kakadu plum, an exotic superfood that grows in Australia, is the brand's most signature ingredient. This fruit is rich in vitamin C, iron, and other nutrients that help maintain good health. This NAD+ formula not only can increase NAD to an optimal level to reduce the damage of free radicals to body cells, promote body metabolism to support body tissue repair and regeneration, but also boost immunity to secure your health!
L'il Critters– Immune C + Zinc Children Gummies: This product provides your kid with Vitamin C to support immune health, Zinc for cellular support, and lots of Vitamin D for bone and teeth growth.
Contraindications of Vitamin C Health Supplement
Vitamin C health supplement has comparatively fewer contraindications. Yet, if you are taking aspirin or any stomach aid that contains an aluminum acid agent, you should stop eating vitamin C health supplements to prevent having any side effects.