Breast milk remains the optimal milk for infants. Therefore, the use of breast-like should be encouraged among mothers for the healthy development of their newborns. However, when breast milk is unavailable, fortified infant formula is a good alternative for feeding a child in the first year. Infants grow at a very fast rate in their early stages of life. At that point, an infant needs enough vitamins and minerals to grow strong bones and healthy organs. Today, Infant formula is designed to provide special dietary needs for infants, just like human milk. Experts now fortify formula milk with key nutrients to maintain the overall health and development of infants and young children. Depending on the product you choose, an infant formula can serve as a complete or partial substitute for human milk.
Related: 4 Infant Formula Brands You Should Consider For Your Child
Examples of infant formula include:
Cow's milk or soy-based infant formulas (iron-fortified).
Hypoallergenic infant formulas.
Other infant formulas designed to meet the nutritional needs of infants.
This article highlights some commonly used types of infant formula. It also recommends some essential formula feeding tips for every mother.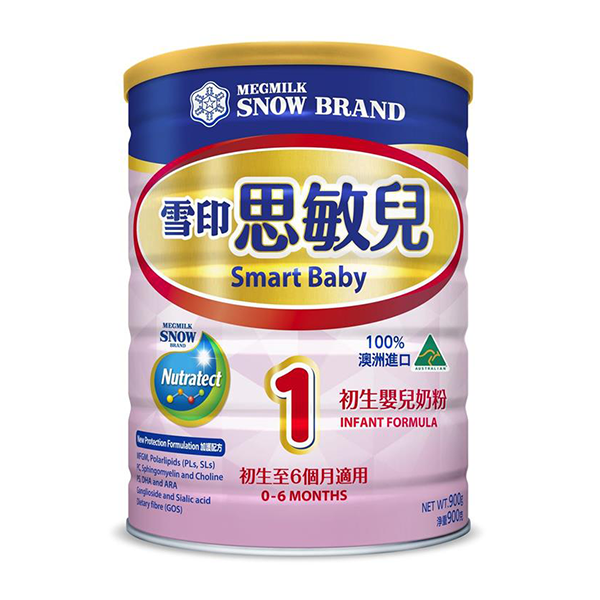 Types of Infant Formula 
1.Milk-Based Infant Formula
The most common infant formulas consumed by infants are made from modified cow's milk. Milk-Based Infant Formula is usually fortified with added carbohydrates (usually lactose), vegetable oils, and vitamins and minerals. Note that casein is the major protein in cow's milk. However, the primary protein in breast milk is whey protein, not casein. For this reason, some milk-based infant formulas have been modified to contain more whey. Despite that alteration, the protein in infant formula is significantly different from that in breast milk because of their different amino acid and protein composition. In milk-based infant formulas, about 9 per cent of the kilocalories are provided by protein, 48–50 per cent by fat, and 40–45 per cent by carbohydrate. These infant formulas are lower in fat and higher in carbohydrates, protein, and minerals than breast milk.
2.Iron-Fortified Infant Formula
Iron is an essential nutrient during the first year of a child. Iron promotes brain development and helps supply oxygen from the lungs to the rest of the body. Today, iron deficiency is associated with poor cognitive performance and development in infants. Some Pediatric experts suggest that iron-fortified cow's milk-based infant formula is best for (0 to 12 months) infants not breastfed or breastfed partially. They believe that giving iron-fortified infant formula and cereals for the first 12 months of life can prevent reducing iron deficiency in infants. Using an iron-fortified infant formula ensures that formula-fed infants receive an adequate amount of iron. A standard iron-fortified infant formula usually contains about 10 to 12 milligrams of iron in the form of ferrous sulfate.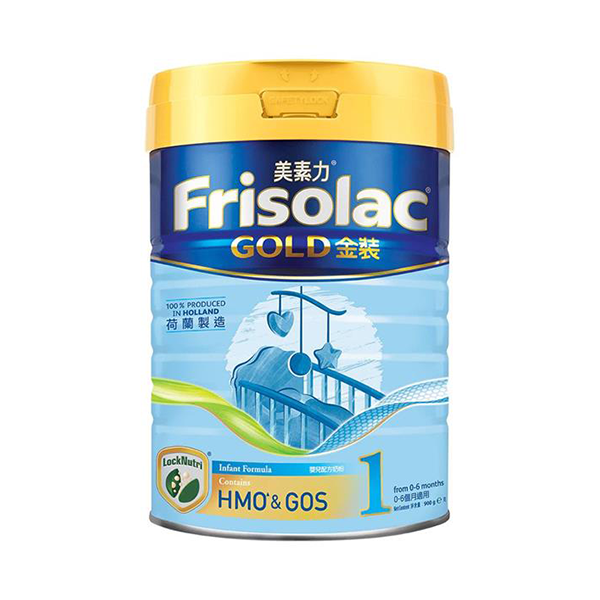 3.Low-Iron Infant Formula
Low-Iron Infant Formula contains less than 4 milligrams of iron. Most popularly used milk-based infant formulas are also available with reduced iron content. On average, these low-iron infant formulas now contain approximately 5 milligrams of iron. Some mothers prefer low-iron infant formula for their infants. They believe that the iron in the infant formula causes gastrointestinal problems, such as colic, constipation, diarrhoea, or vomiting. However, there is insufficient proof that iron-fortified or low-iron infant formula could cause gastrointestinal problems in infants. In the end, iron-fortified infant formula remains the formula of choice for the partially or non-breastfed infant to assure that the infant's iron needs are met.
4.Soy-Based Infant Formula 
Soy-based infant formulas were designed for infants who cannot tolerate infant formula made from cow's milk. These infant formulas contain soy protein isolate made from soybean solids as the protein source. They also contain vegetable oils as the fat source, added carbohydrates (usually sucrose and/ or corn syrup solids), and vitamins and minerals. Most Soy-based infant formulas are usually fortified with an essential amino acid called "methionine." This is because methionine is found in very low quantities in soybeans. Also note that most soy-based infant formulas are fortified with approximately 5 milligrams of iron. More so, soy-based infant formulas are safe and serve as effective alternatives to cow's milk-based infant formulas.
5.Hypoallergenic Infant Formula 
This type of infant formulas is developed for infants with allergies or intolerances to milk or soy-based infant formulas or those with a family history of allergies. A hypoallergenic Infant Formula is more expensive than either milk-based or soy-based infant formulas. In addition, their taste is different and may be rejected by the infant. Therefore, only use a hypoallergenic infant formula if a paediatrician recommends it for your infant.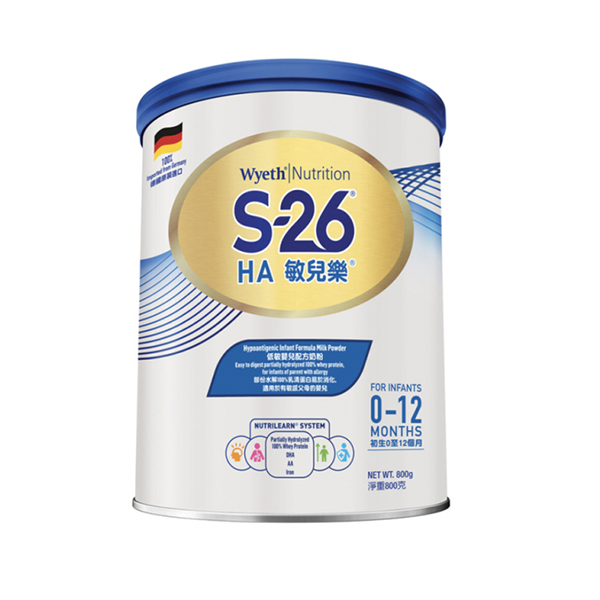 6.Lactose-Free Infant Formula
Lactose is the major carbohydrate in cow's milk-based infant formulas. Unfortunately, few infants cannot fully digest lactose in dairy products. This is because their body produces insufficient amounts of lactase, the enzyme needed to break down lactose. Note that this type of condition is rare. However, In this case, lactose-free cow's milk-based infant formulas are recommended for these infants. In addition, soy-based infant formulas are lactose-free and may be used for infants with documented lactose intolerance.
Basic Formula Feeding Tips for Every Mother 
Wash their hands with soap and water before feeding an infant.
Always check the infant formula's expiration date on the label, lid, or bottom of the can. If the expiration date has passed, then the infant formula has expired and should not be used.
Always sterilize water and feeding bottles. Infants 3 months of age and younger are likely to contract illnesses if bottles and nipples are improperly cleaned or contaminated. 
Store your infant formula in a cool, indoor place – not in vehicles, garages, or outdoors.
GogoHerbs is one of Hong Kong's fastest-growing online stores, providing customers with premium health and wellness products. We help customers with handpicked vitamins and minerals, herbal and functional food products that are pure and effective for overall health and wellness. Available supplements on the gogostore include quality products from some of the reputable health brands around the world. Our expert team selects each supplement for young and older adults with mild or serious health challenges. All handpicked supplements are safe and legally certified.