Skin whitening creams have been a popular beauty product for many years. These creams are used to lighten the skin and reduce the appearance of dark spots. They are also designed to eliminate hyperpigmentation and even out skin tone. With the popularity of skin whitening creams, we need to know how to use and apply them. In this article, we will discuss six tips on how to use a skin whitening cream effectively.
Tip 1: Choose the Right Product
When selecting a skin whitening cream, it is important to choose the right product for your skin type and concerns. Look for ingredients that are proven to reduce the appearance of dark spots and brighten the skin, such as vitamin C, kojic acid, and niacinamide. Always ensure that the product you select is safe and gentle on your skin.
Tip 2: Patch Test
Before applying a skin whitening cream all over your face, it is crucial to perform a patch test. This will help you to determine if you are allergic or sensitive to any of the ingredients in the cream. To do this;
Step 1: Apply a small amount of the cream to the inside of your wrist or behind your ear. 
Step 2: Wait 24 hours to see if there are any adverse reactions.
Tip 3: Follow the Instructions
Each skin whitening cream has its own set of instructions for usage and application. You must follow these instructions carefully to achieve the desired results. This will also help you to avoid any risk of skin irritation or damage. Generally, skin whitening creams should be applied twice daily to clean dry skin.
Tip 4: Use Sun Protection
Skin whitening creams can make your skin more sensitive to the sun's harmful UV rays. In some cases, this can increase the risk of sun damage. Therefore, it is essential that you always wear sun protection with a high SPF when using a skin whitening cream. This will protect your skin from damage while allowing the cream to work effectively.
Tip 5: Don't Overuse
Using a skin whitening cream more frequently or in higher quantities than recommended will not achieve the desired results faster. It can, however, lead to skin irritation, dryness, and even damage. It is crucial to be patient and follow the instructions to see gradual and long-lasting results.
Tip 6: Supplement with Healthy Habits
While using a skin whitening cream can provide visible results, it is essential to complement the cream with healthy lifestyle habits to achieve overall skin health. Eating a balanced diet rich in vitamins and minerals, staying hydrated, getting enough sleep, and exercising can help improve the texture and appearance of your skin.
Related: Can Vitamin C Give You Brighter Skin?
Skin Whitening Creams And Supplements You Should Try
This revolutionary skincare product combines whitening, anti-ageing, and repairing essences in one powerful bottle. Its multi-functional serum is enriched with whitening elements purified from organic pea and sucrose dilaurate that penetrates quickly to provide moisture and nourishment to the skin. It is also made with a unique formula that can effectively block melanin, lighten dullness, and whiten the skin.
Benefits
– Reduces Melanin and Brightens Skin Tone
– Protects Against Skin Aging and Dullness
– Improves Skin Elasticity and Smoothness
– Restores Skin Radiance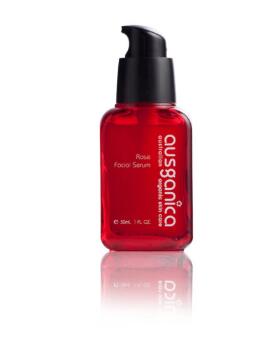 Enjoy these whitening pills that deliver brilliant results. The unique product is formulated with a concentrated blend of turmeric, lycopene, cysteine, and rosehip, which work together to whiten and restore skin shine effectively. Each ingredient is carefully selected to provide the best results and nourishment for your skin. The highly effective antioxidants used in this product could resist UV damage and prevent melanin production. Choose these pills, and expect a difference in your skin tone and quality.
Benefits
– Features A 3-In-1 Unique Complex Concentrated Formula
– Promises Whitening and Anti-Wrinkle Effects
– Improves Skin Elasticity
– Prevents Melanin Production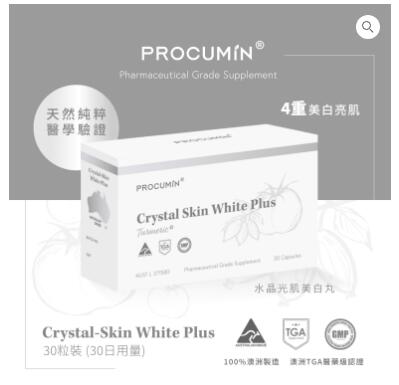 GNC Multivitamin Mineral Hair, Skin and Nail Formula is the perfect supplement to achieve thick, healthy hair, radiant skin, and beautiful nails. The formula contains 25 powerful vitamins, minerals and antioxidants such as biotin, lutein and green tea leaf extract to help promote hair growth, prevent hair loss, and improve skin elasticity and firmness. The GNC Multivitamin Mineral formula is gluten-free, without artificial colours, flavours, wheat, or dairy. It comes with 120 tablets, providing a convenient and long-lasting supply of essential nutrients for optimal hair, skin, and nail health.
Benefits
– Features 25 Vitamins and Minerals
– Contains Powerful Antioxidants.
– For Thicker and Stronger Hair, Radiant Skin and Beautiful Nails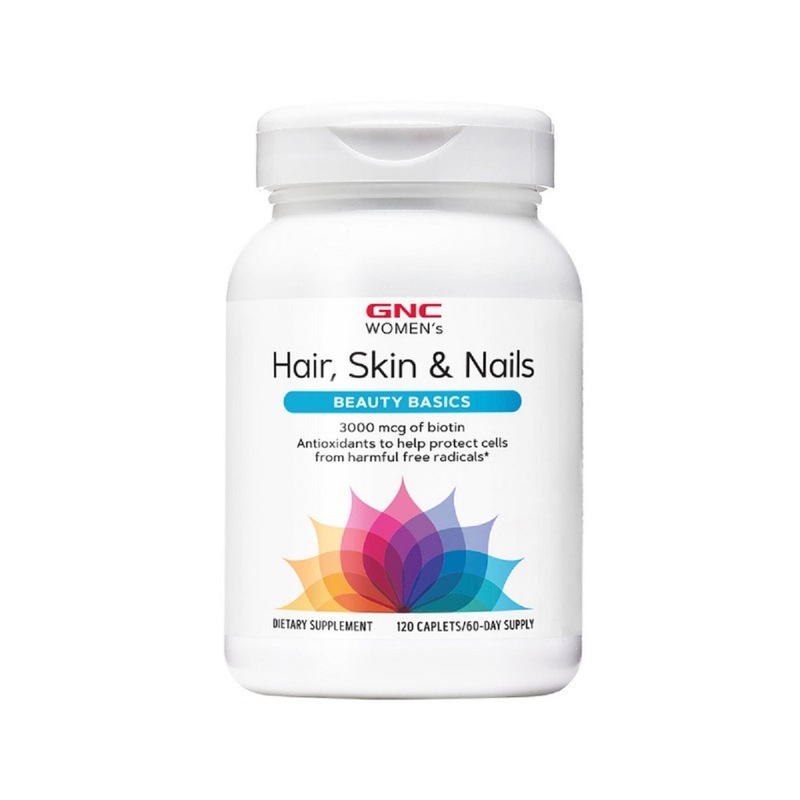 Conclusion
Skin-whitening creams can be a fantastic addition to your beauty routine when used correctly. By selecting the right product, patch testing, following the instructions, using sun protection, not overusing, and supplementing with healthy habits, you can achieve a brighter, more even complexion. Remember to always consult with a dermatologist if you have any concerns about adding a skin whitening cream into your routine.
GogoHerbs is one of Hong Kong's fastest-growing online stores, providing customers with premium health and wellness products. We help customers with handpicked vitamins and minerals, herbal and functional food products that are pure and effective for overall health and wellness. Available supplements on the gogostore include quality products from some of the reputable health brands around the world. Our expert team selects each supplement for young and older adults with mild or serious health challenges. All handpicked supplements are safe and legally certified.