Did you know that the foods we eat play a vital role in brain development? Eating foods for brain development is very vital for every kid and adult. This is because they keep the brain sharp and functioning at their best. Our brain is a complex organ that requires specific nutrients to function properly. So, by adding some rich foods to our diets, we can support our cognitive function and boost brain power.
This article will explore five unique and delicious foods that can help enhance brain development.
1. Blueberries
These tiny, vibrant berries are great foods for a brain boost. Blueberries are rich in antioxidants that help to protect the brain from oxidative stress. They also contain flavonoids that improve cognitive function and memory. Their natural compounds have been shown to reduce age-related decline in brain function. Some studies even suggest that blueberries could reduce the effects of age-related neurological disorders. You can always snack on blueberries or add them to your morning cereal or yoghurt for a tasty brain boost.
2. Fatty Fish
Salmon, mackerel, and sardines are excellent foods for brain development. This is because they are good sources of omega-3 fatty acids (EPA / DHA). These essential fats are crucial for food health and development. Omega-3s enhance neuron function, improve cognition, and support overall brain health. Regular consumption of fatty fish has been linked to a reduced risk of cognitive decline and disorders like Alzheimer's disease. So, make sure you make fatty fish a regular part of your diet to reap its brain-boosting benefits.
3. Turmeric
Turmeric contains a compound called curcumin. Curcumin has potent anti-inflammatory and antioxidant properties, which can enhance brain health. Studies suggest that curcumin may help improve memory and reduce symptoms of depression. You can enjoy the brain-boosting benefits of turmeric by adding it as a spice to your dishes.
4. Dark chocolate
Good news for chocolate lovers! Dark chocolate, especially the ones with high cocoa content, can be a beneficial food for brain development. It is loaded with antioxidants and contains natural stimulants like caffeine and flavonoids. These compounds can improve blood flow to the brain, enhance memory, and boost cognitive function. However, you should eat dark chocolate in moderation is because it is high in fat and calories.
5. Nuts and seeds
Nuts and seeds like almonds, walnuts, flaxseeds, and chia seeds are packed with essential nutrients and healthy fats. They are rich sources of vitamin E. They also contain omega-3 fatty acids, antioxidants, and other compounds that promote brain health. You can enjoy nuts and seed by adding them onto your salad or oatmeal for a brain-boosting crunch.
Related: 10 Top Brain Foods to Boost Your Memory
Recommended Supplements for Brain Development
This super choice features a 1200mg potent dose of omega-3 fatty acids derived from deep sea fish. Its one-a-day formula supports cardiovascular health, brain function, and overall well-being. Each soft gel is specially capsulated to ensure optimal nutrient absorption and eliminate any fishy odour. The EPA and DHA in this fish oil maintain healthy vision, brain and mental health.
Benefits:
– High Purity, deep sea fish oil
– Supports cardiovascular health
– Promotes Overall brain function
– Reduces brain ageing in older adults
– Zero fishy smell. Thanks to a special soft gel technology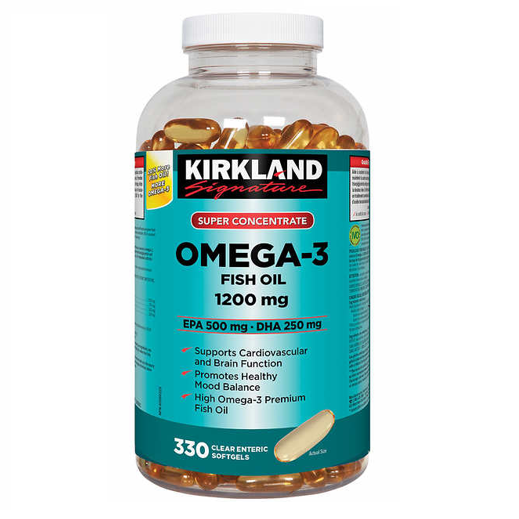 Enhance your brain health with Webber Health's Triple Strength Omega-3 Capsules today! With 900mg of EPA/DHA, this powerful supplement supports brain health and overall well-being. It is produced by Webber Naturals, a leading premium quality and trusted brand. So, be rest assured you're getting the highest standard of Omega-3 fish in this product.
Benefits:
– High Purity, deep sea fish oil
– Zero fishy smell
– Supports cardiovascular health
– Promotes Overall brain function
– Relieves dry eyes and promotes healthy skin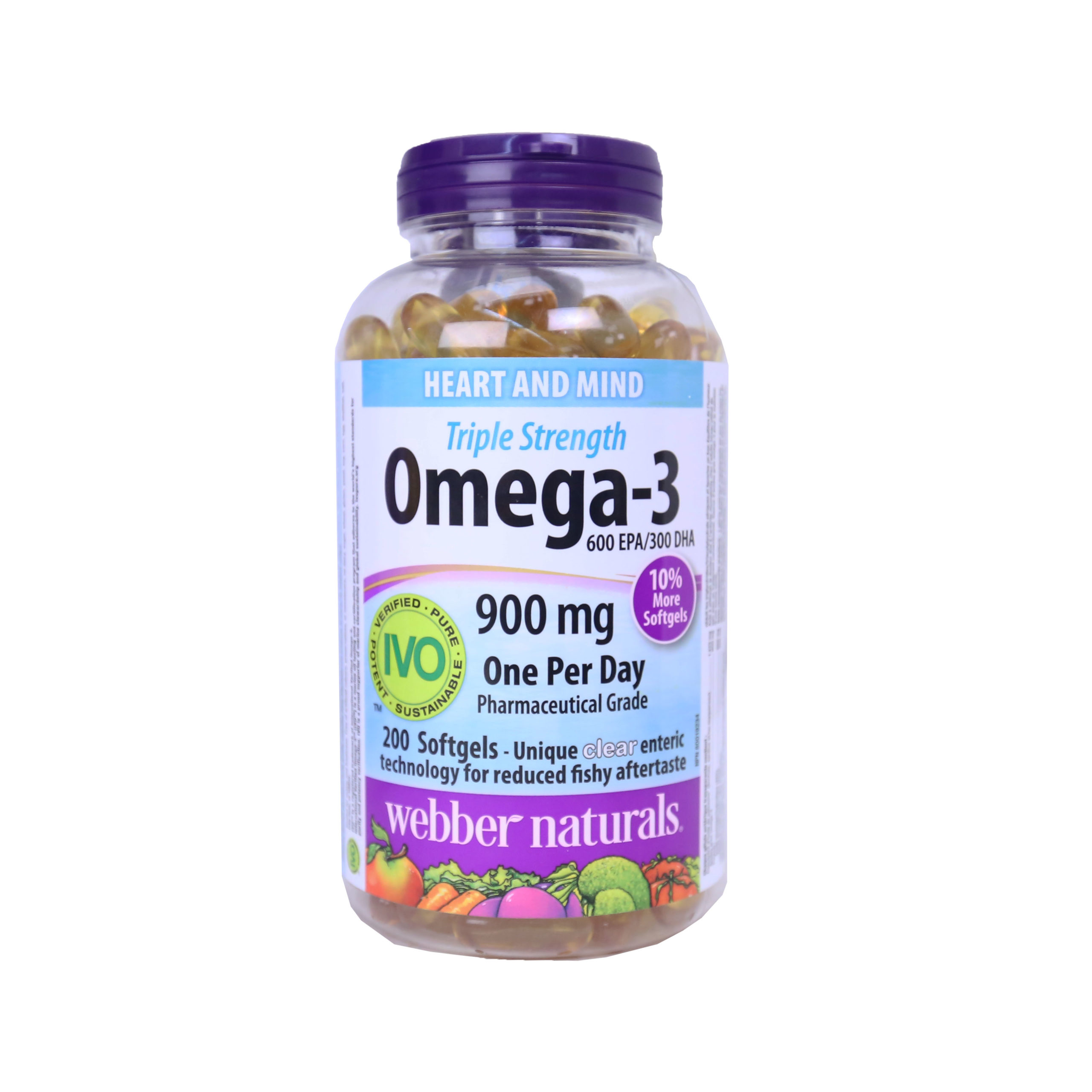 This product is Ideal for professionals seeking improved memory and concentration. The top-quality supplement is one of the rarest choices on the market, designed with a brain herbal formula. It contains Brahmi, which boosts neurotransmitters to activate brain cells and improve memory. Ginkgo biloba is also added to promote healthy blood circulation to the brain. The Vitamin B complex in the formula enhances energy production, reducing fatigue during periods of stress.
Benefits
– Relieves fatigue and weakness
– Improves memory and focus
– Increases blood oxygen levels in the brain
– Promotes Overall brain function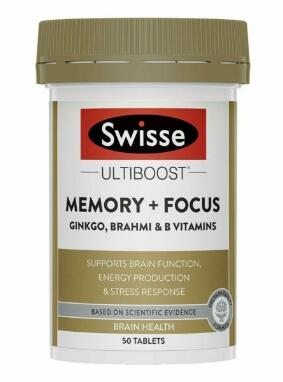 Conclusion
When it comes to brain development, the saying "you are what you eat" holds true. Incorporating these recommended foods and supplements into your diet can provide your brain with the necessary nutrients and support optimal cognitive function. Remember, a healthy brain means a healthy life, so choose your foods wisely and enjoy the benefits of improved brain development.
GogoHerbs is one of Hong Kong's fastest-growing online stores, providing customers with premium health and wellness products. We help customers with handpicked vitamins and minerals, herbal and functional food products that are pure and effective for overall health and wellness. Available supplements on the gogostore include quality products from some of the reputable health brands around the world. Our expert team selects each supplement for young and older adults with mild or serious health challenges. All handpicked supplements are safe and legally certified. 
Related Products: