Children who eat a well-balanced meal do not generally need vitamin supplementation. Research suggests that many common foods for kids — like breakfast cereal, milk and orange juice are fortified with vital nutrients, such as B vitamins, vitamin D, calcium and iron. Some snacks for kids also provide enough nutrients supply for their body. However, some classes of children need a multivitamin and mineral supplement to ensure they're meeting their nutritional needs. In this way, taking a multivitamin improves their overall health and decrease the risk of disease. These categories of kids include:
Children who have a chronic disease or food allergy.
Children with stunted physical and developmental growth.
Children on a restrictive diet, e.g. picky eaters, vegans.
It is always advisable to see a child's doctor before giving your child a multivitamin. If a doctor recommends a multivitamin, choose one from a reliable brand that is designed for your child's age group. The reason is that vitamin or mineral supplements can be toxic to children when taken in excess amounts. However, most premium multivitamins from trusted brands are safe for child health and development. These products are made with natural ingredients and do not contain harmful additions like preservatives or artificial colours. Here are some trusted brands to get vitamin or mineral supplements for your kids.
1.L'il Critters
L'il Critters is an American brand owned by Church & Dwight Co., Inc. Since 2021, they have worked very hard to become the leading kid's brand in the gummy vitamin industry. Today, L'il Critters products are easily picked as delicious gummies treats to children who dislike vitamin pills and tablets. The L'il Critters team also practice quality manufacturing and make use of sophisticated laboratory as well. This enables them to produce high product quality in many flavours of high nutrient accuracy for children. This American brand makes products with zero artificial flavours or Sweeteners, zero high fructose corn syrup, zero synthetics (FD&C) dyes and zero gluten or dairy. L'il Critters is also GMP-certified and should be a top pick for your kid's health. Some popular L'il Critters products include: L'il Critters immune C plus Zinc 190 gummies, L'il Critters Daily Gummy Multivitamin 190 gummies, and L'il Critters Paw Patrol Gummy Multivitamin 190 gummies.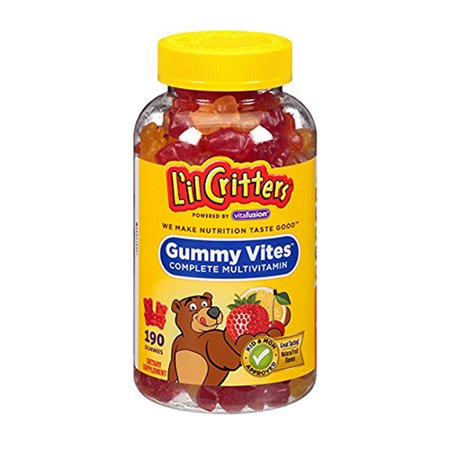 2.Jamieson 
Jamieson is one of Canada's most trusted brands of vitamins and supplements. Their products have a top reputation for purity and potency. This is true because, for over a decade, they have been providing consumers with the purest, safest and most effective natural health solutions available. Besides, most of their products have gained the attention of third-party testing companies with positive reviews. Jamieson offers their children vitamins and supplements in gummies and baby drops. Their multivitamins contain many essential nutrients, including omega-3s, vitamin D3, and vitamin B12. Kids always want to take their products because they taste great. Jamieson children products contain no artificial flavours or sweeteners. Plus, the gummies are free of gluten and dairy, so they're safe for most children. Unlike other products on the market, they contain zero synthetic food dyes and zero fructose corn syrup. When you buy Jamieson children products, you can be confident that you're giving your child a great product, even if it's lower in price. Some popular Jamieson children products include: Jamieson-Children's 60 Multivitamin Chewable Tablets, Jamieson-Multivitamin Children's Eraser 60 capsules, and Jamieson-Children's Natural Cherry Flavored Probiotics 60 Chewable Tablets.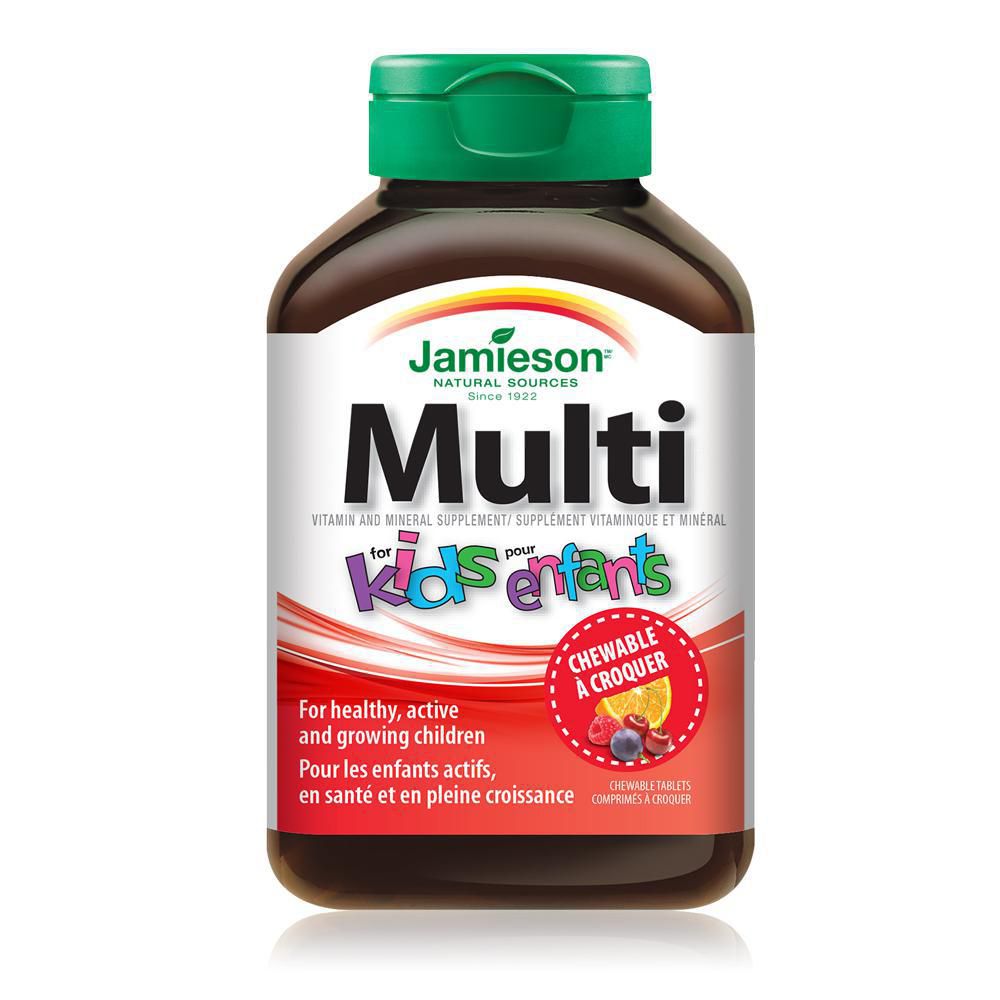 3.Charenda
Charenda is an Australian brand that offers complementary medicines, health and skincare products, and children multivitamin products. Since 2010, this brand has maintained a health-focused campaign that has produced and sold quality and reliable products to many continents, including Asia and the United States. Charenda is popularly known for using organic and natural ingredients in its products- especially the Kakadu plum, which is a great source of vitamin C, antioxidants, folate, vitamin E and iron. Charenda offers their children products in chewable capsules and baby drops that have great-tasting flavours. Their products are also free from artificial colourants and synthetic fillers. Some top Charenda products include: Charenda-High Purity DHA Children's Fish Oil 700mg, Charenda-Children's Probiotic Drops and Charenda-High Purity DHA Baby Fish Oil Softgel 300mg.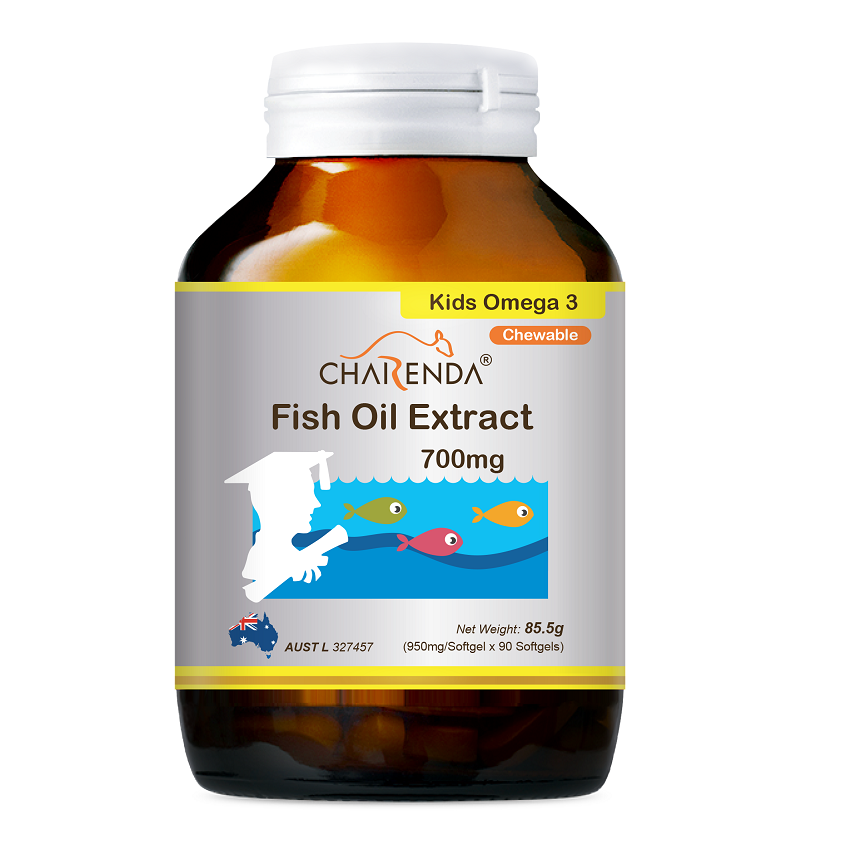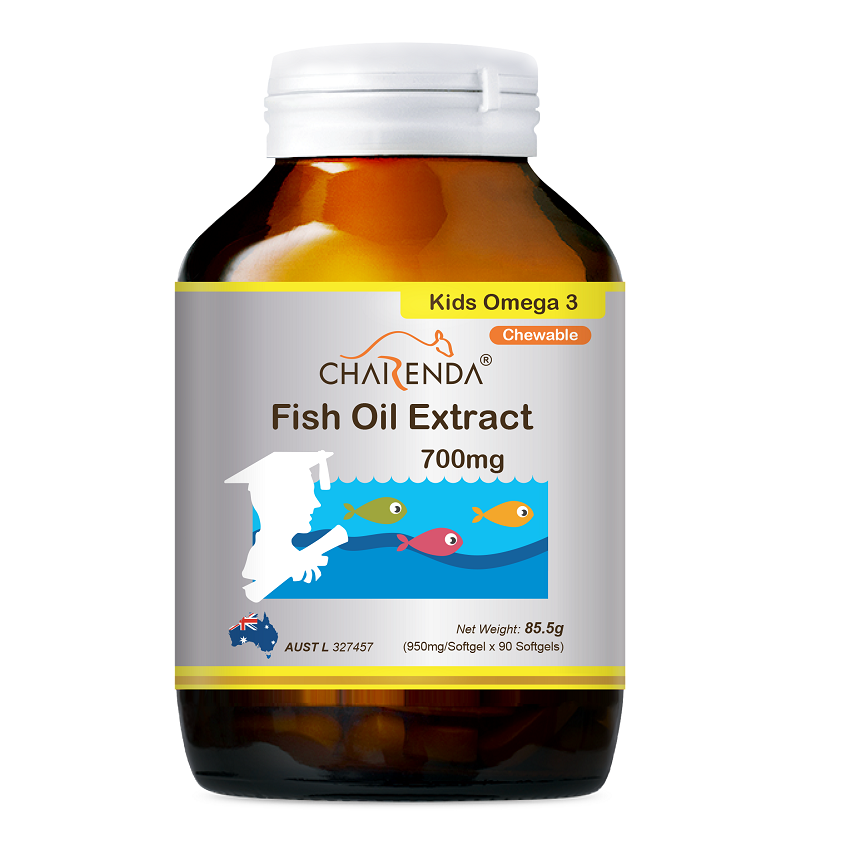 4.SmartPants
SmartyPants is an American company that produces multifunctional supplements for kids and adults. They have an innovative team dedicated to creating effective products with great taste and unique formulas. SmartyPants children products are a whole fun on a different level. Their multivitamins are formulated to include the nutrients moms want in a delicious format that kids love. They also use the highest-quality ingredients available to make their products that support your child's immune, bone, energy and thyroid health. Every SmartyPants children product is non-GMO, and third-party lab tested for purity and potency. Their kid's products are also available in gummy and soft gel forms. Some SmartyPants products include: SmartyPants Kids Formula Daily Gummy Multivitamin and SmartyPants Kids Probiotic Immunity Gummies.
5.Olly
Olly is an American brand with over 9 years of presence in the supplement industry. This brand is particularly interested in the health of kids, teens and young adults. Olly is also making nutrition as easy and fun as it can be. Most of their products have delightful flavours with perfectly blended levels of functional ingredients from trustworthy sources. They offer chewable multivitamins that deliver a complete dose of antioxidants, minerals and vitamins to help support immune system function. As a top brand, be sure of safe, superior-quality products that have been tested for potency. Some of their products include: OLLY Kids Multi + Probiotic and OLLY Kids Super Foods Gummy Multivitamin.
Related Products: