A renowned health specialist once said, "…of a truth, nature came complete." This statement appears to be very true. Some of nature's gift is found in the nutritional value and medical effect of the fruits, herbs and roots we take freely every day. Most of these highly nutritious fruits are rare because they do not grow everywhere. Our ancestors lived on them for many years and enjoyed longer life expectancy to show for it. Nowadays, even supplement companies are buying into the active effects of plant-based ingredients as a crucial part of their products. The good news is that nutritious fruits, whether eaten fresh or as juice or as a food supplement, stand to supply your health with numerous benefits. They also make a healthy snack and could be a viable option for weight loss individuals. This article highlights five nutritious fruits which have gained scientific recognition in the industry.
1. Cranberry
Have you wondered why Cranberries are always referred to as "superfoods?" It is because they are a rich store-house of beneficial antioxidants. In fact, scientists have studied these antioxidants for their role in neutralizing harmful free radicals, which can cause cancer, heart disease, and other degenerative diseases in the body. Cranberries are also anti-bacteria. Eating cranberry help to eliminate bacteria hiding in tooth, gum and down to the gut. You must also know that cranberries are delicious, nutritious fruits as well. Research suggests that cranberry possess some bacteria-blocking benefits that help protect women from unitary tract infection. The polyphenols found in cranberry provide the body with antioxidant and anti-inflammatory functions that help strengthen the immune system to protect against infection.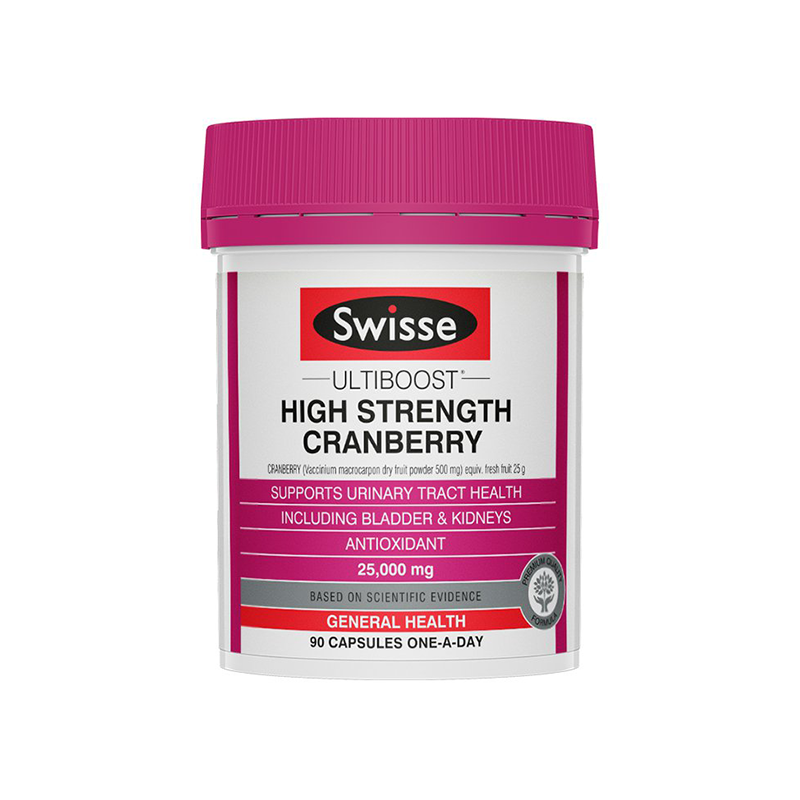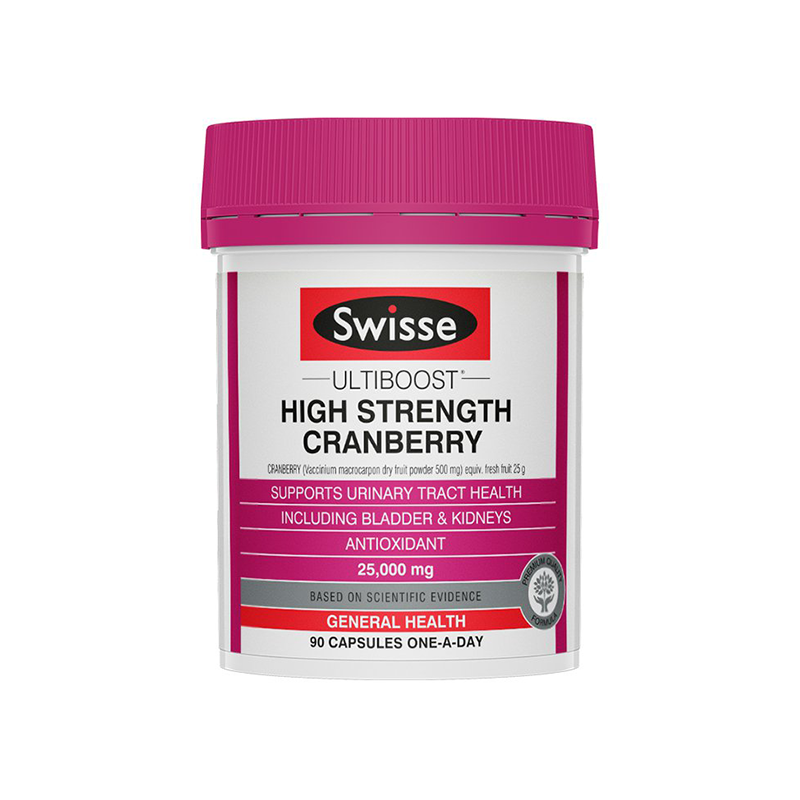 The health benefits of cranberry are:
Contains powerful disease-fighting antioxidants.
Cranberry juice prevents unitary tracts infection 
Help to prevent cancer and improve heart function.
Good for cognitive health and brainpower.
An ideal snack low in calories and good for weight loss.
Cranberry fights bacteria that cause tooth decay.
Cranberry boosts immunity.  
2. Kakadu Plum
Quick fact, do you know that Kakadu plums have the highest natural amount of vitamin C of any food in the world? Kakadu Plums are a gem and a source of numerous health benefits. These Nutritious fruits are native to Northern Australia, where they have been used for centuries past to treat colds and headaches. The abundance of vitamin c found in Kakadu Plums alone makes them a superfood with immune-boosting effects. Having a healthy amount of Vitamin C acts as a powerful antioxidant that boosts the immune system, reduces oxidative stress, and helps iron absorption. Taking enough vitamin C have also been linked with improved heart health, memory, and cognition. Secondly, Kakadu plums are rich sources of a certain polyphenol called Ellagic acid. This organic acid (commonly found in berries) helps to repair damaged skin and reduce collagen breakdown. The Ellagic acid in Kakadu plums is notably believed to be very high. So, eating Kakadu Plum or its extracts can help rejuvenate skin and protect it from harmful sunlight.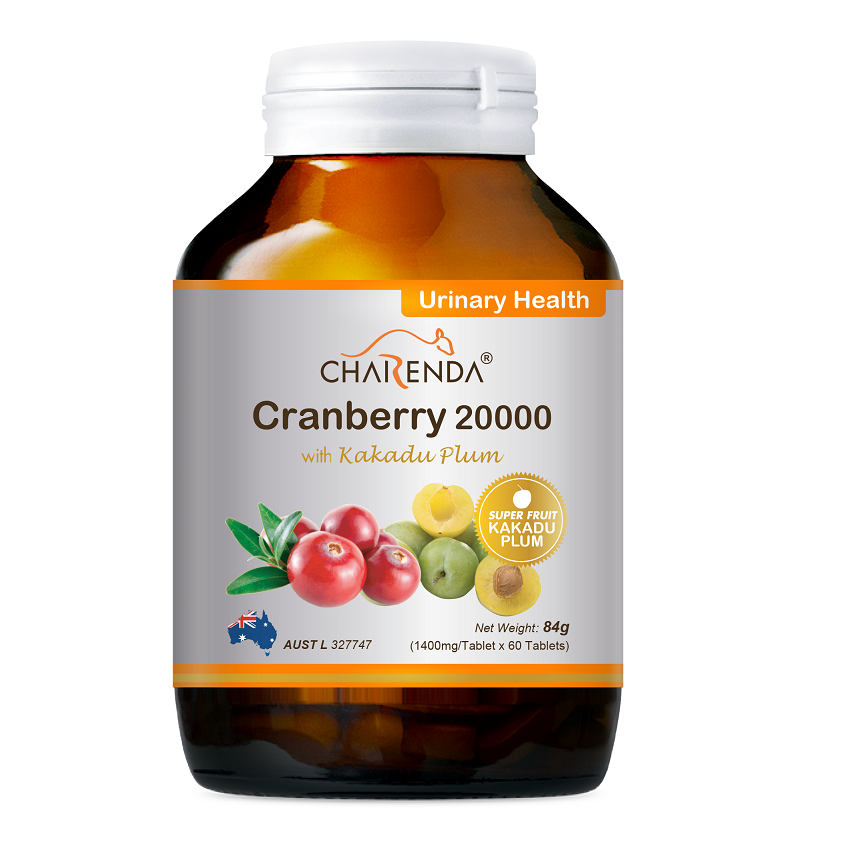 Benefits of Kakadu Plums are:
An ideal snack low in calories and good for weight loss.
A Grand supplier of vitamin C to the body. 
Offers great antioxidant protection and immune response. 
Repairs damaged skin.
Protects skin from inflammation and UV rays.  
3. Acai Berry
Acai berries are tasty "superfruits" native to the forests of South America. They mature into grape-like pods of deep purple colour. Acai berries are very high nutritional value ranging from skincare to weight loss. Like other Nutritious fruits on this chart, Acai berry, contain powerful antioxidants and anti-inflammatory polyphenolic compounds that can lower oxidative stress and inflammation, thus promoting health. This is why Acai berries are particularly linked with improved heart health and brain care.
Health Benefits of Acai berry are:
Provide an antioxidant and anti-inflammatory function for the body
Acai berry is believed to have anti-cancerous effects.
They are low-calorie snacks ideal for weight loss.  
Acai berries are good for heart protection.
They also enhance and improve memory. 
4. Celery seeds
Celery itself is a low-calorie vegetable that has many health benefits. The plant contains an organic compound called apigenin, which is used as an anti-inflammatory, antibacterial, antiviral, and antioxidant agent in traditional Chinese medicine. However, its seed is mostly used in herbal medicine to treat certain ailments such as high blood pressure and severe cold and flu. Celery seed also helps to stimulate digestion and improve liver health. As a diuretic agent, it stimulates the flow of urine, reducing water and sodium levels in your body.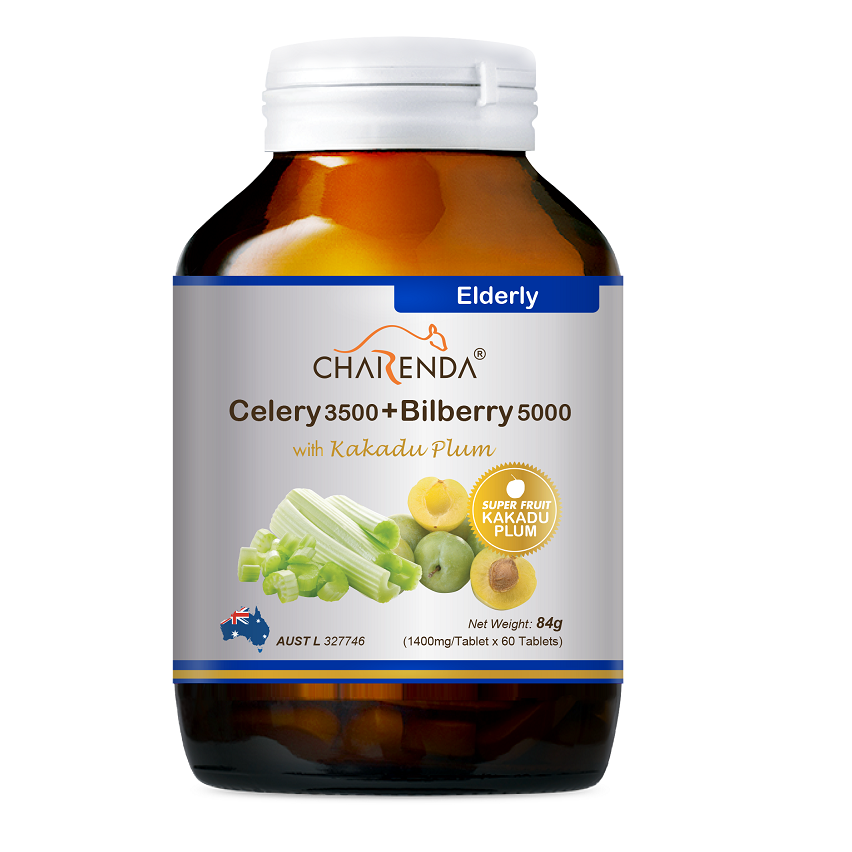 Health Benefits of Celery seed are:
Offers antioxidant and anti-inflammatory benefits to the body.
It helps lower blood pressure
It can be an effective treatment of cold-related conditions such as bronchitis, asthma, and flu.
Its anti-inflammatory properties are believed to combat cancer. 
5. Pomegranate seeds
Pomegranate is a sweet and extremely healthy fruit. It is a very rich source of vitamin C, potassium, and fibre. Pomegranate seeds, in particular, have powerful polyphenols. This means that they contain a high number of antioxidants, which help defend the body against inflammation and free radical damage. If you want to get the fullest medical benefit from your pomegranate, it is advisable not to suck the juice only. Instead, pop opens the fruit, scoop out the seeds and eat them whole. More so, a Pomegranate fruit contains about 234 calories. So, this makes it a delicious and ideal snack for weight loss people- especially obese children.
Some benefits of Pomegranate seeds are:
All-round antioxidant protection to the body.
Contains low-calories and good for weight loss. 
A reliable source of vitamin C.