A renowned health specialist once said, "…of a truth, nature came complete." This statement appears to be very true. Some of nature's gift is found in the nutritional value and medical effect of the fruits, herbs and roots we take freely every day. Most of these highly nutritious fruits are rare because they do not grow everywhere. Our ancestors lived on them for many years and enjoyed longer life expectancy to show for it. Nowadays, even supplement companies are buying into the active effects of plant-based ingredients as a crucial part of their products. The good news is that nutritious fruits, whether eaten fresh or as juice or as a food supplement, stand to supply your health with numerous benefits. They also make a healthy snack and could be a viable option for weight loss individuals. This article highlights five nutritious fruits which have gained scientific recognition in the industry.
1. Cranberry
You know whyCranberriesCalled a "Superfood"? That's because cranberries are rich in antioxidants that have many benefits. In fact, scientists have discovered that these antioxidants work by neutralizing harmful free radicals that can cause cellular damage in the body, affect the cardiovascular system, or cause bodily deterioration. Cranberries also have antimicrobial properties, and eating cranberries can help eliminate bacteria hiding in your teeth, gums or gut. At the same time, it is also a delicious and nutritious fruit. Studies have shown that cranberries have antibacterial properties. The polyphenols in cranberries provide the body with antioxidant properties that helpUpgrade Your Immune SystemTo prevent infection.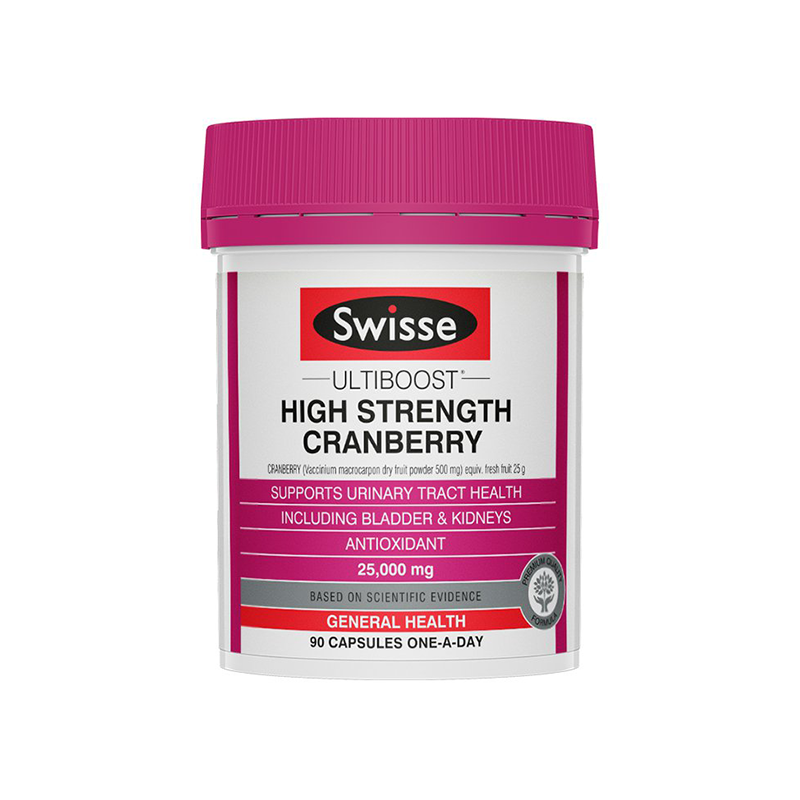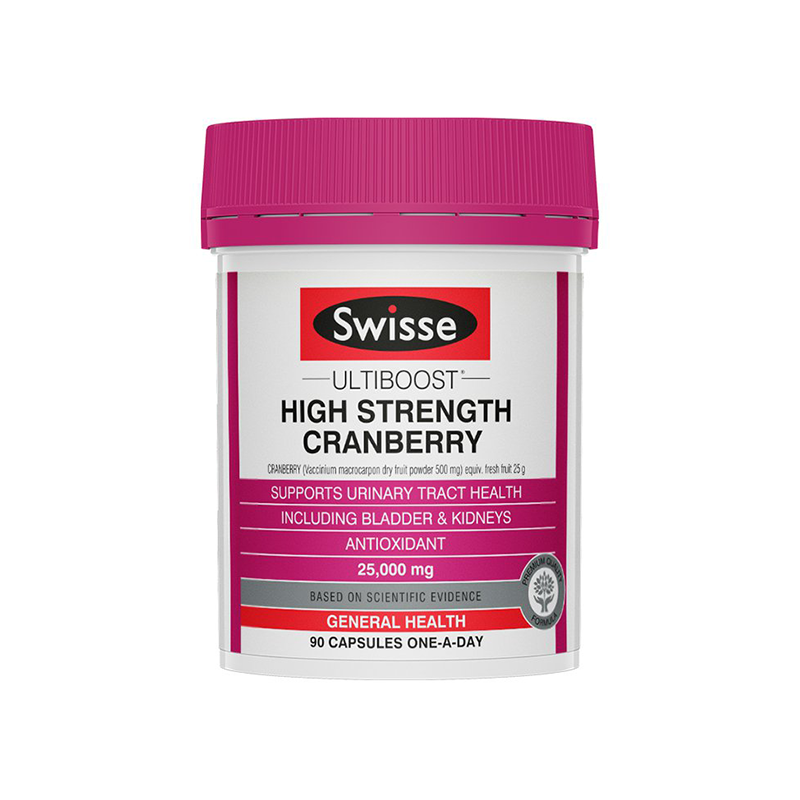 The health benefits of cranberry are:
Contains powerful disease-fighting antioxidants.
Helps maintain normal cell function and improves heart function;
Good for cognitive health and brainpower.
An ideal snack low in calories and good for weight loss.
Cranberry fights bacteria that cause tooth decay.
Cranberry boosts immunity.  
2. Kakadu Plum
Quick fact, do you know that Kakadu plums have the highest natural amount of vitamin C of any food in the world? Kakadu Plums are a gem and a source of numerous health benefits. These Nutritious fruits are native to Northern Australia, where they have been used for centuries past to treat colds and headaches. The abundance of vitamin c found in Kakadu Plums alone makes them a superfood with immune-boosting effects. Having a healthy amount of Vitamin C acts as a powerful antioxidant that boosts the immune system, reduces oxidative stress, and helps iron absorption. Taking enough vitamin C have also been linked with improved heart health, memory, and cognition. Secondly, Kakadu plums are rich sources of a certain polyphenol called Ellagic acid. This organic acid (commonly found in berries) helps to repair damaged skin and reduce collagen breakdown. The Ellagic acid in Kakadu plums is notably believed to be very high. So, eating Kakadu Plum or its extracts can help rejuvenate skin and protect it from harmful sunlight.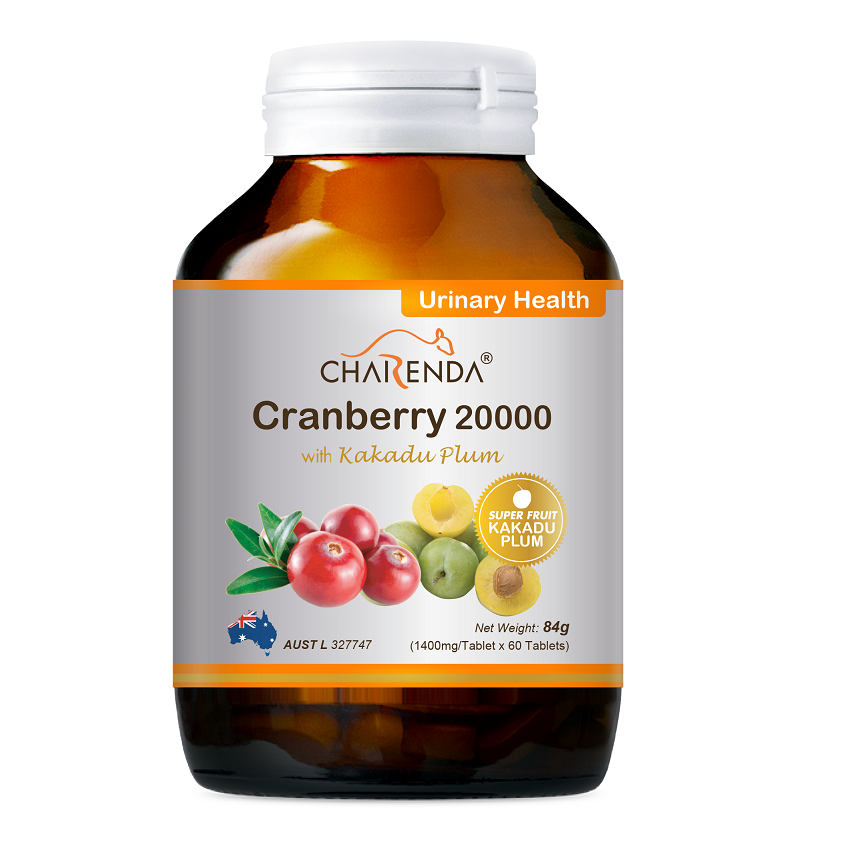 Benefits of Kakadu Plums are:
An ideal snack low in calories and good for weight loss.
A Grand supplier of vitamin C to the body. 
Offers great antioxidant protection and immune response. 
Repairs damaged skin.
Protects skin from inflammation and UV rays.  
3. Acai Berry
Acai berries are a delicious "superfood" native to the jungles of South America, where they ripen into grape-like clusters of a dark purple color. Acai berries are highly nutritious and valuable, from skin care to weight loss. Like the other high-nutrient fruits featured in this article, acai berries contain polyphenols with potent antioxidant properties, which can reduce oxidative stress and inflammation, thereby promoting good health. This is also why acai berries are extremely associated with improved heart health and brain care.
Health Benefits of Acai berry are:
Has antioxidant properties;
They are low-calorie snacks ideal for weight loss.  
Acai berries are good for heart protection.
They also enhance and improve memory. 
4. Celery seeds
Celery itself is a low-calorie vegetable with many health benefits. The body contains an organic component called apigenin, which is used in traditional Chinese medicine as an antibacterial, antiviral and antioxidant. However, celery seed is often used in herbal medicine to relieve various cold symptoms.Celery SeedsAlso helps stimulate digestive function and improve liver health. As a drainage agent, it can promote the drainage of water in the body and reduce the water and sodium content in the body.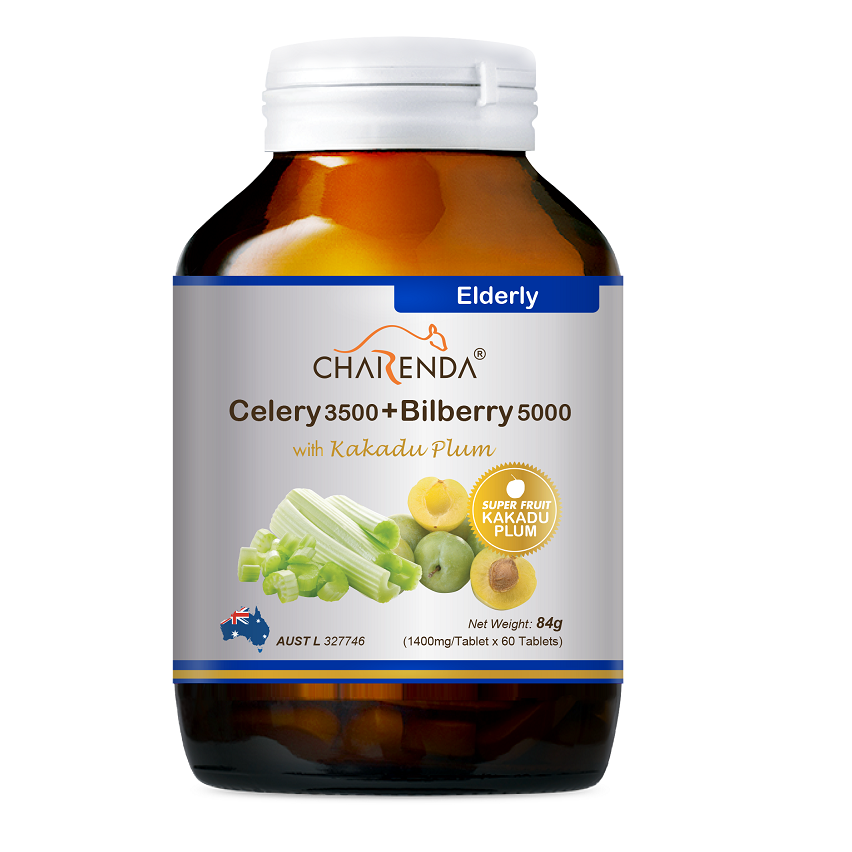 Health Benefits of Celery seed are:
Offers antioxidant and anti-inflammatory benefits to the body.
or help stabilize blood pressure;
Effectively relieves cold-related discomfort
Its anti-inflammatory properties are thought to protect cells from external influences
5. Pomegranate seeds
Pomegranate is a sweet and very healthy fruit.Rich in Vitamin C,Potassium and fiber, especially with potent polyphenols. This means they are rich in antioxidants, which help fight free radical damage. If you want to reap the full range of health benefits of pomegranates, it is recommended not to drink only pomegranate juice, but to cut open pomegranates and eat all the pomegranate seeds inside. Plus, one pomegranate contains 234 calories. So for those who want to lose weight, especially obese children, this is an ideal delicious snack.
Some benefits of Pomegranate seeds are:
All-round antioxidant protection to the body.
Contains low-calories and good for weight loss. 
A reliable source of vitamin C.
Related Products: