One factor that determines the quality of life of older people is health. But unfortunately, the elderly are more and more prone to common ailments such as hearing impairment, vision loss, back pain, neck pain, joint discomfort, etc. As they get older, they are more likely to experience two or more conditions at the same time. Aging will cause the body to change naturally. These changes will occur in the cells, tissues and organs in the body, and even affect the function of the entire body system. Nowadays, the health challenges of the elderly are becoming more and more global, and any society hopes to see the elderly live a happy and healthy life.
So, older adults must practice proper diet and lifestyle habits to maintain a healthy physical and mental well-being throughout their lives. Fortunately, there are some products every person above the age of 60 should consider for their health. This article highlights some vital health products and supplements for people above the age of 60. 
Related:5 COMMON BONE DISEASES IN THE ELDERLY
1. B Vitamins
Older people need supplements for their Brain Health. As people grow older, the levels of the chemical substances involved in sending messages in the brain tend to decrease. Also, blood flow to the brain decreases. Due to these natural age-related changes, brain performance may reduce. This is why older people experience memory loss and tend to do tasks more slowly. Having a low level of these vitamins has also been linked with depression and memory loss. B vitamins, especially Vitamin B-12, B6 (folate) and B9, help the brain to produce chemicals that affect mood and other brain functions. Vitamin B-12 helps to insulate the brain and produce brain neurons. Doctors advise that adults above the age of 50 should test their B-12 levels frequently. Older adults who are vegetarians stand the risk of vitamin B deficiency and poor brain health. Apart from eating rich Vitamin B food, every adult above the age of 60 should consider a Vitamin supplement to increase their B vitamin levels. Some recommended options include:
Jamieson Natural Vitamin B Complex Capsules
Kirkland Signature Vitamin B12 1200 mcg capsule.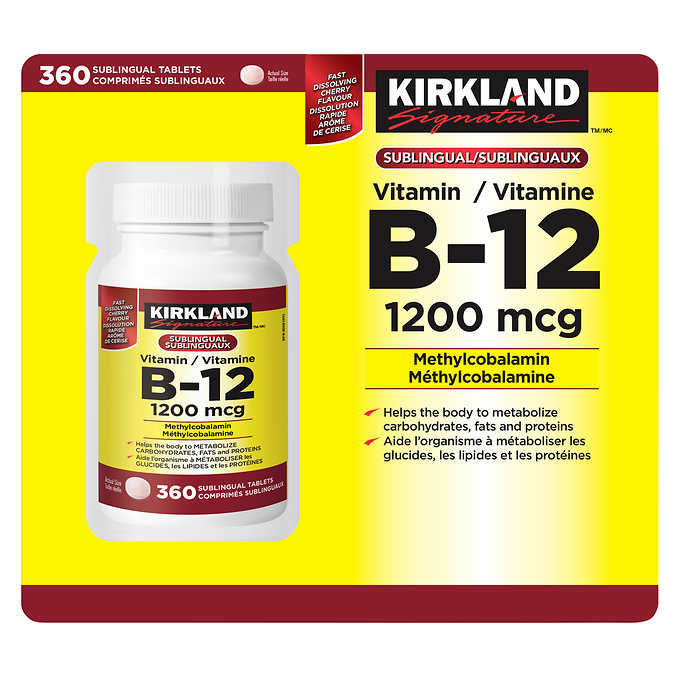 2.Omega 3 Fish Oil Supplements
Omega 3 Fish Oil is very beneficial to the brain, eye and heart of older adults. Research also shows that people who eat fatty, rich foods show better memory and learning ability than people who do not. The human brain is mostly made up of fats, so eating a lot of fatty fish like salmon and tuna help to supply fats to the brain and keep brain cell healthy.
Second, Omega 3 fatty acids can prevent eye diseases like age-related macular degeneration. Research shows that omega 3 fatty acids, whether taken through food or supplements, may reduce your risk of macular degeneration. Studies have also shown that Omega 3 fish oil may help stabilize blood pressure and blood lipid levels, and can also prevent the accumulation of arterial plaque in the elderly and maintain heart health. The recommended daily intake of fish oil for the elderly is 1600mg for men and 1100mg for women. some good qualityOmega 3 fish oil supplementinclude:
Kirkland Signature-100% Wild Fish Oil Blend 1000mg Softgel
Jamieson – Salmon Fish Oil 1000mg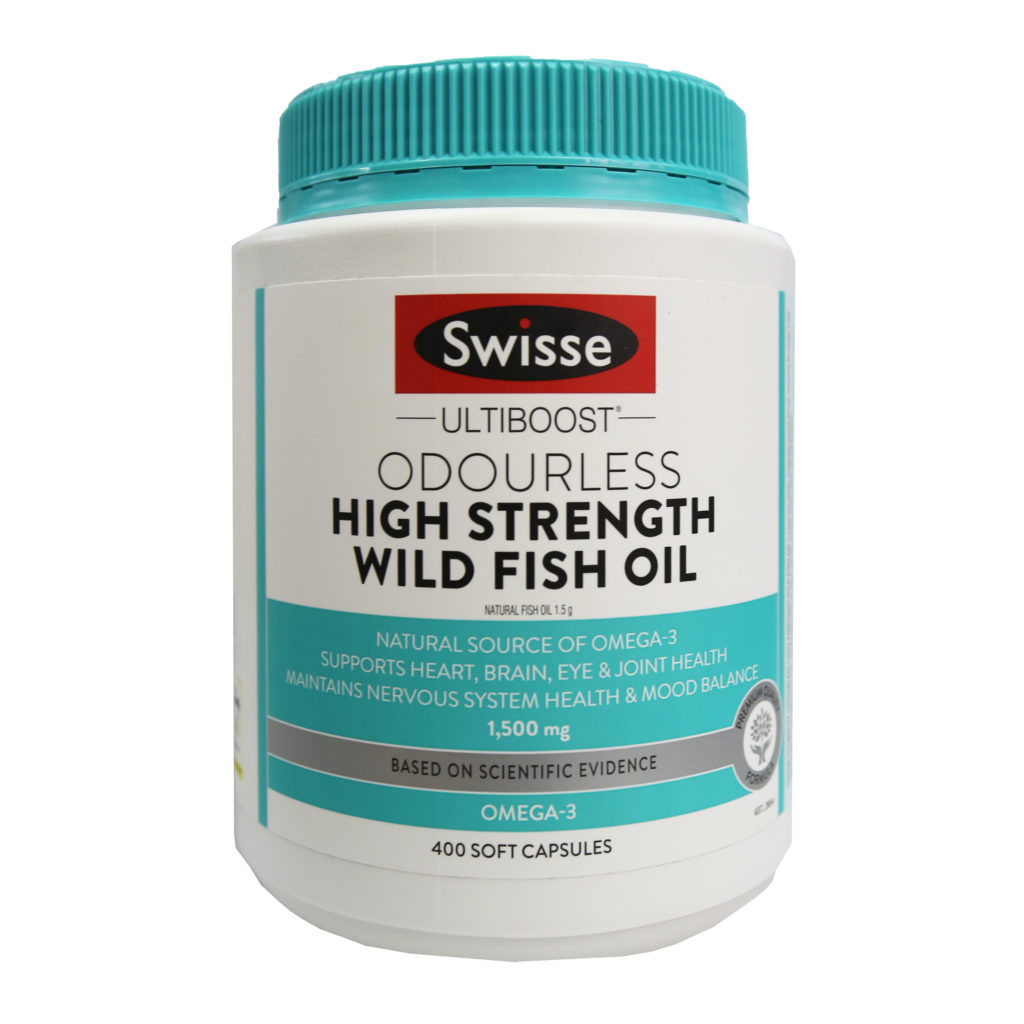 3. Blood Pressure Monitor
Maintaining healthy blood pressure is very important for people over 60 years of age. Checking your blood pressure frequently can help you know if you need to see your doctor for a proper test, and can also tell if any medications you're taking are working. Older adults who regularly monitor blood pressure maintain heart health. Buying a blood pressure monitor for your senior is a thoughtful gift that shows them that you care about their health and want them to take better care of themselves. If your blood pressure results are between 120/80mmHg and 140/90mmHg, you need help to stabilize your blood pressure levels. The ideal blood pressure for people over the age of 65 is between 140/90mmHg and 150/90mmHg.
When taking your blood pressure at home, make sure the monitor fits your arm properly so that you can get an accurate result. You can always get a quality kit to buy at top online stores and pharmacies.
4.Lutein Supplements
Most older adults struggle with eye aging, eye allergies, and eye changes that occur as they age, exposing them to vision loss, dry eyes, and macular degeneration. This is because as we age, the fluid secreted by the eyes decreases, so the eyes become dry, and as we get older, the nerve cells decrease, which affects the function of the eyes. The retina of our eyes naturally contains high amounts of lutein. Studies have shown that eye protection can be helped by high levels of lutein, an antioxidant that absorbs harmful blue light that can cause tissue damage and the formation of free radicals in the eye. They can also help protect older adults from the risks and symptoms of vision loss. suitable for the elderlyLutein Health ProductsHave:
Webber Naturals - Supervision Herbal Formula capsules
Webber Naturals - Blue Light & Dry Eyes | Lutein, Zeaxanthin & Omega-3 soft gels.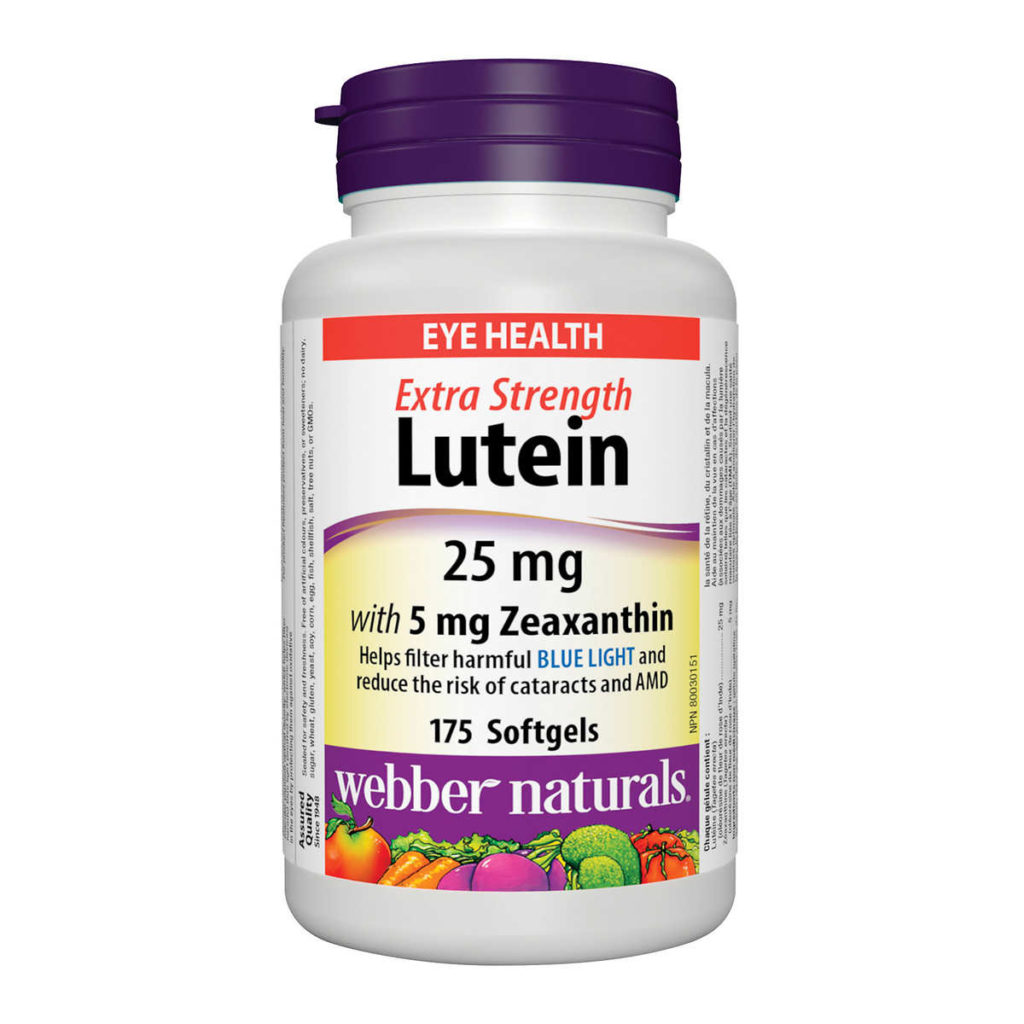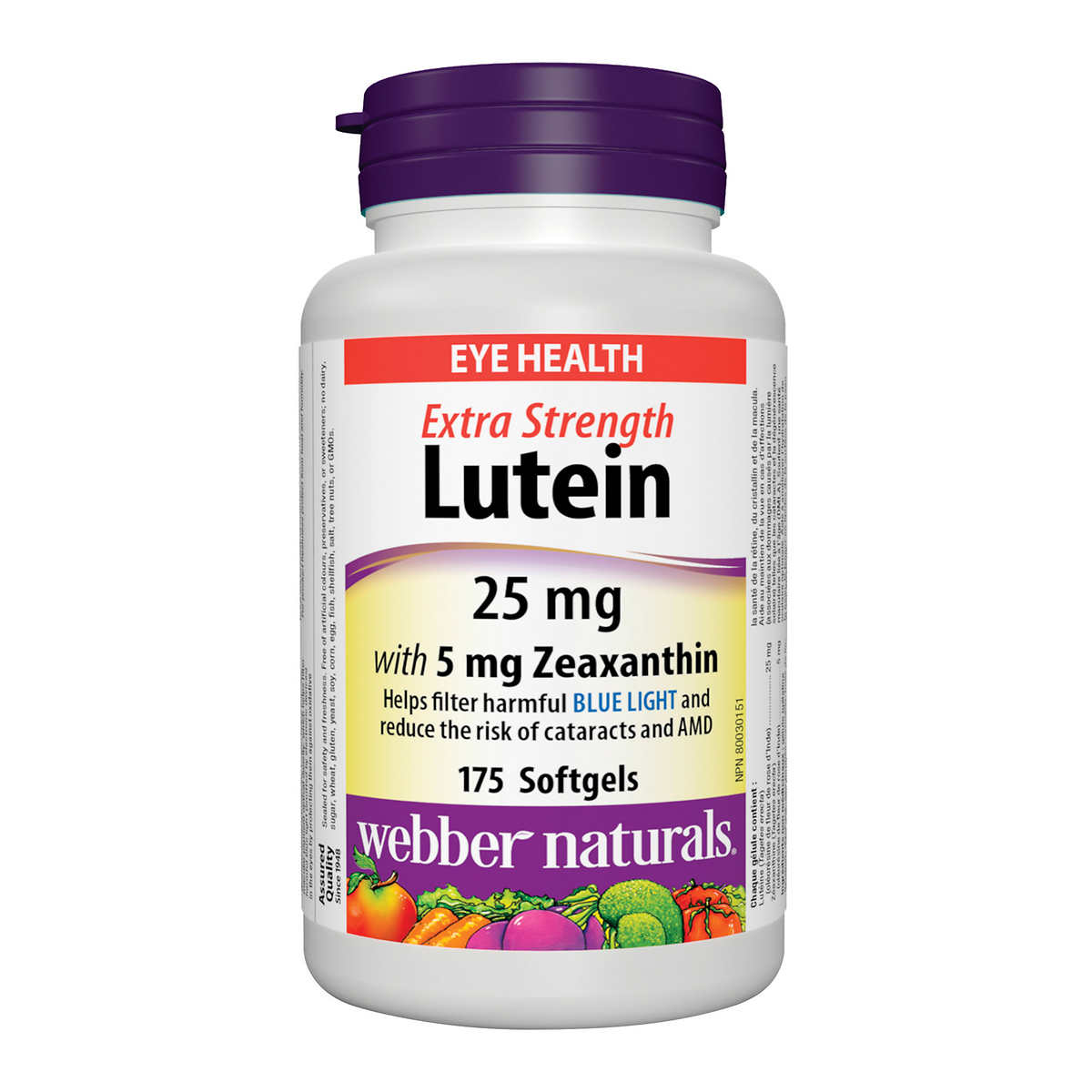 5. A Special Multivitamin for Adults Over 50.
Due to old age, older adults find it difficult to get enough vitamins and minerals from their diet. After the age of 50, they tend to take certain drugs which can affect nutrient levels in their body. For this reason, it is advised for older adults to take a multivitamin supplement regularly to avoid a nutrient deficiency. Today, there are some specially formulated multivitamins for older men and women over 50. These unique supplements are designed to support the immune health of the elderly and promote their growth with certain anti-ageing benefits. Some top choices on the market include:
Kirkland Signature Women's 50+ multivitamins and minerals capsules
Jamieson Multivitamin Platinum Formula 65+ Capsules
Centrum - Men 50+ Complete Multivitamin tablets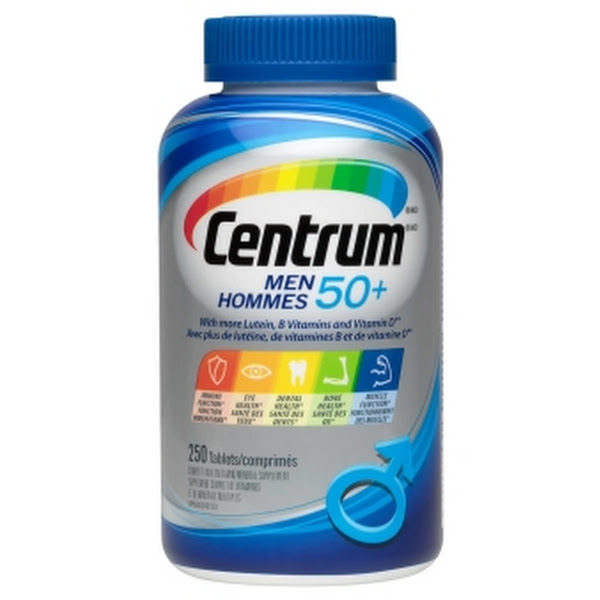 Conclusion
People often think that old age is a weakness, but that is wrong. The period of retirement when someone is 65 years, and above is a special stage of life with active lifestyle opportunities. Older people contribute in many ways to their families and communities. As elderly adults, they play an active role in the social, economic and religious life of everyone, including the younger generation. Luckily, there are many health products and supplements for elderly health. A perfect way to spread love to our elderly loved ones is to buy these products and assist in using them.
Related Products: