After 50 years of age, bones in the body begin to lose, muscle strength decreases, and body fat increases. At this stage, the elderly must eat nutrient-rich foods and take nutritional supplements to prevent bone problems. Loss of appetite makes the elderly eat less food. When they are old, their bodies have difficulty absorbing important bone nutrients such asVitamin B12,
Vitamin D
,Calcium,MagnesiumandIRON. What's more, the medications that many adults are taking can cause nutrient deficiencies in their bodies. Today, skeletal disorders are the leading cause of falls and immobility in the elderly. These conditions include fractured bones, osteoporosis, and joint discomfort. Skeletal problems can also affect the quality of life of the elderly. It was found that the elderly with walking disabilities were more likely to face more serious health risks. They must keep abreast of their own health status in order to avoid a health crisis. This article discusses some common bone problems among older adults and provides some insight into their ailments and their treatments. Finally, tips for preventing weak bones in the elderly are provided at the end of the article.
Related: What is Glucosamine and What Can it Do For Our Health?
Skeletal problems in the elderly
OSTEOPOROSIS
OSTEOPOROSISis a disease that weakens bones, making them weaker and more likely to break. People with osteoporosis are at greater risk of accidental fractures because their bones are too fragile and lack the strength to absorb shock and vibration.
Cause
Normally, losing bone is a natural sign of aging. However, people who have osteoporosis lose bone much faster than normal. This is due to their body's inability to create new bone tissue to replace old ones. Women also face a higher risk of osteoporosis than men. The reason is that women after the of age menopause are likely to lose more bone.
Symptoms
fracture
hip fracture
fractured wrist
Spinal fracture
Treatment and Prevention
Practice regular exercise to strengthen your bones.
Eat foods rich in calcium and vitamin D
Take a daily supplement containing Calcium and vitamin D
Avoid smoking and reduce alcohol consumption.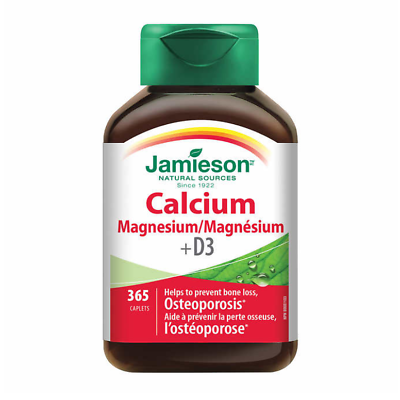 abnormal bone remodeling
Abnormal skeletal remodeling is a disease affecting bone formation that affects people over the age of 50 with 1-5%. Sufferers have difficulty producing healthy bone mass to replace old bone mass.
Cause
Abnormal bone remodeling is often caused by the new bone forming in the body that is too thick, too weak, rough, or too large. Patients with weak and deformed bones are more likely to experience bone fractures and joint discomfort. Abnormal bone remodeling can also be inherited, and people with a family history of the condition are more likely to develop the disorder.
Symptoms
Constant bone pain
Joint pain, stiffness, and swelling
Numbness and tingling, or loss of sensation in body parts.
Treatment and Prevention
Contact you're a medical practitioner for proper diagnosis. A doctor may recommend bisphosphonate medication to improve bone regeneration.
Use of painkillers like paracetamol and ibuprofen may reduce pain.
In severe cases, surgery may be needed to correct deformed bones.
hip fracture
A hip fracture is a crack or break in any bone around the thigh or hip, and it's usually caused by a fall or injury to the side of the hip. Bone problems such as osteoporosis can make bones so weak that they are prone to fractures.
Cause
Sudden Falls to the side of the hip. Osteoporosis – a condition that makes bones weak and fragile.
Symptoms
Sharp pain
Difficulty lifting, moving, or rotating your leg
Difficultly standing or putting weight on your leg
Bruising and swelling around your hip
Your injured leg appearing shorter than your other leg
Treatment and Prevention
For a fractured hip, hip replacement is the only lasting solution. Therefore, surgery to repair the fracture is necessary.
OSTEOARTHRITIS
This condition is common in adults aged 45years and older. Osteoarthritis makes joints become painful and stiff. It occurs when there is damage to the protective cartilage around joints. The wearing off of this cartilage makes bones rub against each other, resulting in swelling and stiffness.
Cause
Wear and tear of cartilage tissues.
Age- overusing your joint for years.
Overweight- obesity can put joints under the excess strain.
Symptoms
Joint pain and stiffness
Swelling and popping sound when moving the affected joints
Treatment and Prevention
Practice exercise
Maintain a healthy weight
Wear low and safe footwear
Eat food rich in calcium and vitamin D
Take supplements that support cartilage regeneration, e.g., glucosamine, chondroitin, MSM supplements.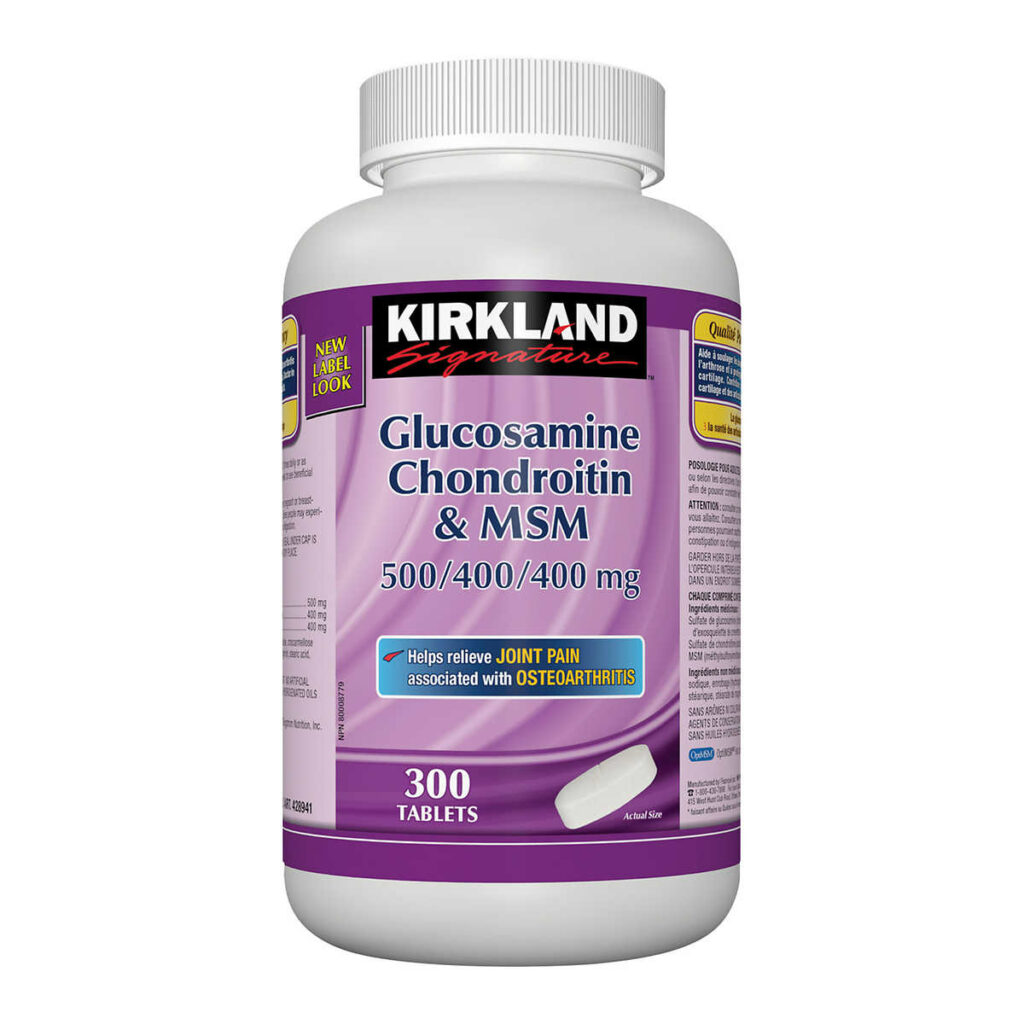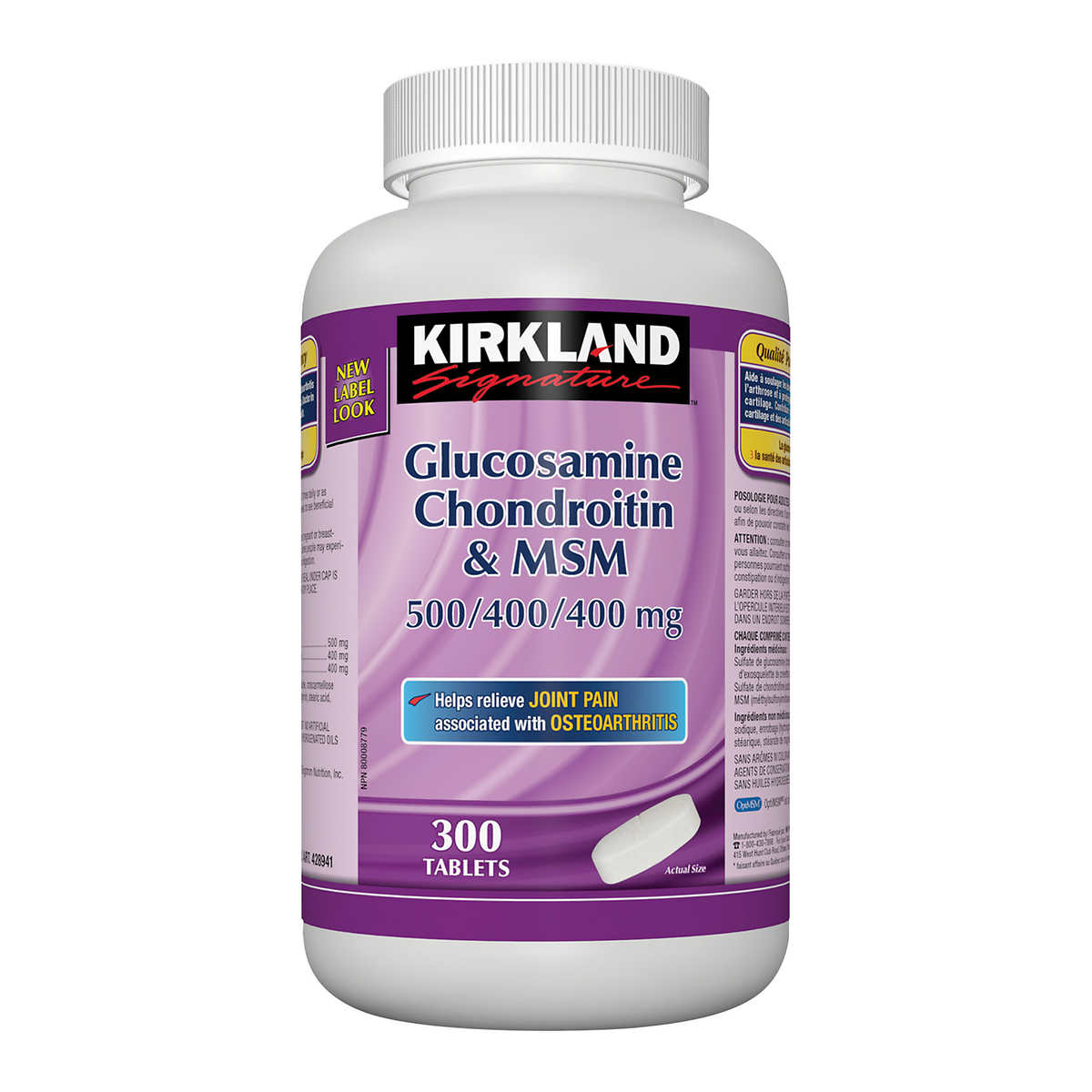 Tips for Protecting Bone Health
1.Take recommended doses of calcium supplements (1,000 to 1,500 mg per day)
2.Take Vitamin D supplements (about 400 to 800 IU per day)
3. Taking glucosamine, chondroitin MSM supplements can regenerate joint cells and help prevent bone problems.
4. Go for proper examination if you feel any symptoms in your bone or joint area.
5. Practice regular exercise. (e.g., hiking, dancing, and muscle-strengthening exercises)
6. Avoid habits such as smoking and alcohol intake.
7. If you are above 45 years, avoid sudden falls. Use assistive devices and ensure home safety practices at all times.
Related Products: