Life in some parts of the world is yet to normal since the coronavirus outbreak in 2020. Currently, it is on record that the pandemic has caused almost 6 million deaths worldwide. Despite discovering effective vaccines, the coronavirus still found a way to cause chaos by resurfacing as a new variant (Omicron); that spreads more easily than the original virus. In February 2022, Hong Kong experienced the fifth wave of COVID-19 infections leaving crowds of critically ill patients at various health care facilities. In just one day, Hong Kong recorded about 25,150 new coronavirus infections and 280 deaths. Since the recent scare, many Hongkongers are forced to panic buy at supermarkets and pharmacies as the city undergoes one of its tightest restrictions since the pandemic started in 2020.
We can learn from the recent Hong Kong outbreak to be "READY" for the virus at all times. This involves getting vaccinated, observing all safety precautions and most of all, boosting our immunity. This article explains how we can stay protected and improve our immunity against coronavirus infections and their symptoms.
Why Is Boosting Immunity Very Vital Against Coronavirus?
Coronavirus is a virus disease. Most viruses have a highly contagious nature. This means they can spread quickly from one person to another, especially in close contact. Having a solid immune is a crucial factor for protection against COVID-19. Research suggests that people who have a weak immune system have a higher chance of contracting a virus. The reason is because anytime we are challenged with a virus infection, our body responds through a network of cells to eliminate the virus and prevent disease. Moreover, during the first few days of a COVID infection, the virus is usually weak and sometimes difficult to detect. However, having a strong immune system makes it easier for the body to stop the disease from progressing into its symptomatic stage.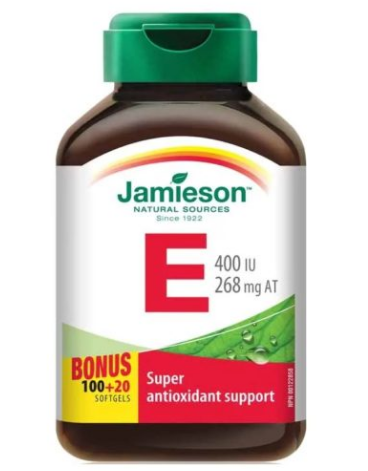 How Can I Boost My Immunity? 
1.BY EATING ANTIVIRAL FOODS.
Some foods, especially herbs, can boost immune system and protect our bodies against infectious diseases. Most times, these foods contain powerful anti-disease compounds, which help enhance our immunity. You may include these foods in your diet for rapid immune fortification or use them as a cooking spice, especially during isolation. These foods/herbs include:
*Garlic
Garlic is the popular cooking spice in China and most parts of the world. Its aromatic effect can give delicious flavours to a dish. However, garlic has a high medicinal value. For example, it contains 'allicin' and several other compounds known to be antibiotic and antifungal. Using garlic is also believed to prevent risk of heart disease and high blood pressure. Adding enough garlic spice to our food could result in slow but effective protection from infection during a viral pandemic.
*Turmeric
Turmeric is a rich medical herb and a good preservative for food. The compound that gives turmeric an orange-like colour contains antioxidant, anti-inflammatory and antibacterial properties. The Chinese use this spice as a reliable relief for ringworms and chest pain. Taking turmeric could boost energy and give you an extra layer of protection against infections.
*Ginger
Ginger is rich in many bioactive components that can boost our immune health from infections. For example, "gingerol" found inside ginger, can offer relief against symptoms of coronavirus like colds, nausea, and migraines.
2.BY EATING SOME VITAMIN-RICH FOODS
Some vitamins are natural immune boosters. Experts advise that eating healthy foods rich in those vitamins helps to reduce COVID symptoms and shorten recovery time from coronavirus infection. These vitamins include:   
*Vitamin C
Vitamin C is also known as ascorbic acid. This water-soluble nutrient promotes wound healing and help to protect our cells from free radical damage caused by oxidation. Apart from activating immune cells, you may need more vitamin C to promote iron absorption and ensure adequate oxygen transport in your body. Some vitamin C rich food to take during the COVID-19 pandemic include fresh vegetables and citrus fruits, strawberries, kiwi and cauliflower.
*Vitamin D
We get vitamin D when sunlight hits our skin. Unfortunately, the lockdown restriction makes people unable to get enough sunlight during the COVID-19 pandemic. Vitamin D helps immune cells to surround and kill viruses or bacteria attack. A few studies suggest that vitamin C and Vitamin D could play beneficial roles in preventing respiratory infections in the body. Also, make sure you consider taking Vitamin D3 supplements to bolster your immune system if you are isolating. Some rich Vitamin D foods include meat, egg, fish and cheese.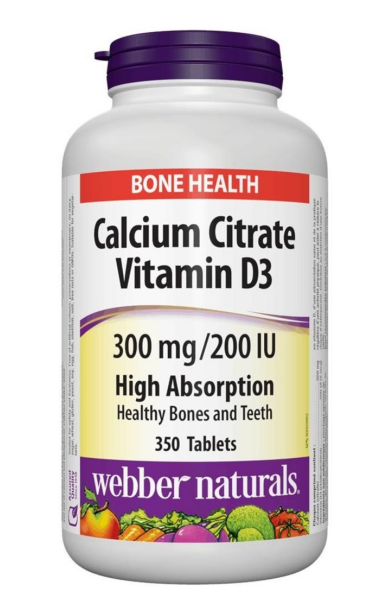 *Vitamin E
Vitamin E is a fat-soluble nutrient with high antioxidant effects. Many research studies suggest that Vitamin E could enhance resistance to respiratory infections, especially in the elderly. This makes it an essential nutrient to consider during the COVID-19 pandemic. Some sources of vitamin E include nuts, seeds and vegetable oils.
3.BY TAKING COVID VACCINES  
One of the reasons for the recent spike of COVID cases in Hong Kong was due to the high amount of unvaccinated elderly population. COVID-19 vaccines boost immunity. Taking COVID vaccines:    
Protect you from getting seriously ill from the viral infection.
Protects you from contacting or spreading the disease.
Reduces your risk of catching a COVID-19 variant.
These vaccines include:
Moderna vaccine
Oxford/AstraZeneca vaccine
Pfizer/BioNTech vaccine
Janssen vaccine
It is recommended that everyone 5 years and older should get vaccinated for the sake of their health and those of the people around them.
4. BY PRACTICING EXERCISE
Keeping fit can also improve immunity. It is believed that regular exercise stimulates the response of highly active immune cells in our body to keep us free from infection and disease. For this reason, exercise could be vital for elderly adults because of ageing-related immune decline, which makes them vulnerable to infections.
Gogo Herbs is one of Hong Kong's fastest-growing online stores, providing customers with premium health and wellness products. We help customers with handpicked vitamins and minerals, herbal and functional food products that are pure and effective for overall health and wellness. Available supplements on the gogostore include quality products from some of the reputable health brands around the world. Our expert team selects each supplement for young and older adults living with mild or serious health challenges. All handpicked supplements are safe and legally certified.