Life in some parts of the world is yet to normal since the coronavirus outbreak in 2020. Currently, it is on record that the pandemic has caused almost 6 million deaths worldwide. Despite discovering effective vaccines, the coronavirus still found a way to cause chaos by resurfacing as a new variant (Omicron); that spreads more easily than the original virus. In February 2022, Hong Kong experienced the fifth wave of COVID-19 infections leaving crowds of critically ill patients at various health care facilities. In just one day, Hong Kong recorded about 25,150 new coronavirus infections and 280 deaths. Since the recent scare, many Hongkongers are forced to panic buy at supermarkets and pharmacies as the city undergoes one of its tightest restrictions since the pandemic started in 2020.
We can learn from the recent Hong Kong outbreak to be "READY" for the virus at all times. This involves getting vaccinated, observing all safety precautions and most of all, boosting our immunity. This article explains how we can stay protected and improve our immunity against coronavirus infections and their symptoms.
Why Is Boosting Immunity Very Vital Against Coronavirus?
新型冠狀病毒是一種由病毒引起的疾病,大多數病毒都具有很高的傳染性,也就是說它們可以快速形成"人傳人"現象,尤其是在緊密接觸的情況下。所以稳定的免疫力是保護自身免受病毒侵害的重要因素。研究表明免疫力低下的人感染病毒的風險較高,这是因為每當我們受到病毒的挑戰時,我們的身體會通過細胞網路來清除病毒,預防疾病的發生。更重要的是,感染的前幾天,病毒通常比較弱而且難以檢測。但是,如果我們擁有強大的免疫力,就会使身體更容易阻止疾病發展成症狀階段。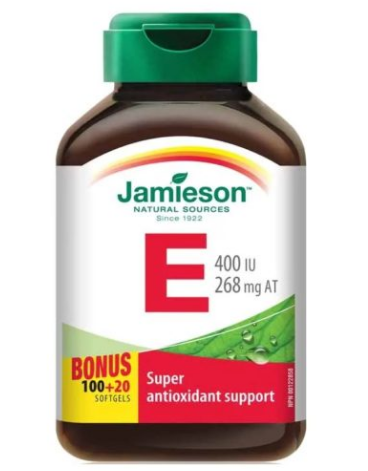 How to enhance the immunity
1.BY EATING ANTIVIRAL FOODS.
Some foods, especially herbs, can boost immune system and protect our bodies against infectious diseases. Most times, these foods contain powerful anti-disease compounds, which help enhance our immunity. You may include these foods in your diet for rapid immune fortification or use them as a cooking spice, especially during isolation. These foods/herbs include:
*Garlic
大蒜在中國乃至世界大部分地區都是很受歡迎的烹飪香料,它的香氣可為食物增加可口的味道。但是,大蒜有著很高的藥學價值。比如,它含有大蒜素和幾種已知的抗生素和抗真菌的化合物。人們認為,食用大蒜可以保護心血管。在疫情期間,將足夠多的大蒜香料添加到我們的飲食中,可以緩慢但有效地預防感染。
*Turmeric
薑黃是一種豐富的藥材,也是很好的食物防腐劑。使薑黃呈現類橙色的化合物含有抗氧化劑、抗炎和抗細菌的特性。中國人使用這種香料作為治療皮膚問題和胸痛的可靠辦法。食用薑黃可以增強能量,並為您提供額外的感染保護。
*Ginger
Ginger contains many bioactive compounds that enhance our protection against infectionImmune health。比如,在生薑中發現的"薑酚"可以緩解感冒、噁心和頭痛不適等症狀。
2.BY EATING SOME VITAMIN-RICH FOODS
Some vitamins are natural immune boosters. Experts advise that eating healthy foods rich in those vitamins helps to reduce COVID symptoms and shorten recovery time from coronavirus infection. These vitamins include:   
*Vitamin C
Vitamin C is also known as ascorbic acid. This water-soluble nutrient promotes wound healing and help to protect our cells from free radical damage caused by oxidation. Apart from activating immune cells, you may need more vitamin C to promote iron absorption and ensure adequate oxygen transport in your body. Some vitamin C rich food to take during the COVID-19 pandemic include fresh vegetables and citrus fruits, strawberries, kiwi and cauliflower.
*Vitamin D
當陽光照射到我們的皮膚時,我們就會獲得維他命D。但可惜,封鎖限制使人們無法在疫情期間獲得充足的陽光。維他命D有助於免疫細胞包圍並殺死病毒或細菌的攻擊。一些研究表明維他命C和維他命D可以保護呼吸道方面發揮積極作用。另外,如果您正處於隔離,請確保您考慮服用維他命D3補充品来增強您的免疫系統。一些富含維他命D的食物包括肉類、雞蛋、魚類和奶酪。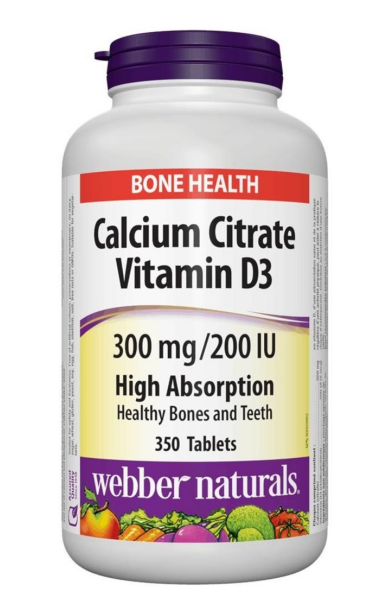 *Vitamin E
維他命E是脂溶性營養素,具有強抗氧化劑的特性。大量研究表明維他命E可以增強呼吸道的抵抗力,尤其是在老年人中。這使其成為在疫情期間需要考慮的基本營養素。維他命E的一些來源包括堅果、種子和植物油。
3.BY TAKING COVID VACCINES  
香港這次疫情的爆發,其中一個原因是未接種疫苗的老年人口多。疫苗可增強免疫力,接種疫苗有以下幾個好處:
Protect you from getting seriously ill from the viral infection.
Protects you from contacting or spreading the disease.
降低您受新變體侵襲的機會。
These vaccines include:
Moderna vaccine
Oxford/AstraZeneca vaccine
Pfizer/BioNTech vaccine
Janssen vaccine
It is recommended that everyone 5 years and older should get vaccinated for the sake of their health and those of the people around them.
4. BY PRACTICING EXERCISE
Keeping fit can also improve immunity. It is believed that regular exercise stimulates the response of highly active immune cells in our body to keep us free from infection and disease. For this reason, exercise could be vital for elderly adults because of ageing-related immune decline, which makes them vulnerable to infections.
Gogo Herbs is one of Hong Kong's fastest-growing online stores, providing customers with premium health and wellness products. We help customers with handpicked vitamins and minerals, herbal and functional food products that are pure and effective for overall health and wellness. Available supplements on the gogostore include quality products from some of the reputable health brands around the world. Our expert team selects each supplement for young and older adults living with mild or serious health challenges. All handpicked supplements are safe and legally certified.