Being overweight isn't good for our health. Nowadays, people lose weight for many reasons. Some people, especially women, lose weight to look more attractive. Other people lose weight for health reasons like reducing the risk of developing high blood pressure, diabetes, and osteoarthritis. However, losing weight can be a very hard task. It requires a consistent combination of regular exercise and a healthy diet. This has led to the popularity of some diet plans such as General Motors diet, Detox diet, Keto diet. All these diet plans are intended to cut down the amount of carbs from your diet so that you can burn fatty acids. Keeping a healthy weight can be very beneficial to the body. However, undergoing weight loss can put the body at certain risks of nutrient deficiency. During the period of weight loss, the food we eat directly impact the rate of metabolism. For this reason, the amount of nutrients from our diet may be inadequate to keep the body in perfect shape. This is why people experience some symptoms during weight loss like hair loss, fatigue and even constipation. 
Related: How To Lose Weight Fast And Stay Healthy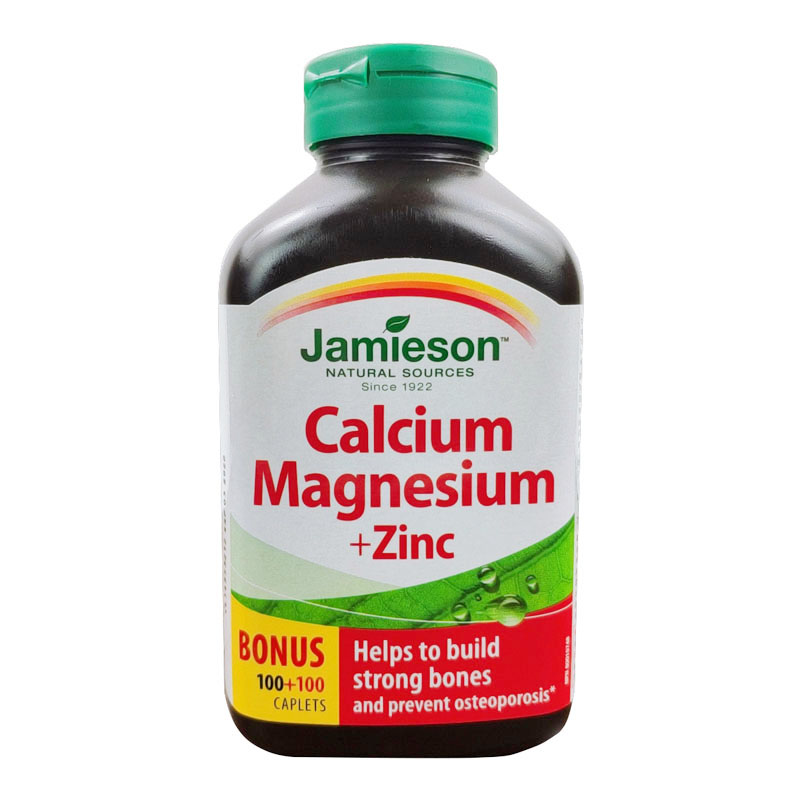 Nutrients You May Be Missing During Weight Loss. 
Calcium helps the body to develop strong bones and teeth and assist with blood vessel function. Research shows that most people do not eat enough calcium-rich foods like vegetables, dairy, and enriched grains during weight loss. Having low calcium can affect your bone mineral density which can lead to weaker bones in future.
Our body needs this important mineral to produce energy needed by our nerve cells and brain to function properly. Low magnesium during weight loss can cause symptoms like headaches and constipation. 
Iron supports energy production and production of healthy red blood cells. Low iron during weight loss can cause fatigue and difficulty breathing during exercise.
This mineral helps the body to regulate blood pressure and pH levels. Studies suggest that the body is less likely to absorb less sodium during weight loss due to lower insulin levels. Sodium deficiency can also cause symptoms like constipation and fatigue.
Potassium maintains blood pressure and assists the body to perform nerve and muscle functions. Signs of low potassium include muscles weakness and cramps.
Health Products for Weight Loss support 
1. A High-Quality Multivitamin
A weight-loss diet lacks essential nutrients to maintain your body. Exposing your body to these foods over a long period can lead to risk of developing a serious health condition. For this reason, you need a multivitamin to curb any risk of nutrient deficiency as you embark on a weight loss journey. Also, when choosing a multivitamin for weight loss, look out for high-quality brands with supplement certifications. Read the product label to confirm if the supplement contains a wide spectrum of minerals and vitamins you will need to stay healthy.
It is always advisable to take a multivitamin capsule shortly after a meal.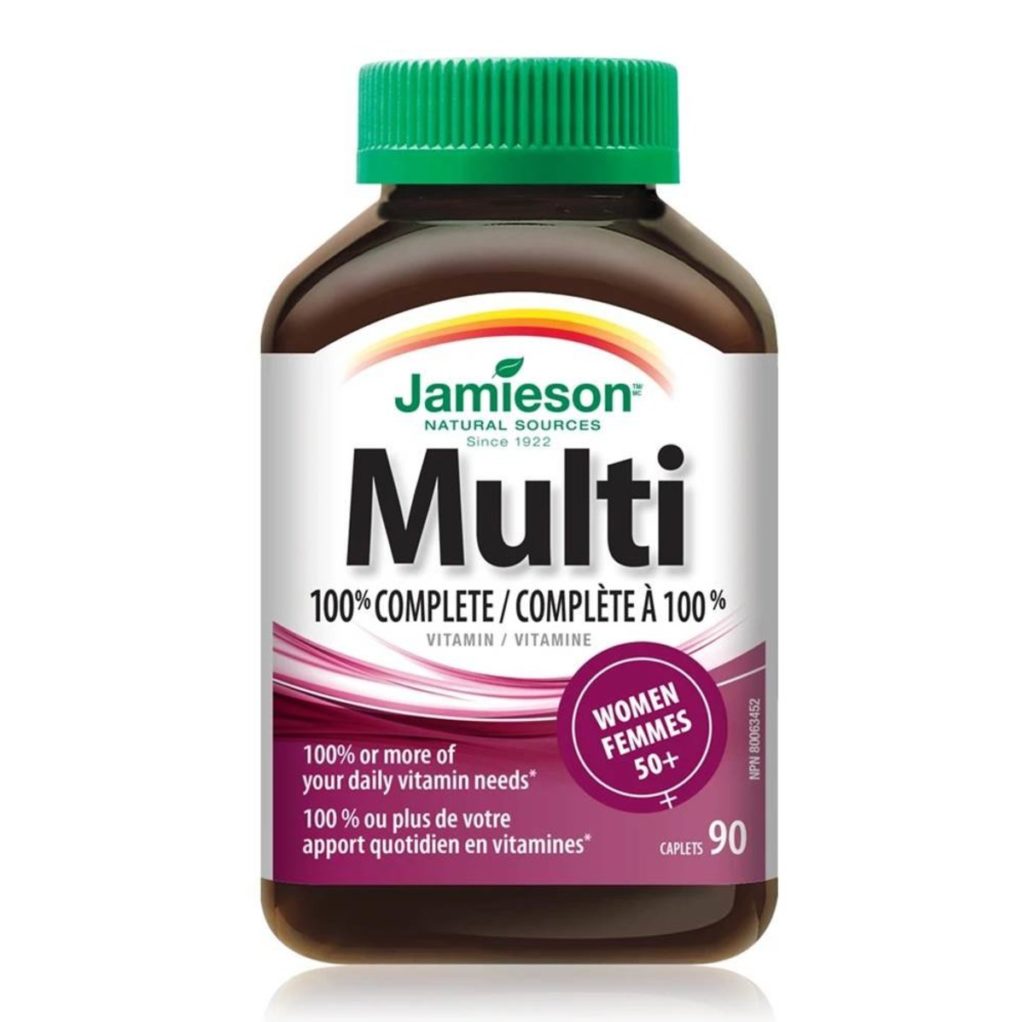 2. Melatonin Supplements
The symptoms of Weight loss can be very challenging. Most time, people find it difficult to continue their weight loss diet and exercise. They always complain of symptoms such as poor sleep, poor mood and body weakness. Despite these burdens, the success of weight loss is very rewarding. Getting quality sleep can help you to reduce the symptoms of weight loss. During weight loss, your body needs quality sleep to improve metabolism and produce enough energy from your low car diet. For this reason, we recommend taking a Melatonin supplement to deepen sleep and improve sleep quality.
3. A Weight loss "Energy drink".
Not all energy drinks are good for losing weight. It would be best to have a drink that can boost metabolism, promote fullness, and decrease hunger while losing weight. These drinks usually contain antioxidants and other powerful compounds that can lower risk of developing diseases such as heart disease, certain cancers and diabetes. Most of these drinks include green tea, coffee, black tea, apple cider, and ginger tea. You can also try some low-calorie vegetable juice and fruit juice.
4. Superfoods
Superfoods are very nutritious snacks you can use to quench hunger during weight loss. They are usually high on fibre-rich ingredients and low on calories. Superfoods are easily absorbable to the body and can provide instant bodily energy needs. This makes them perfect for people losing weight. Some examples of superfoods include fruits chips, coconut wafers, and diet biscuits.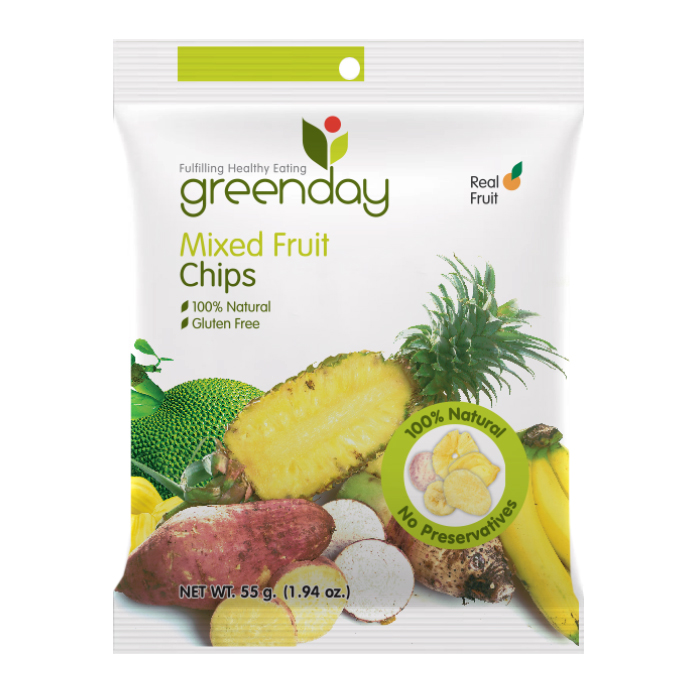 Gogo Herbs is one of Hong Kong's fastest growing online stores, offering premium health and wellness products to residents nationwide. They help customers with handpicked vitamins and minerals, herbal and functional food products that are pure and effective for overall health and wellness. Available Weight loss supplements on the gogostore include quality products from some of the reputable brands recognized worldwide. All handpicked supplements are part of our health campaigns to support risk-free weight loss and overall health in the long run.